Are you having trouble accessing your Nintendo Switch Online Account or encountered a message that shows "A new device has been used to sign in to this Nintendo Account." If you do, then there is a chance that you have a compromised Nintendo Switch Online Account. This requires an immediate action to stop any unauthorized access from your profile. We provided a list of what you need to do to recover and secure your account.
What is a Nintendo Switch Online Account?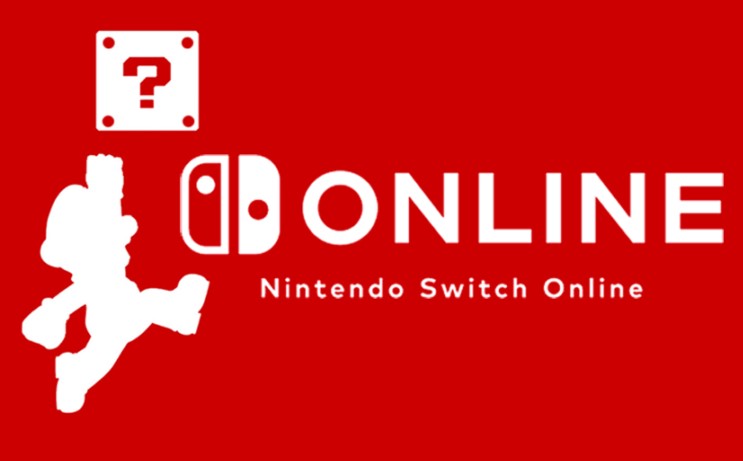 A Nintendo Switch Online Account or commonly called Nintendo Account is an account created by users in order to access online services on multiple platforms from Nintendo. You can sign up using an email address or social media accounts such as Facebook, Google account or Twitter. This is also the account required to access Nintendo eShop.
How to Fix Hacked or Compromised Nintendo Switch Online Account
When your Nintendo Switch Online Account has been hacked or compromised, these following actions should be done right away to secure the account
Fix #1: Change the Nintendo Account Password.
The most important thing to do is change your password for your Nintendo Account to recover your account back. If an unauthorized person was able to get hold of your account, then they must have gotten your username and password.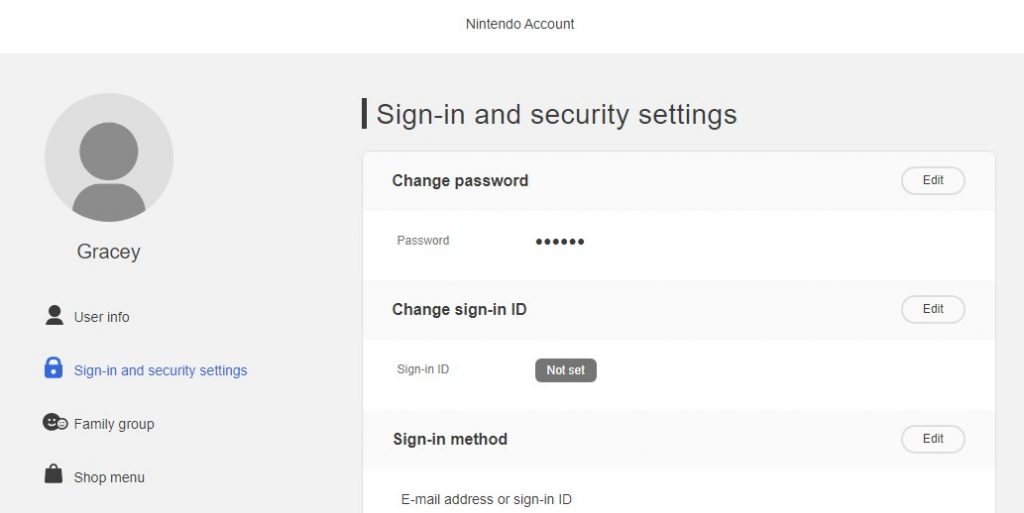 Log in to your Nintendo account to make the necessary changes. Create a new password that is hard to guess by anyone. If you are unable to sign in, do the reset password option on the Nintendo website.
Fix #2: Disconnect Linked Devices to your Nintendo Account.
Ensure to log out your Nintendo Account to all the linked devices to remove the unauthorized devices. Here's how to do it:
Go to the Nintendo Account website to sign in.
Select Sign-in and security settings found on the sidebar.
Select View beside Sign-in history.
Choose Sign out from all devices.
All devices should now be disconnected to your Nintendo profile. You can link the device again once a new password has been created for your Nintendo login.
Fix #3: Check Any Transactions on Your Nintendo Account.
When you have a compromised Nintendo Switch Online Account, check your credit card account by contacting your bank. In order to get any information if there are unauthorized purchases at the time that your account was hacked.
Fix #4: Remove the Payment Method Information stored on your Account
Delete your credit card information or Paypal account stored on your compromised Nintendo Switch Online Account.
Fix #5: Enable 2-Step Verification Feature.
Users are advised to activate the two factor authentication as it provides an additional layer of security to your Nintendo Account. This will prevent any access to your profile without your knowledge.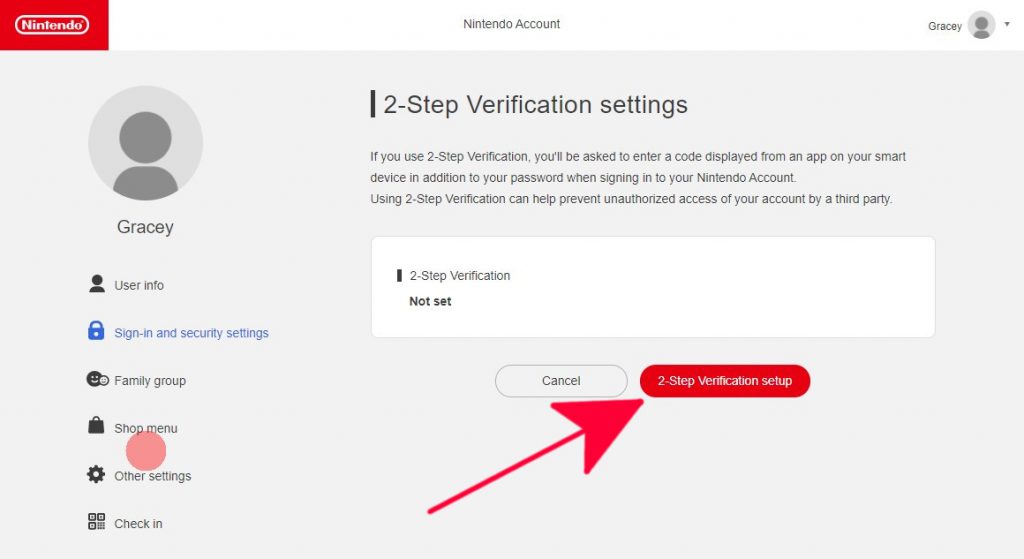 Fix #6: Unlink Nintendo Account to your Social Media Accounts or Email.
Remove the link of your Nintendo profile to any of your social media accounts or your email. As these accounts could be the culprit why your Nintendo login has been compromised. You can also change the passwords to secure these social media accounts.
Fix #7: Contact Nintendo Support.
Users can also contact Nintendo Support for further assistance with their hacked accounts.
Other interesting articles:
Visit our TheDroidGuy Youtube Channel for more troubleshooting videos and tutorials.