Some PS4 users may encounter the annoying wifi connection NW-31297-2 error. The exact error message should read like this: "Cannot connect to the Wi-Fi network. The WPA password might not be correct. (NW-31297-2)."
If you are experiencing this error code on your own console and you have no idea how to go about it, this troubleshooting guide should help.
What does NW-31297-2 error mean?
Some PS4 gamers may encounter error code NW-31297-2 if their console's attempt to connect to their router is unsuccessful. This situation can occur due to several reasons but one of the common causes is an incorrect wifi password, especially if you're using the WPA security protocol.
When your PS4 is unable to communicate with your modem/router because of error code NW-31297-2, all online functions of your console will become unavailable. This means that you'll be unable to visit the PS Store, do online transactions, or play online multiplayer.
What are the causes for PS4 error code NW-31297-2?
There are several causes for error code NW-31297-2 on the PS4. Let's talk about each of these reasons briefly below.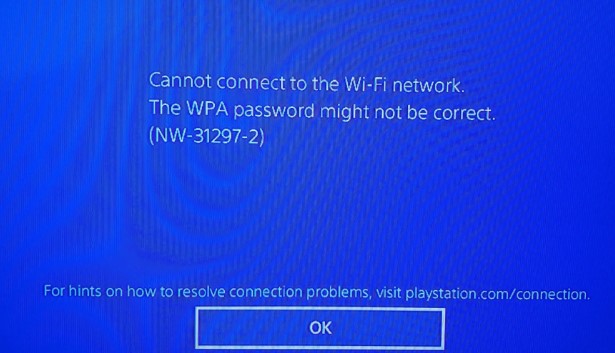 Wifi password is incorrect.
By far, this is the most common reason why you may encounter error code NW-31297-2 on your PS4. Make sure that you double check the password of your wireless network.
Modem/router has become unresponsive.
Like computers, your modem or router may freeze or become unresponsive. If it happens randomly, it's likely that you're leaving the device to run for a long time. You must restart your router occasionally to keep it in top shape and to avoid connection slow downs.
Incompatible wireless security mode.
Some PS4 gamers have reportedly encountered wifi connection issues when using security modes other than WPA. Although I haven't personally encountered any issue when using WEP, you can try to check if this is the reason for your problem by switching to WPA.
Wireless network is busy.
If your modem/router handles too many devices at the same time, it may block new connections. Depending on your network equipment, you may need to refresh your internet connection first before connecting your PS4 by restarting the router, or you can disconnect other devices from the network to avoid a bottleneck.
Corrupted PS4 software.
In some few cases, a PS4 may have the NW-31297-2 error message or code due to an issue with the console's software. We've seen the error NW-31297-2 on PS4 consoles that runs on modified or unofficial software.
If you recently modified your PS4 software, you should consider reverting its official software to fix the issue.
Slow connection/low bandwidth.
If your network has become too slow, or if it's suffering from low bandwidth, your PS4 may not be able to establish a solid connection to the router. You may encounter a problem if your router has encountered an internal error, or if the device is struggling to handle requests from many devices.
How to fix PS4 NW-31297-2 error?
Is NW-31297-2 fixable? Fixing error NW-31297-2 is generally easy, especially if the cause of the problem is simply an incorrect password. But since there are several possible causes for this error, you may have to perform multiple troubleshooting steps beyond making sure that the password is the right one. 
Below is a list of possible solutions that you can try.
Fix #1: Ensure wifi password is correct.
If you're getting the PS4 error code NW-31297-2, the first thing that you must do is to ensure that you're entering the correct wifi password. The best way to do this is to try the password on another device like your mobile phone or laptop.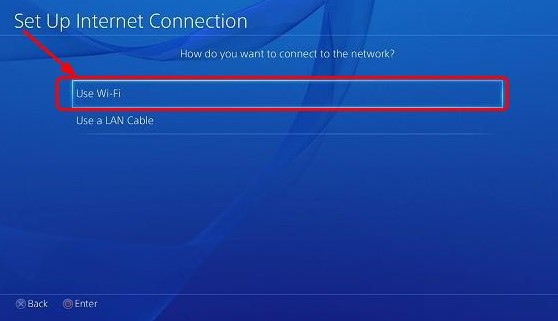 Fix #2: Power cycle the router.
If you're positive that you got the password right, the next simple solution that may work is by refreshing your modem/router. To do that, just turn the router off normally and unplug it from the power source for 30 seconds. After that, turn the router back on check for the problem again by checking the internet connection on your PS4.
If something else is preventing the connection, proceed to the next solutions below.
Fix #3: Check PS4 network settings.
If your console is still unable to connect to the router due to PS4 error code NW-31297-2, you need to reconfigure its network settings. Here's how:
Go to the PS4 Home screen.
Go to Settings.
Go to Network.
Select Set up Internet Connection.
Set up your wifi settings again and make sure to run a PS4 internet connection test afterwards.
Fix #4: Disconnect other devices from your home network.
In case the PS4 error code NW-31297-2 is caused by low bandwidth, what you can do is to disconnect other devices from your home network for now. Once you've done that, connect your PS4 to your wifi again and see if that fixes the issue.
If your PS4 internet works fine when other devices are disconnected, your router may simply be overloaded with too many devices. Consider limiting the devices that use your internet when you want to play on your PS4 to fix the problem.
Fix #5: Change your wifi network authentication type.
PS4 error code NW-31297-2 may be caused by an incompatible wifi network authentication type or security mode. To see if this the reason for the error code you're getting, go into your router settings and make sure to use WPA.
If you have no idea how to access your router user interface, check your router documentation or contact your internet service provider. If you are using a personal router, you can also try to get help from the router vendor.
Fix #6: Update router firmware.
Just like regular computers, routers also need occasional firmware updates to keep bugs or glitches away. Again, refer to your router vendor or ISP for help regarding this aspect.
Fix #7: Reset router.
Another important thing that you can do in this situation is to reset your router. Keep in mind that this procedure will return the router settings to factory defaults. This may result to connection configuration settings. Before you reset your router, make sure that you talk to your ISP or router vendor in case there are things that you may need to do before doing it.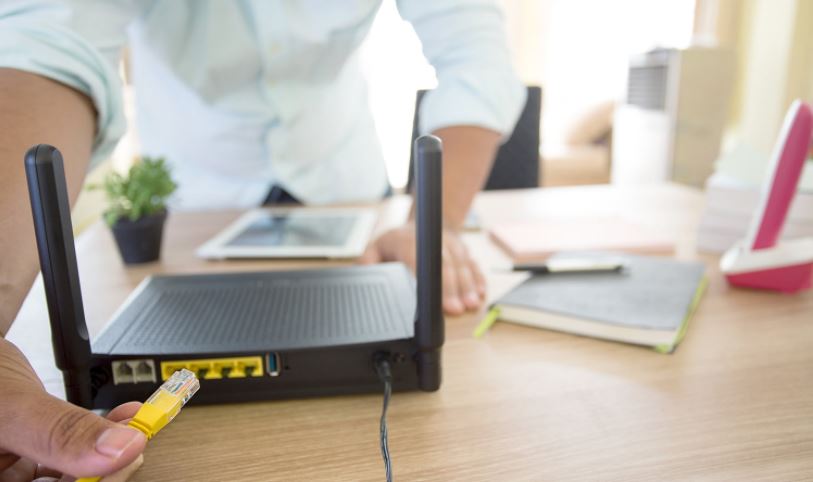 Fix #8: Restore default settings in Safe Mode.
For some, the main reason for PS4 error code NW-31297-2 is due to a problem within the console itself. If none of the solutions above has helped, consider resetting your PS4 settings via Safe Mode. Here's how to do that:
Turn the PS4 off completely. 
Once the console is fully off, press and hold the Power button on the PS4 front panel until you hear two beeps.
Release the Power button after the second beep, which should occur about seven seconds after the first beep. 
Connect your controller to the console using a USB cable then press the PlayStation button.
In the Safe Mode menu, choose Restore Default Settings.
Other interesting articles:
Visit our TheDroidGuy Youtube Channel for more troubleshooting videos and tutorials.