Some PS4 players encounter the CE-34632-8 error from time to time. This problem usually occurs if one is moving from one PlayStation console to another, or when switching between two PSN accounts.
If you're experiencing this problem on your PlayStation at this time, check out the solutions that we provide in this guide.
Causes of CE-34632-8 error
There are a number of reasons for error code CE-34632-8. These are the factors that might trigger this bug:
server outage or maintenance
unlicensed contents
PSN account bug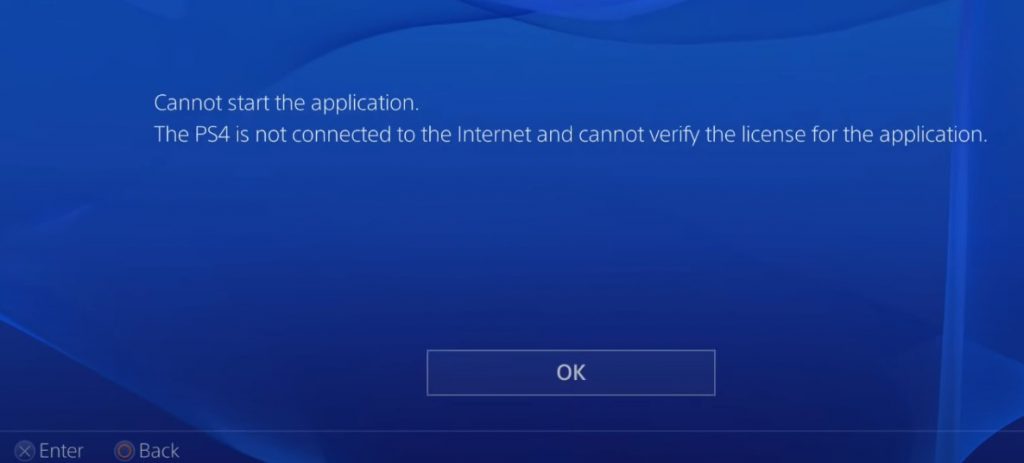 How to fix PS4 CE-34632-8 error?
Error code CE-34632-8 can be caused by a number of different factors so there's no single way to fix it. Below are the solutions that you can try to fix this error code.
Solution #1: Restore the licenses.
By far, most of the PlayStation players who encountered this error found an easy fix for this problem by doing a simple trick: restoring their game licenses. If you haven't tried anything yet, this should be the first thing that you must do:
Go to your PlayStation Home page.
Go to Settings.
Go to Account Management.
Select Restore Licenses.
Select Restore.
It may take some moment for your PlayStation 4 to process all the licenses so you want to wait until all content licenses are checked.
Solution #2: Activate your PlayStation 4 as Primary.
If restoring the licenses of your games, apps, and other contents cannot fix the CE-34632-8 error code, one of the next solutions to try is to ensure that the current PlayStation 4 you're playing on is set as the Primary PS4. Follow these steps on what to do:
Go to your PlayStation Home page.
Select Settings.
Go to Account Management.
Select Activate As Your Primary PS4.
Select Activate.
In the event that your account has already nominated this PS4 as the Primary device, simply deactivate and activate the PS4 as your Primary console. Afterwards, restart your PS4 and see what happens.
Solution #3: Log out of your PSN account.
Some users were able to fix some cases of CE-34632-8 error code by logging out their PlayStation account, restarting the console, and signing back in. Be sure to try this if none of the first two solutions above has helped.
Solution #4: Verify the PlayStation Network server status.
One of the annoying error codes that you can encounter in your PlayStation 4 is something that indicates a fault with the console's connection to the server. To check if there is an on-going server issue that might be causing the CE-34632-8, visit the PSN server status website to see if there's any issue from Sony's side.
OTHER INTERESTING ARTICLES:
Visit our TheDroidGuy Youtube Channel for more troubleshooting videos and tutorials.