Some Madden NFL 21 players have reached out to us to ask help as their game won't install at all. In this troubleshooting guide, we'll show you why this problem occurs and what are the possible solutions that you can try to fix it.
What are the causes of Madden NFL 21 installation issues?
Identifying the reason why your Madden NFL game fails to install is crucial in fixing the issue. Below are some of the common causes why this football game may not successfully install, or fail in the middle of the installation process.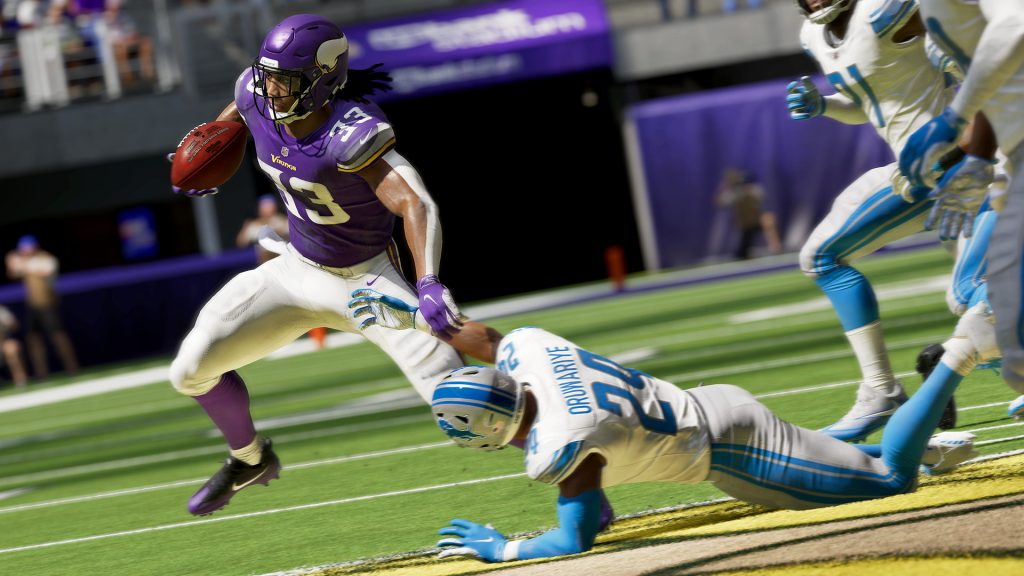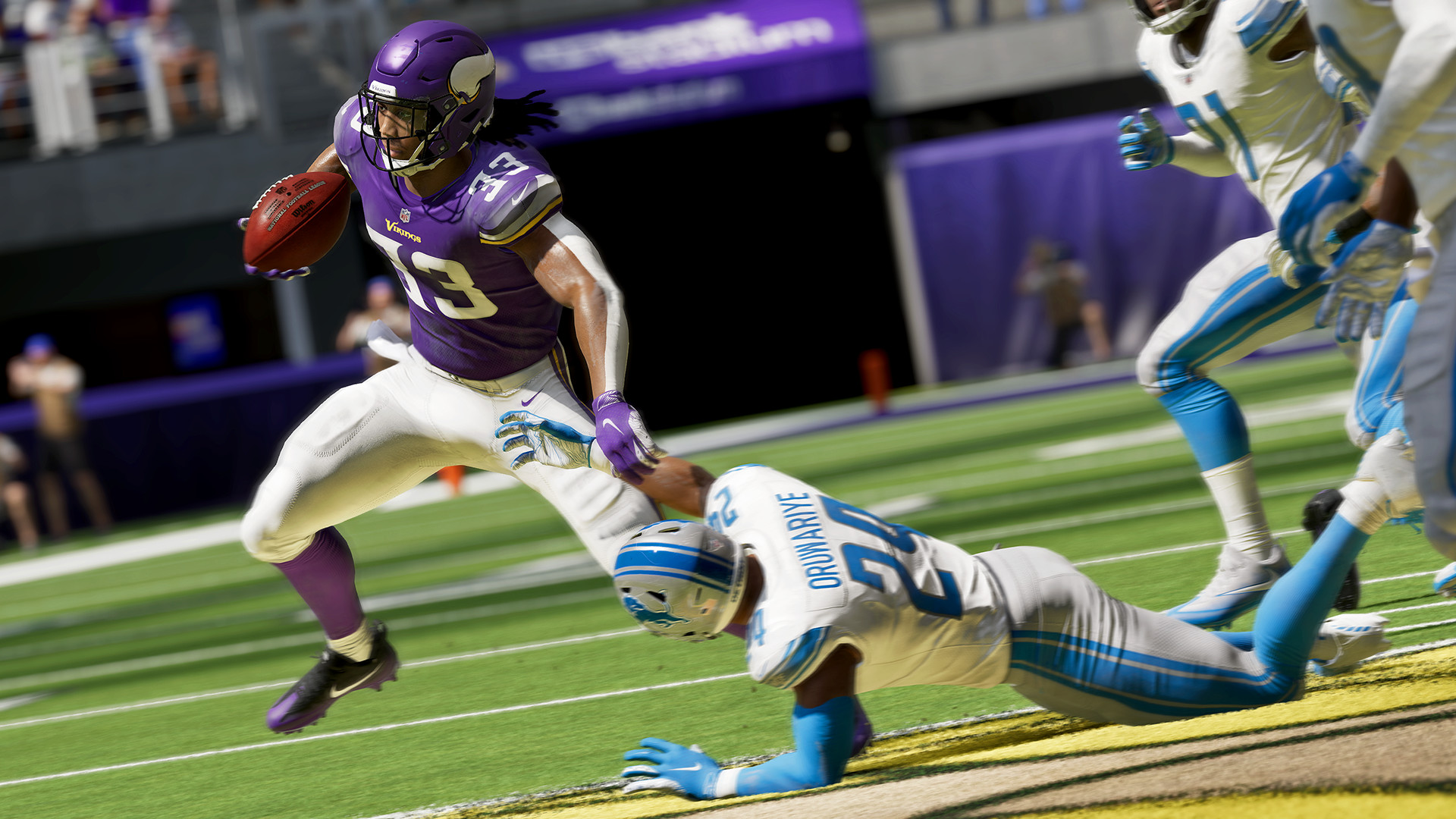 Random game bug or error.
Sometimes, a PC or console may encounter a system error that can stop processes. If you did not have any installation issues with other games in the past and you only have this trouble now, it's possible that your PC, PS4 or Xbox One may have hit a snag.
Try rebooting it and see if that will fix the issue. This is sometimes enough to get rid of temporary, random bugs.
Slow download.
Having slow internet connection is often the main reason for download and installation problems. This is especially true for games with huge installation package. The Steam version of Madden 21 is about 38 GBs so if you have a slow connection, the download can take several hours and the installation may also suffer.
Installation problems, like complete failure to finish, are usually related to weak or limited hardware but if your internet connection is slow, or if it keeps dropping during the download, it can potentially lead to corrupted installer files being loaded. This, in turn, can result in installation problems.
Lack of storage space.
Madden NFL 21 is a hefty download so be sure to have more than enough storage space left on your installation hard drive to accommodate temporary files as well as the permanent installation files.
If necessary, consider deleting old games before you install Madden 21 to ensure that there's no interruption when downloading the installer.
Corrupted system cache.
In some rare cases, game installation may stop temporarily if the PC or console system cache, which also includes temporary downloaded contents, has become corrupted.
Installation issues due to bad system cache ranges from slow download, installation errors, or total cancellation of game installation.
Bad installer files.
There are some few cases that the installation package itself is the reason why an installation won't proceed. Slow or intermittent connection can lead to missing or corrupted downloaded files at times.
How to fix Madden 21 won't install problem?
There are a number of solutions that you can do if you are having a hard time installing Madden 21.
Check your download speed.
First, you want to know if the main cause why Madden 21 fails to install is a slow download issue. You can follow this troubleshooting guide and see if it helps in fixing your problem: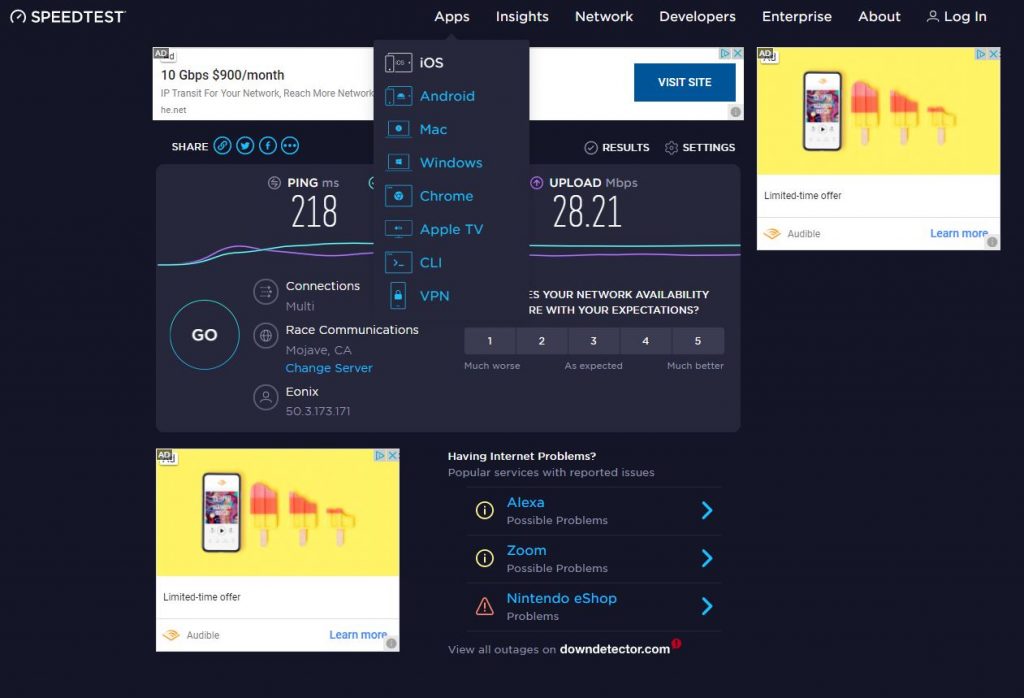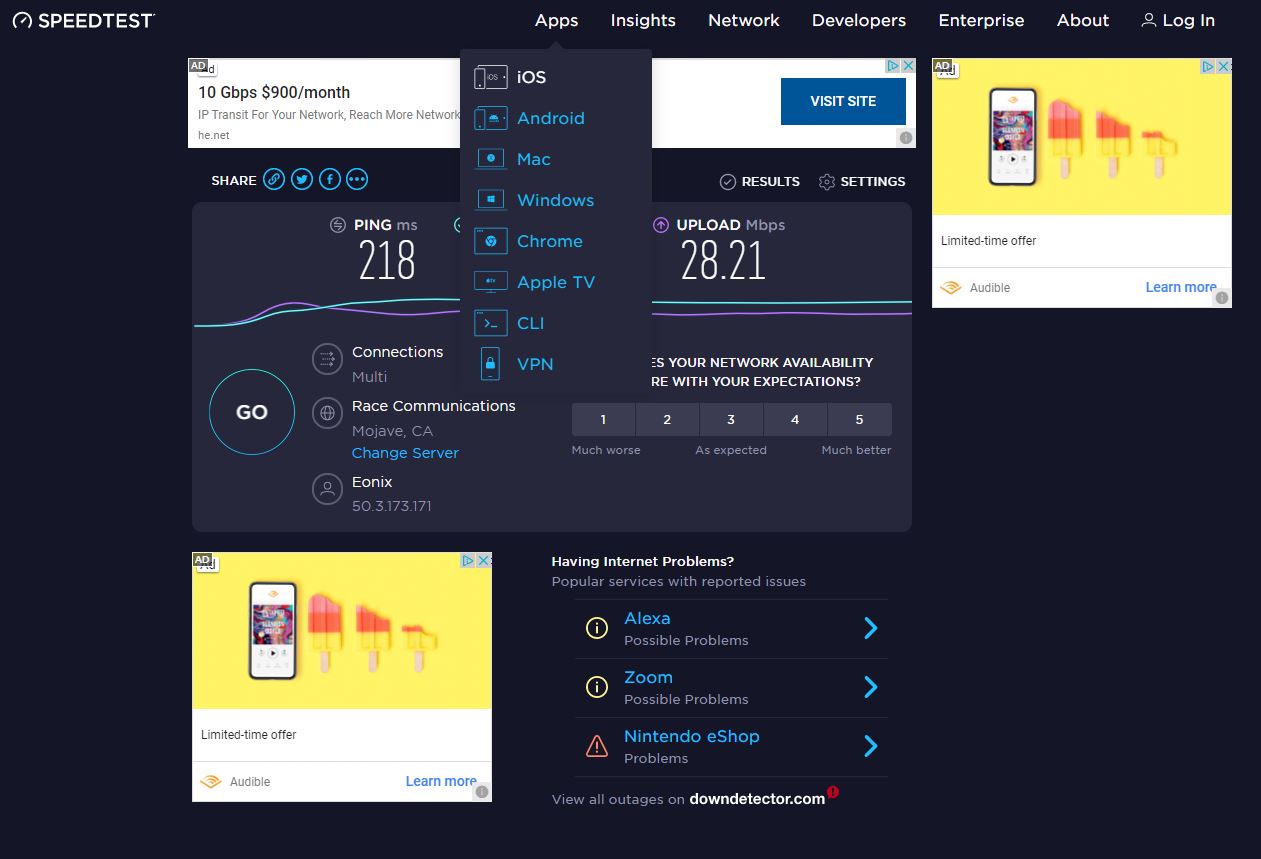 How To Fix Madden 21 Won't Download Or Slow Download
Reboot your PC or console.
If your internet connection is working normally in terms of download speed and it's not cutting off randomly, then you can go ahead and perform troubleshooting on your PC or console by restarting it.
A simple solution such as this one is often enough in refreshing the system and clearing temporary bugs.
Clear the system cache.
In order to clear possible issue with the system cache, we recommend that you turn off your PC or console normally first, then unplug it from the power source for about 30 seconds. Afterwards, turn the PC or console normally again and see if the game will now start to install without a problem.
If you're playing Madden on an Xbox One, you can follow these steps to clear the system cache:
Go to Settings.
Select All Settings.
Select System.
Go to Storage.
Select Clear local saved games.
After deleting local saved games, you can then run your Xbox in Offline Mode and begin installing the game again.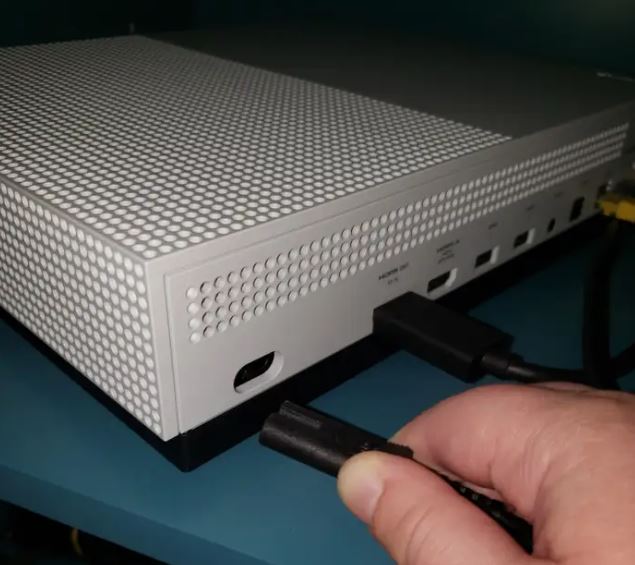 To go offline, go to Settings>All Settings>Network>Network Settings>Go offline.
Then, restart your Xbox One normally again and this time, install the game while it's offline.
Free up some hard drive space.
For others, the main reason why a game stops installing, or won't even attempt to run the installation process at all is because the system needs more storage space. In this situation, the best thing that you can do is to delete some old games you don't play anymore.
If you don't want to do that, your alternative is to use another hard drive.
Stop installation or reinstall Madden.
If none of the solutions have helped so far, try to delete the downloaded Madden 21 game installer from the system, download it again, and run the installation from scratch.
Other interesting articles:
Visit our TheDroidGuy Youtube Channel for more troubleshooting videos and tutorials.