Is your NHL 21 game crashing or freezing on you? There have been a number of reports that reached us about this problem since this game was released a couple of weeks back so if you're one of the unfortunate few, this troubleshooting guide might be of help.
What causes NHL 21 to crash or freeze?
If NHL 21 seems to be crashing randomly or freezing on certain modes, it must be due to one of these things: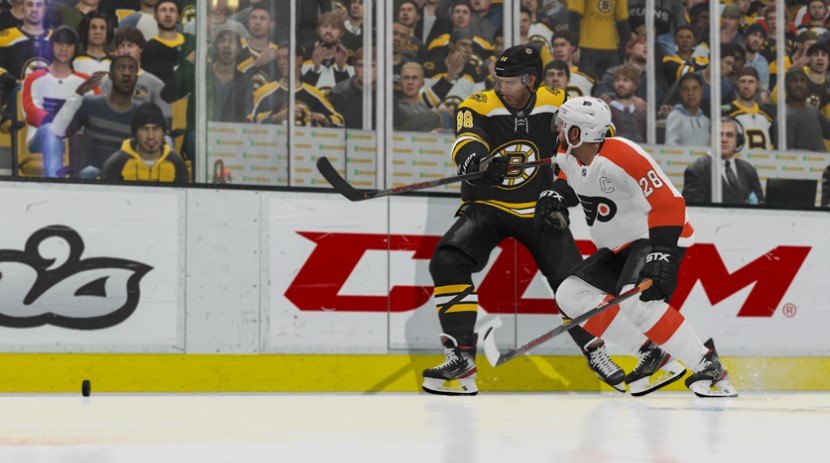 Game errors or bugs.
Some games may be prone to developing errors and bugs than others. Although we are not getting as many reports of crashes on NHL 21 as other games, such as NBA 2K21, there is still a significant number of people who encounter freezing or crashing issues in this game.
Some of these crashes are not really due to a major fault in the game but rather triggered by certain software conditions in some computers or consoles. These incidents are usually temporary and may go away for good after restarting the game or the device.
Game files are corrupted.
Another possible reason why NHL 21 may be crashing on you is corrupted game files. Game files can become bad due to a number of reasons but in the case of PS4 or Xbox One games, game files may be damaged after a system update, installation of unofficial software or modification, or both.
If NHL 21 started crashing after you've done system-wide changes like updating, you may be able to fix the problem by reverting the software to its previous version, or by deleting and reinstalling the game.
NHL 21 is outdated.
Console games are set to check for updates automatically but if you blocked your console doing so, either by intentionally disconnecting it from the internet, or by modifying the official software, your games may be running an outdated version.
Since newly released games need further polishing from time to time, make sure that you allow it to get updates to lessen the chances of crashes.
How to fix NHL 21 crashing or freezing issues?
Fixing crashes or freezing issues on NHL 21 is generally straightforward and simple so below are the solutions that you can try.
Keep everything updated.
The first easy solution that you must attempt is to simply connect your PS4 or Xbox One to the internet, launch NHL 21, and try to play online. This will force the game to search for updates first.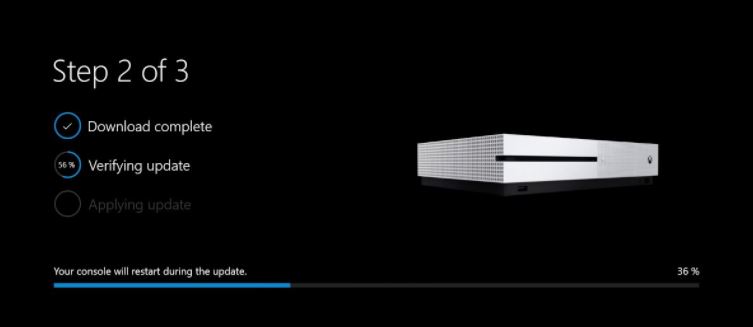 If there's an available update, make sure that you install it before playing the game.
While you're at it, it's also not a bad idea to ensure that you update the software of your console.
Again, software update checks are usually done under the hood so all you have to do is to confirm to install updates when there's a prompt.
If the game continues to crash despite it being fully updated, proceed to the next troubleshooting steps below.
Restart NHL 21.
Closing a game and relaunching can also be a good thing that you can do if you are experiencing unexpected crashes. If your PS4 or Xbox One has been running for a long time, you would want to check if the game just needs to start fresh by restarting it.
Reboot your console.
If restarting the game won't do anything at all, a good follow-up step is to reboot your PS4 or Xbox One. Just turn the console off normally, then unplug it from the power source for 30 seconds.
Refresh the system cache.
Rebooting the console may help fix crashes on games as it can also refresh the system cache. Sometimes, temporary files that the system needs in order to load apps and games may become corrupted and cause problems.
Rebooting the console can effectively refresh the system cache.
Repair game files.
Crashes may be caused by damaged saved games or files. Check out how to repair the game files in your console below:
Deleting Saved Game Data on the Xbox One: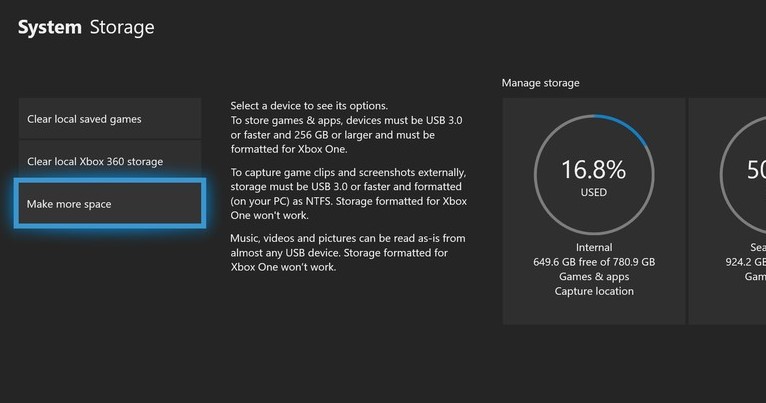 Go to the Xbox Home.
Go to Settings.
Go to System.
Select Storage.
Select Manage storage on the right-hand side of the screen, then select View contents.
Highlight a game, press the Menu button, and select Manage game.
Select Saved data on the left-hand side of the screen.
Choose a game to access the game's saved data.
From here, use the Options Menu to delete files or to view more information about a specific file.
If you are playing NHL 21 on the PS4, kindly visit this article to troubleshoot possible corrupted data: How To Fix Corrupted Data Error On PS4
Reinstall the game.
If none of the solutions above has helped, then you're going to need to do a drastic step by deleting and reinstalling NHL 21. There's no guarantee that this one is going to permanently fix crashes but it may help if the cause of your problem is a glitch that won't go away by doing some of the simple solutions we've mentioned.
Other interesting articles:
Visit our TheDroidGuy Youtube Channel for more troubleshooting videos and tutorials.