Are you experiencing lag when playing Madden NFL 21? If you do, you've come to the right article. In this one, we'll show you the reasons why you may be having slow performance, delays, or latency on Madden 21 as well as effective solutions that you can try to fix them.
What is lag?
Lag is a general term that many people associate with degraded performance or lack of responsiveness in gaming. It can happen both when you're playing offline or online and it has multiple causes.
Depending on the main cause of your particular lag, your problem may go away by upgrading your hardware, fixing your internet connection, or waiting for a game server to be fixed.
Two types of lag
There are two types of lag: FPS or graphics lag and network lag. FPS lag can be a common reason for lag if your PC is not built to handle the game you're playing. Lag can happen if your system can't fire off enough FPS (frames per second) to allow smooth gameplay. Lag of this type is often fixed by upgrading your PC such as the graphics card, RAM, and CPU. Graphics lag is often not a problem when playing Madden on a console like PS4 and Xbox One as the game is already optimized for these devices.
The other type of lag that you need to be aware of is connectivity-related lag. Often, this problem is more difficult to fix as there are a number of things that can cause it.
What are the causes for lag when playing Madden 21?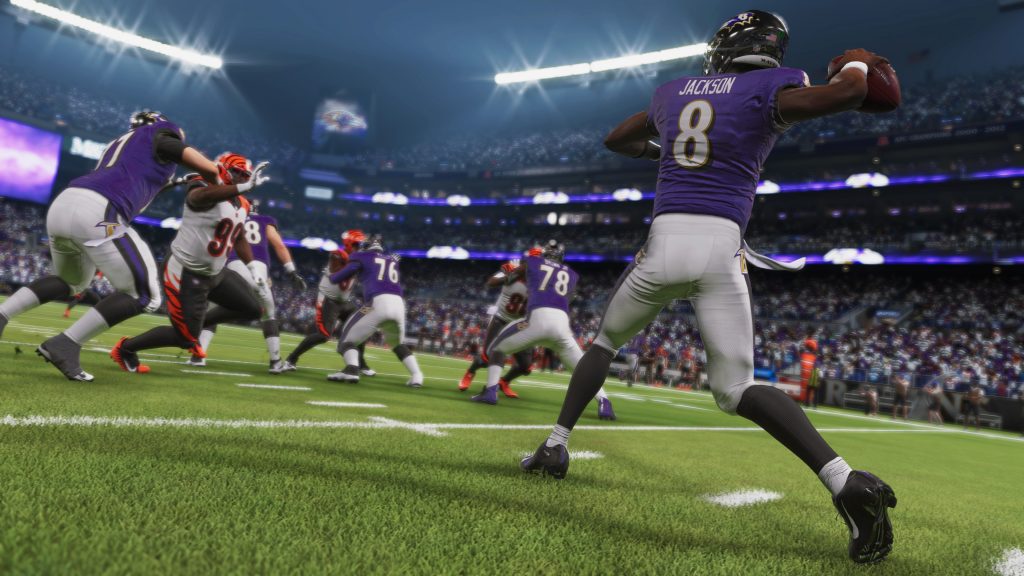 Speaking of causes, you'll have to deal with a number of possible items that can be the reason why Madden NFL 21 may be lagging. Let's discuss them briefly below.
Hardware limitation.
Low FPS or graphics lag should not be a problem on Madden 21 when you are no PS4 or Xbox One. However, if you play this game on PC, you want to make sure that it can handle the game, or at least, that it meets the minimum system requirements.
If your PC is a few years old, it may no longer be optimized for new games and as such, performance problems can occur.
Corrupted GPU drivers.
If you are a PC gamer, one of the important things that you want to do is to ensure that the drivers for your graphics card are always up-to-date. Outdated GPU drivers can lead to performance problems or Madden 21 crashes.
Damaged game files.
At other times, lag may be a direct result of bad files. System updates, new applications, or viruses can sometimes create a conflict with games or damage certain files.
Server issues.
If your PC can handle the game but you are experiencing lag or performance problems, especially when playing online, server issues may be to blame.
Local network problem.
Another possible reason for connection issues with Madden 21 is your own internet connection. If there's no server outages or maintenance going on, you should take a look at the performance of your network, or ask support from your ISP so they can check if their system is hampering your online experience.
How to fix Madden 21 lag, high ping, or latency
Below are possible solutions that you can try to fix lag, latency, or delays when playing Madden 21.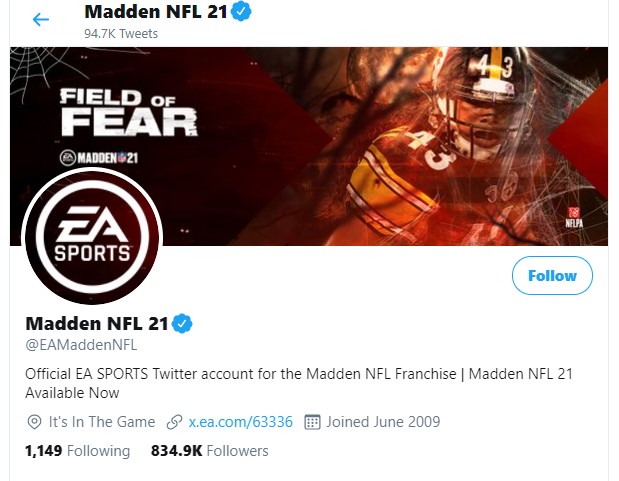 Verify game servers are up and running.
First, you want to make sure that there are no known game issues, especially troubles with the game servers. This is a must-do troubleshooting step ahead of other ones.
Simply visit the official EA website to check for any on-going server issues with Madden NFL 21.
Alternatively, you can follow the official Twitter page of Madden 21 to get real-time updates and heads-up regarding developing server troubles.
Play the game on an upgraded PC.
If there's no known server issues at the moment and you are experiencing lag when playing Madden NFL 21, the next good thing that you can do is to verify if your PC can run the game.
Below are the minimum system requirements for this game:
Requires a 64-bit processor and operating system
OS: Windows 10
Processor: Athlon X4 880K @4GHz or better, Core i3-6100 @3.7GHz or better
Memory: 8 GB RAM
Graphics: Radeon RX 460 or better, GeForce GTX 670 or better
DirectX: Version 11
Storage: 50 GB available space
If you wish to play the game in higher settings, we highly recommend that you get a faster, more powerful PC than the one mentioned above.
Install updates.
Whether you're playing on a PC or console, it's always good practice to keep the software environment updated. So, be sure that you don't leave any new updates not installed.
By default, Windows and console software are set to check for new updates. If you are getting update notifications for the Operating System or for other applications, be sure to install them.
Keep in mind that updates not only bring new changes but also fixes to known, new bugs. Installing these updates is one way of lessening the chances of problems when gaming.
Keep GPU drivers updated.
One of the important updates to always check is for your graphics card. Drivers are like mini-OS for a particular component and it must be kept updated in order to minimize conflicts or troubles with the main Operating System like Windows.
If the drivers on your graphics card are old, it may run into trouble when you try to play new games like Madden 21.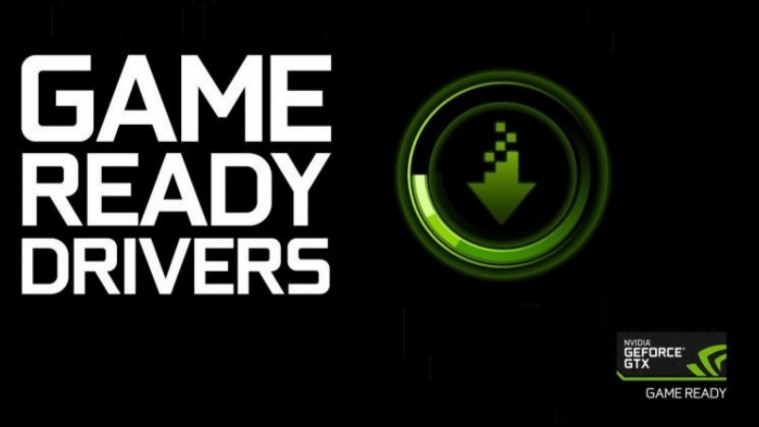 Use any of these links to check for drivers to your particular GPU:
Repair game files.
Sometimes, games may not work properly or at all if some files are damaged or corrupted. If you play Madden 21 on a PC, you can try to use the Windows 10 repair tool to check.
Here's how to do that:
Press the Windows button at the lower left corner of the screen.
Search for Madden 21 app.
Right click on the game app.
Select App settings.
Click on Repair button.
Troubleshoot local network.
If your PC or console are working normally with other games but you continue to have problems with Madden 21 online, that's either caused by a problem with the servers, or with your own internet connection.
You'll have to do a number of things to fix possible home internet issues.
Power cycle the router
First, you want to ensure that you reboot the router. This is an effective solution if you have connection problems due to an unresponsive router, or if there's a temporary network bug.
Just turn the router off normally and unplug it from the power source for about 30 seconds. After that, turn it back on and wait until all the lights are stable before you start playing online again.
Check for slow connection
Another possible reason why Madden 21 may be having online performance problems may be your internet connection speed. Make sure that you have at least 5 Mbps download and upload speed whenever you're playing.
Also, slow connection may occur if your PC or console has too little bandwidth when you're playing. This can happen if there are too many devices using your internet connection at the same time.
To check if that's the case, try disconnecting all other devices from your network when playing. If your experience improves, that means that you have low bandwidth problem. What you have to do is to temporarily disconnect any devices that may be hogging your internet bandwidth.
Fix intermittent connection
A more difficult reason for network lag problem on games can be intermittent connection problem. Because troubleshooting for this type of problem is complicated, we advise you to talk to your Internet Service Provider so they can walk you through the steps.
There are a number of things that you need to check to know if your network is constantly disconnecting.
Reinstall Madden 21.
If you can't seem to shake lag when playing Madden 21 at all at this point, we suggest that you do a drastic step of deleting and reinstalling it. While there's no guarantee that it will work, it may be able to help get rid of bugs that are found deep within the software. 
Suggested readings:
Visit our TheDroidGuy Youtube Channel for more troubleshooting videos and tutorials.