One of the most useful features in Nintendo Switch is the ability to set the console in Dark Mode theme. This is really great especially for kids who normally spend hours playing games on their Switch at home. In case you are planning to change the light to a more relaxing setting especially at night when playing games on your Switch, then the dark theme is for you.
Advantages of Using Nintendo Switch Dark Mode Theme
Most gadgets and devices nowadays have dark mode setup available to provide more options to Users. Aside from how cool it looks on the Nintendo Switch when you enable the Dark Mode setting, some Switch owners activate this feature because of the following benefits:
Recommended to be used in low light or at night as it reduces eye strain.
Official Basic Black mode prolongs the battery life of the Nintendo Switch device as it uses less energy compared to white light.
Dark mode also makes it easier to stay focused on your Nintendo games.
Dark settings also improve visibility for those Nintendo Switch users who have issues with bright light .
How to Enable Dark Mode on Nintendo Switch
Dark mode theme is a feature that allows to change the color settings on the screen. Nintendo Switch uses the white theme by default, but because of the official dark theme available, users have the option to change either of these two themes. Unlike the Nintendo Switch, both Nintendo 3DS and Wii U have more downloadable themes that players can purchase and use. See the guide below on how to enable the official Basic Black on your Nintendo Switch.
Step 1: Go to the Home Screen of your Nintendo Switch.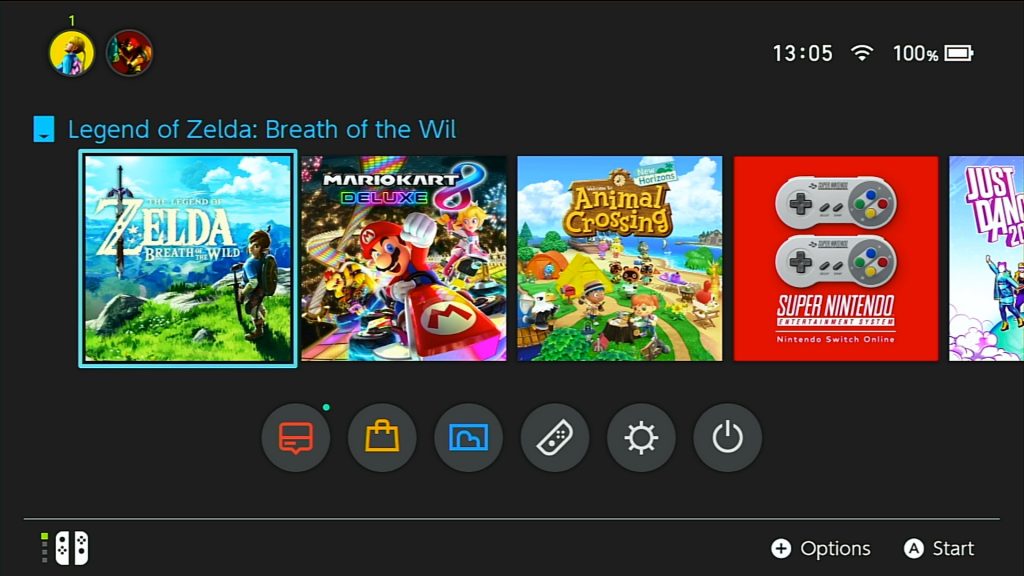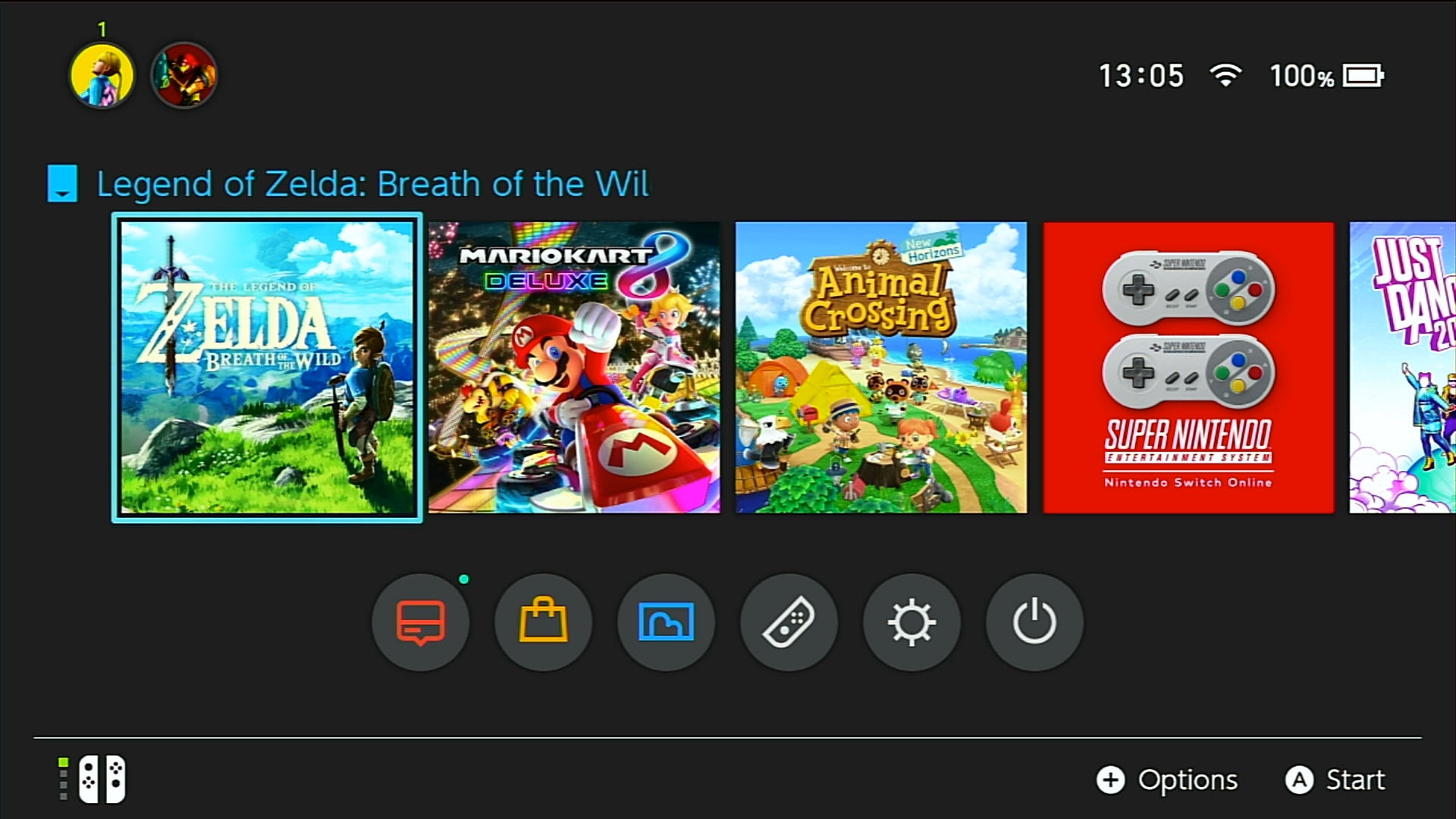 Step 2: Access System Settings found at the bottom of the screen.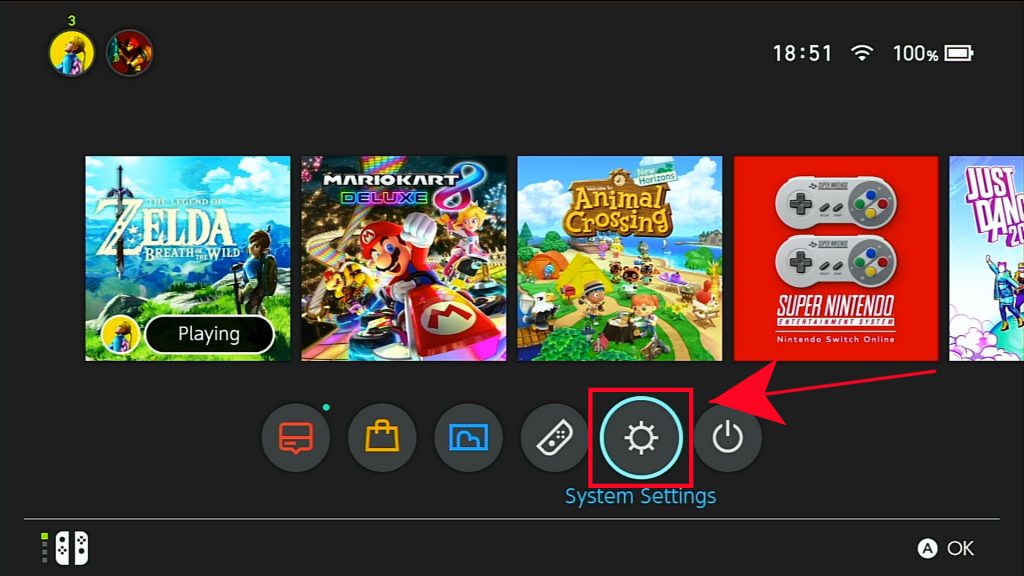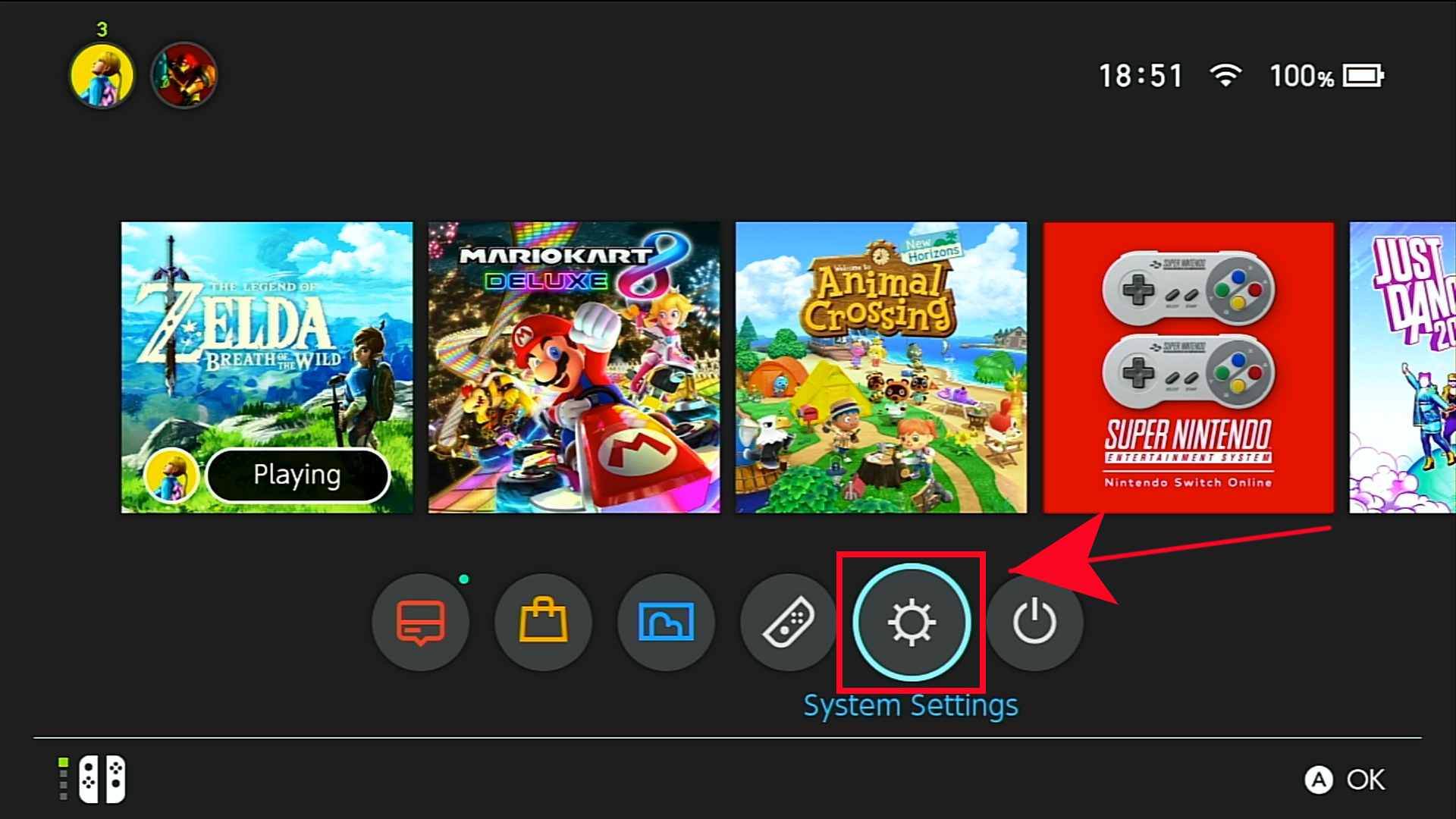 Step 3: Scroll down the options on the left and select Themes.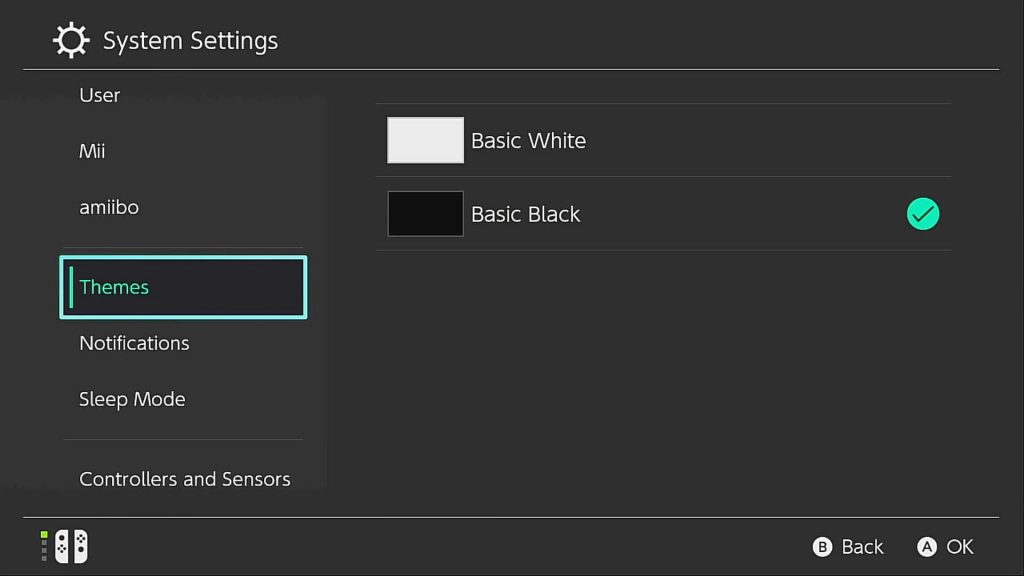 Step 4: Select Basic Black to enable the Dark Mode setting.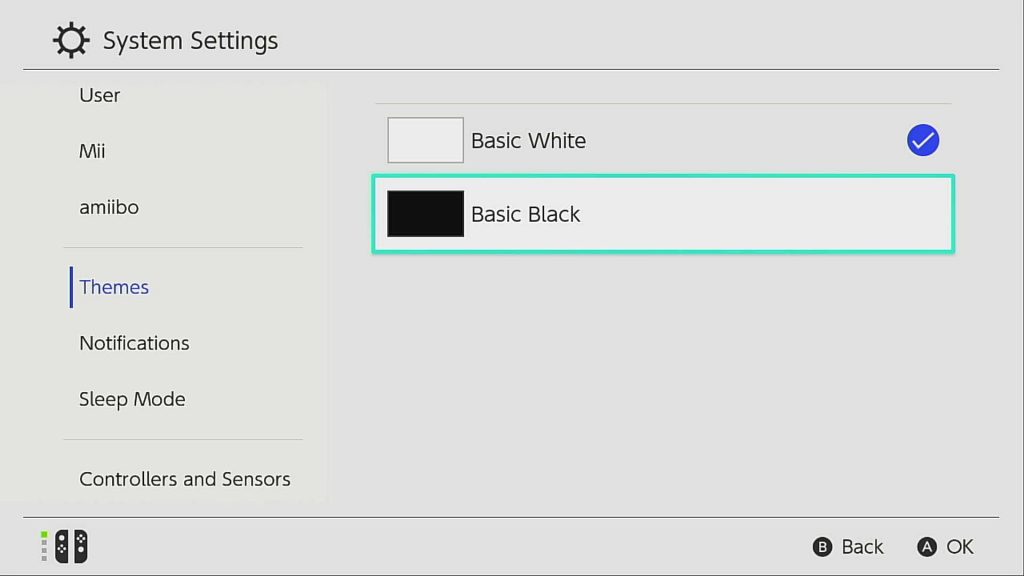 Step 5: Select Back or the B button located on the left Joy-con to go back to the Home Screen.
The background of your screen should be in Dark theme by then. If ever you change your mind and want to set it back to Basic White theme, just access the System Settings again on your Switch and do the same steps provided. 
Suggested readings:
Visit our TheDroidGuy Youtube Channel for more troubleshooting videos and tutorials.