This post shows how to add or set a new password on the Redmi Note 8 Pro smartphone. Read on if you need help securing your Xiaomi Redmi smartphone from any unauthorized access with a password unlock.
MIUI Password Security
Aside from pattern, security password is also among the widely used unlock methods by many smartphone owners.
A password or passcode comprises a string of characters that's used for verifying user identity during the authentication process. Even the latest biometrics security features in high-end devices also require either a PIN or password to enable.
The process of adding or setting up an unlock password in Xiaomi devices is fairly simple.
And here's how it's done on the Xiaomi Redmi Note 8 Pro.
Easy Steps to Set New Password on Redmi Note 8 Pro
If necessary, take note of your password for future references. Consecutive entry of incorrect password will lock you out of your phone. If this happens, then you will need to go through a series of password unlock methods in order to regain access to your device.
1. To get started, locate and then tap the Settings icon from the Home or Apps screen.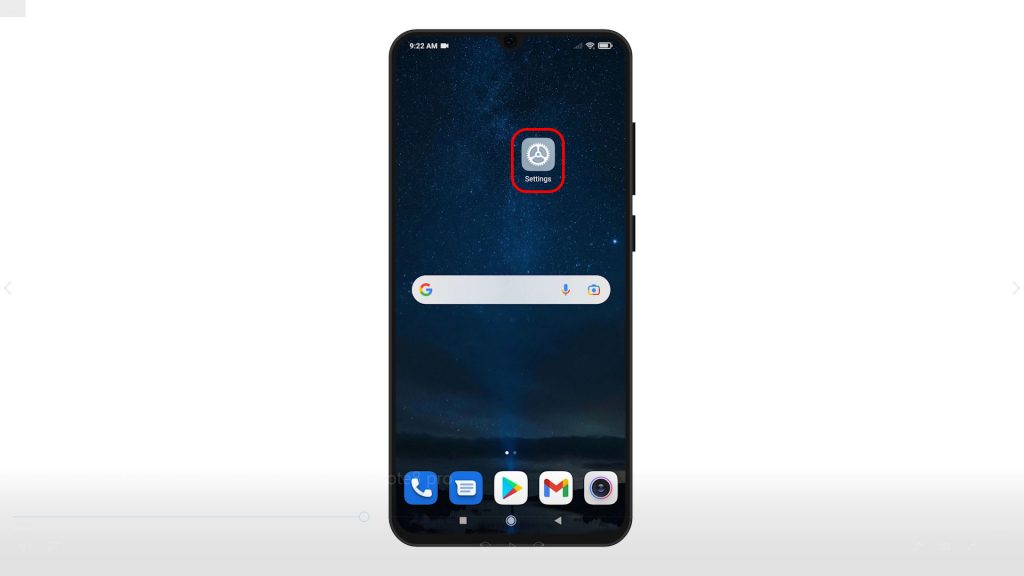 Doing so will launch the main settings menu. Here, you will see a long list of built-in features and settings.
2. Scroll down to view more items. Then, tap Password and security.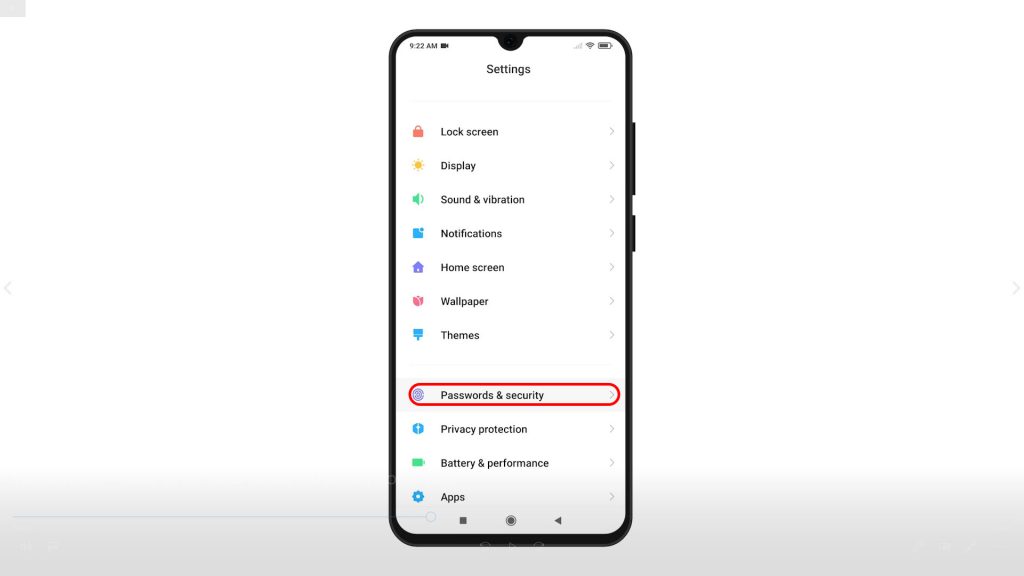 Security features and options will load up next.
3. To add and set up a new password, tap Screen lock.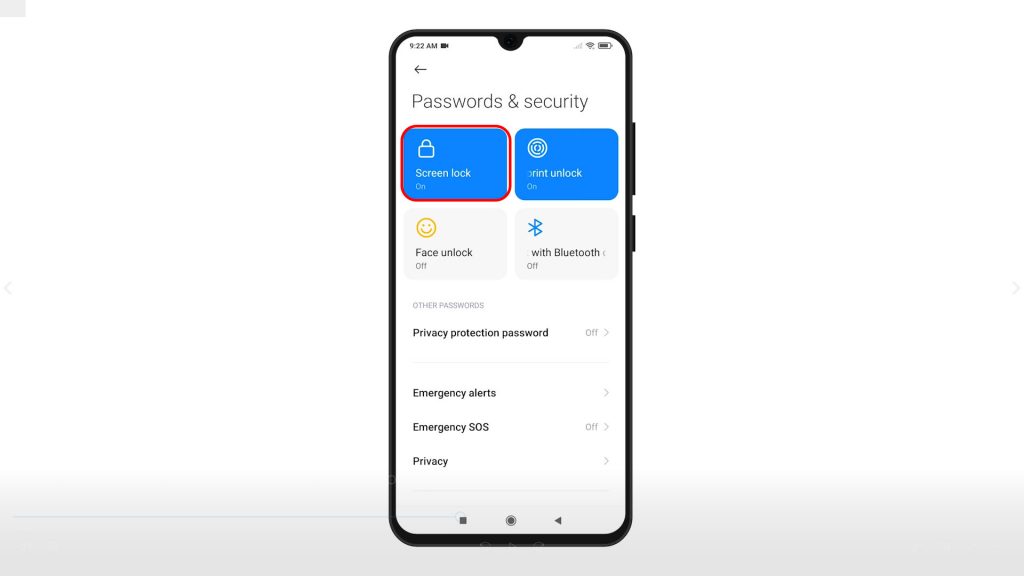 On the next screen, you will be asked to enter your existing passcode to confirm.
4. Just used the onscreen keypad to key-in your existing passcode. Then, tap Next to continue.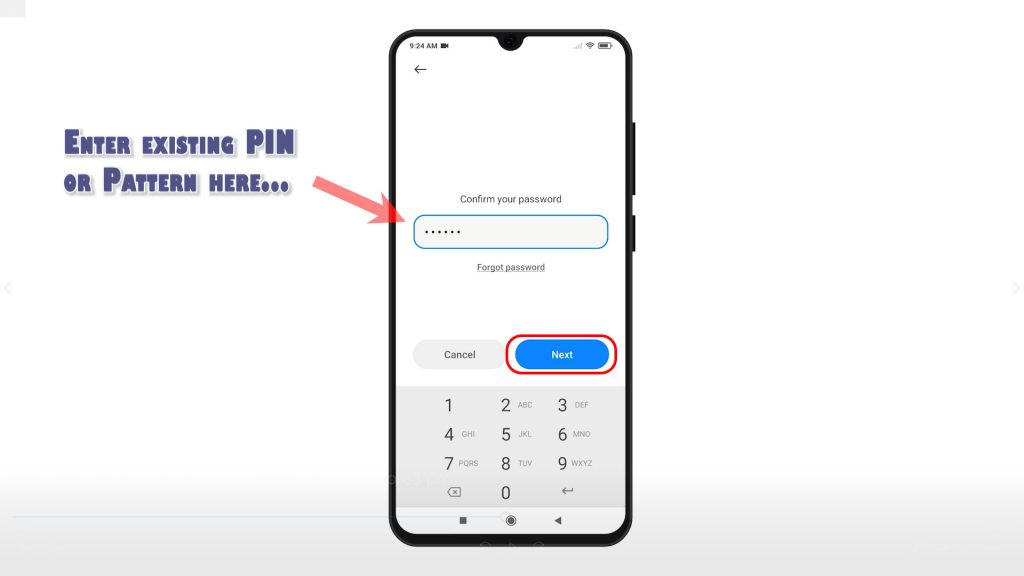 The Change screen lock menu opens next. Here, you will see that the current screen lock method in use is highlighted.
5. To continue, tap Password.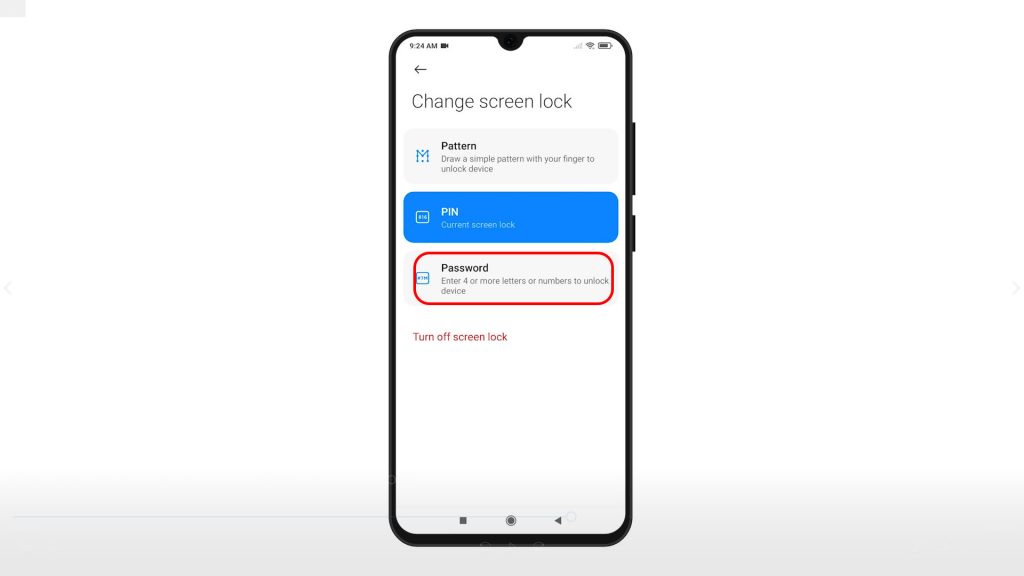 A pop-up menu will appear beneath the display.
6. Read and review the message and then tap Got it.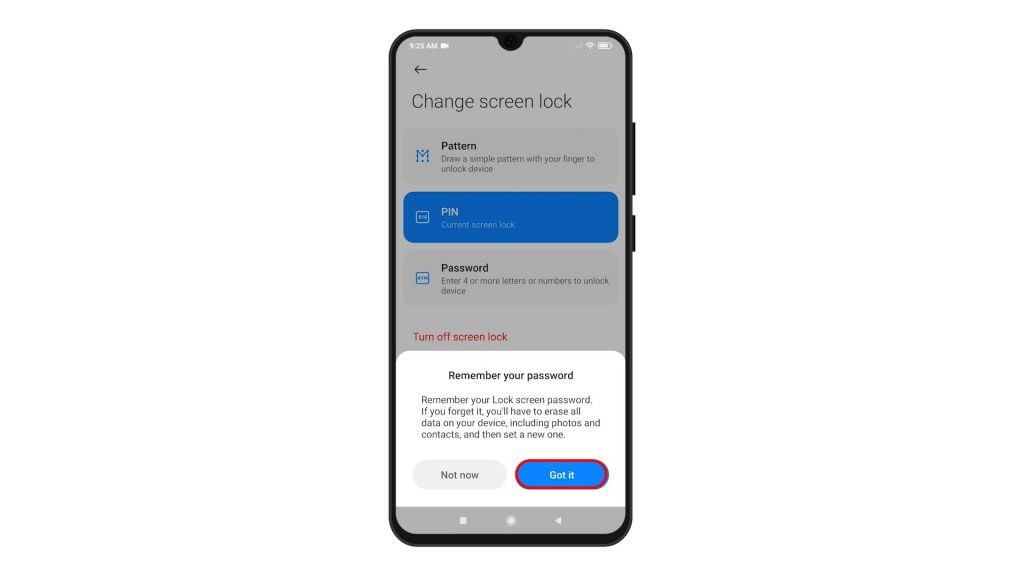 7. On the next screen, enter the new password that you'd like to use.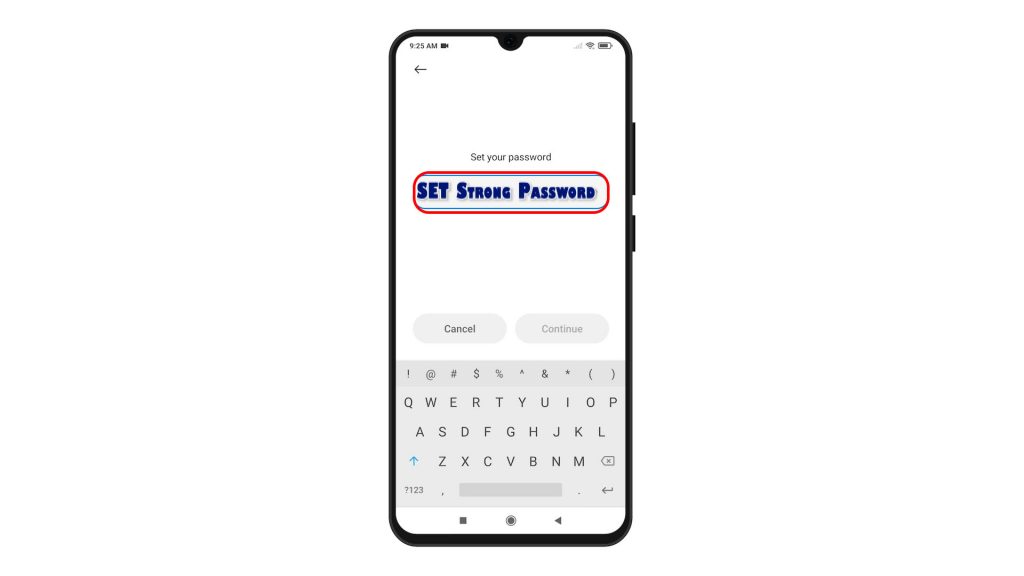 To ensure more security on your phone, set a strong password that's difficult for both machines and humans to guess but easy for you to remember. Alphanumeric string of at least 8 characters is highly recommended.
8. After typing the password, tap Continue.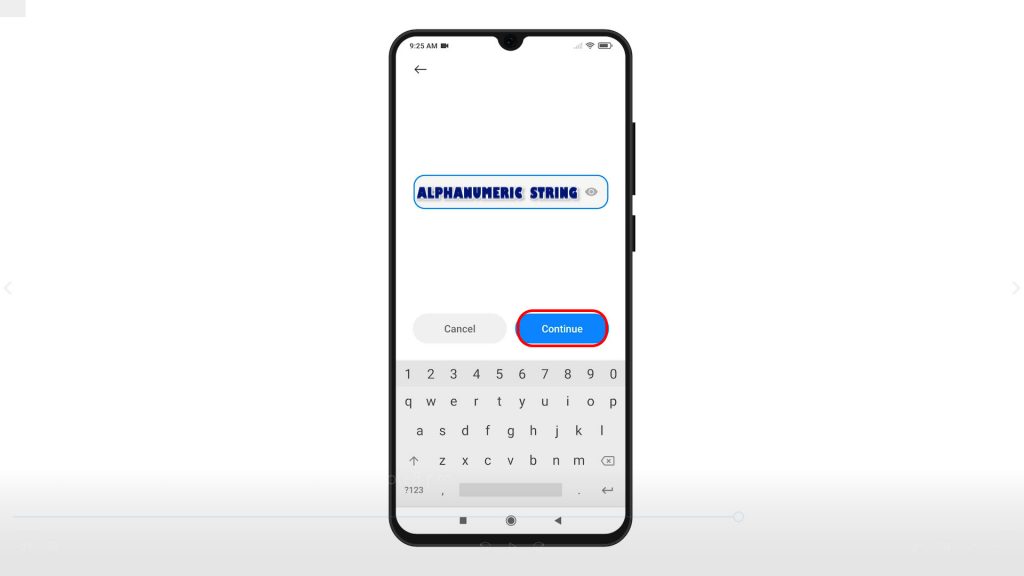 9. On the next screen, re-enter the same password and then tap OK to confirm.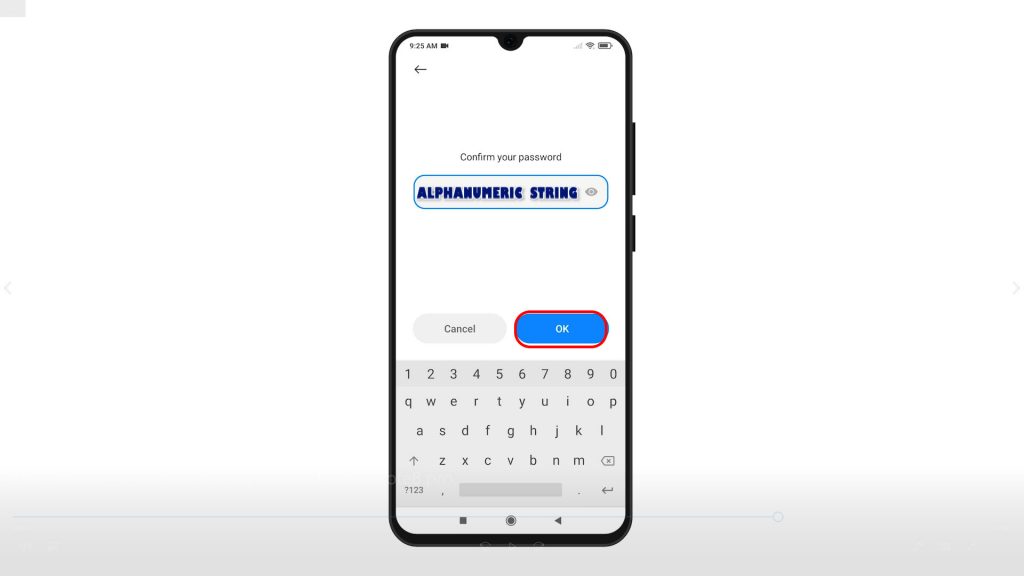 The new password will then be saved and used as the unlock method.
To see how it works, lock and then unlock your phone. On the lock screen, you should see the enter your password prompt.
Just key in your new password to unlock and access the Home screen.
Should you wish to change the password, just repeat the same steps to get back to the change screen lock menu and then follow the onscreen prompts to set up a new password.
And that's how to add or set a new password on the Redmi Note 8 Pro smartphone.
More Video Tutorials
To view more comprehensive tutorials and troubleshooting clips on different mobile phones and tablets, feel free to visit The Droid Guy channel on YouTube anytime.
You might also want to read: