In this troubleshooting guide, we will show you what to do if Facebook keeps crashing on Google Pixel 5. We have included seven solutions you can use to make the app work perfectly again. So read on to learn and understand more about the problem. 
App crashes are a temporary problem. Sometimes they're caused by minor app-related problems such as server downtimes and corrupted data or cache files. Firmware issues can also cause applications to stop working.
Popular apps like Facebook are being updated regularly to make sure they work properly. However, problems still occur every now and then. In fact, that seems to be the case with some Pixel 5 users. So if you're one of them, here's what you should do:
First solution: Close Facebook and re-open it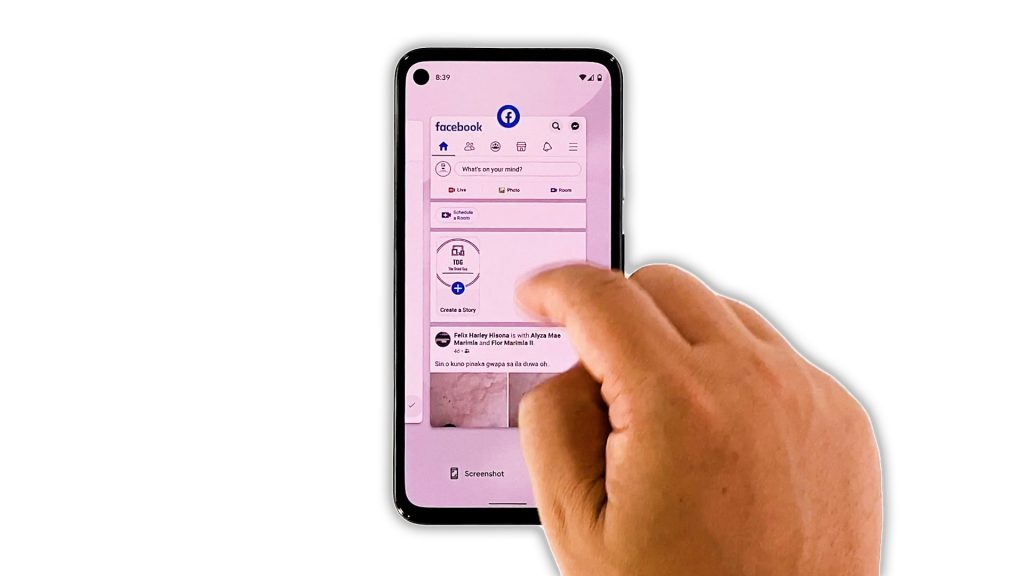 Before anything else, you have to find out if it's just due to a minor app issue. Perhaps Facebook just encountered a bug while being used and triggered it to crash. So the first thing you need to do is to try closing it, and after that launch the app again to see if it works properly. Here's how you do that:
Swipe up from the bottom of the screen and stop at the middle. This will show you the apps that are still running in the background.
Swipe up on Facebook to close it. Do the same to other apps.
After doing that, open Facebook again to know if it still crashes or not.
Second solution: Force restart your phone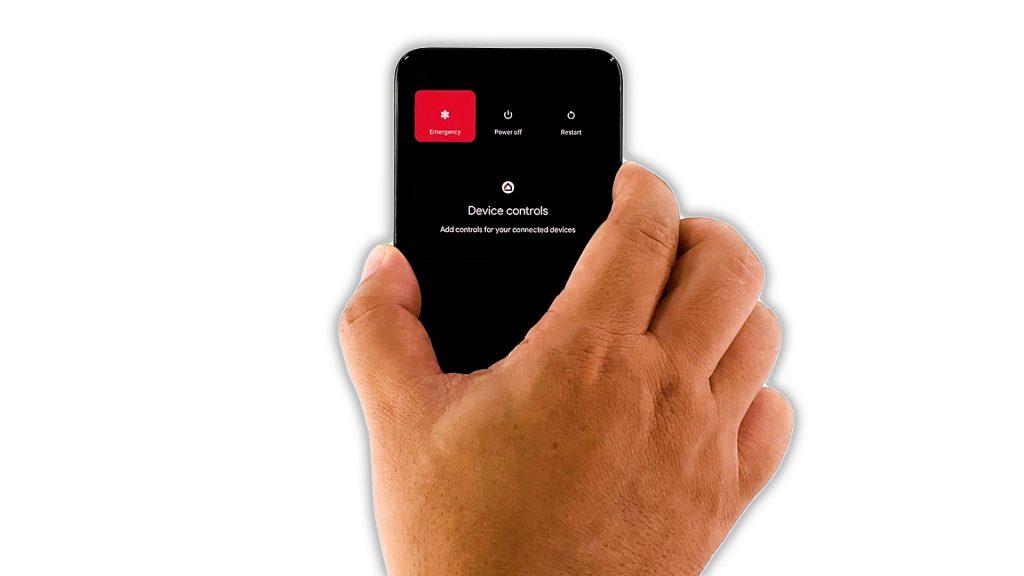 It is possible that Facebook crashes due to a firmware issue. Sometimes glitches will cause random apps to close by themselves. So to rule out such a possibility, you have to do the Forced restart to refresh your device's memory. Here's how it's done:
Press and hold the Power key for 8 seconds. This will trigger your Pixel 5 to shut down and power back up.
Once the Google logo shows on the screen, release the power key and allow the phone to continue the boot process.
After the restart, launch Facebook again to see if the problem is fixed.
Third solution: Make sure you have a stable Internet connection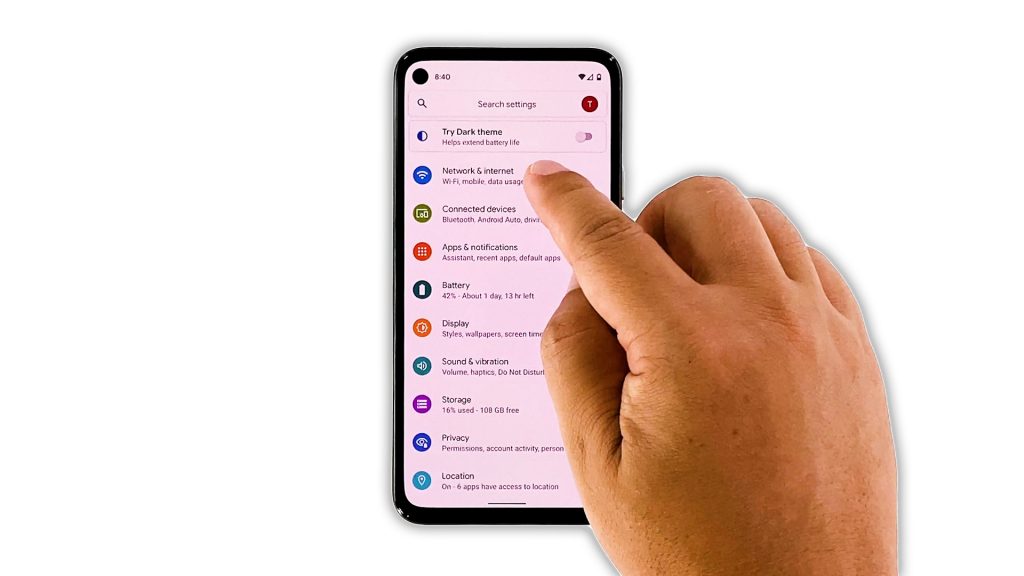 After doing the first two solutions and Facebook continues to crash, the next thing you have to do is to check your Internet connection. There are times when an unstable connection will cause an app like Facebook to crash, as it needs to be constantly connected to its servers.
So try to check if you're connected to your own Wi-Fi network, or if you have a fast connection when you're using mobile data. You may perform a speed test to know the speed of your connection.
If your Internet connection is stable and fast, then move on to the next solution.
Fourth solution: Check Facebook's servers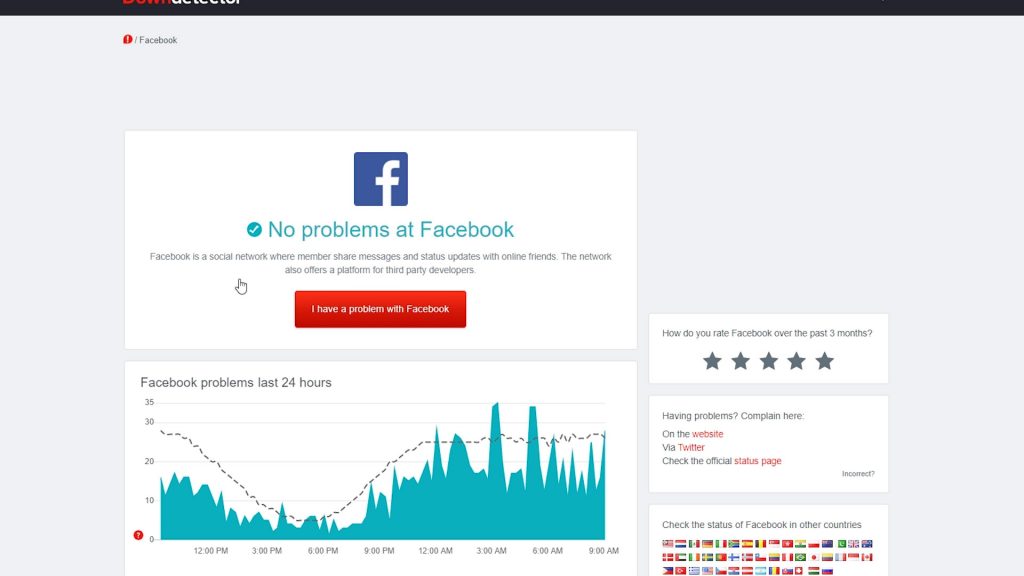 Another common cause of app crashes is when the servers are down, or have some issues. Fortunately, you can check their status by logging on to some websites, and that's what you need to do next.
Log on to DownDetector.com and then search for Facebook.
Once found, click on it and then try to see if there are a lot of reports in the last few hours.
If the app crashes due to a server issue, then you don't have to do anything except wait until the problem is resolved. Facebook will fix these kinds of issues.
Fifth solution: Clear Facebook's cache and data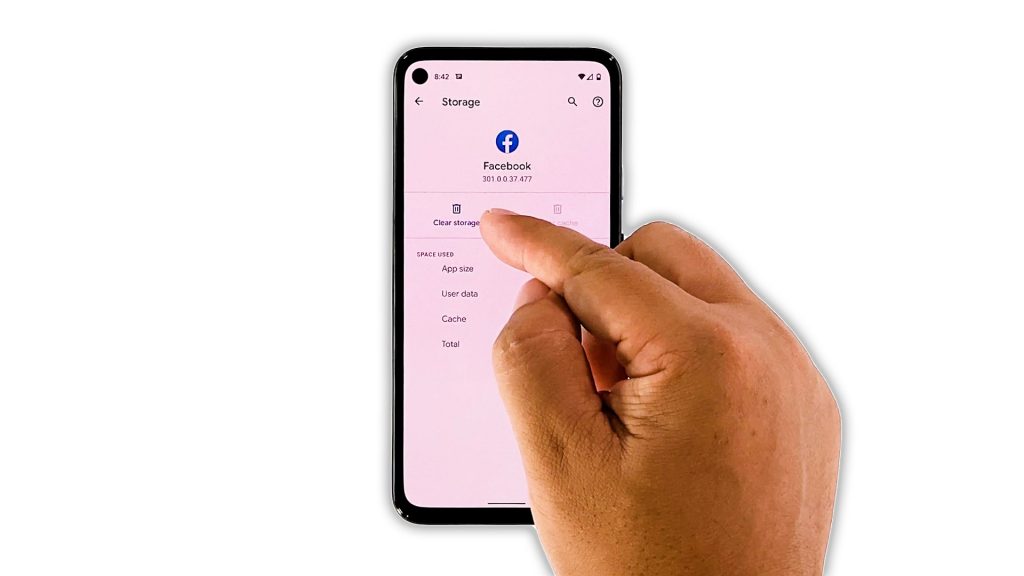 Assuming that Facebook's servers are running normally, then the next thing you have to do is to reset the app. An app reset means to clear its cache and data. This will bring the app back to its default configuration. Here's how it's done:
Pull up the app drawer and look for Facebook.
Tap and hold on its icon until the menu shows.
Tap App info.
Tap Storage and cache.
Tap Clear cache first.
Now tap Clear storage, and then tap OK to confirm.
After doing this, launch Facebook to see if it still crashes.
Sixth solution: Uninstall Facebook and reinstall it
If the previous solution fails, then the next thing you have to do is to uninstall Facebook from your phone. This will also remove all its installation and cache files. After which, download a fresh copy from the Play Store to make sure you're using the latest version. Here's how you do it:
Pull up the app drawer and look for Facebook.
Tap and hold on its icon until the menu shows.
Tap App info.
Now tap Uninstall and tap OK to confirm.
Once the app is successfully uninstalled, launch the Play Store.
Search for Facebook, and then tap the Install icon.
Wait for the app to be successfully installed on your device, and then tap Open to launch it.
When it comes to fixing app crashes, this method has been proven to be very effective. So Facebook should work properly now that you're reinstalled it.
Seventh solution: Factory reset your phone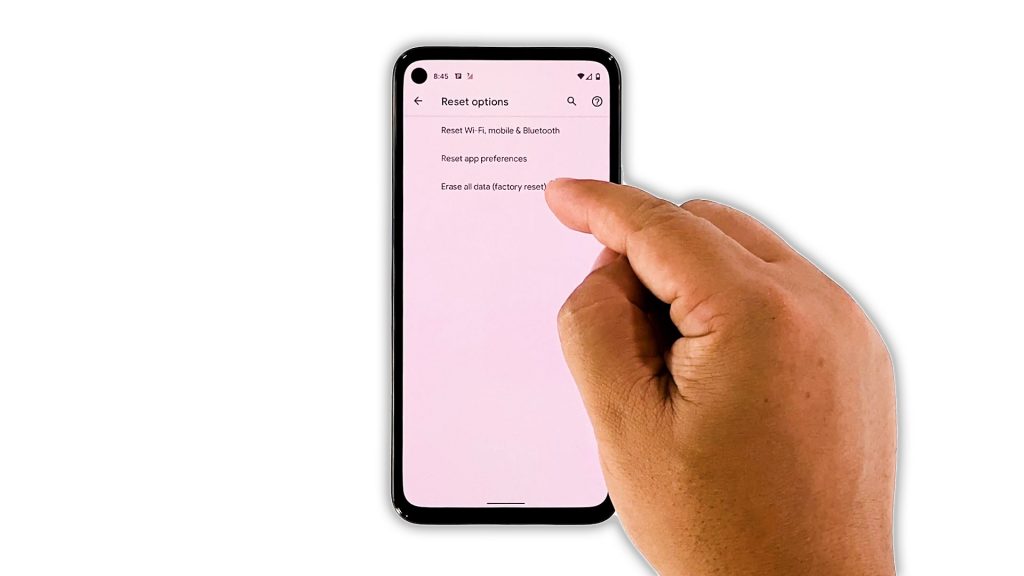 If for some reason the app continues to crash, or if the same problem occurs in the future, then it's possible that it's due to a firmware issue. What you have to do next is to reset your device. But before you do that, make sure to create a backup of your important files and data.
When ready, follow these steps to reset your Pixel 5:
Open your phone's Settings app.
Scroll down and then tap System.
Tap Advanced.
Tap Reset options, and then tap Erase all data.
Tap Erase all data at the bottom right corner of the screen. If needed, enter your PIN, pattern, or password.
To erase all data from your phone's internal storage, tap Erase all data.
After the reset, set up your phone as a new device. Your Pixel 5 should be running smoothly now.
And that's what you need to do if Facebook keeps crashing on Google Pixel 5. We hope that this troubleshooting guide can help you one way or the other.
Please support us by subscribing to our YouTube channel. We need your support so that we can continue creating helpful contents in the future. Thanks for reading!
ALSO READ: