Are you one of those gamers who are still contemplating which Xbox plan to purchase? If you are still undecided, continue reading as we will discuss the two best Xbox subscriptions available. This will help you identify which is the right plan for you as you learn the difference between Xbox Game Pass and Ultimate. 
What is Xbox Game Pass and Ultimate?
Xbox Game Pass and Xbox Game Pass Ultimate are both video game subscription services from Microsoft that guarantee to provide players the best value for their money. It gives players full access to hundreds of Xbox games in either PC or console depending on what plan they chose. In order to see the difference between these two specific subscriptions, we have highlighted the features that users will get to enjoy.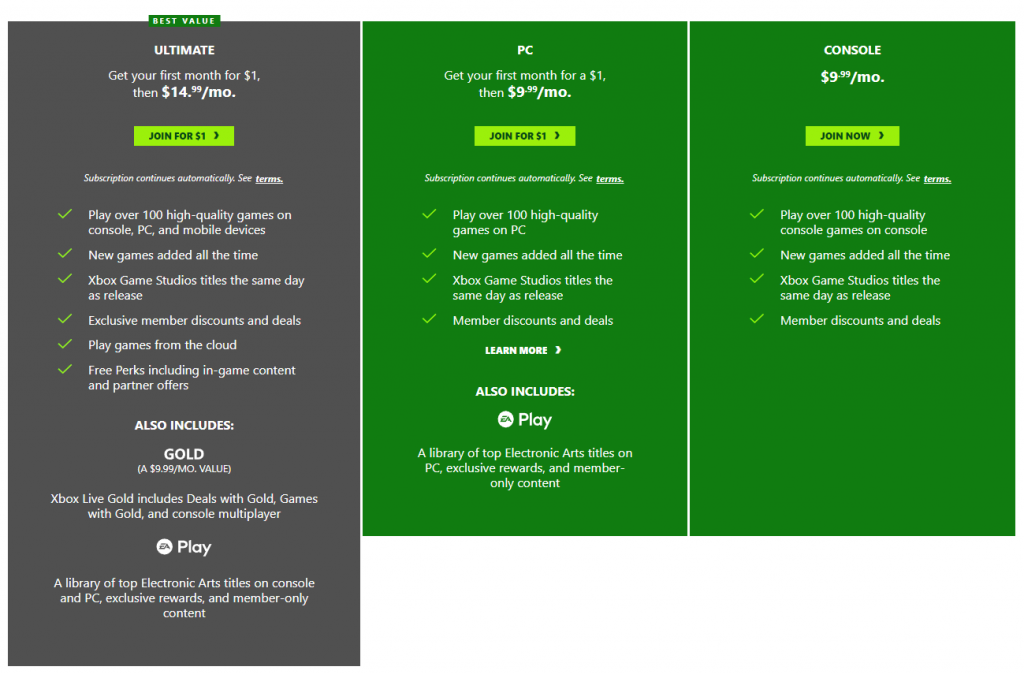 Features included in Xbox Game Pass
Xbox Game Pass is divided into two separate subscriptions. For a monthly fee, you can choose to subscribe to either the Xbox Game Pass for console or the Xbox Game Pass for PC. The first one is intended for players who will use their Xbox One, Xbox Series S or Xbox Series X consoles to play games and the latter is applicable for those who will use the services on their computers. Regardless of which of these specific plans you choose, an Xbox Live Gold membership is required in order to play online games with your friends. Here are the additional features included with the plan.
Unlimited access to games.
As a Game Pass subscriber, you will have unlimited access to all high-quality games available in the Xbox Game Library on the platform that you have selected. Xbox Game Studios titles will also be accessible on the day it is released.
Exclusive member discounts provided.
Microsoft offers exclusive member discounts and amazing deals for those who have an Xbox Game Pass subscription.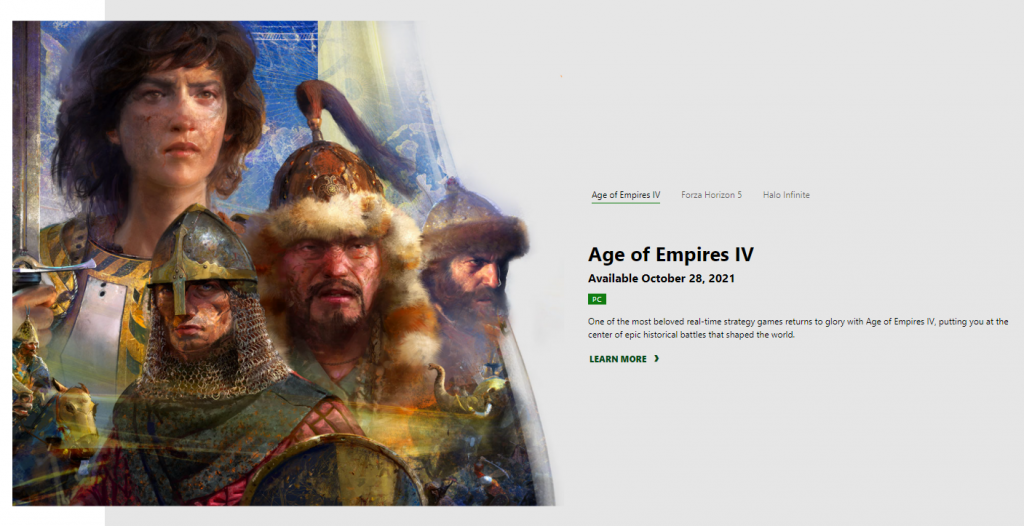 EA Membership included for free.
Players subscribed to Xbox Game Pass for PC will have an EA membership included in the package with no additional charge.
Features included in Xbox Game Pass Ultimate
Although the monthly price is a little bit high compared to other subscription services, Xbox Game Pass Ultimate is considered the best among the plans from Microsoft. As the features from the Xbox Game Pass for console and PC are all included in the package, there are also other great add ons that will benefit users when they subscribe to the said plan. These are some of the features for the Xbox Game Pass Ultimate.
Xbox Live Gold included.
On top of the Xbox Game Pass features, players don't need to spend more as Xbox Live Gold membership is already included with the Ultimate package. This is a great add on for those who are fun of playing multiplayer or co-op games as you don't have to purchase an Xbox Live Gold unlike other Xbox subscriptions.
Free access to EA Play on both PC and console.
EA Play titles available on the console and PC platforms are accessible for Xbox Game Pass Ultimate members with no additional cost.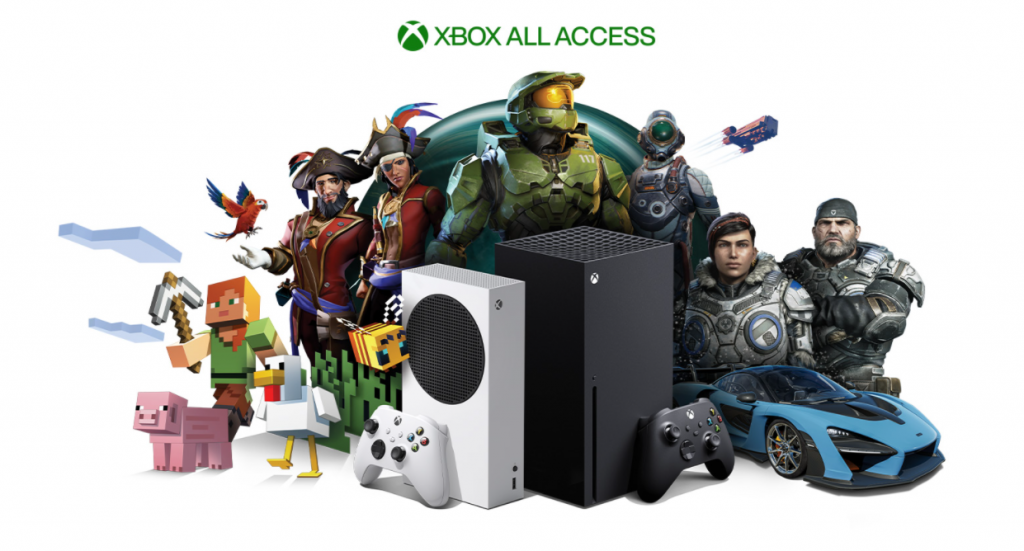 More free perks provided.
Aside from exclusive member discounts, Xbox Game Pass Ultimate players will get to enjoy more free perks from Microsoft.
Cloud gaming added to Xbox Game Pass Ultimate plan.
Cloud gaming service is also added with the Ultimate plan where you can have access and play xcloud games on your Android devices. Other mobile devices will still be able to play games by using a browser or the Xbox app.
OTHER INTERESTING ARTICLES:
Visit our TheDroidGuy Youtube Channel for more troubleshooting videos and tutorials.