This troubleshooting guide will show you what you need to do to fix the error 0x903f9008 on your Xbox Series S that pops up when you try to play a game. It can be a very annoying issue but there's always something you can do about it. Continue reading to learn more.
When you see the error 0x903f9008 while trying to play a game on your Xbox Series S, it often means that your console is offline, or not connected to the servers. However, there are also times when the error pops up due a minor technical issue with the game or the console.
Such a problem can be fixed easily no matter what the case may be. You simply have to do some basic troubleshooting procedures to get rid of the error message and go on with your gaming. So if you're one of the gamers that's bugged by this problem, here are the things you should do:
Fix #1: Run a network diagnostic
The first thing that you need to do in fixing this problem is to see if your console is still connected to the Internet. Doing so will also ensure that your Xbox is connected to the servers. It's pretty easy to do but it might save you from all the hassle. Here's how it's done: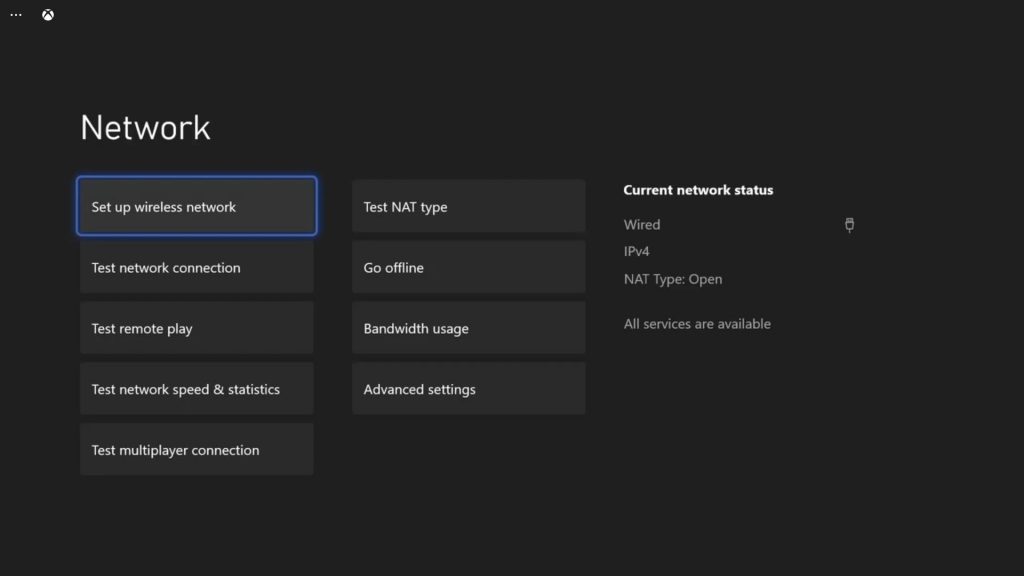 Press the Xbox button on your controller.
Highlight Settings and press A to open it.
Select General if it's not selected yet, and then open Network settings.
Select Test network connection. If it says your console is connected to the Internet, then try doing a speed test.
Select Test network speed & statistics, and wait until the speed test is completed.
Connection issues can often be fixed by restarting your router as it refreshes the connection between your devices.
Fix #2: Check the Xbox Live status
Once you're done doing the network diagnostic on your console, what you have to do next is to check the Xbox Live status to see if there are services that are down or currently under maintenance. There's always a possibility that it's a server-related problem. So follow these steps: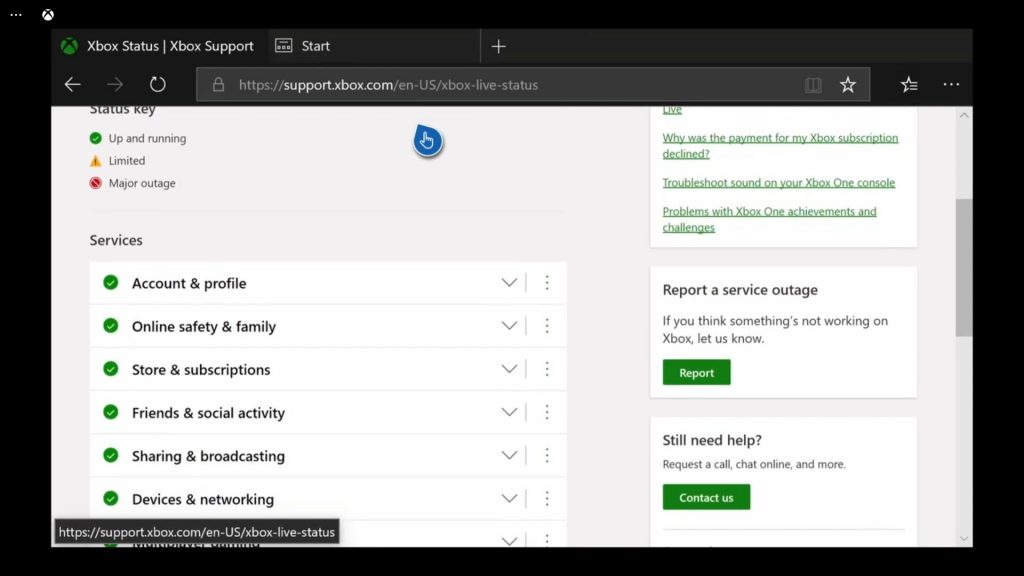 Open Microsoft Edge on your console.
Log on to support.xbox.com, and then click on Xbox status.
Now check if there are services that are currently down or having issues.
If it shows that some services are down, then you just have to wait until they're fixed. However, if all services are up and running, then try the next solution.
Fix #3: Restart the game or app
After doing the first two solutions and the problem continues to bug you, then try restarting the game or app you're trying to open. You simply have to force stop it, and then reopen it. Most of the time, it will fix any app-related problem on your console. Here's how you force stop a game or app:
Press the Xbox button on your controller.
Highlight the app or game you have issues with, and hit the Menu button.
Highlight Quit and press A to close it.
After that, reopen the game and see if the problem is fixed.
If the error 0x903f9008 still shows even after doing this, then move on to the next solution.
Fix #4: Reset the settings of your console
If all else fails, your last resort will be to reset the settings of your Xbox Series S. It's part of the factory reset but it won't delete your games and apps. It's also pretty effective in fixing errors like this. So here's how you do it: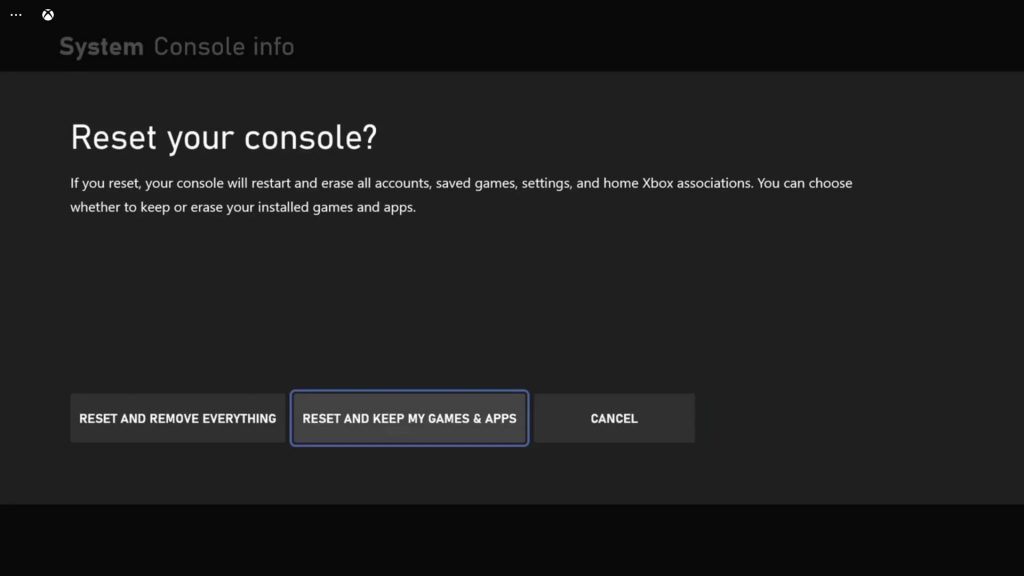 Press the Xbox button on the controller to pull up the side menu.
Press the RB button a few times to select Profile & system.
Highlight Settings and press A to select it.
Highlight System and then select Console info.
Select Reset console.
Select Reset and keep my games & apps.
After the reset, set up your console as a new device. The error should no longer pop up now.
We hope that this troubleshooting guide can be helpful.
Please support us by subscribing to our YouTube channel. Thanks for reading!
ALSO READ: