NBA 2K23 is the latest installment in the popular NBA 2K basketball video game franchise developed by Visual Concepts. The game was recently released on Nintendo Switch, but some players are reporting issues with NBA 2K23 not working properly on their Switch consoles. Here are the top solutions to try if you have an NBA 2K23 Not Working On Switch problem.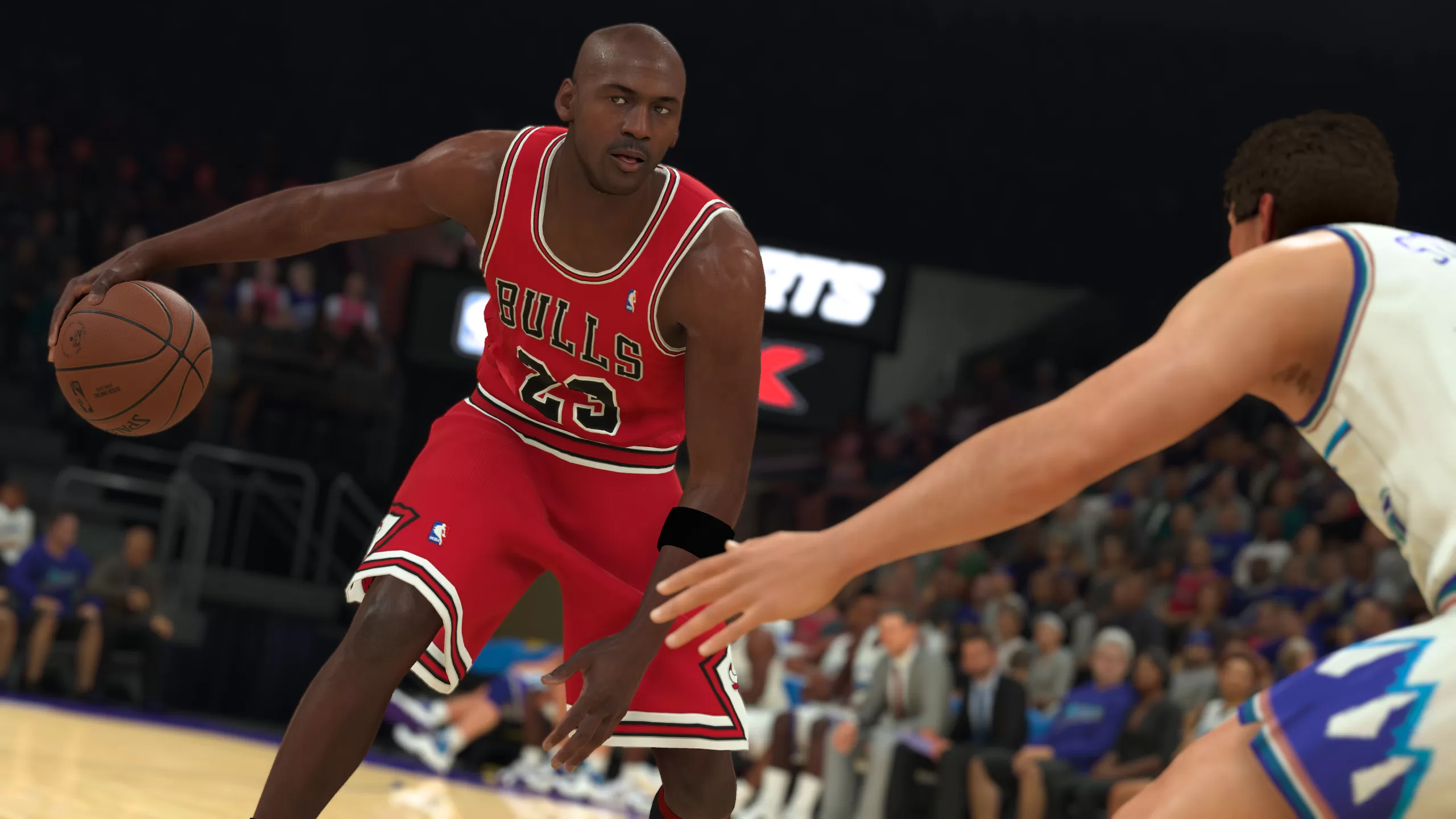 1. Check the Server Status
Before troubleshooting your Switch console, first check if the problem lies with the game servers. Newly launched games often face server issues due to bugs or traffic overload.
Visit the official NBA 2K status page to check for any known outages or problems with the NBA 2K23 servers. You can also follow the NBA 2K Twitter account for latest updates.
If the servers seem to be up and running fine, move on to troubleshooting your console.
2. Install Game Updates
Like most new game releases, NBA 2K23 may have some launch bugs that are fixed over time via game patches. Ensure your Switch has the latest NBA 2K23 game update installed: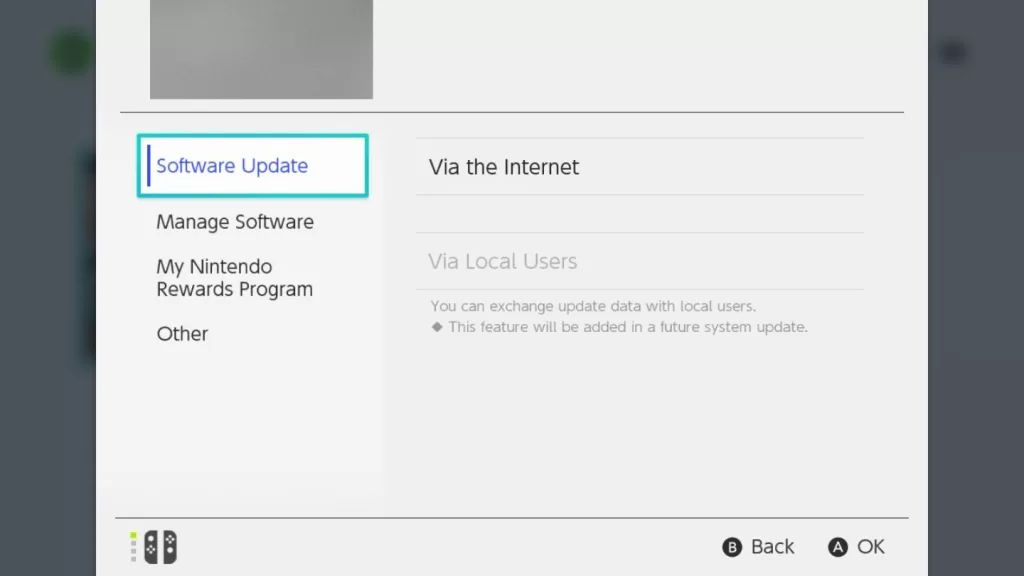 From the Home screen, highlight the NBA 2K23 game tile and press +.
Select Software Update > Via the Internet.
If an update is available, download and install it.
Once updated, restart your Nintendo Switch.
3. Reboot the Nintendo Switch
A simple reboot can clear out minor glitches that may be preventing NBA 2K23 from launching properly.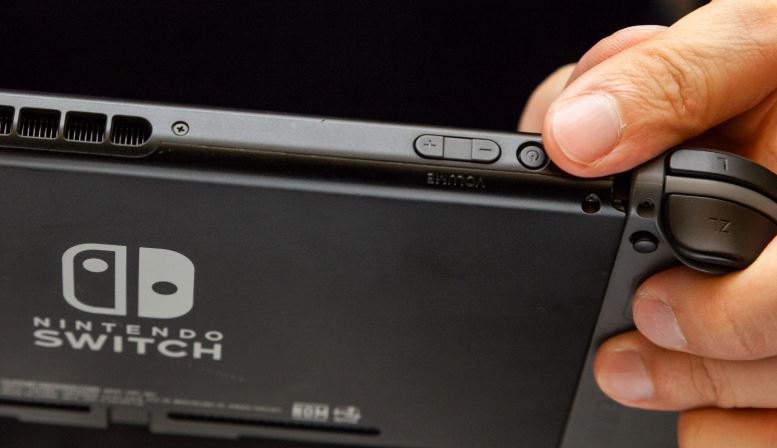 To reboot your Switch:
Press and hold the Power button for 3 seconds.
Select Power Options > Restart.
4. Clear the Cache
An outdated cache can also cause games to lag or crash unexpectedly. Clearing it out may help fix NBA 2K23 problems.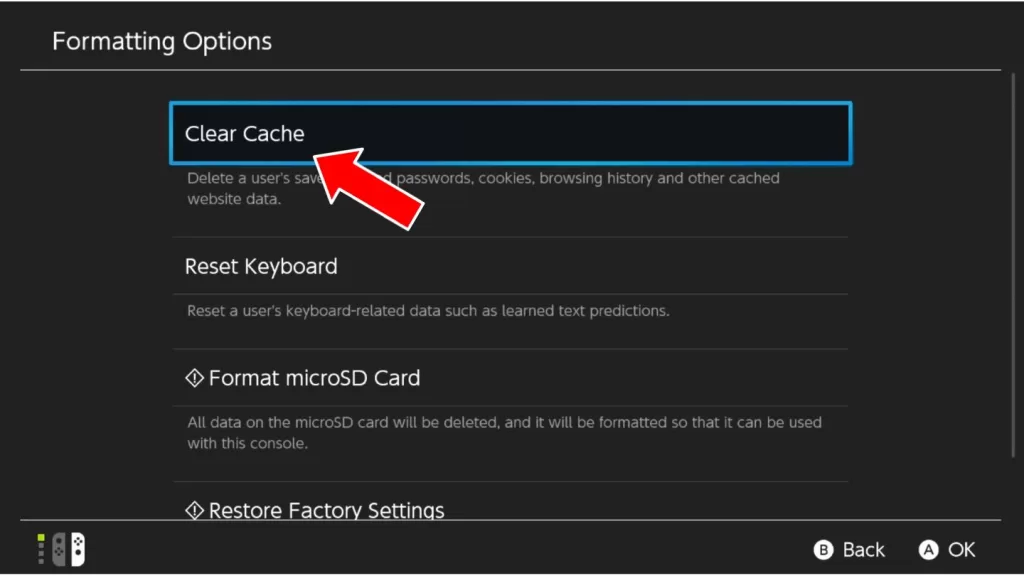 Go to Home Menu > System Settings > System > Formatting Options.
Select Clear Cache and choose your user profile.
Let the process complete, then restart your Switch.
5. Check for Corrupted Data
Damaged game data is a common reason for games not loading correctly. Here's how to verify the NBA 2K23 data files on your Switch: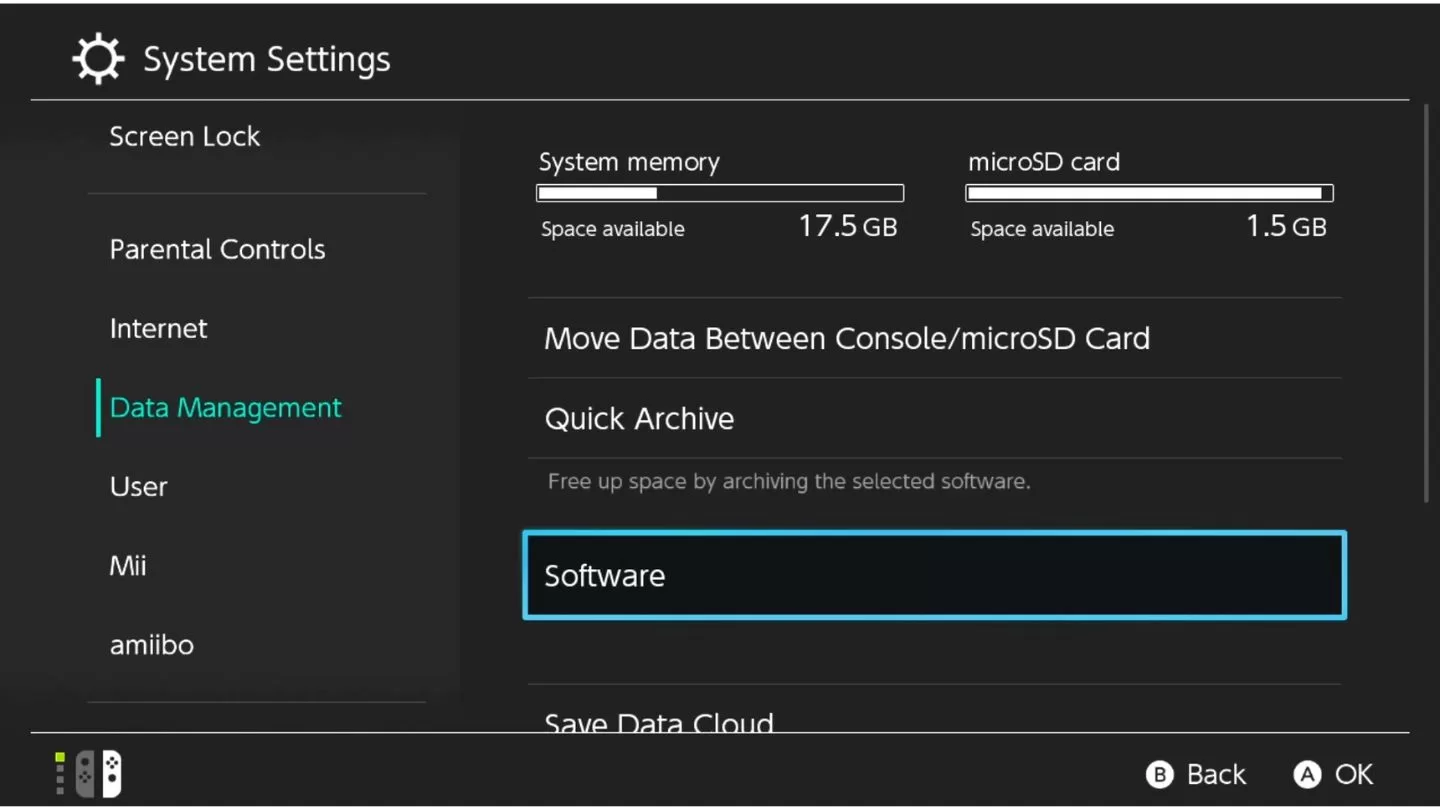 From Home Menu, go to System Settings > Data Management > Software.
Select the NBA 2K23 software.
Choose Check for Corrupt Data to scan for issues.
If any corrupted data is found, delete NBA 2K23 and reinstall.
6. Install NBA 2K23 on the SD Card
As a last resort, try installing NBA 2K23 on your Switch's SD card rather than the internal storage. This has helped some users resolve crashing and performance issues.
Delete NBA 2K23 from the Switch's internal memory.
Reinstall NBA 2K23, choosing the SD card as the install location.
Check if the game now loads and runs without problems.
Following these troubleshooting steps should help get NBA 2K23 running smoothly on your Nintendo Switch. Be sure to keep the game updated and maintain your Switch properly for the best experience.