The NBA 2K22 has finally arrived on the Switch and if you are like me who loves to shoot hoops on the go, the Nintendo Switch version of this game is the perfect fit. But just like any newly released games, the new NBA 2K22 is not perfect and we're getting reports from players who complain about the game not working properly for them.
In this troubleshooting guide, we'll show you the generic solutions that you can try if you have a problem with NBA 2K22 on your Switch.
How to fix NBA 2K22 not working on Nintendo Switch?
If your NBA 2K22 game is not working on your Nintendo Switch, these are the solutions that you can try:
Fix #1: Verify the server status.
Before doing any troubleshooting steps on your console or other devices, it's important that you check for any server-related problems. This can help you save time and effort in knowing where the problem lies. New games tend to have bugs and sometimes, game servers may not work properly at first due to overcapacity or unforeseen glitches.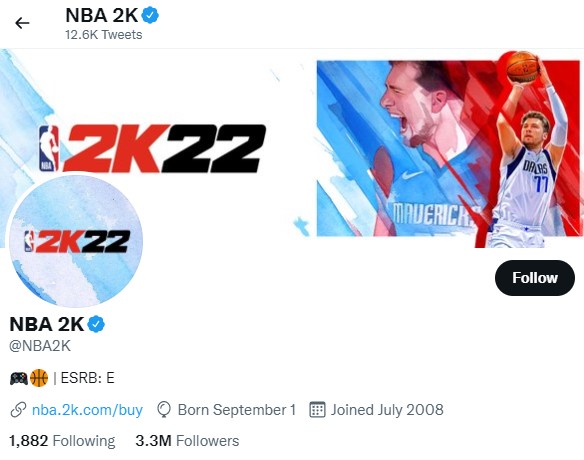 To know the server status for your NBA 2K22 game, visit the official NBA 2K website.
You can also follow the official Twitter account of NBA 2K for near real time updates for any reported bugs.
Fix #2: Install game updates.
If there's no known server troubles at this time, your next move is to ensure that the game software is running its latest version. As mentioned above, new games such as the NBA 2K22 can have unrefined codes that may cause minor bugs and glitches. Such bugs are ironed out over time by the developer so you want to make sure that you install any new updates for the game as they become available.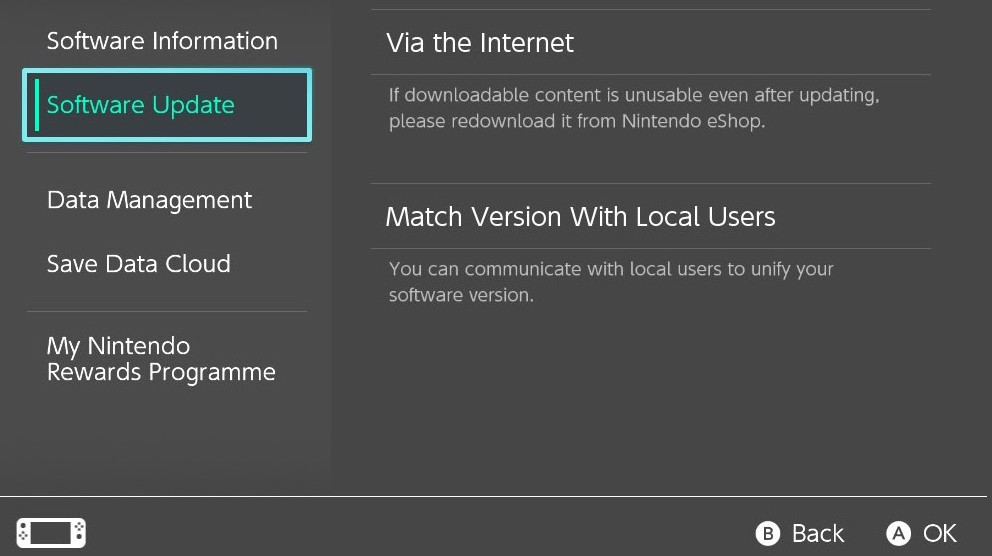 To check for a game update on your Nintendo Switch, follow these steps:
Go to the Nintendo Switch Home screen.
Highlight the game tile and press the + button on the right controller.
Select Software Update.
Select Via the Internet.
Make sure that your Nintendo Switch is connected to the Internet before doing these steps.
Also read: How To Fix Nintendo Switch Wifi Issues
Fix #3: Reboot the Nintendo Switch.
If your NBA 2K22 game is still not working, or if it keeps freezing or stuttering, the next step that you want to try is to reboot the console. Sometimes, all it takes to get rid of minor temporary bugs is to refresh the system by restarting it.
To reboot your Nintendo Switch, follow these steps:
Press and hold the Power button for 3 seconds.
Select Power options.
Select Restart.
Fix #4: Refresh the system cache.
If a quick reboot did not fix the issue, then a good follow-up solution for that is to ensure that you refresh the system cache. This can help if your game is slow or freezing randomly. It may also help if the system appears to have slowed down when trying to open a game.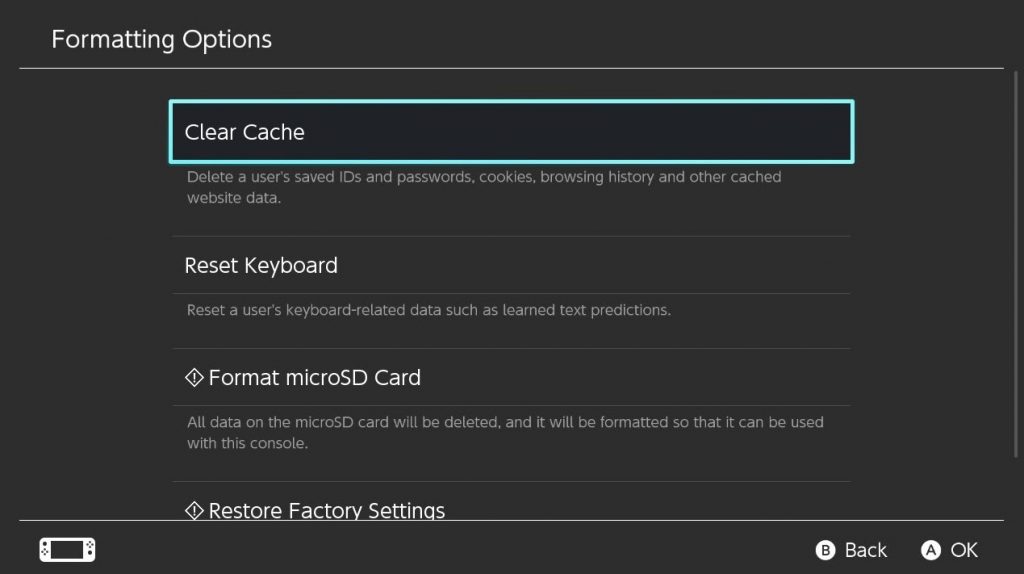 Follow these steps to delete the system cache:
Go to the Nintendo Home Menu.
Select System Settings.
Select System.
Select Formatting Options.
Select Clear Cache.
Select the user for which you want to clear cache and follow the instructions.
Restart your Nintendo Switch and check for the problem.
Fix #5: Repair corrupted NBA 2K22 game data.
Sometimes, games may not load due to damaged game files. If NBA 2K22 does not appear to be working properly, or if it's not loading at all, you can try check if you have a corrupted game data at hand. To do that, follow these steps: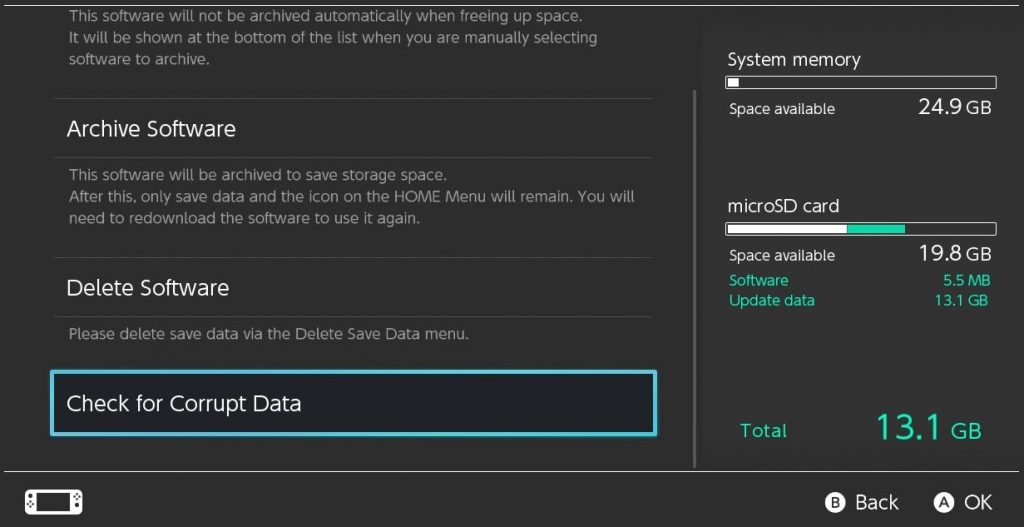 Go to the Home Menu.
Select System Settings.
Scroll through the options on the left and select Data Management.
On the right-hand side, select Software.
Then, select the software you would like to check.
Select Check for Corrupt Data.
Fix #6: Try to install the game on SD card.
Some Nintendo Switch owners managed to fix crashes and poor performance in certain games by installing them to the SD card instead of the internal drive. If you haven't tried this yet, be sure to do so now by deleting the game from the internal drive. Once you've done that, reinstall it to your secondary drive and see if it works without problems.
OTHER INTERESTING ARTICLES:
Visit our TheDroidGuy Youtube Channel for more troubleshooting videos and tutorials.