From time to time, Microsoft releases an upgraded version to its existing Windows software and  recently launched the Windows 11 Home and Pro in the market.
If you are eyeing to update your PC to the latest operating system but are still skeptical on which one to choose, this article may be able to assist you with your decision as we discuss what exactly is the difference between Windows 11 Home and Pro and the features that are included with these two editions.
Similarities between Windows 11 Home and Pro
Microsoft didn't hold back when it came to making changes as both Windows 11 Home and Pro offer a complete new UI and UE with a centralized taskbar.
Aside from that, there are other exciting add-ons that are all included in these two editions such as the Snap Layouts, new Widgets, Internet protection, Windows Hello, Device Encryption, Secure Boot, Windows Security, advanced support for PC gamers and a lot more. 
Difference between Windows 11 Home and Pro
The newly released Windows version guarantees a complete upgrade from the previous OS and offers a lot more benefits to its users. All the features in Windows 11 Home are present in the Windows 11 Pro. Although they share a lot of similar features, these two versions also have major differences which we are going to discuss briefly.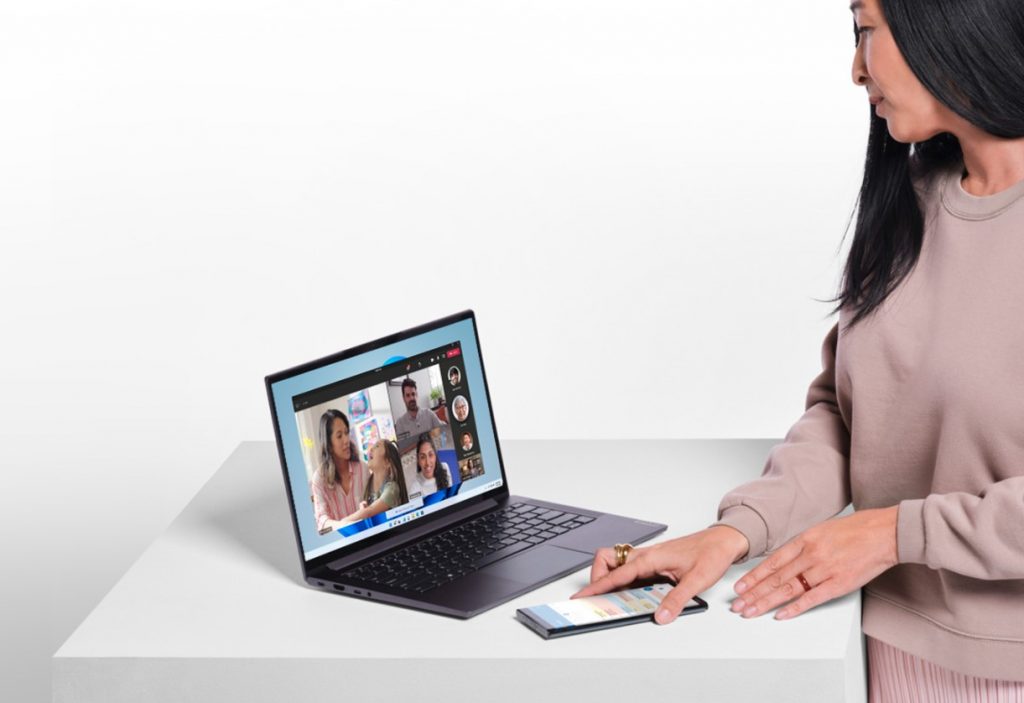 Windows 11 Home vs Pro price difference.
Windows 11 Pro is designed for individuals who are using their PCs for business or work. Since this specific version is intended for professionals and has more features designed to manage a business, the price is quite higher compared to Windows 11 Home which is created for personal or family use.
Stable internet connection and Microsoft account required.
The requirement in setting up the Home and Pro editions also differs. While the Pro version doesn't require a Microsoft account or an internet connection, your PC must have these available to complete the process when selecting the Home version.
Bitlocker device encryption feature.
This is one of the extra security features that is exclusively available on Windows 11 Pro. The Bitlocker device encryption is an added protection especially when your device has been lost or stolen. It has the capability to encrypt your disk drives and its contents which prevents unauthorized access to your files. This is very convenient for professionals who tend to bring their laptops anywhere for work or business related activities.
Windows Information Protection (WIP) feature.
Unlike the Home version, the Windows 11 Pro has added the Windows Information Protection (WIP). This specific tool helps you separate your personal and work data which reduces the risk of unintentional data leakage of confidential information from your device.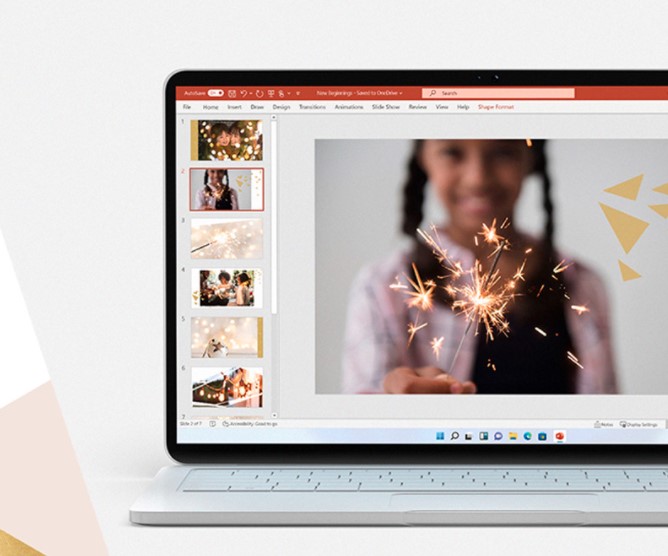 Remote Desktop for Pro version.
When Windows 11 Pro is installed, you can enable the Remote Desktop Connection as well. This will allow you to easily connect and remotely access your laptop or computer at home or in the office even if you are travelling.
Hyper-V and Windows Sandbox features.
Hyper-V and Windows Sandbox features are also available in the Windows 11 Pro but not present with the Home version.
Assigned Access.
In the Pro version, you have the ability to assign each of the users on what applications they are allowed to access.
Windows 11 Home vs Pro upper limits.
Another significant difference between Windows 11 Home and Pro versions are its upper limits. The Home version supports up to 1 CPU with 64 cores and has up to 128 GB of RAM while the Pro version supports up to 2 CPUs with 128 cores and up to 2 TB of RAM.
Mobile Device Management (MDM) feature.
MDM function is included with WIndows 11 Pro which aims to improve employees productivity by providing them an option to access corporate data on the go using their personal device. It also ensures that any personal details on their device are protected and will not be compromised.
More business features for Windows 11 Pro.
The other business management features in the Pro edition that offer additional security for the devices being used for work are as follows:
Windows Update for Business
Support for Azure Active Directory
Support for Active Directory
Microsoft Store for Business
Kiosk mode setup
Group Policy
Enterprise State Roaming with Azure
Dynamic Provisioning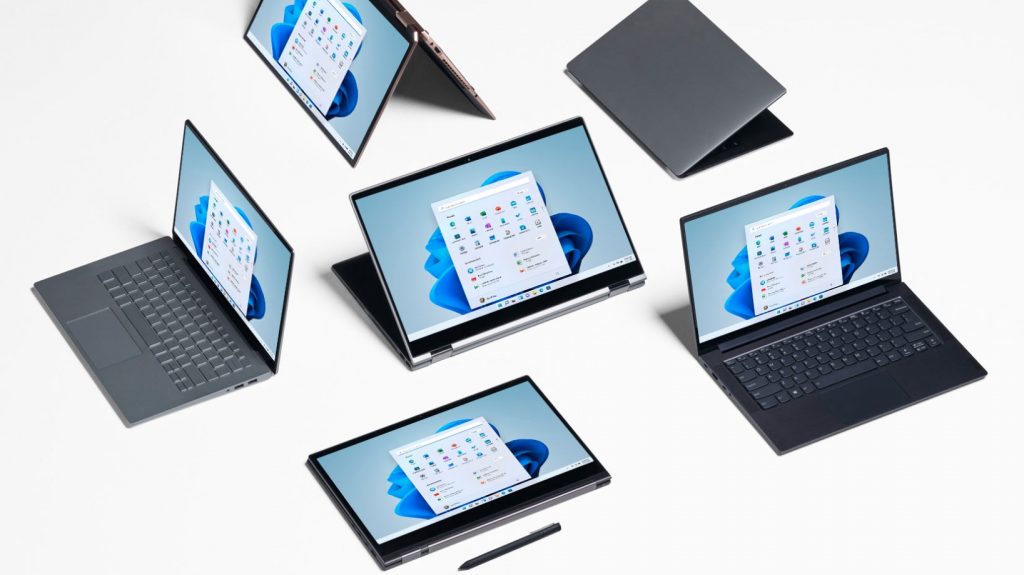 Windows 11 Home and Pro system requirements
Before you purchase any of these two latest editions in the Microsoft store, check first if your PC meets the minimum system requirements to use the latest Windows version. Take note that both Home and Pro editions have the same requirements which are provided below for your reference.
Processor: 1GHz or faster with two or more cores on a compatible 64-bit processor or system on a chip (SoC)
RAM: at least 4GB
Storage: at least 64GB or larger storage
System firmware: UEFI, Secure Boot capable
Security: TPM version 2.0
Graphics card: Compatible with DirectX 12 or later with a WDDM 2.0 driver
Display: High definition (720p) display, 9″ or greater monitor, 8-bits per color channel
OTHER INTERESTING ARTICLES:
Visit our TheDroidGuy Youtube Channel for more troubleshooting videos and tutorials.