Deathloop matchmaking issues on Steam started right after the game's release and while it did not affect everybody, there's a growing number of players who report about the problem each day. If your Deathloop matchmaking is not working and having a hard time finding other players, you've come to the right place.
How to fix Deathloop matchmaking not working on Steam?
If you're unable to play online because Deathloop matchmaking is not working for some reason, there are a number of troubleshooting steps and solutions that you must try to fix it.
Learn what you can do by following this guide.
Fix #1: Wait for some time before trying again.
If you were able to play the online PvP mode of Deathloop before without issues but it has since stopped working properly for you at this time, try to stop the game client from searching and wait for a few minutes before trying again. Some game servers may reach their load limit for a few seconds but for the most part, the issue may be temporary.
Fix #2: Force close the game.
If you've waited long enough but the issue has not disappeared at this time, closing and restarting the game may help. A quick software restart can sometimes help eliminate bugs that prevent it from working properly.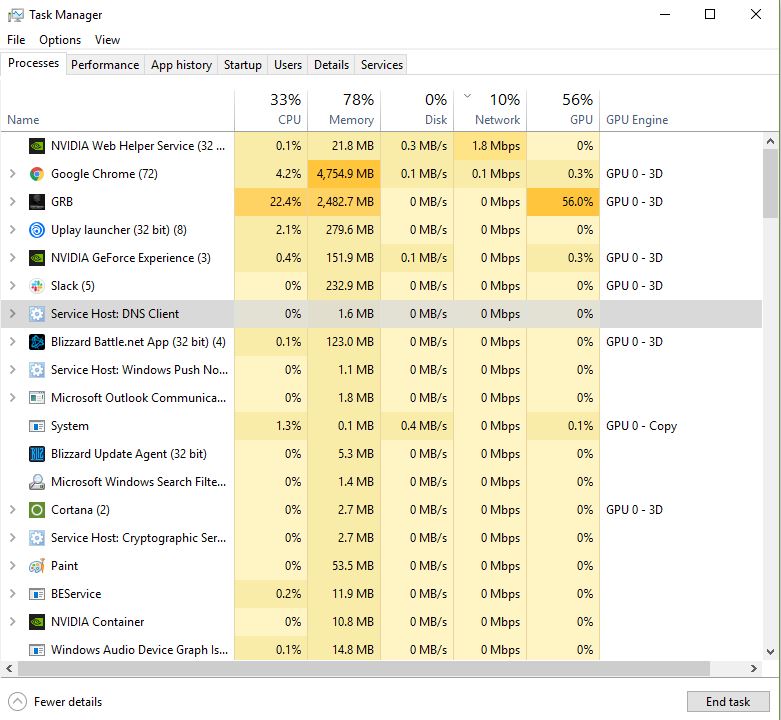 To do this, you need to open the Task Manager (CTRL+SHIFT+ESC) and close the game from there.
You can also force close the Steam client before loading Deathloop again.
Fix #: Check the Deathloop server status.
For the majority of players who are experiencing a Deathloop matchmaking issue, the main reason can be server-related. New games often suffer from technical glitches and server overcapacity so it's good if you can check the Deathloop server status before you go any further.
There are a number of ways to check if your Deathloop game has a server problem for its multiplayer mode.
Check the Steam game stats page
Since you're playing Deathloop on Steam, you want to ensure that there's no issues at all from the Steam side of things. Visit the official Steam website to see if there's any issues with Deathloop at this time.
Check the official Deathloop Twitter page.
Another way to check for Deathloop multiplayer game server issues is going to Twitter. You can try to follow the official Deathloop Twitter account to get updated information regarding the game.
Fix #3: Troubleshoot your internet connection.
If you continue to experience the same issue and Deathloop's online mode is still not working, it's time to also check your own internet connection. Be sure that you do the basic troubleshooting on your end, especially since you already know for a fact that there's no on-going server issues.
Reboot the router.
The first thing that you want to do in this situation is to power cycle your network equipment. Go to your modem or router and turn it off normally. Then, unplug it from the power outlet for 30-60 seconds before turning it back on.
Once the device is finished rebooting and the connection is restored, check for the problem again.
Run a speed test.
An incredibly slow connection can impact your online game experience. Make sure that your PC can maintain a minimum of 5 Mbps for download and upload while you're trying to play to ensure that it can communicate with the servers reliably.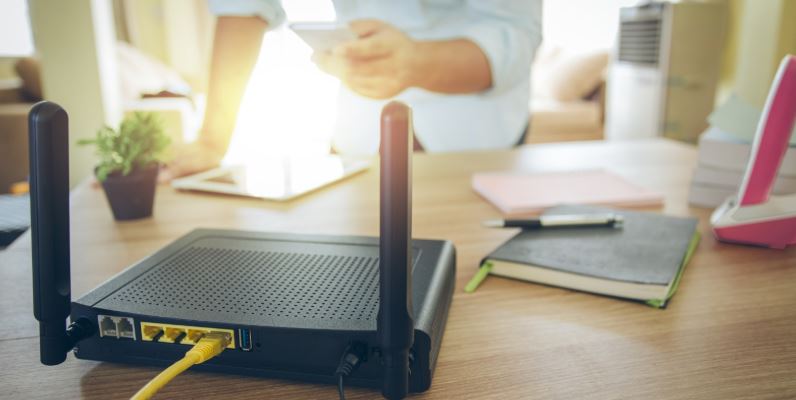 Use a wired connection.
If you're using wifi on your laptop, consider using a LAN cable to connect it to your router to eliminate possible signal interference.
OTHER INTERESTING ARTICLES:
Visit our TheDroidGuy Youtube Channel for more troubleshooting videos and tutorials.