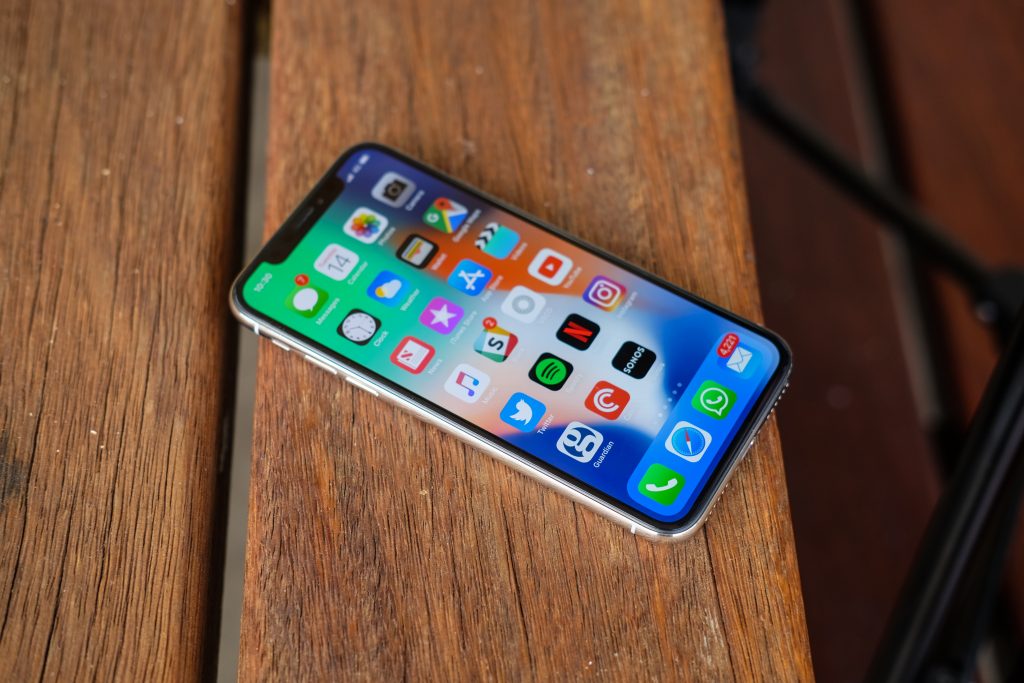 One of the most frustrating aspects of listening to music wirelessly is that it cannot be shared. But this may change soon on the upcoming iPhone with a rumor claiming that the iPhone 11 will support audio streaming on two devices, basically letting your iPhone connect to two Bluetooth headphones simultaneously.
It is worth noting that dual Bluetooth audio (with Bluetooth 5.0) is already supported on some smartphones, particularly the recent crop of Samsung flagships. Since Apple is already using Bluetooth 5.0 on devices like the iPhone XS, it wouldn't be a stretch to imagine the company enabling support in the form of an update.
This would finally allow you and your buddy could listen to the same music on two separate headphones. It must be noted that audio splitting is possible on phones with a dedicated headphone jack, but not quite over wireless Bluetooth connections. Since Apple doesn't have a headphone jack on any of its devices, a feature like this may be a key selling point for the company.
Unfortunately, this is all we know right now, although a feature like this does make sense given that the technology is already available. As is the case with any rumor, we recommend you to take this with a pinch of salt. We're hoping to learn more on the matter.
Do you have any features that you wish to see on the iPhone 11?
Source: MacOtakara
Via: 9to5Google