If you want to change your Valorant name but aren't sure where to start, then this article should be able to assist you. In this guide, we will show you a few easy steps to easily change your Valorant display name and dont worry changing Valorant name is completely free.
Riot Games Valorant change your Valorant name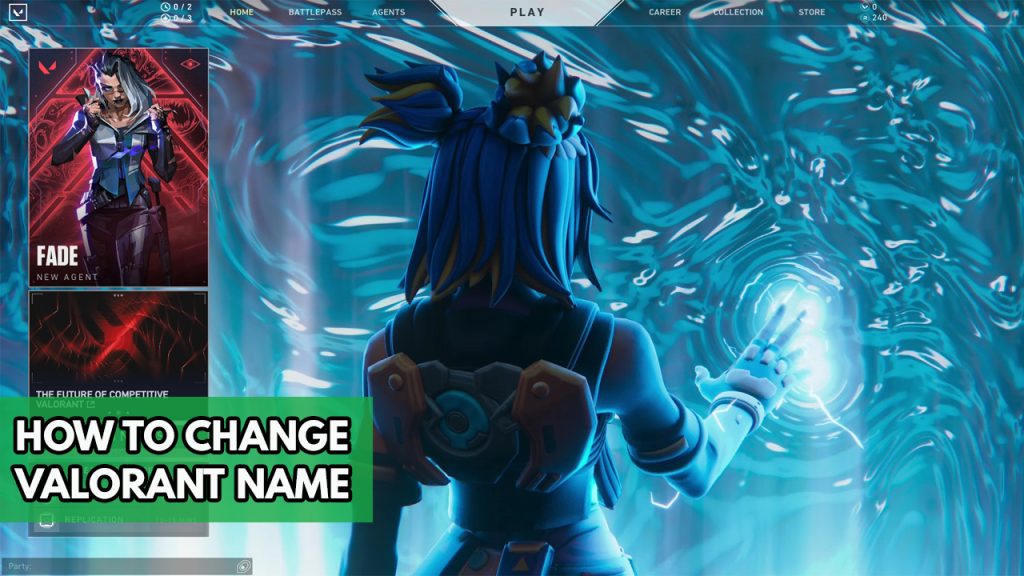 You'll need to give your Valorant account a name when you first sign up to play Valorant. When other players look at your profile, they will see your name in game. Don't worry if you don't like your Valorant display name at first; you can alter it later. I'll explain how to change your Valorant display name in this article.
Users may modify their display name for a variety of reasons, including the desire to change their name to something more appropriate, the want to use a nickname that their friends call them, or simply because they dislike the old game name and want to change.
Valorant gameplay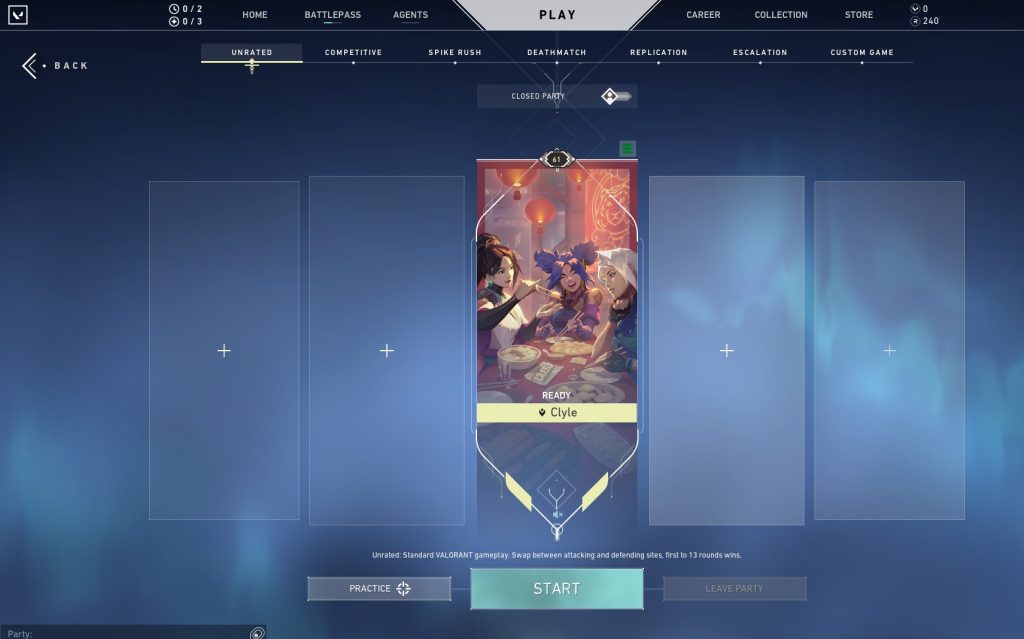 Valorant is one of the best competitive first-person hero game shooter developed and published by Riot Games. Valorant is inspired by the Counter Strike Global Offensive game and incorporates several mechanics such as purchase menus, spray patterns, and inaccuracy when shooting while moving.
Valorant is a first-person shooter game that is played in teams. Players control one of numerous Agents, each with their own set of skills. Valorant, like any other tactical shooter game, combines competitive elements from previous games with hero shooter elements. Because each of the Valorant agents or heroes has different unique talents and skills, new players should choose a hero that defines their playstyle during character creation.
Valorant Agents have particular ultimate power that requires charging via kills, deaths, orbs, or goals. All players start the round with a basic handgun and one or more signature ability charges. Money collected from the previous round's result, any kills the player is awarded for, and any goals completed can be used to purchase additional weapon and ability charges. Players can purchase various weapons during the Buy phase.
Change your display name in valorant
It is worth noting that if you change your Valorant name, It will also affect all other Riot games titles that use the same account system, that includes League of Legends and Teamfight Tactics as well. You are only eligible to modify your valorant name once every 30 days. Below are the simple steps to change new name using your Riot accounts:
Time Needed : 5 minutes
Changing name in Valorant
Go to the RIOT games account page then login your current Riot ID.

You can do this by going to link. This will let you login your riot account.


Click Riot ID tab.

You will see the tab left side.


Enter your desired in game name in Valorant.

Do this on the Riot ID box to change your Riot ID.


Click Save and Verify.

This will allow to save changes in your Riot account.

This is the easy steps to successfully changed your name and save changes in your name on the Valorant client as well as league of legends and other games in Riot.
Since its release, this game has swiftly become one of the most popular FPS games in the world.
It's simple and quick to rename. All you have to do now is follow the instructions in this guide. Make sure to give your character a unique and creative name.
To avoid any issues, make sure that your computer meets the system requirements to play and you have an updated graphics driver and windows system.
Hardware Requirements:
• OS: Windows 7/8/10 (64-bit)
• Ram: 4GB RAM
• GPU: 1GB VRAM
Performance:
Minimum (30 fps):
• CPU: Intel i3-370M
• GPU: Intel HD 3000
Recommended (60 fps):
• CPU: Intel i3-4150
• GPU: GeForce GT 730
High-end (144+ fps)
• CPU: Intel i5 4460 (3.2GHz)
• GPU: GeForce GTX 1050 Ti
Updating graphics driver
Step 1: Simply type Device Manager in the search bar on your desktop and then click the Device Manager icon that appears in the results. This will open the device manager.
Step 2: Click the Display adapters icon. The list of display adapters will be expanded.
Step 3: Right-click the dedicated graphics card you are using to play and then select Update driver. This will allow you to update your driver.
Step 4: Choose Search automatically for drivers. This will search online for any new drivers and install it on your computer.
Updating Windows
Step 1: Right click the Start button.
Step 2: Select Settings. This will open Windows settings.
Step 3: Select Windows Update found on the bottom left menu of the new windows that appears which will take you to the Windows Update section.
Step 4: Select Check for updates.
Frequently Asked Questions
Does changing riot ID change Valorant name?

Yes, as long as it uses account name.

Does changing league name change Valorant name?

Yes.

How many times can you change your Valorant name?

You can change many times but you are only allowed to change every 30 days.

Will your progress be gone if you change name?

No.

Will I pay to change name?

No, it is completely free.