Stuttering issues on Xbox are common but most of the time, they aren't really that serious. In fact, you might only need to do a few basic troubleshooting procedures to fix games and apps that stutter or lag.
Recently, it appears that Call of Duty Vanguard gamers are among the ones that encountered this kind of problem while gaming.
Together with the stuttering are the lags and even FPS drops. There are a handful of factors you should consider when you're trying to fix game lags on a console and we will try to address them one after another.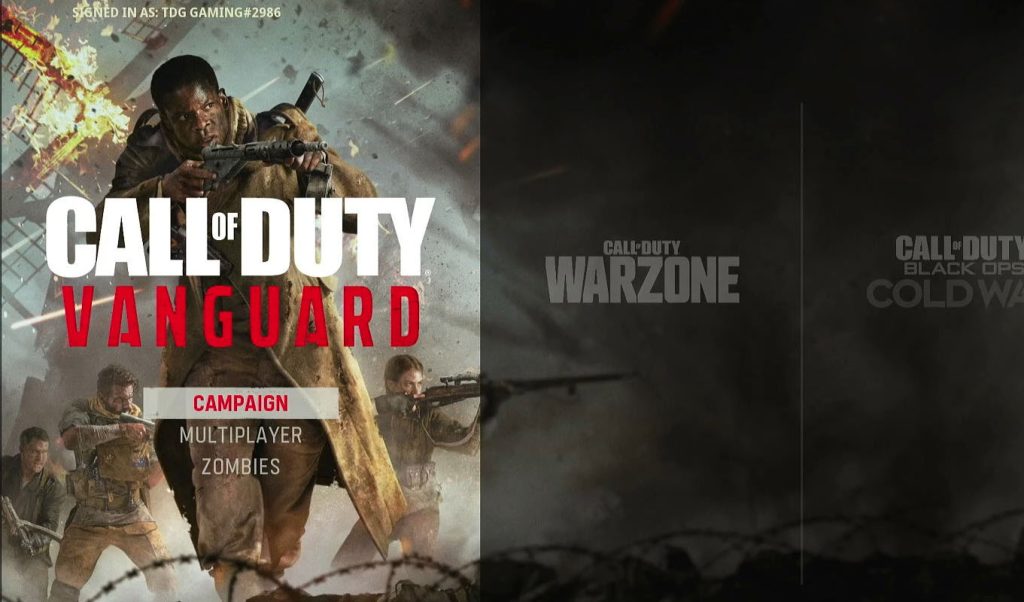 Causes of lags & stuttering on Xbox
The following are the most common causes of the game performance issues on Xbox Series X|S:
Minor system glitch – while most games that are made available for Xbox consoles have been optimized to work smoothly on the platform, there will always be glitches every now and then. Thus, the first thing you have to do is to rule out such a possibility, especially if the game was running smoothly prior to the problem.
Slow and unstable Internet connection – most of the games for the consoles have to be connected to their respective servers to run smoothly and properly. Thus, if your connection is slow, unstable or has a high latency, you can always expect any game to lag and stutter during sessions.
Server issues – aside from a connection problem, it is also possible that the servers are currently under maintenance, while will result in various issues including game crashes, freezes and other performance issues. However, server problems can be fixed after an hour or two.
Corrupt game cache – CoD Vanguard, as well as most of the games, creates a set of files containing some information about the user's preferences and progress locally. Such files are altered every time the user runs or plays the game. It has a tendency to be corrupted and when that happens, issues like this might occur.
Corrupt game files – aside from the cache, it's also possible that the installation files themselves become corrupt. Such an issue can also cause various problems with the game in question.
Fixing CoD Vanguard Stuttering & Lags
The course of our troubleshooting will be based on the possibilities mentioned above. So if you're one of the gamers that's bugged by this problem, here are the things you should do:
First solution: Force stop the game and reopen it
If it's the first time you encountered having lags and stuttering while playing Vanguard, then what you should do first is to force stop the game and then re-launch it.
Doing so will rule out the possibility that it's just a minor issue with the game or one of the services.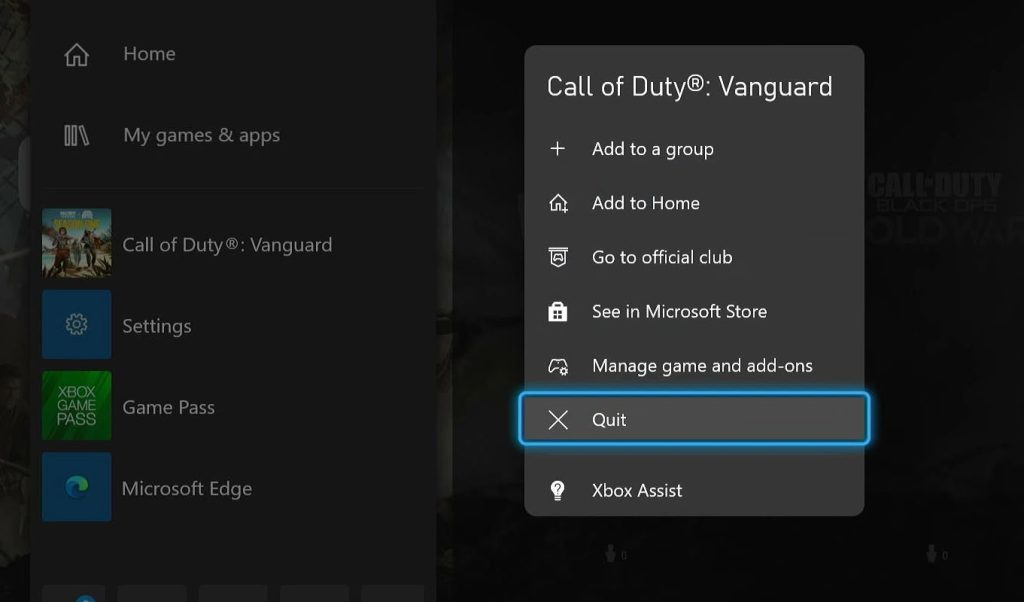 Here's how it's done:
Step 1: Press the Xbox button on the controller to pull up the side menu.
Step 2: Highlight Vanguard and then press the Menu button.
Step 3: Highlight Quit and press A to close it.
Step 4: Once the game is stopped, run it again and try to see if the lags and stuttering still occur.
If the problem is just due to a glitch in the game, then this should be enough to fix it. However, if the problem continues, then move on to the next solution.
Second solution: Reboot your console
Another thing you have to do to rule out the possibility that the issues are just due to a minor system glitch is to restart your console itself.
Doing so will refresh the memory of your Xbox as well as reload all the services. This is how you do it: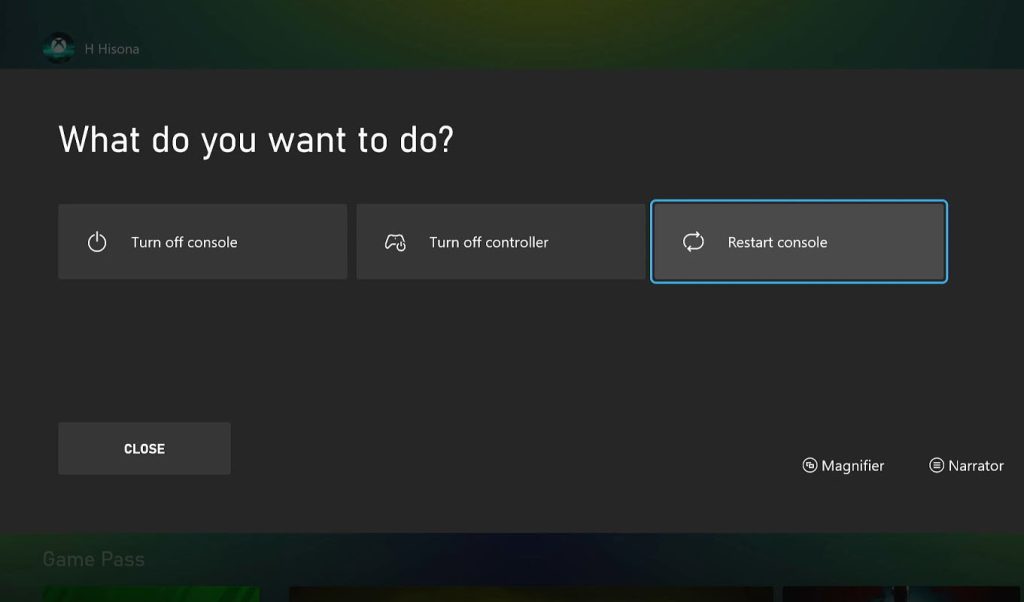 Step 1: Press and hold the Xbox button on the controller.
Step 2: When the Power Center shows, highlight Restart console.
Step 3: Select Restart to confirm you want to reboot your console.
Once your Xbox has finished rebooting, launch Vanguard again to see if the problem is fixed.
Third solution: Check your Internet connection
Vanguard FPS drops and lags can be due to a slow and unstable Internet connection, thus, the next thing you have to do is to make sure you're still getting the speed you're paying for.
Just try doing a simple speed test on your console to know if it's just another connection-related problem.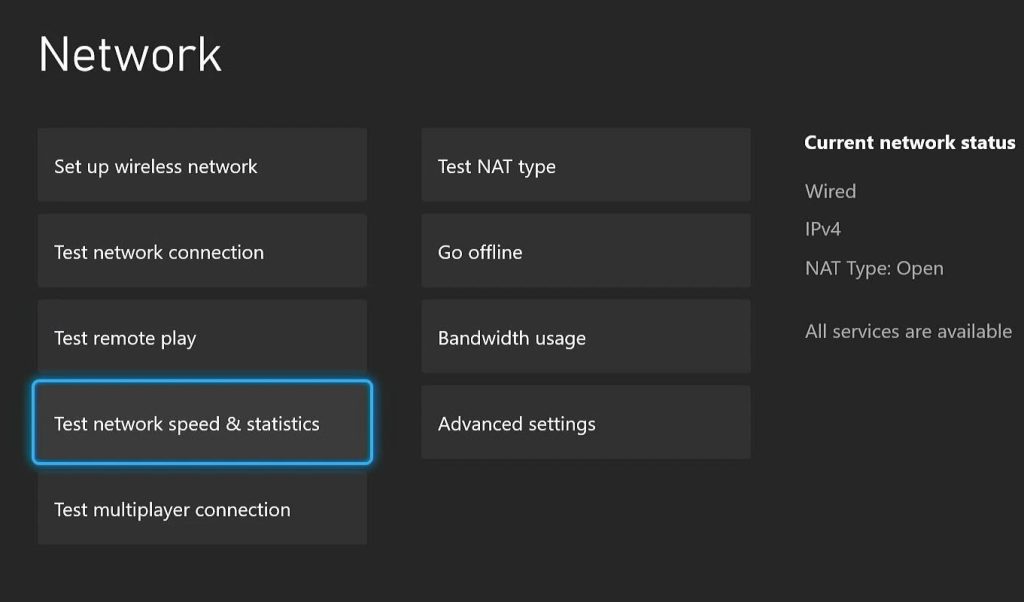 Here's how:
Step 1: Launch Settings.
Step 2: Under General, select Network Settings.
Step 3: Select Text network connection.
If it says that your console is connected to the Internet, then try doing a speed test.
Step 4: Select Test network speed & statistics to begin the speed test.
Wait until the results are shown on the screen and then compare them with your current plan.
If the results are way lower than what you should be getting, try rebooting your router or modem as that will usually fix the problem.
You may also call your Internet Service Provider should slow connection issue persists.
Fourth solution: Check the Xbox Live Status
Server issues will always have an impact on the performance of your console as well as the game. In fact, if the problem occurred out of the blue without apparent reason or cause, then it's probably due to a server-related problem.
Most of the time, server issues are posted on the Xbox Live Status page so that's where you have to check first.
Step 1: Launch a web browser on your console.
Step 2: Log on to Support.Xbox.com.
Step 3: Once the page loads, click Xbox status.
Step 4: Scroll down slowly to check if there are services that are currently having some issues.
Aside from that, you can also log on to Support.Activision.com and check the server status from there.
If it's a server problem, then you'll have to wait until the problem is fixed. Most of the time, it will only take an hour or two before the issue is addressed.
Fifth solution: Clear the game's cache
Another thing you have to do if the Vanguard lag and stuttering don't get fixed by the previous solutions is to delete the cache. As mentioned earlier, these temporary files can be corrupted and cause issues like this.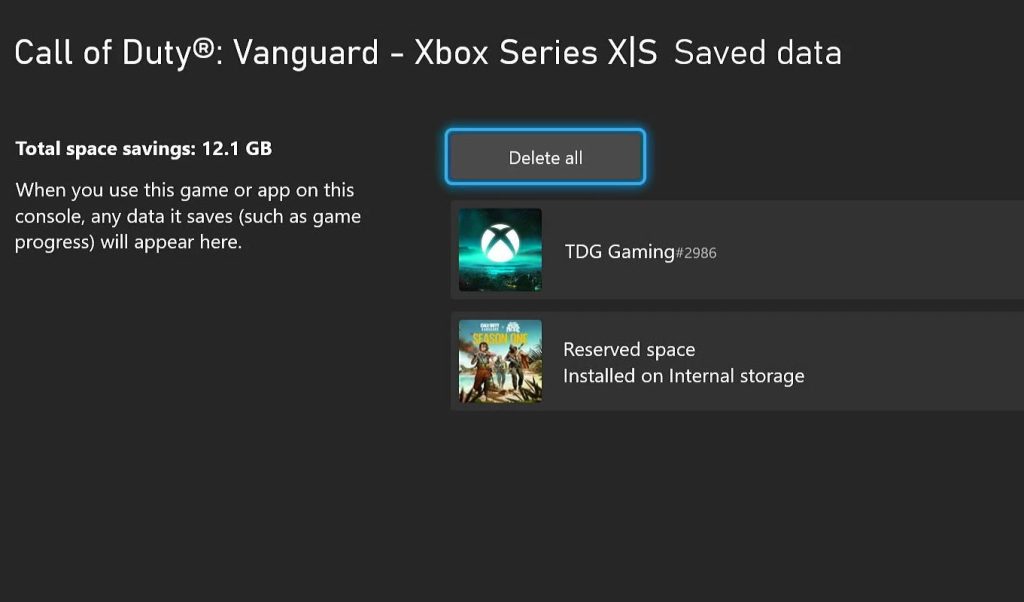 So follow these steps to delete them:
Step 1: Press the Xbox button and select My games & apps.
Step 2: Select See all to view your games.
Step 3: Highlight Vanguard and press the Menu button on the controller.
Step 4: Select Manage games & add-ons and then select Saved data.
Step 5: Select Delete all to erase the cache.
Once you run the game again, a new set of cache will be deleted that might just fix lag and stuttering issues.
Sixth solution: Uninstall Vanguard and reinstall it
Your last resort will be to uninstall the game and then reinstall it. Unlike in the PC, you cannot change game settings on Vanguard that has a direct effect on the game mode or its graphics.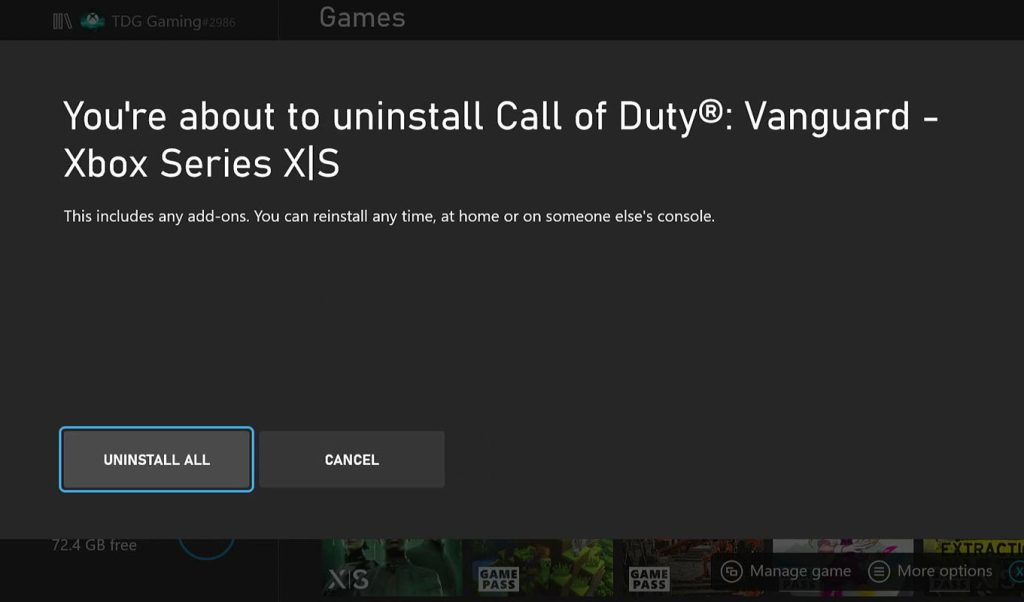 That's why you just have to remove the game and then redownload it to fix issues like this. But then again, you only have to do this after doing the previous solutions.
Step 1: Press the Xbox button and select My games & apps.
Step 2: Select See all to view your games.
Step 3: Highlight Vanguard and press the Menu button on the controller.
Step 4: Select Uninstall.
Step 5: Select Uninstall all to confirm.
Once the game is successfully uninstall, restart your console before reinstalling it.
After doing that, Call of Duty Vanguard should work properly.
We hope that this guide can help you one way or the other.