Some people may have slow steam download speed when downloading Dead by Daylight from the Steam store. The various methods which can be used to improve your download speeds are discussed in the following sections of this article.
Dead by Daylight is a popular online multiplayer horror game on Steam. Also available for PlayStation, Xbox 360, Nintendo Switch, Android, iOS, and Stadia. The asymmetric game Dead by Daylight puts four survivors against one killer. Throughout this game, one player plays as the ruthless killer, while the other four players play as survivors, attempting to escape the killer by repairing power generators to power the gates and exit the place while avoiding being captured and slain by the killer.
Dead by Daylight slow steam download speed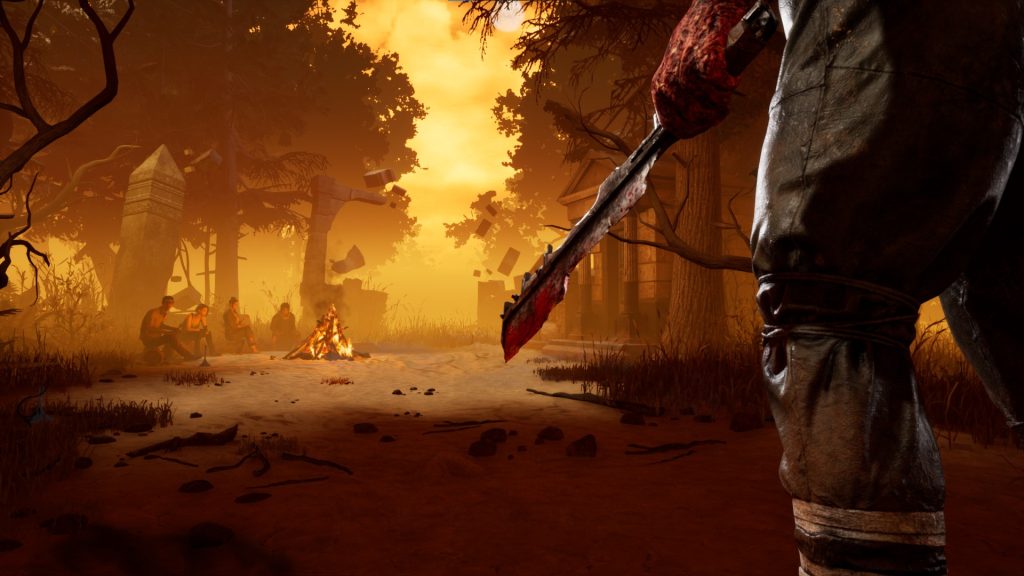 If you're a gamer who's experiencing slow downloading speeds with the Dead by Daylight on the Steam launcher, we've got you covered. The instructions below will help you troubleshoot the slow downloading speed issue.
Solution 1: Check the status of the server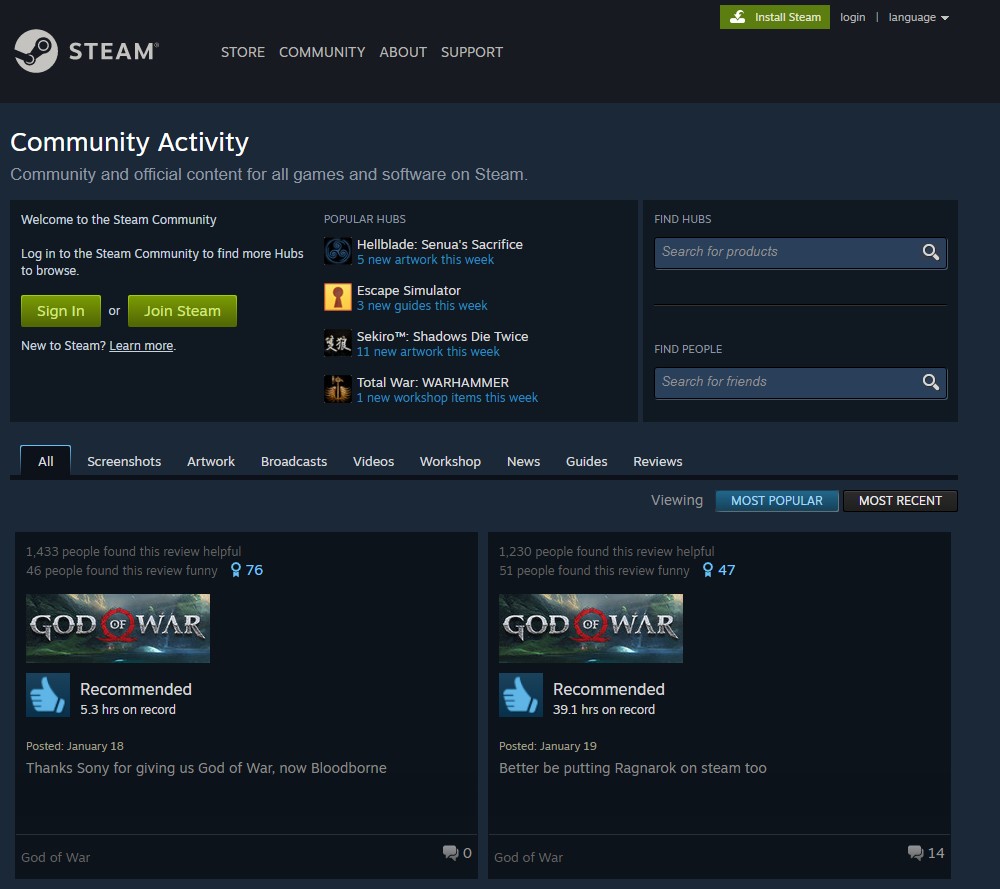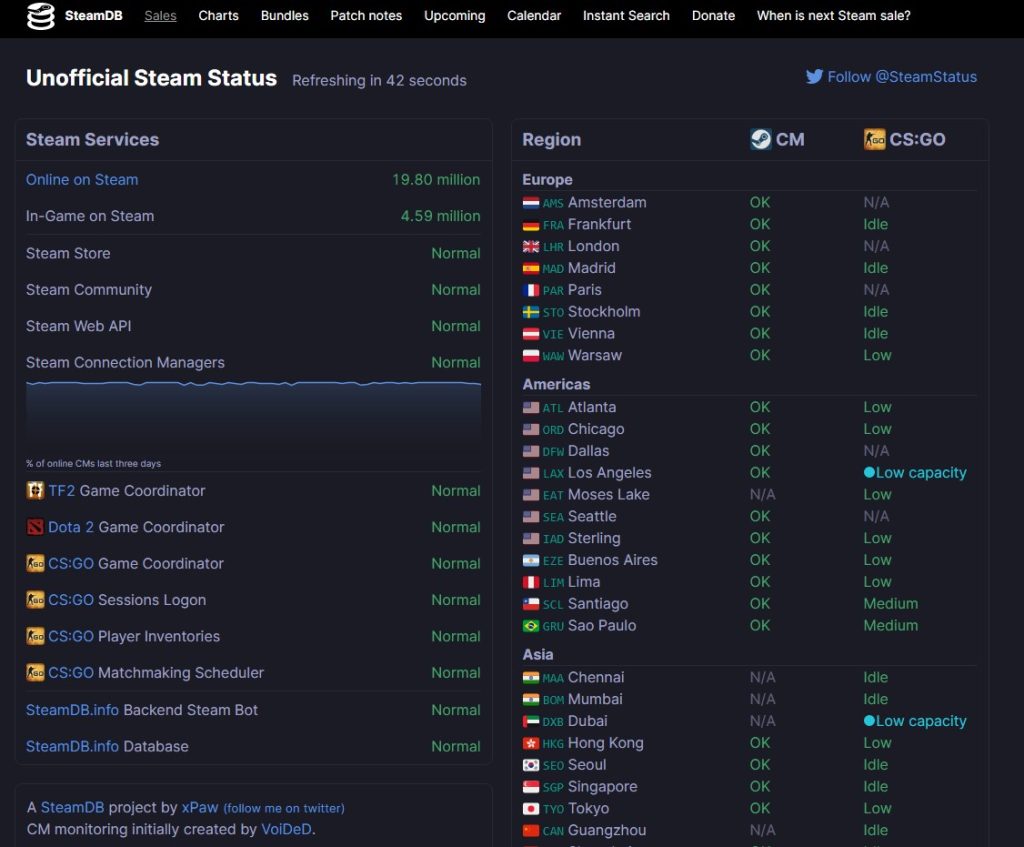 For the most up-to-date server status information, such as how many users are online, how other parts of the platform are doing, and more, go to the Steam community hub and SteamDB links.
Solution 2: Restart modem and PC
Restart your router and modem to give your network devices a fresh start. It can resolve your network issue if you reboot your network equipment regularly. These are one of the troubleshooting steps that can be easily done if you're having trouble on your connection is by restarting your network devices.
Solution 3: Don't download during peak hours

Don't download during peak hours since your internet connection will be congested and your download speed will be affected as a result. There will be a large number of people using your internet connection in your area, which will increase network demand, slow down your download speed, and limit your bandwidth. When you download the game during the off-peak hours, when there are fewer people on the internet, you will have more bandwidth allotted to you, which will result in faster download speeds.
Solution 4: Use a wired internet connection
Use an ethernet cable to download Dead by Daylight if your Steam download speed is slow. Since a wireless connection is prone to interference, having a wired connection will make your download speed faster.
Solution 5: Stop all other downloads
Dead by Daylight slow downloads on Steam client are not usually caused by the Steam program. It is because of factors outside Steam's control that take up bandwidth. If this is the case, you should check for any applications running in the background that are using the internet. If other programs are using up your bandwidth, your internet speed will be limited. Close any other applications or programs that are trying to hog the internet connection by downloading files.
Solution 6: Stop other users from using your internet
Slow connections can also be caused by several users sharing the same connection and downloading on the connection at the same time. You can address this by disconnecting other users who are connected to the modem, and your connection will be faster as a result of this.
Solution 7: Update your network adapter drivers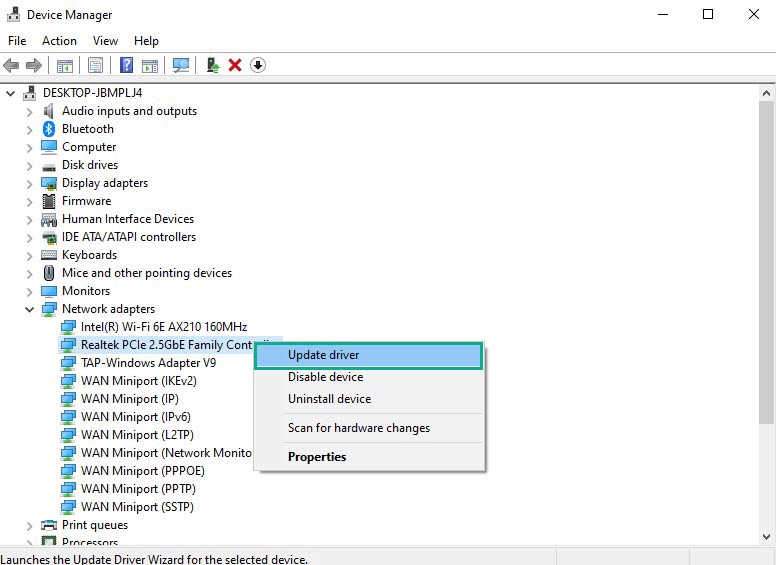 The stability of your internet can be improved thru a computer network adapter by updating or installing the most recent drivers. Firmware updates from some network card manufacturers may also be available to address compatibility issues or other hardware problems. If you have an outdated network adapter driver, you will need to update it to have a better connection speed.
Type Device Manager in the search bar on your desktop and then click the icon that appears in the results.
Search for the Network adapters drop-down menu.
Choose Network Adapter. Right-click the adapter, and select Update Driver from the drop-down menu.
A dialog box should appear. Click search automatically for drivers.
Solution 8: Change your computer's DNS
Your internet can be greatly improved by changing your computer's DNS. The steps to updating your DNS are as follows:
Type Control Panel in the search bar on your desktop and then click the Control Panel icon that appears in the results.
Click Network and Sharing Center.
Click Ethernet, Wi-Fi, or other connections that you are currently using.
Click Properties.
Click Internet Protocol Version 4 (TCP /IPv4) then click Properties.
Use the following DNS server addresses:
Preferred DNS server: 8.8.8.8
Alternate DNS server: 8.8.4.4
Check the check box beside Validate settings upon exit and then click OK.
After You have finished changing DNS you need to flush your cache
Open Command Prompt, In the Command Prompt, type the following command and press Enter.
ipconfig /release
ipconfig /flushdns
ipconfig /renew
Solution 9: Clear Steam download cache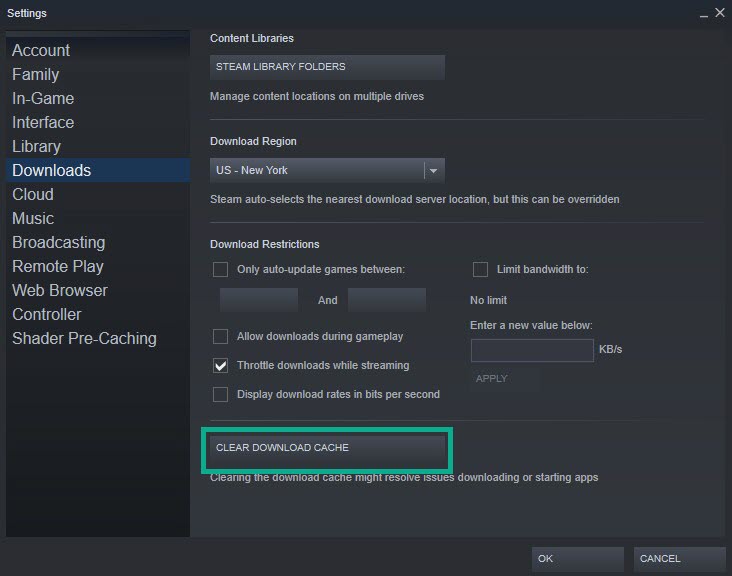 You can fix the Dead by Daylight download speed issue that you may be encountering by clearing your Steam download cache. You can also resolve many network errors and glitches that you might be experiencing by clearing the steam download cache. Follow these steps:
Run Steam.
On your Steam launcher, click Steam, then click Settings.
Click Downloads, then click CLEAR DOWNLOAD CACHE.
Click OK to confirm.
Solution 10: Change the download region of your Steam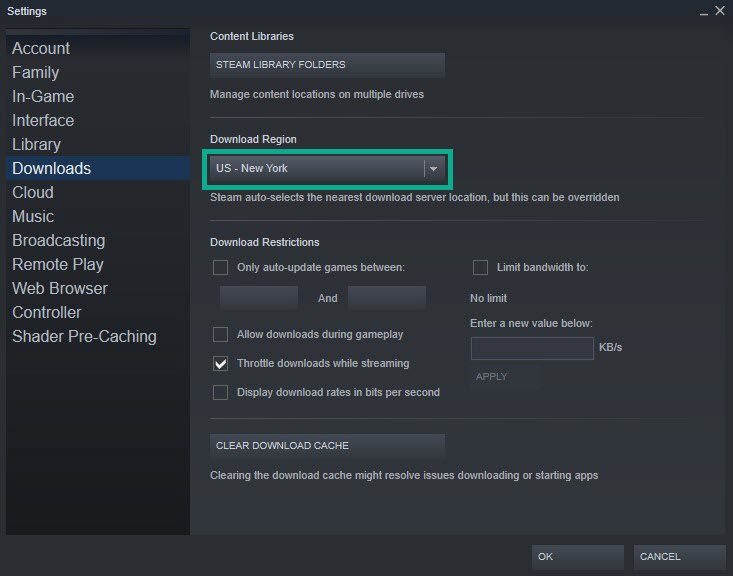 To accommodate the millions of people that use the Steam client to play Steam games, there are several servers throughout the world. Players can choose the best region in their location by changing the download region in Steam to improve download.
Run Steam.
On your Steam launcher, click Steam, then click Settings.
Click Downloads, then click the drop-down menu of Download Region and select a different region location.
Click OK.
Solution 11: Remove Steam Download Bandwidth Limit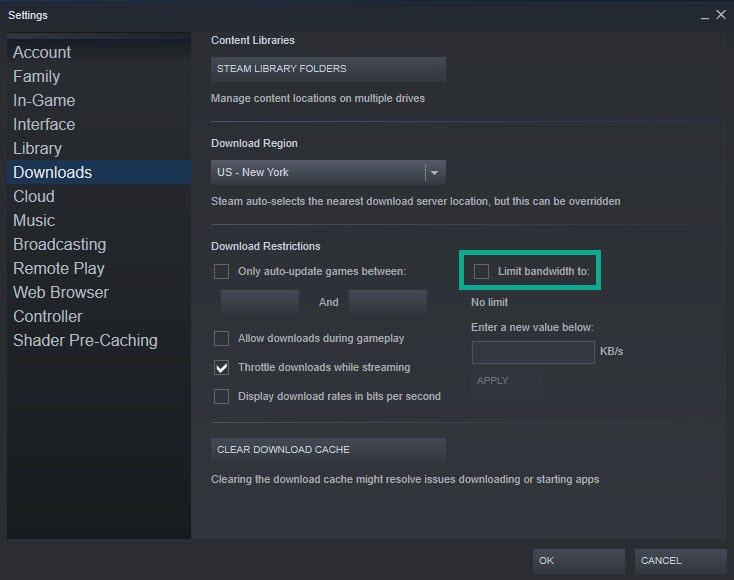 The problem could be that your Steam's bandwidth limit is enabled and your download speeds will be limited during download. Your speed will most likely improve if you disable this function.
On your Steam launcher, click Steam, then click Settings.
Click Downloads, then under Downloads Restriction, uncheck Limit Bandwidth to.
Click OK.
Solution 12: Reinstall Dead by Daylight
It is necessary to uninstall and reinstall Dead by Daylight if any of the solutions listed above do not resolve your issue. Reinstalling Dead by Daylight will offer you a clean install and will most likely resolve most of your issues and connectivity concerns.
Solution 13: Reinstall Steam
Try to clean install the Steam launcher. The Steam launcher can be installed again to the same location where it was previously installed. It may fix the Steam and service files that are causing slow download on Dead by Daylight. Installing Steam on the same location will not delete your games and user data content on your PC.
You will be able to successfully download Dead by Daylight if you follow the instructions indicated above and follow the known top solutions.
Feel free to visit our YouTube channel for additional troubleshooting guides and tips.