SlingTV was one of the first streaming services to hit the market, giving consumers an option to say goodbye to the traditional cable service and try something more affordable. Since then, many more of these cord-cutting live TV streaming services have hit the market, including AT&T's own DirecTV Now service. DirecTV Now offers a lot of great content, and it even makes it easy for consumers to get their hands on streaming devices.
DirecTV Now will often run promotions for free Fire TV sticks or Apple TVs, all depending on how many months of DirecTV Now you commit to. On the downside, DirecTV Now can be fairly pricey, at least depending on the package you choose to pick up. If you're not happy with DirecTV Now because of that or for another reason, there are plenty of services available that offer similar content at a cheaper price point. Follow along below and we'll show you the best DirecTV Now alternative. Here are our top picks.
Best DirecTV Now Alternative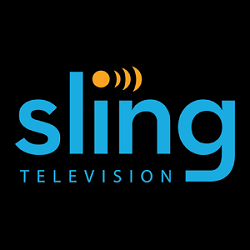 1. SlingTV
You can't go wrong with SlingTV as your DirecTV Now alternative. SlingTV gives you access to many of the same channels and content that is available on DirecTV Now but at a much cheaper price point. In fact, you can pick and choose which channels you want to give your subscription a little more customization, and to keep it at a price point that you want to pay. One of the most attractive parts of SlingTV is that it's a no-contract service. Tired of TV? You can cancel SlingTV without having to worry about early termination costs and fees for ending the contract early. And, the best of all, there's no equipment to pay for!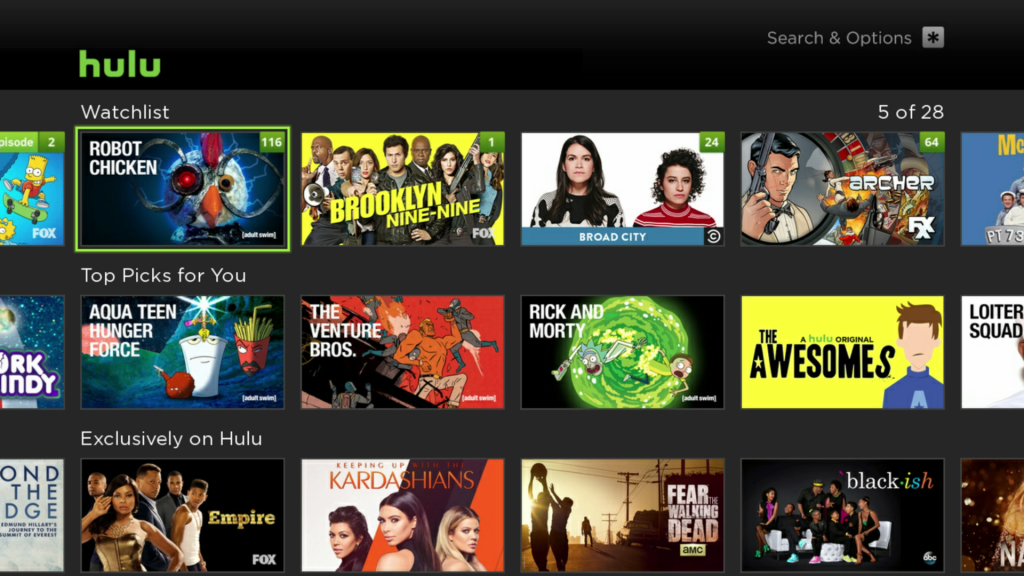 2. Hulu with Live TV
We're big fans of Hulu with Live TV as well. With your Live TV package, you get access to tons of channels, including HBO for watching Game of Thrones live as it airs. Your TV channel package will all depend on the zip code you're in, but in addition, to live TV, Hulu throws in its on-demand programming service as well, giving you a two-for-one sort of deal. So, when you're not liking what's on TV, switch to on-demand programming and enjoy TV shows that are no longer airing. They've got a vast library of movies available, too.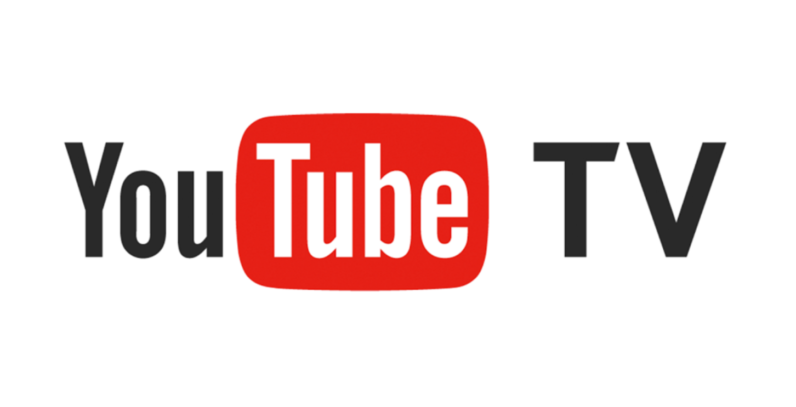 3. YouTube TV
Google has decided to offer up its own live TV service as well — YouTube TV. YouTube TV, like many of the options on this list, have a channel lineup dependent on your zip code. This is largely because of contract obligations and market conflicts; however, they still have a really great lineup, such as the Disney Channel, National Geographic, USA, FX, and many more. YouTube TV works on most devices, so it's super accessible as well — you don't have to be at home to watch live TV. There are a ton of news channels that work as alternatives to DirecTV available, too.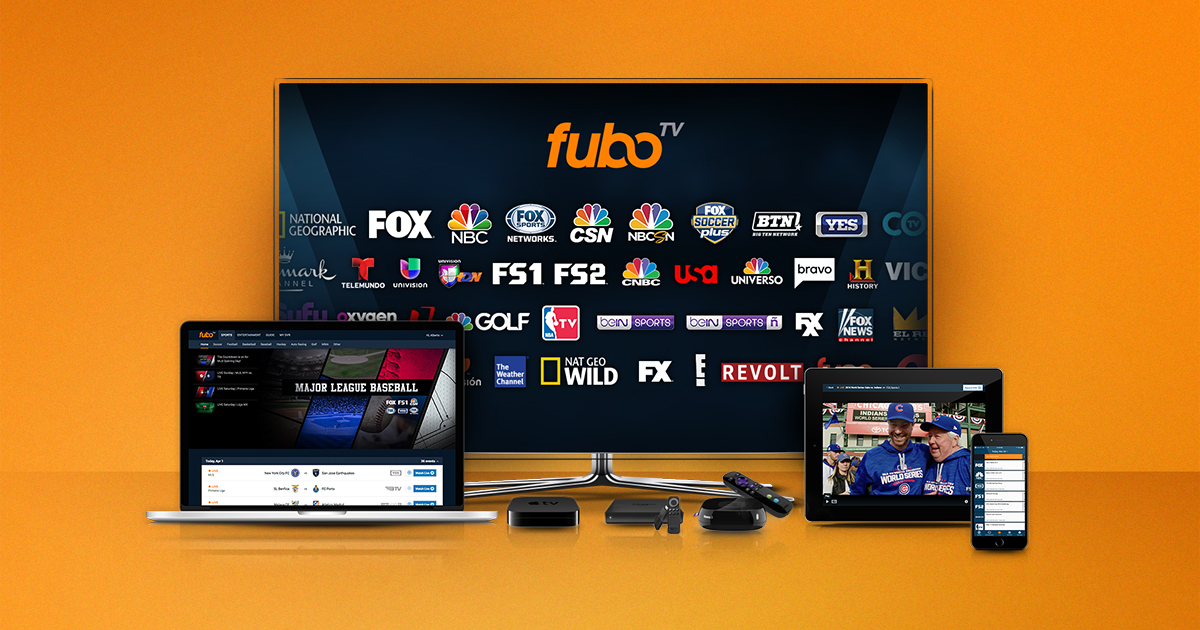 4. Fubo TV
The last four alternatives to DirecTV we listed are great for watching standard TV content, but if you're looking for something that's more geared towards sports, you might want to consider what Fubo TV has to offer. With Fubo TV, you'll be able to watch all of your favorite live sports channels — NFL, MLB, NBA, and MLS. Fubo TV also provides access to a lot of international soccer content as well as other sports. Some movies and TV series are available on Fubo TV as well, but the primary content is definitely centered around sports. It's fairly reliable, too.
5. Fox Sports GO
One area — not including Fubo TV — that many of these streaming platforms don't support is sports, and that's largely because it's just so difficult to secure deals with the big name sports providers on the market. For many, the purpose of streaming a sporting event is simply to watch their local team play, even when they are thousands of miles away. For that reason, Fox Sports GO takes the top spot on our alternatives to DirecTV countdown, at least if you're looking to get your sports fill.
6. Amazon Prime
And next up is a household name that may not come as a surprise. Amazon has long been known as an online retail gargantuan which also provides a library of TV shows and movies, including originals. You'll be able to enjoy plenty of great content on Amazon Prime, but what is less commonly known is the fact that Prime has now struck deals with both the NFL and the English Premier League to bring you exciting sports content.
7. Philo TV
Philo TV is next up on our list, and is designed to be the TV experience "that you'll love." It's a new TV streaming platform that will allow you to binge watch all of your favorite TV shows from all of the top channels out there. On Philo TV, you'll get access to things like A&E, AMC, Food Network, History, TLC, and so many more. Philo TV actually offers up to 56 different top channels on the market right now. You can even get a free trials to alternatives to DirecTV to see if it's something you'll like long-term.
8. AT&T Watch
Want to watch Live TV at extremely undercut prices? Then the AT&T Watch app might be right up your alley. Say goodbye to those outrageous price points that cable companies are charging consumers. AT&T Watch undercuts them severely, allowing you to watch over 30 top channels — like AMC –. That's a whole lot cheaper than DirecTC Now for something that will offer you similar content but in a live format. There are no annual contracts, and there is plenty of other on-demand content available in-app, too.
Best DirecTV Now Alternative Verdict
If you're looking to cut out DirecTV Now out of your life, there are plenty of alternatives to DirecTV great replacements that will offer similar content at a cheaper price point. We're big fans of SlingTV and Hulu with Live TV, but the sports fan in your life will really like what Fubo TV has to offer.