TNT is an awesome TV network, with long-time favorites like Bones and NCIS New Orleans, and newer programs like Will and The Alienist. But unfortunately, cable, which has been causing people nothing but hassle for years, is not the most efficient way to catch up with your favorite channels. If you're looking to put your cable to rest for good, but don't want to miss out on all your favorites like the TNT network, we've got just the solution for you: online streaming. It's cheaper, easier, and can be watched right on your TV.
---
At A Glance:

How To Watch TNT Live Online Without Cable
---
* If you buy through links on our site, we may earn an affiliate commission. For more details, please visit our Privacy policy page.
Here's how:
Streaming Hardware Options
First off, the Roku is an amazing streaming device that allows you to get all your favorite channels and subscriptions into one place, without cable. With the Roku, gone are the days when you had to wait for the cable guy to come out and spend the day on your roof. After picking this up at the store or online, you'll be able to install it in just a few easy steps, without setting foot on a ladder. You can even get the TNT app downloaded straight to your Roku.
The Fire TV is another great option. Similar to the Roku, you will be able to access subscriptions to hundreds of channels, as well as Pandora, Netflix, and other streaming services. Because this is Amazon's streaming device, you can also connect to Alexa, and turn on your favorite shows entirely by your voice, which is great if you happen to misplace that remote. Similar to the Roku, you can download the TNT app straight to the Fire TV.
Watch TNT Live Online Without Cable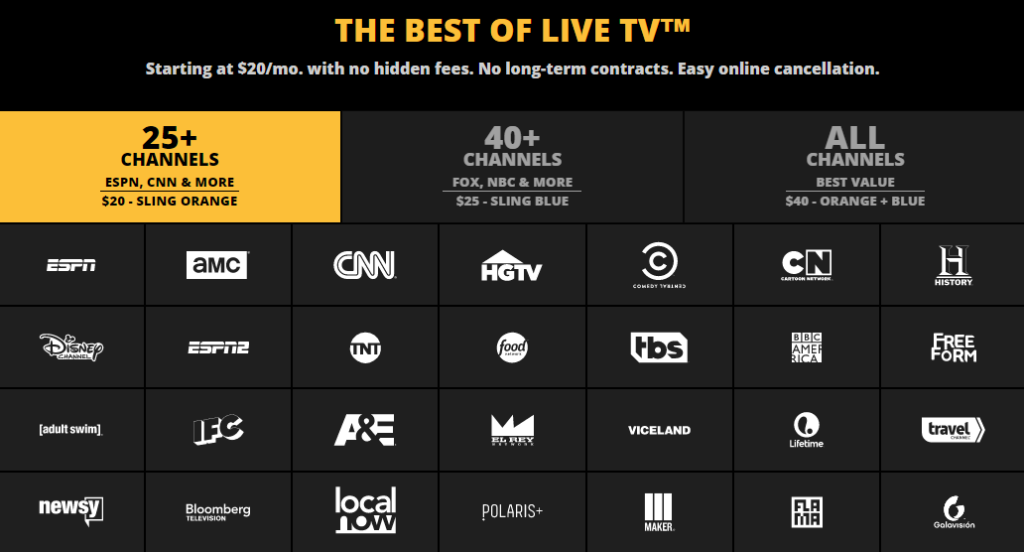 SlingTV is one of our favorite streaming services, because you hand pick exactly what channels you want (when if you just want TNT!). This is really awesome, because there's plenty of packages to choose from, and they're all priced extremely well,which really can't be beat. TNT is even available in Sling's cheapest package, so you won't have to go crazy with the subscription here.

You're probably familiar with Hulu being an on-demand streaming service, but did you know you could stream live TV with it as well? It is a little on the pricier side for a monthly price, but you'll have access to all the news networks and great channels, including TNT. With this account, you'll be able to watch from basically anywhere— on your computer, tablet, phone, Xbox, and a whole host of streaming devices, including the ones mentioned above.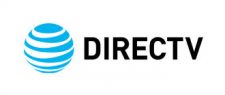 You can get TNT through DirecTV Now as well. This is different from DirecTV in that it isn't satellite or cable TV, it's streamed from the Internet, and therefore, there's no contracts. If you want to watch TNT, you can get started with it on DirecTV Now today under their "Live a Little" package, which is their cheapest package. And, if you prepay a couple months in advance, you could get yourself a free Fire TV or Apple TV. Check it out below.
Watch TNT Live Online Without Cable Verdict
If you're not sure whether it's time to kick cable to the curb or not, we highly recommend you do a little research and compare streaming device and service plans vs. traditional cable. Not only could it save you a ton of money in the long run, but you'll also be able to access a lot of channels you might not get otherwise.
We're really confident in the products and services listed here, and we hope you find them to be just as fantastic in your search for cable alternatives.
* If you buy through links on our site, we may earn an affiliate commission. For more details, please visit our Privacy policy page.