In this post, we will show you how to add fingerprint on your RealMe 6i so that you can unlock it easily without compromising the security of your device. The process is easy and straightforward. So continue reading to learn more.
One of the most convenient ways to unlock the screen of your phone is by using your fingerprint or face. RealMe added Biometrics to boost the security on its devices, so if you own a RealMe phone, take time to enable such a security feature.
Add Fingerprint on RealMe 6i
Registering your fingerprints on your RealMe 6i is pretty easy and straightforward. Here's how you do it:
1. Pull up the app drawer, look for the Settings app and tap on it to open the Settings page.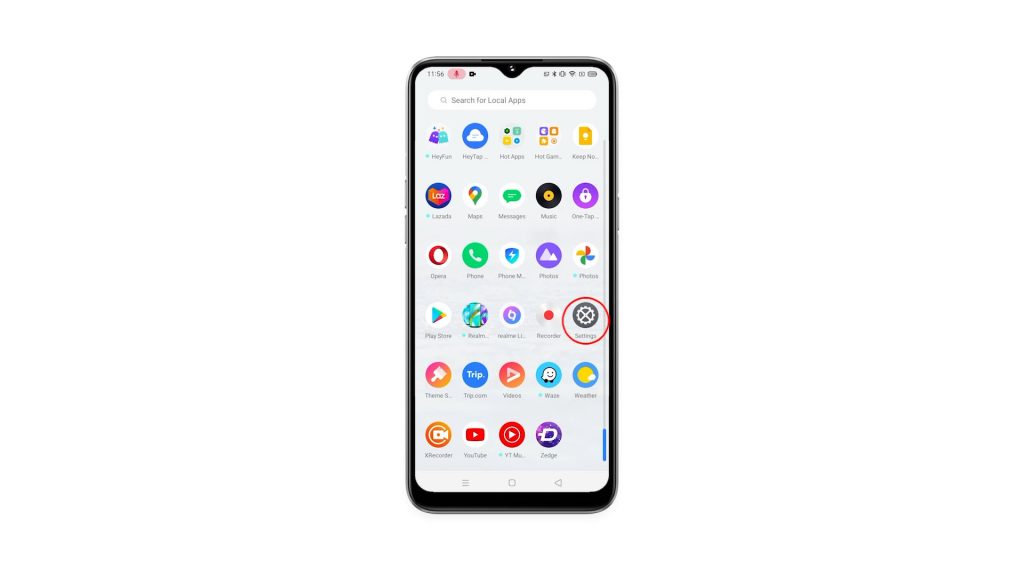 2. Scroll down to find the option Fingerprint, face and password. When found, tap on it.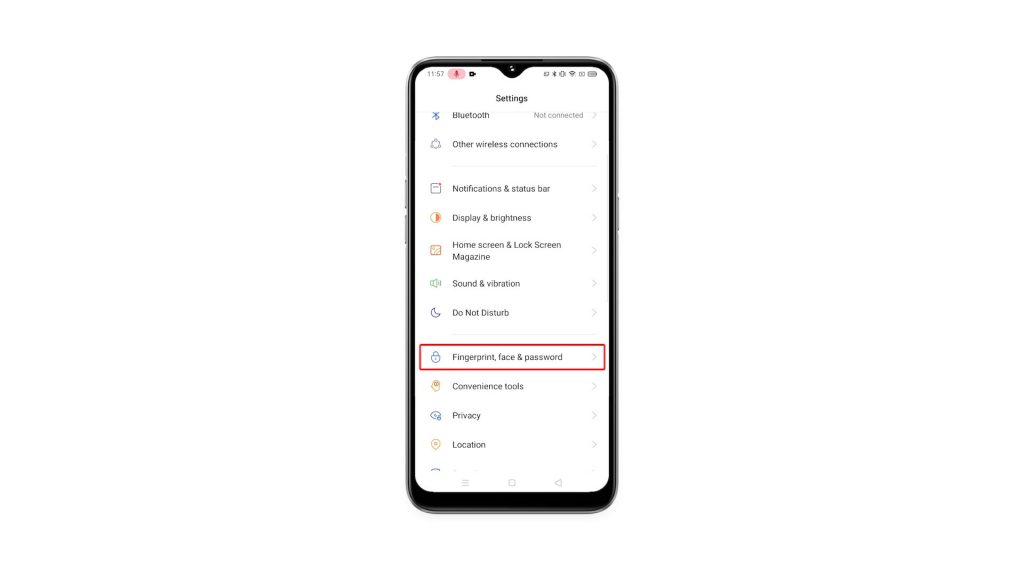 3. Tap Fingerprint, and enter your security lock to verify your identity.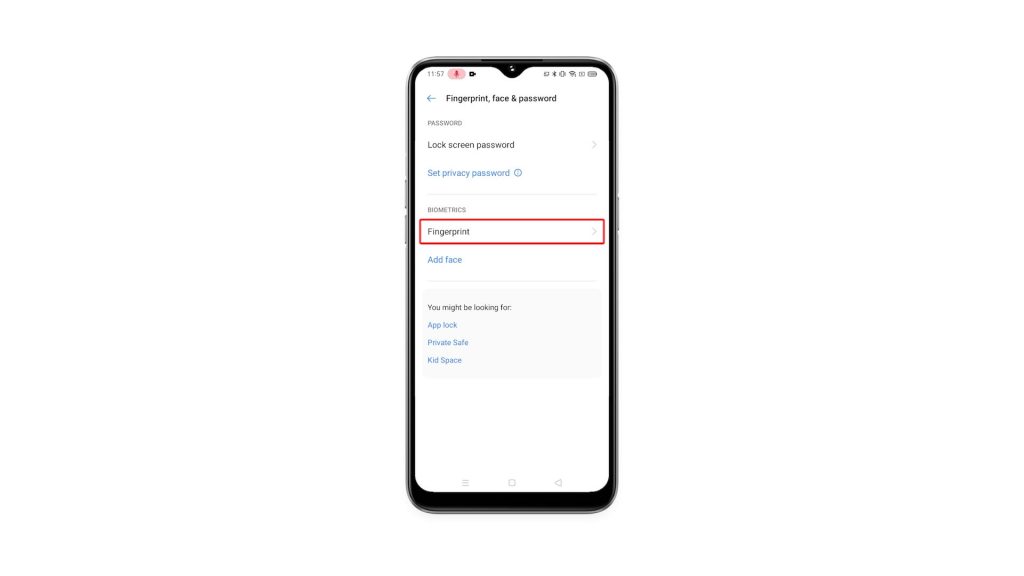 4. Tap Add a fingerprint to register a print.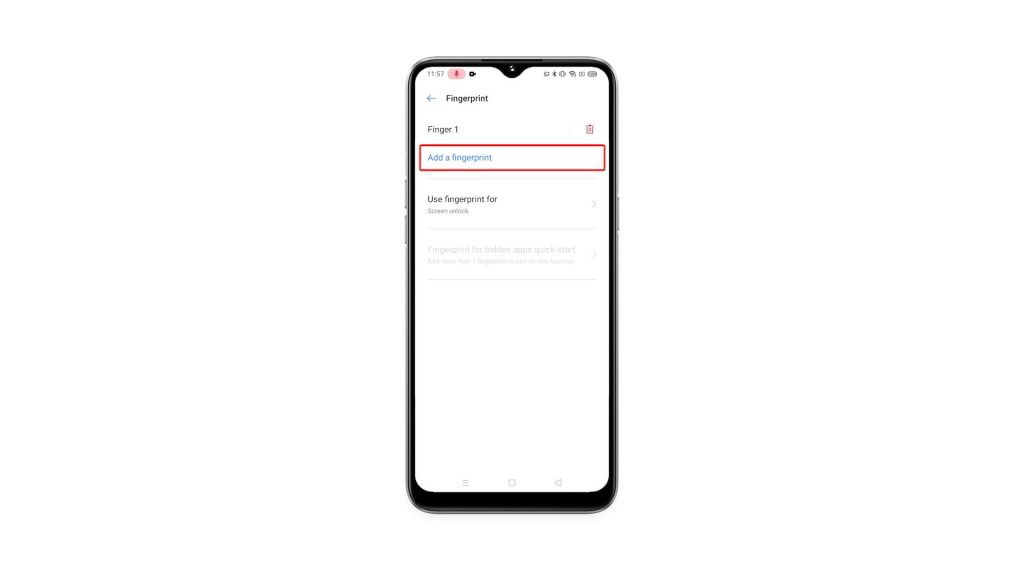 5. Follow on-screen instructions to register your fingerprint. The scanner is rear-mounted, so for most users, the index finger will be the most convenient one to use. But you can also use other fingers to unlock your device.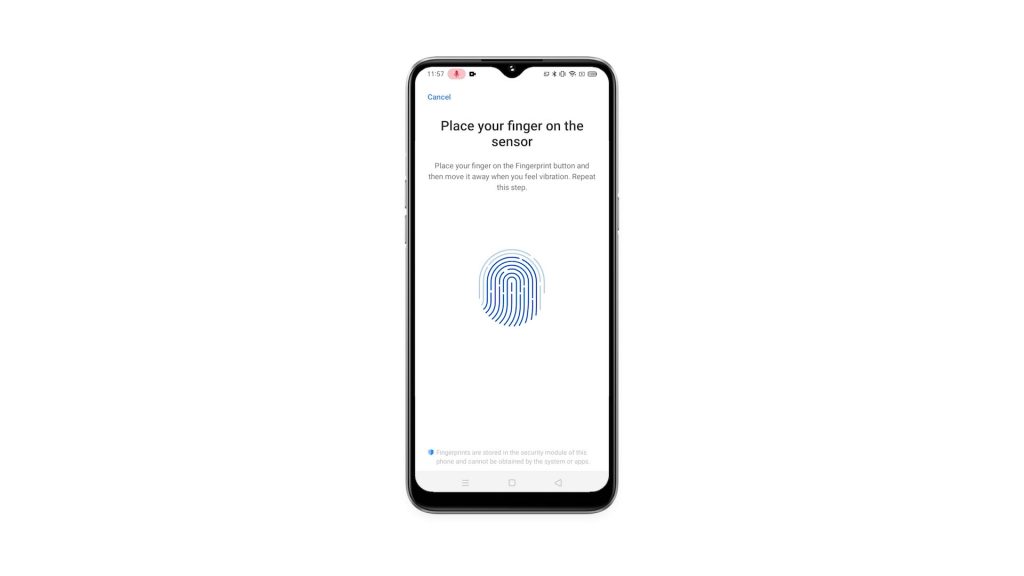 6. Once you've successfully registered your fingerprint, tap Continue.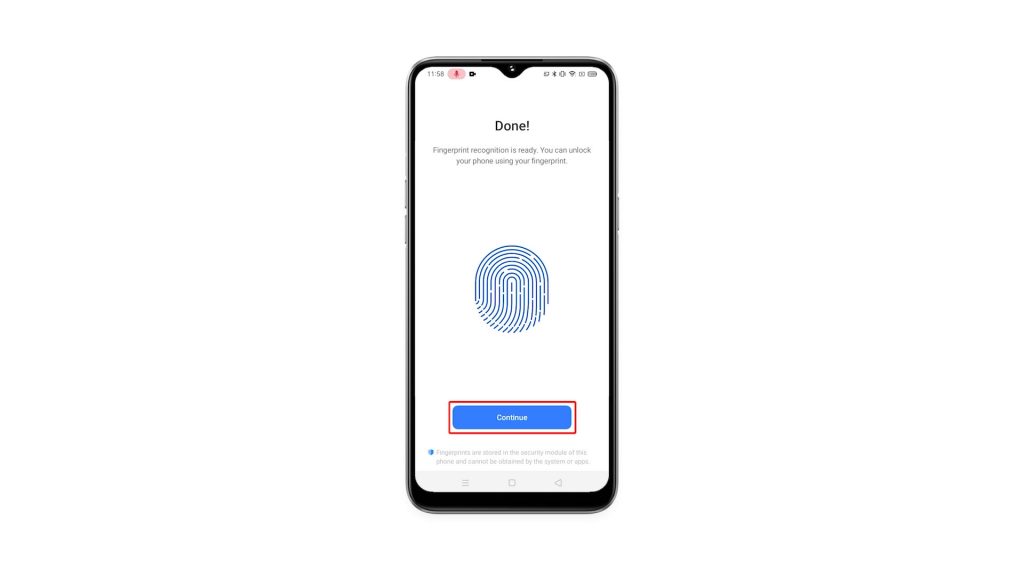 Now that you've enabled it, you can unlock your RealMe 6i using your fingerprint. Aside from that, you can also enjoy the App lock and Private Safe features which can be used using your fingerprints as well.
And that's how you add or register a fingerprint on your RealMe 6i.
We hope that this simple tutorial video can be helpful.
Please support us by subscribing to our YouTube channel. Thanks for reading!
ALSO READ: