In this post, we will show you how to factory reset a RealMe 6i. Such a procedure is one of the most important solutions you can use whenever you have some issues with your phone. So continue reading as we may be able to help you.
There are issues that can be fixed by some pretty easy solutions, but there are also problems that you need to do more advanced procedures. More often than not, software-related problems that are a bit serious can be fixed by doing a Factory reset. It's one of the most effective solutions you can always use.
But the reason why many users don't like to use it immediately is because there's always a possibility that you will lose some important data and files since things like that get deleted during the process. So it's up to you if you want to do the reset immediately after having some issues or use other procedures beforehand.
Factory Reset A RealMe 6i
Before doing the factory reset, make sure to create a backup of your important files and data as they will be deleted. It will be hard to retrieve them after the reset if you don't have a backup.
1. To begin, swipe down from the top of the screen to pull down the notification panel.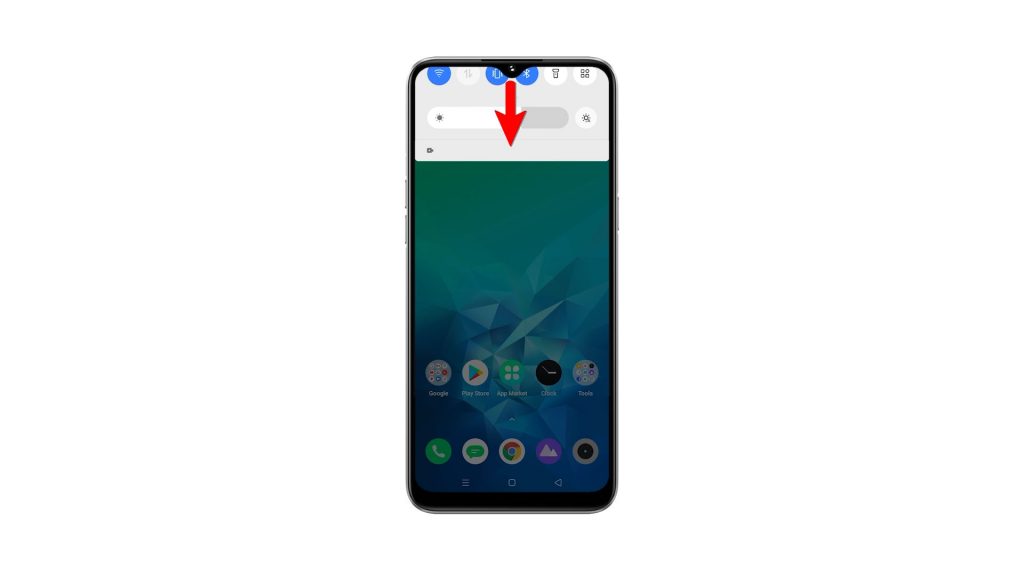 2. Tap the Settings icon to open the Settings page.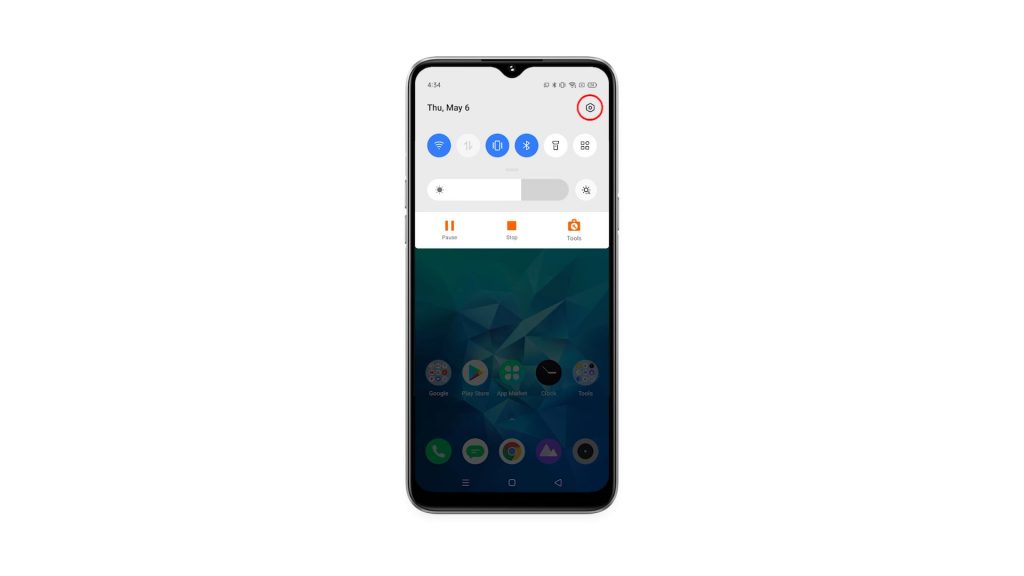 3. Scroll down to find Additional Settings, and once found, tap on it.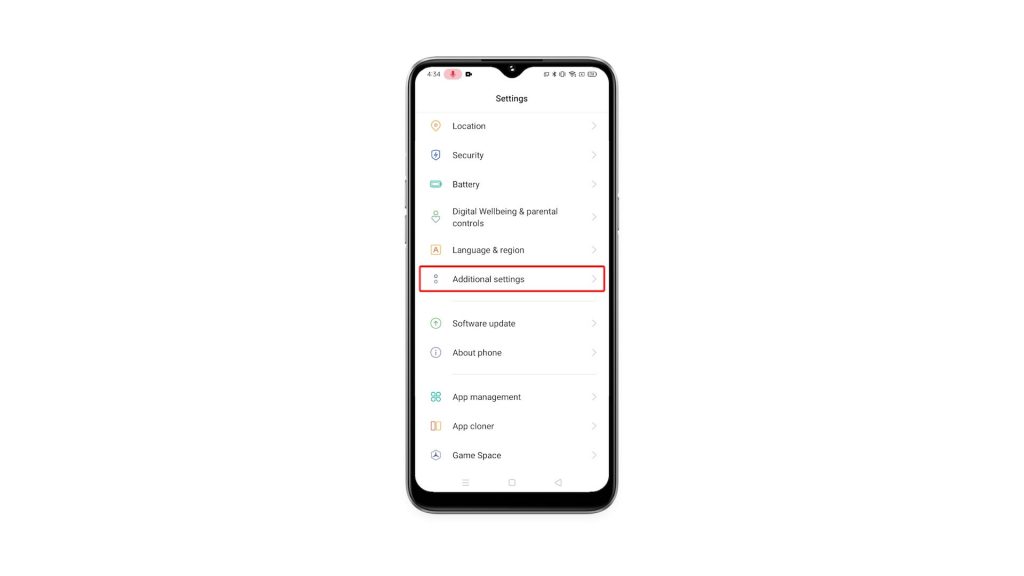 4. Scroll down again to find Back up and reset, and tap on it.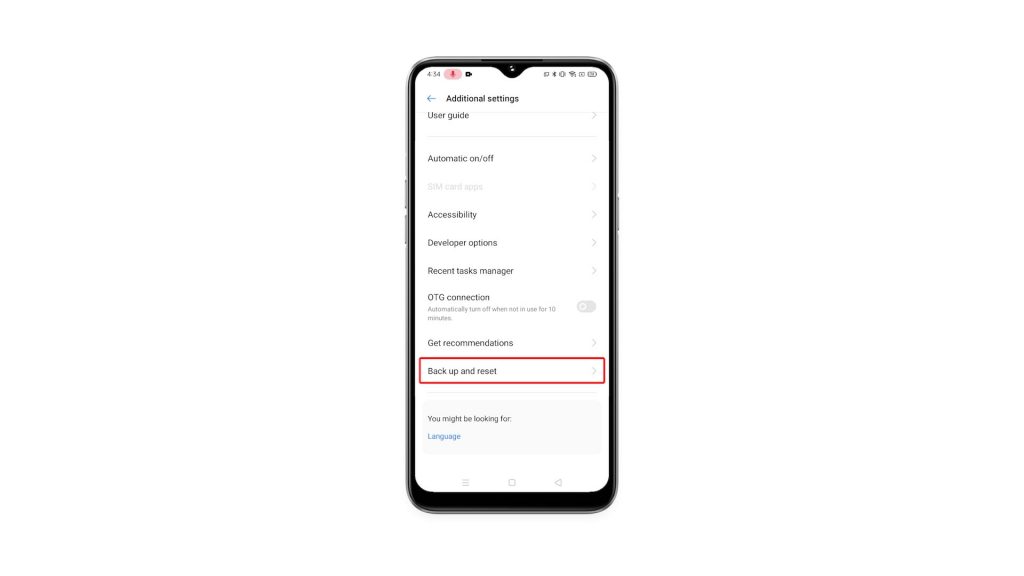 5. Tap Erase all data (Factory reset).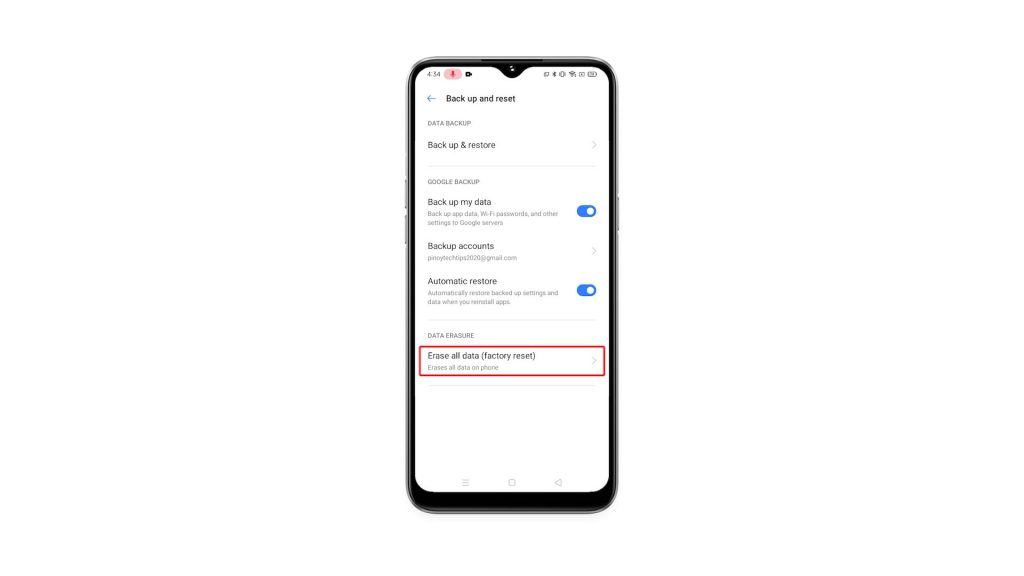 6. Tap Erase all data, and if prompted, enter your security lock.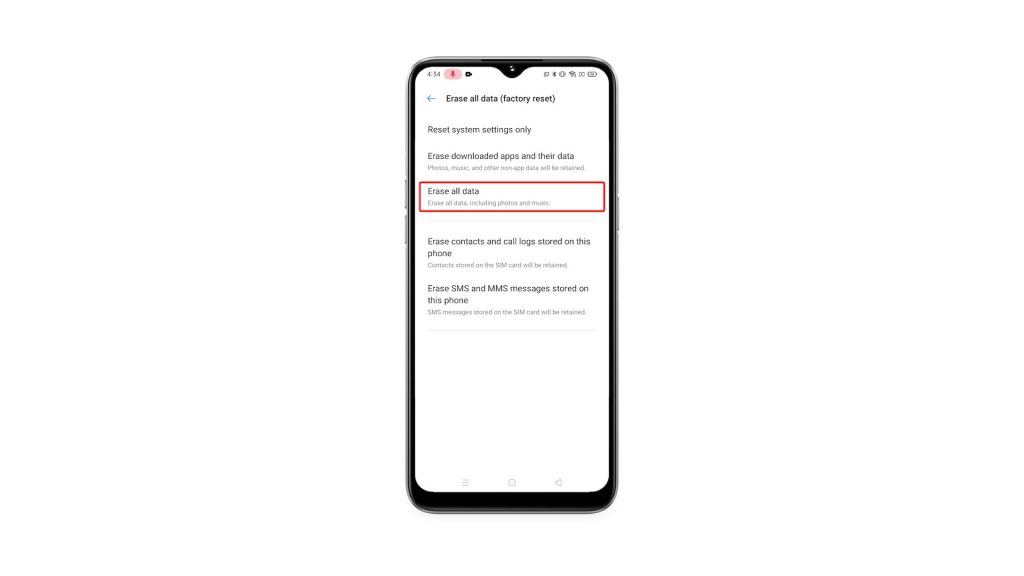 7. Tap Erase data at the bottom of the screen.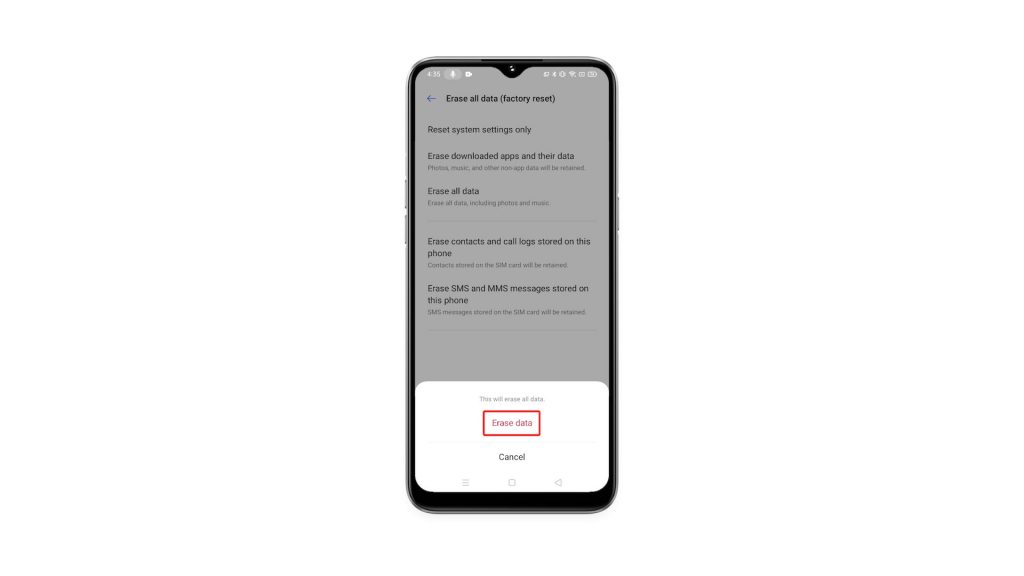 8. Tap Erase data once again to finally reset your phone.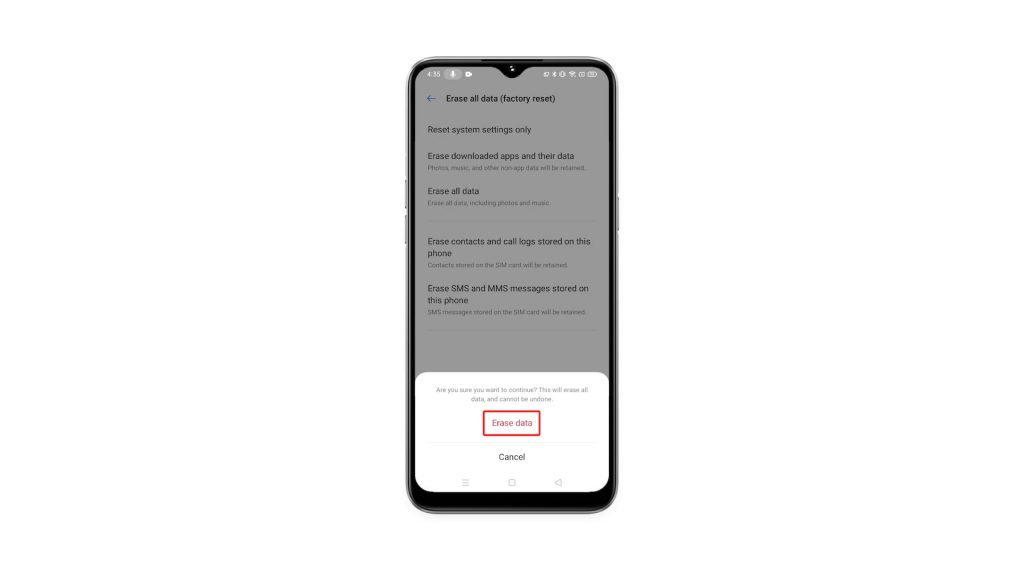 Wait for your device to finish the Factory reset. It will take only a few minutes to complete. After that, set up your phone properly, restore your data and download apps.
We hope that this video can help you one way or the other.
Please support us by subscribing to our YouTube channel. Thanks for reading!
ALSO READ: