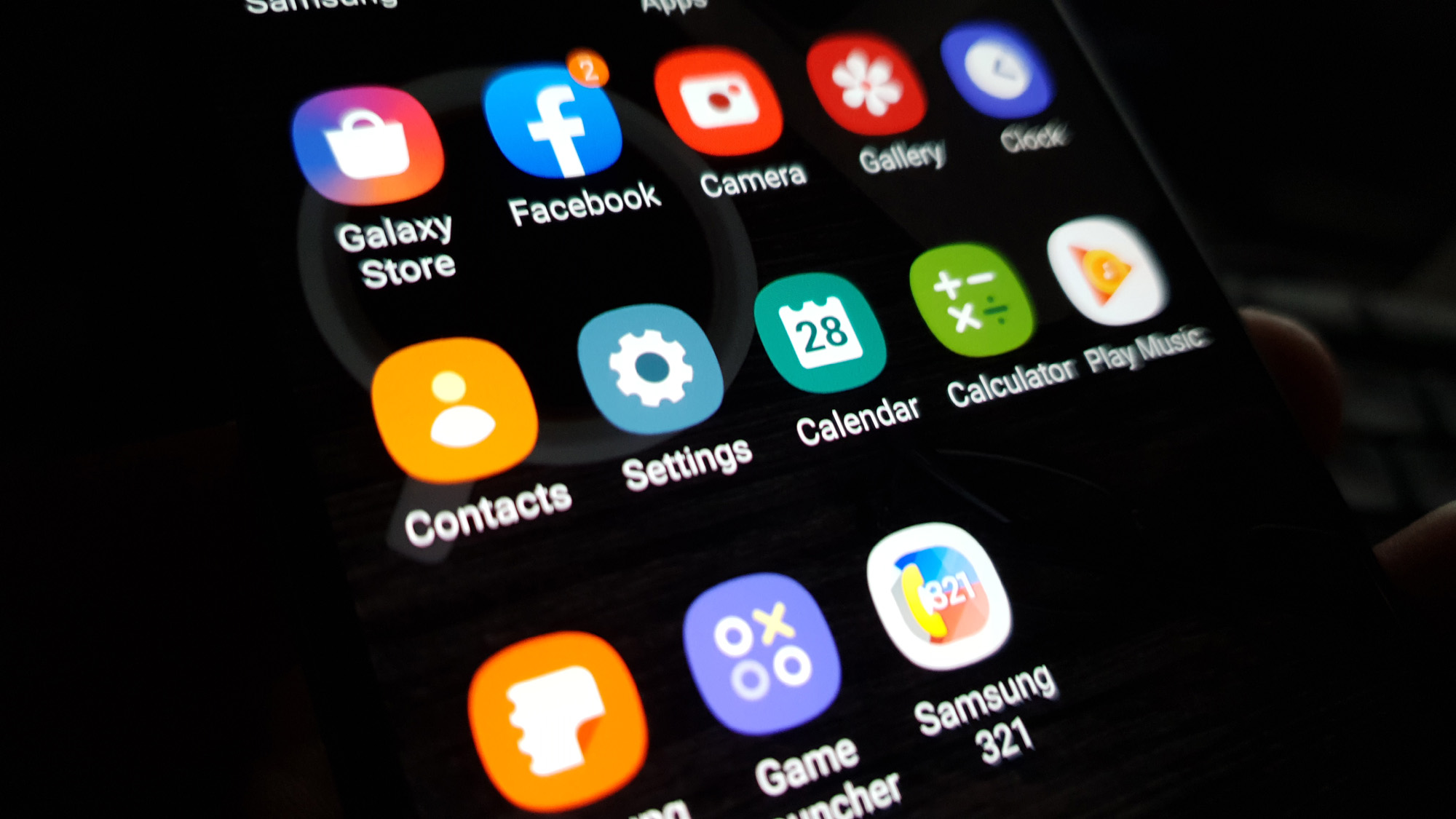 The Samsung Galaxy A70 may not be a flagship phone but it actually has some pretty impressive hardware specs for its category. It can easily overshadow other mid-range devices. Needless to say, it's fast and smooth in its own right. However, it seems like some owners have recently encountered some issues with its performance. There were those who reported that their using started running slow after an update.
Most of the time, this problem isn't really serious and you may be able to make your phone run smoothly again by doing one or a couple of procedures. That's what I'm going to share with you in this post. If you're one of the owners of the Galaxy A70, then read on as this article may be able to help you one way or the other.
Troubleshooting a Galaxy A70 that's running slow
In this post, we will try to consider all possibilities and rule them out one by one until we can determine the real problem and hopefully be able to fix it. Now, here's what you need to do if your Galaxy A70 is running slow for some reason…
Close all apps running in the background
The first thing that you have to do if this problem started without apparent reason or cause is to close all applications that are left open and running in the background. If there's a bunch of them that use the RAM and CPU, they can make your phone run slow or have a sluggish performance.
Touch the Recent key beside the Home key.
Tap Close all to stop all apps at once.
After this, try try to see if your Galaxy is still running slow. If it does, move on to the next solution.
RELEVANT POST: How to fix a Samsung Galaxy A70 that keeps lagging and freezing
Force restart your phone
The forced restart is also an important procedure that you must do if your phone started running slow, it's because of the possibility that the problem is caused by a minor glitch in the system or some apps may have affected the firmware's normal operation. Here's how it's done:
Press and hold the Volume Down button and don't release it yet.
While holding down the volume button, press and hold the Power key as well.
Keep both keys held down together for 15 seconds or until the Galaxy A70 logo shows on the screen.
Once your device has finished rebooting, try to see if the problem is fixed.
Run your Galaxy A70 in Safe Mode
The purpose of this procedure is to know if the problem is due to some of the apps your personally downloaded and installed. In this mode, all third-party applications are temporarily disabled so if the phone runs properly in this mode, then it means the cause of the problem is a third-party application. This is how you reboot your phone in safe mode:
Press and hold the Power key until options show.
Tap and hold the Power off option until it changes into Safe Mode.
Tap the Safe mode icon to restart your device.
Once the reboot is successful, you should see 'Safe mode' at the lower-left corner of the screen.
While your device is in this mode, try to observe its performance because if it runs normally, then it means there's a third-party application that causes the problem. Find that app and uninstall it. Here's how it's done:
Restart your phone normal to boot into standard mode.
Remember the apps you installed about the time when the phone started to run slow.
Once you already have an app in mind, swipe down from the top of the screen to pull the notification panel down.
Tap the Settings icon on the upper-right corner.
Scroll to and then tap Apps.
Find and tap suspected app.
Tap Storage.
Touch Clear data and tap OK to confirm.
Tap the back key once and then touch Uninstall.
Confirm that you want to remove the app from your phone.
However, if your device is still running slow even in safe mode, then move on to the next solution.
ALSO READ: How to fix six common performance issues with the Samsung Galaxy A70
Reset all the Settings of your phone that's running slow
Another possibility that we need to rule out is that the problem may be due to some incorrect settings on your device. There are settings that can also cause the phone to have serious firmware issues and that could be the case here. So reset all settings on your phone and see if that fixes the problem. Here's how it's done:
Swipe down from the top of the screen to pull the notification panel down.
Tap the Settings icon on the upper-right corner.
Scroll to and tap General management.
Touch Reset.
Tap Reset settings.
Tap the Reset settings button.
If prompted, enter your PIN, Password or Pattern.
Finally, tap Reset.
If this procedure doesn't do anything good to your phone's performance, then move on to the next solution.
Perform the Master Reset
A master reset should be able to fix performance issues like this, provided that the firmware has not been modified in any way. However, before you actually reset your phone, take time creating a copy of your important data since they will be deleted during the process and you may not be able to retrieve them after that. When ready, follow these steps to reset your phone.
Turn off the device.
Press and hold the Volume Up and Power keys.
When the Galaxy A70 logo shows, release the keys.
Your Galaxy A70 will continue to boot up into the Recovery Mode. Once you see a black screen with blue and yellow texts, proceed to the next step.
Press the Volume down key several times to highlight 'wipe data / factory reset'.
Press Power button to select.
Press the Volume down key until 'Yes' is highlighted.
Press Power button to select and start the master reset.
When the master reset is complete, 'Reboot system now' is highlighted.
Press the Power key to restart the device.
I hope that this troubleshooting guide has been helpful.
---
Having Issues with your phone? Feel free to contact us using this form. We'll try to help.
---