One of the components of Animal Crossing: New Horizons summer update is here and it allows your character to swim and dive for sea creatures. If you've been wondering how to let your character to splash and have fun around your island, now is the time!
In this short tutorial, we'll show you the simple steps to ensure that your character can spend some time off in the ocean and catch sea creatures hiding beneath the waves.
How to swim and dive in Animal Crossing: New Horizons
In order to start swimming and diving, follow the steps below.
Step 1: Update your Animal Crossing: New Horizons game.
The first step to unlock swimming and diving in Animal Crossing: New Horizons is to update the game. Make sure that your console is connected to the internet before you check for updates. If your game is not yet updated at this time, you'll get a notification that will tell you of a new update that's available.
You can also manually check for game updates by going to the Animal Crossing: New Horizons icon on the Home screen and pressing selecting Options (press the + button on the controller).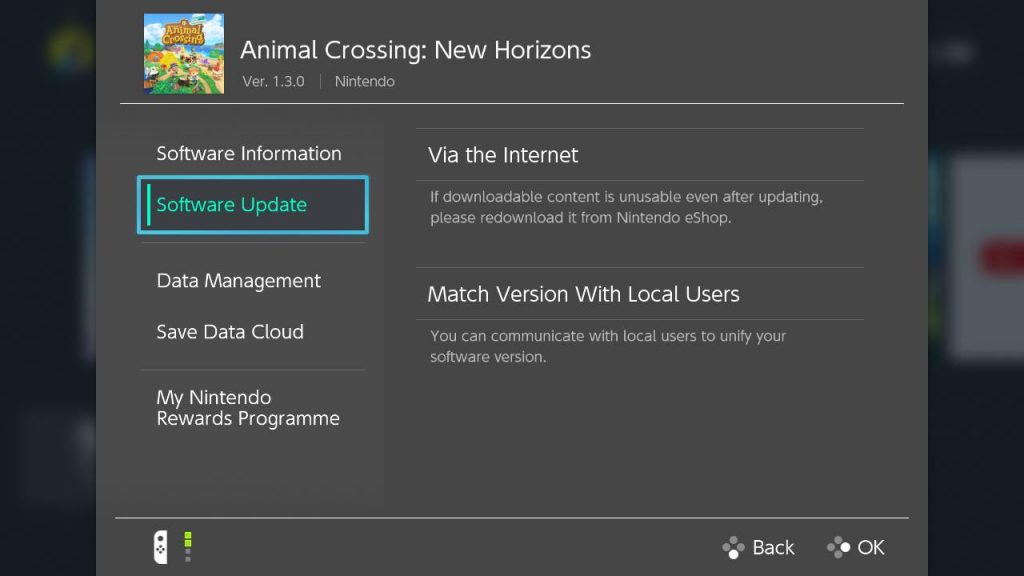 Select Via the Internet to start downloading the update.
You should know if your game is now running the latest version because you'll see the Version number (Ver. 1.3.0) at the upper right hand side of the game screen.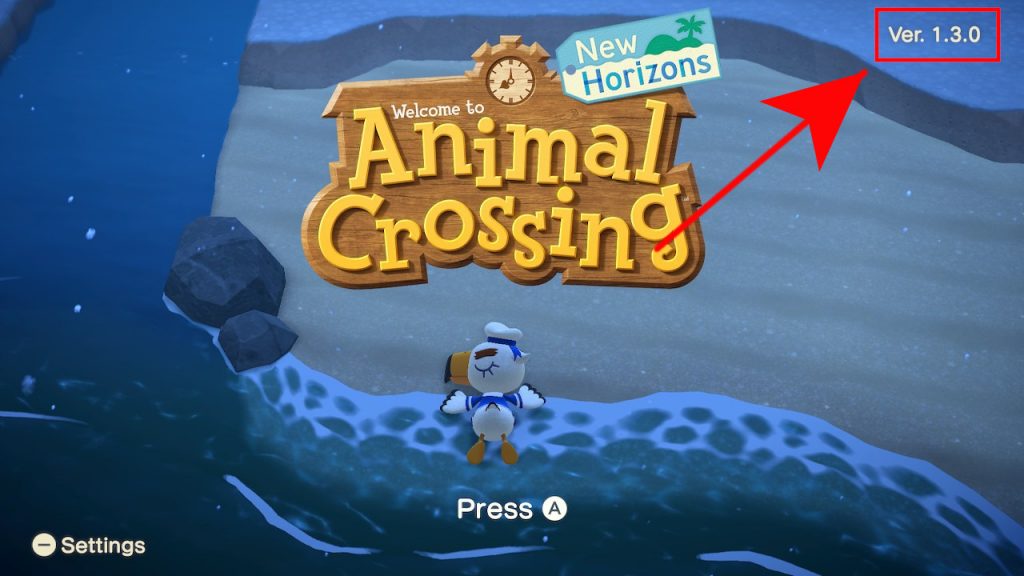 Step 2: Get a Wet Suit.
Once you've updated your game, launch it it and then check your mailbox. You should get a letter that gives you a Snorkel. You should also get a letter that notifies you of new items in the Nook Shop, including a Wet Suit. You need a Wet Suit to unlock swimming and diving in Animal Crossing.
If you want, you can redeem a Wet Suit using Nook Miles Ticket (will cost you 800 Nook Miles Tickets) via Nook Stop. Please note that you will not receive it until the next day by post.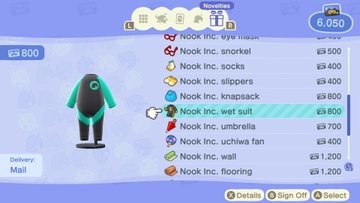 Step 3: Jump and Swim in Animal Crossing: New Horizons.
Now that you've acquired a Wet Suit, head to the beach and go to the edge. Then, press A button on your controller so your character will start swimming.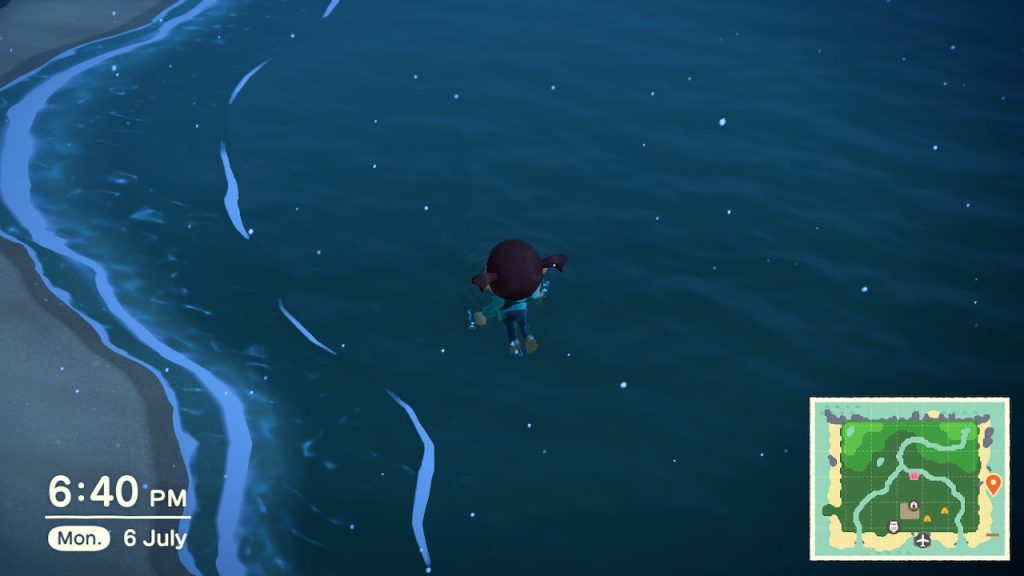 You can tap on A button on your Joy-Con controller to swim faster.
Step 4: Diving in Animal Crossing: New Horizons
As you are swimming, you can tell your character to dive. In order to dive, press the Y button on the Joy-Con controller. If you are near the vicinity of a fish or sea creature or object, your character will automatically search for it and retrieve it.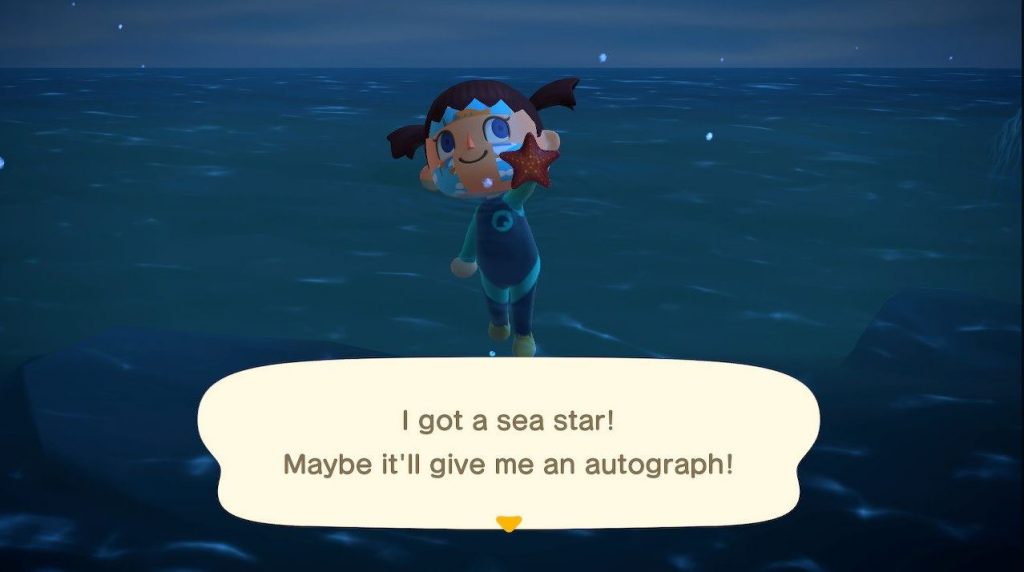 To find sea creatures, look for bubbles or shadows when swimming. Try to bring your character as near as possible to the bubbles before pressing the Y button.
You can also allow your character to dive faster by tapping A button once it's underneath the water.
Suggested readings:
Visit our TheDroidGuy Youtube Channel for more troubleshooting videos.