In this post, we will show you how to fix Warframe not launching on Steam, and make you understand the most common causes of the problem and how to prevent it from happening again in the future. Continue reading to learn more.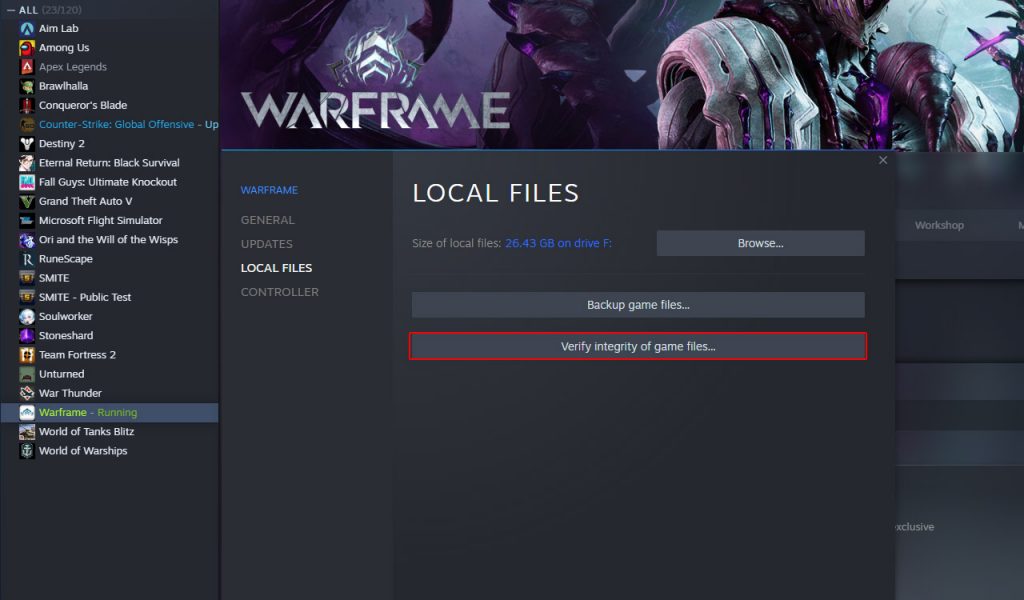 Some Warframe gamers reported that there are instances wherein the game just won't launch or open. Such a problem can be just due to a minor technical issue with the software itself, although there is always a possibility that it's caused by some issues with your PC.
Most of the time, it's just a minor issue that can be fixed by doing a couple of procedures. So if you're one of the gamers who have this problem, here's what you should do:
Fix #1: Close Warframe's service and restart your PC
Before anything else, you have to make sure that it's not just due to a minor issue with the game or the PC. So force close Warframe using the task manager, and then restart your computer to release the RAM and CPU used by other apps, as well as to refresh the memory. Here's how:
Press the CTRL, ALT and Delete keys at the same time.
Click Task manager.
Look for Warframe, click on it and then click the End task button at the lower-left corner of the window.
Once the game is closed, click the Start button.
Click Power, and then Restart.
Once your computer has finished rebooting, launch Warframe again and see if it still won't open successfully.
Fix #2: Verify the integrity of the game files
The next thing you have to do if the problem still occurs even after doing the first solution is to check the game files to see if they're corrupted or some are missing. Fortunately, you don't have to do that by yourself, instead, you can let the Steam client scan those files for you, and it will fix the problems it can find. Here's how it's done:
Launch the Steam client.
Navigate to the Library tab, right-click on Warframe and click Properties.
Navigate to Local Files and then click Verify integrity of game files.
Wait until the verification is finished.
Fix #3: Uninstall Warframe and reinstall it
If the first two solutions fail, your last resort will be to reinstall Warframe. Such a procedure will fix any issue with the game but it may take an hour or even longer depending on your connection. It means you will have to uninstall the game first and download a fresh copy from Steam or other platforms. Here's how you uninstall Warframe:
Launch the Steam client.
Navigate to the Library tab and right-click on Warframe.
Hover over Manage, and click Uninstall.
Click Uninstall one more time to remove the game from your computer.
After uninstalling it, restart your PC and then reinstall it.
This should fix the crashes. We hope that this can be helpful.
Please support us by subscribing to our YouTube channel. Thanks for reading!
ALSO READ: