In this post, we will show you what to do if Runescape keeps crashing on your Windows 10 computer. There are several solutions you can try to fix the problem. You may not need to do all of them, so try doing each solution one after another. Read on to learn more. 
Game crashes are among the most annoying problems you can encounter if you're a gamer. It's because it doesn't give a warning when the game just stops responding or closes. More often, you may not have a chance to save your progress. Among the games that have recently been bugged by such an issue is Runescape. So if you're one of the users with this kind of problem, here are some of the things you can do to fix it.
Fix #1: Close Runescape and open it again
The first thing that you have to do if Runescape keeps crashing on your Windows 10 PC, is to make sure it's closed and then try opening it again. When it crashes, you cannot exit it from the game itself as the user interface may not be available anymore. So what you have to do instead is to close it through the Task Manager. 
1. To do so, right-click on the Task Bar, and click Task Manager.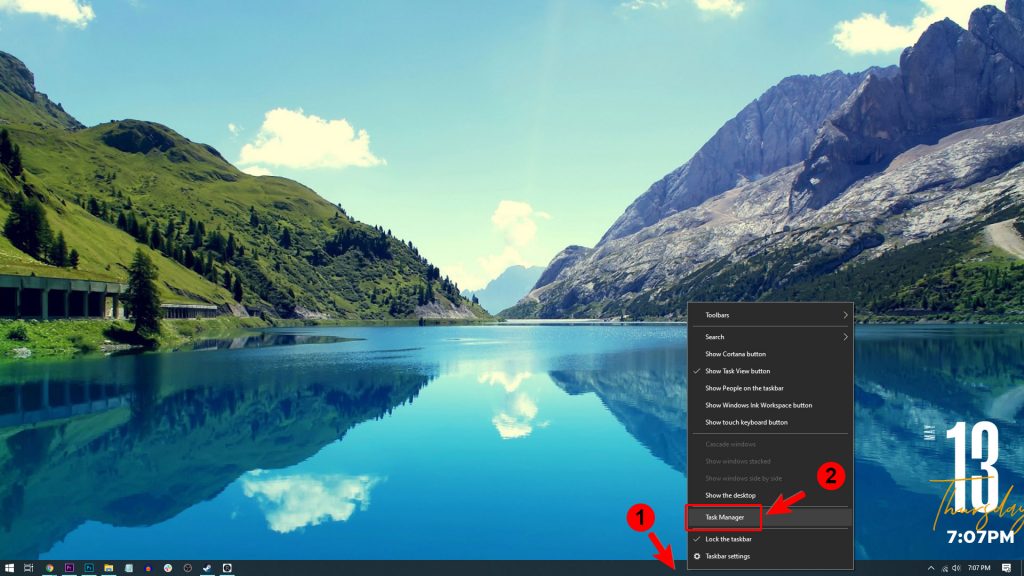 3. Under the Processes tab, look for the Runescape client, and click on it to select it.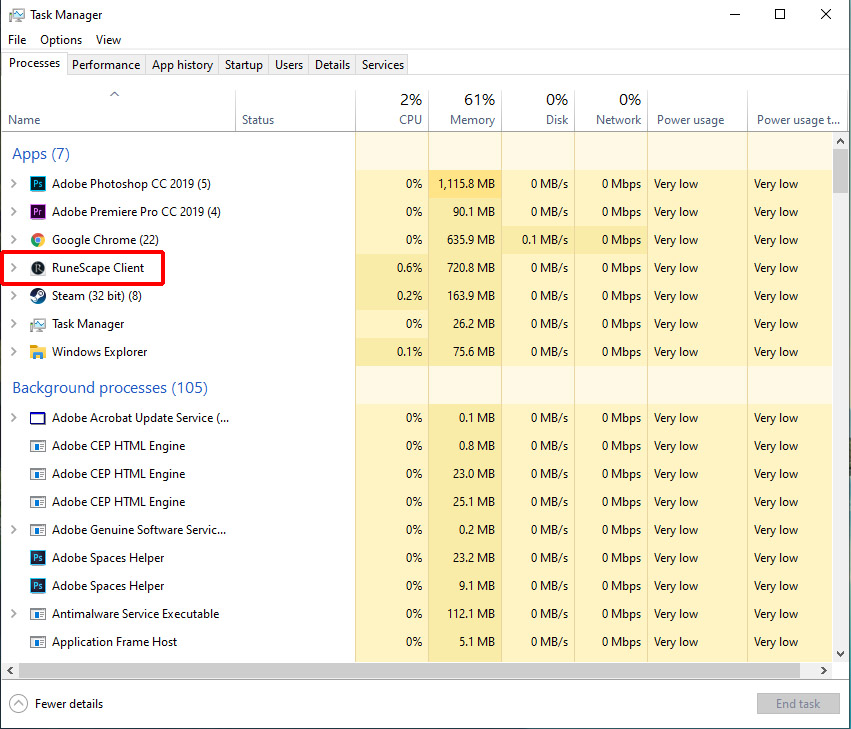 3. Now click the End Task button at the lower-right corner of the window. 
4. After doing that, run Runescape again and observe to see if it still crashes from time to time.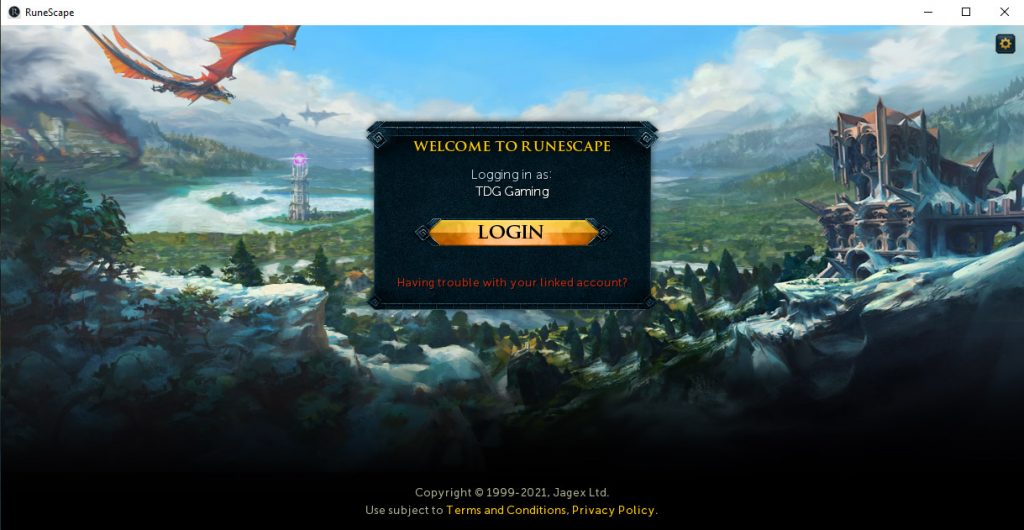 If the problem is not serious, then this should be enough to make the game work perfectly again.
Fix #2: Check your PC specs
To be able to enjoy a smooth gaming experience, it's imperative that your rig meets the minimum system requirements of the game, especially if you're using a relatively old computer. So check the following specifications and compare it with your computer.
OS: Windows 7 or higher (Requires a 64-bit processor and operating system)
Processor: Intel i3+ or AMD @ 2.4+ GHz
Memory: 4 GB RAM
Graphics: GeForce 400x, Intel HD 4x, AMD Radeon 7xxx +
Storage: 8 GB available storage space
But assuming you're using a newer PC that meets the requirements, then move on to the next solution.
Fix #3: Update your graphics driver
Having an updated drivers for all your computer's hardware components is a must, especially the graphics. While most of the games still run on an outdated driver, there are times when conflicts occur when you play. So to make sure that it's not the case, take a little time updating your GPU driver. Here's how:
1. Click the Start icon, and then type "File Explorer" directly.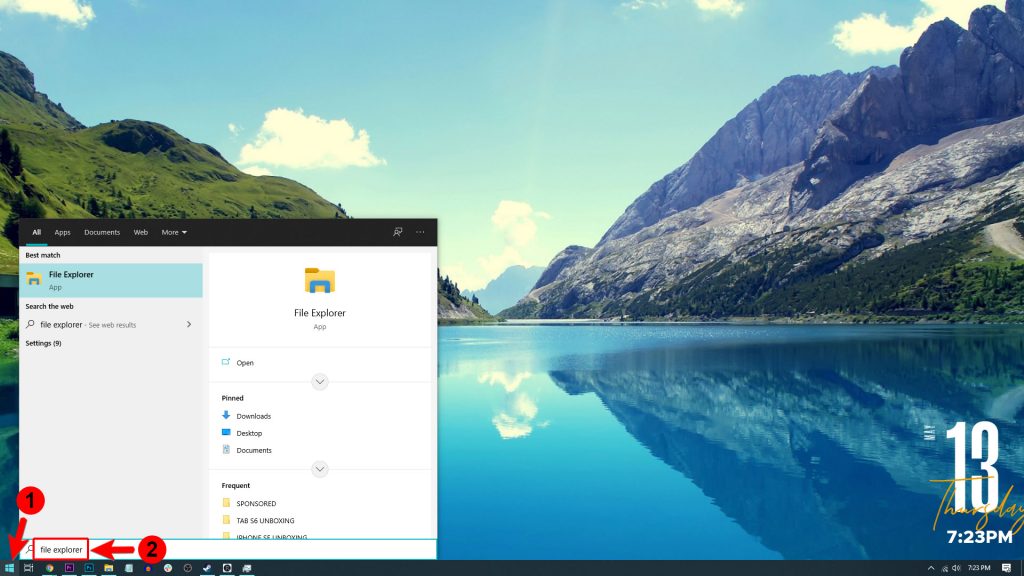 2. Click File Explorer to open it.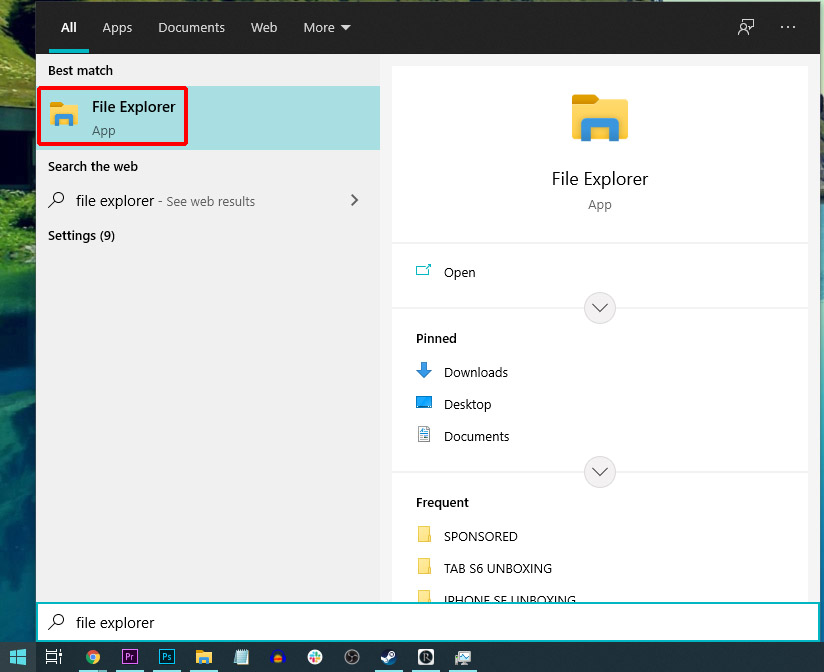 3. On the left pane, look for This PC and right-click on it, and then click Properties.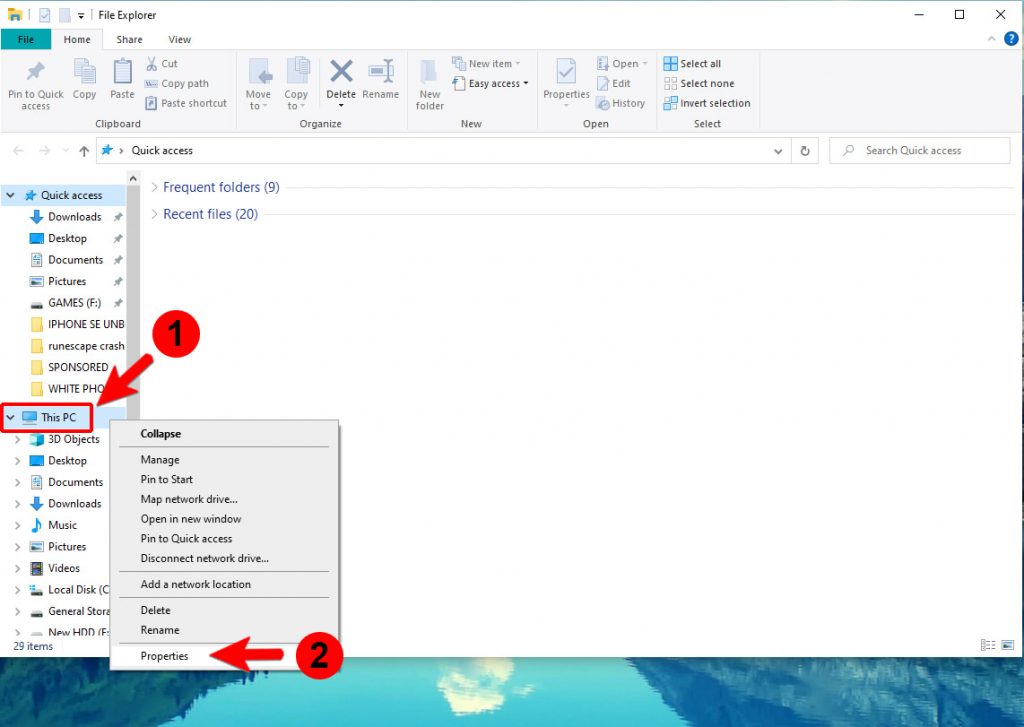 4. Click Device Manager.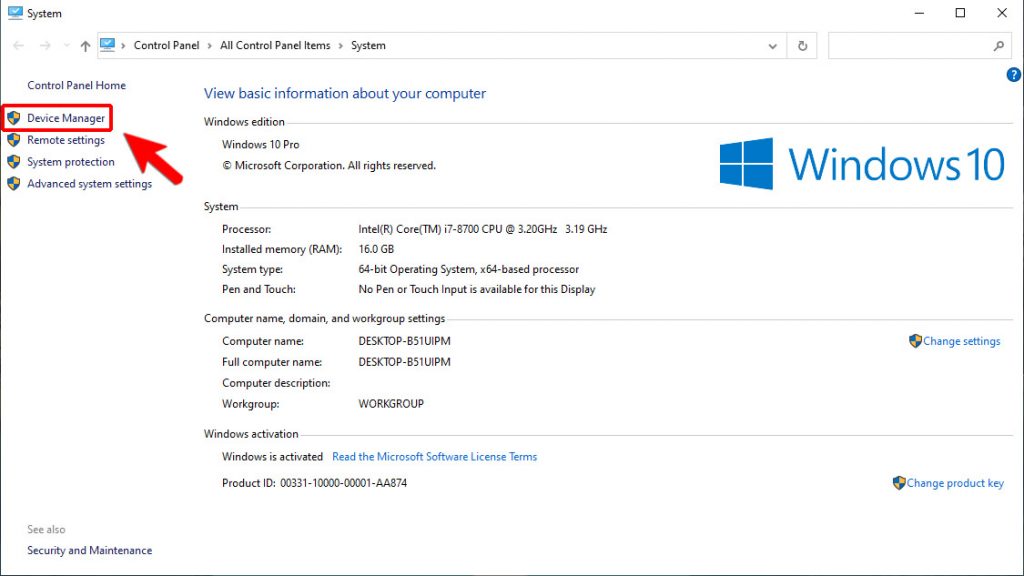 5. Expand Display adapters, and try to see if your graphics driver needs to be updated.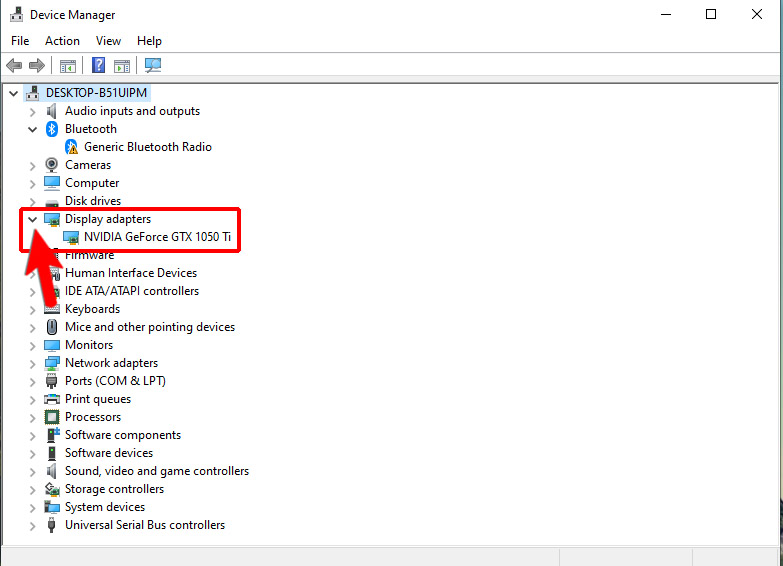 6. If so, right-click on it and click Update driver.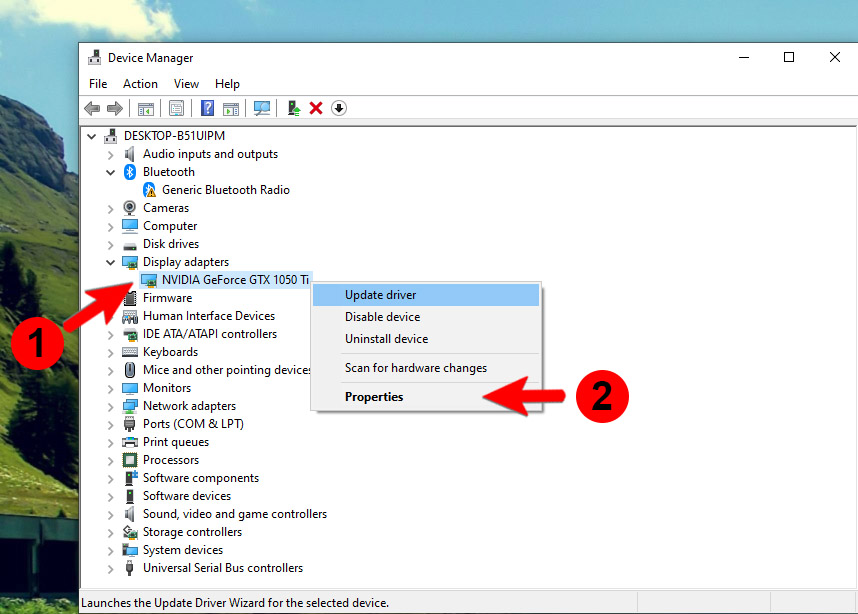 7. Click Search automatically for drivers and wait until the update is finished.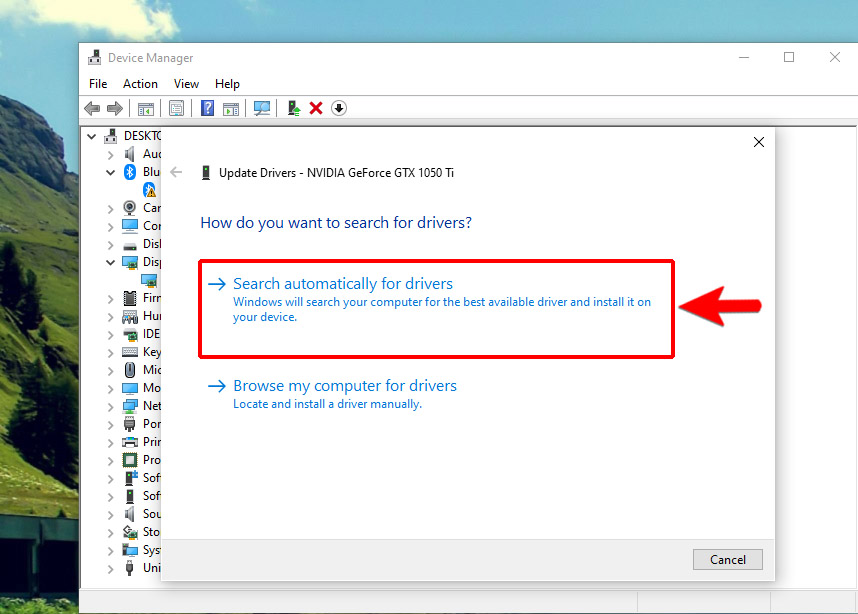 However, if your GPU drivers are already updated, then try the next fix.
Fix #4: Clear Runescape cache
Sometimes the game's cache gets corrupted. These are temporary files that Windows create once you launch the game. Their purpose is to make your gaming experience smoother the next time to open the application. However, they tend to be corrupted every now and then. So it's best to delete those files so that the system will create a new set.
1. To do so, launch the Steam client.
2. Navigate to the Library tab, look for Runescape and right-click on it. And then, click Properties.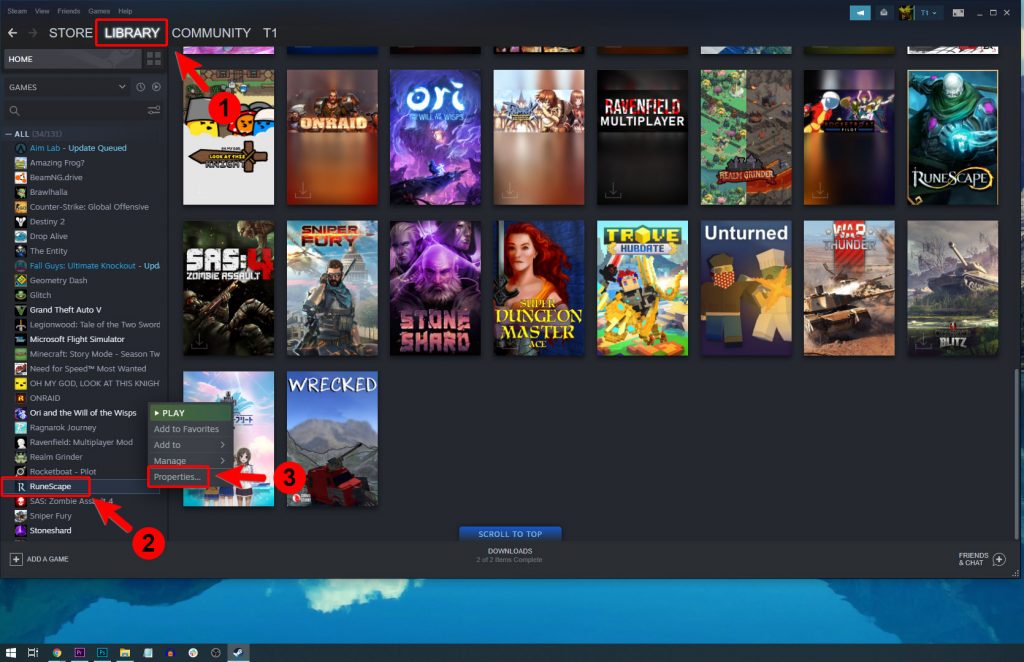 3. Navigate to Local Files, and then click Browse.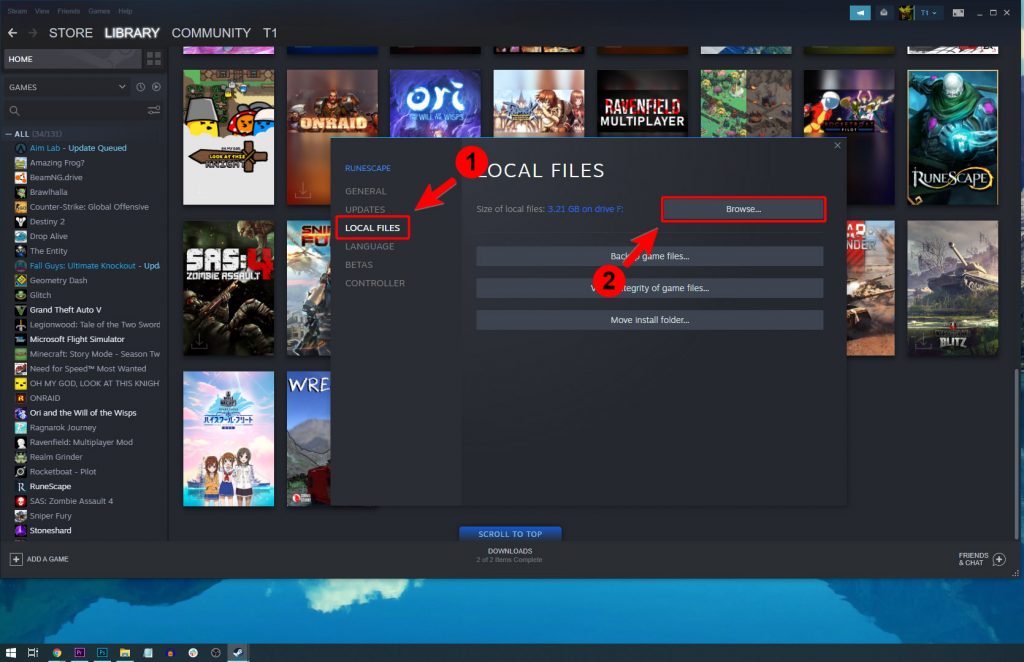 4. Delete the Runescape folder.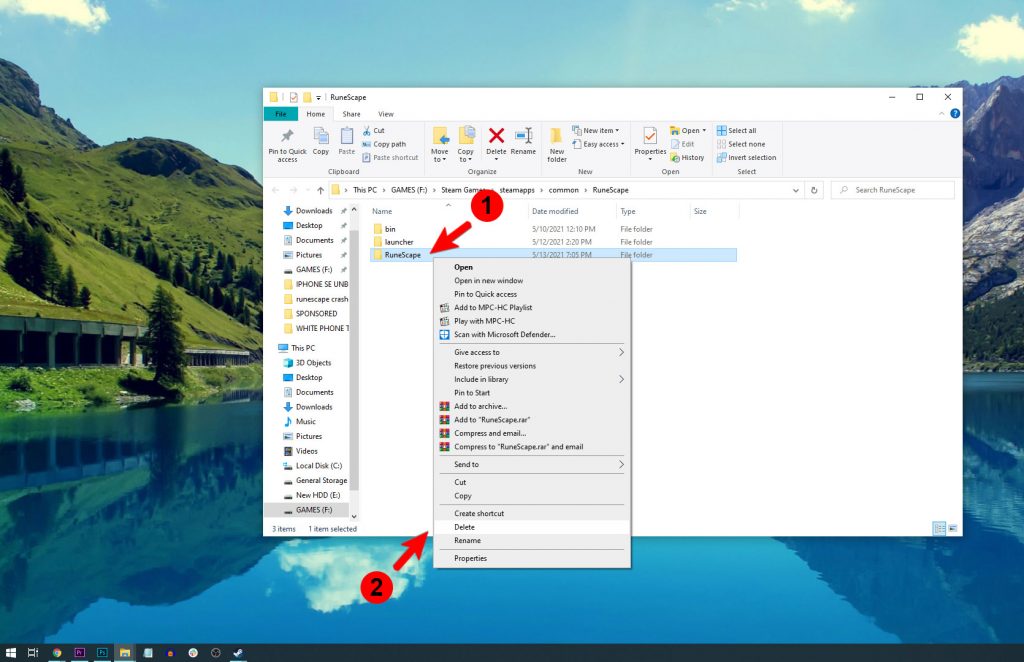 After doing that, launch the game once again to see if the problem is fixed.
Fix #5: Verify the integrity of the game files
Aside from the game cache getting corrupted, there's also a possibility that the installation files themselves get corrupted, messed up or deleted. So after clearing the cache and Runescape still continues to keep crashing, the next thing you have to do is to verify the game files. The steps are almost the same as the previous solution. Here's how:
1. Go to your Library on the Steam client, look for Runescape and right-click on it. Then, click Properties.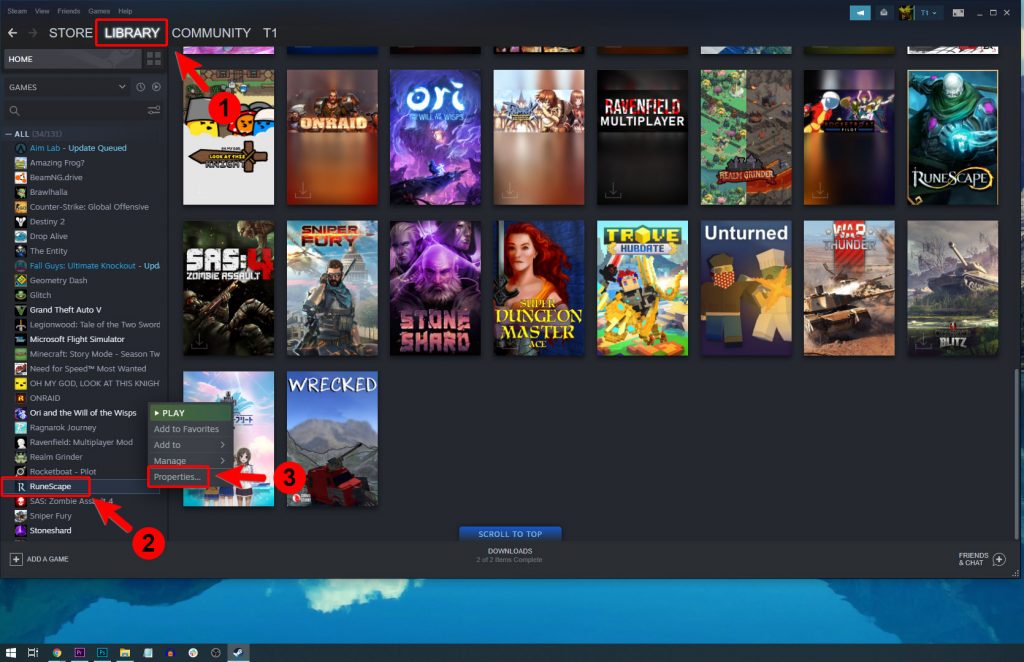 2. Navigate to Local Files, and then click Verify integrity of game files, and wait until the verification is finished.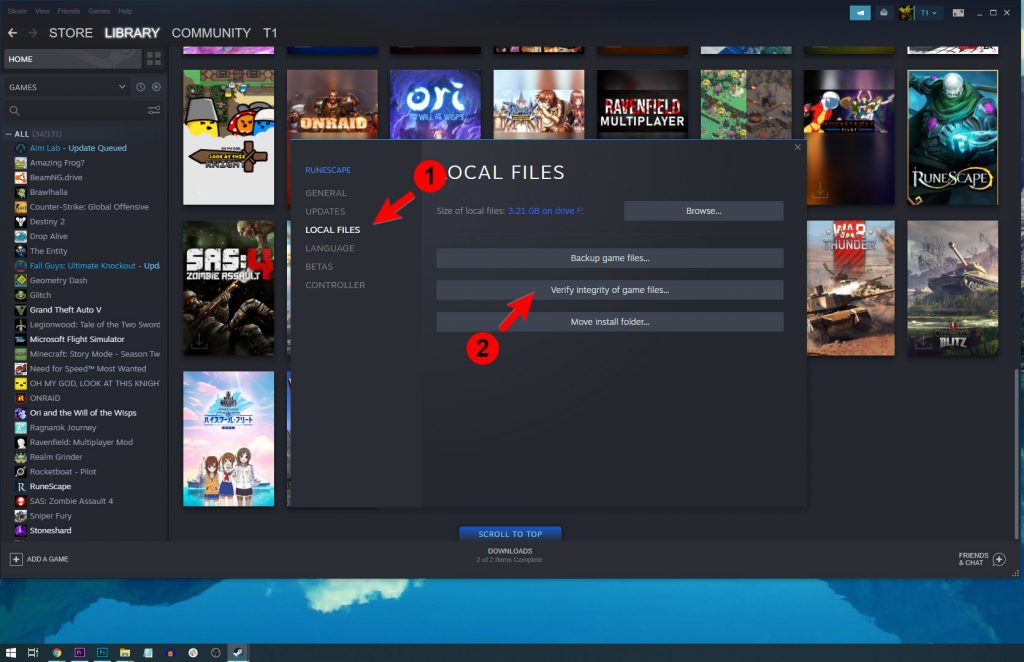 If some of the files can't be read by the client, then you'll be advised to update or re-install the game.
Fix #6: Uninstall and reinstall Runescape
After doing the previous solutions and Runescape still crashes randomly, then what you have to do next is to remove the game completely from your PC. It means you will have to Uninstall it to remove all its files, as well as association with the system. After that, download Runescape again and install it. Make sure to install in on a drive that has sufficient space.
Here's how it's done:
1. Launch the Steam client, and then navigate to the Library tab, look for Runescape and right-click on it.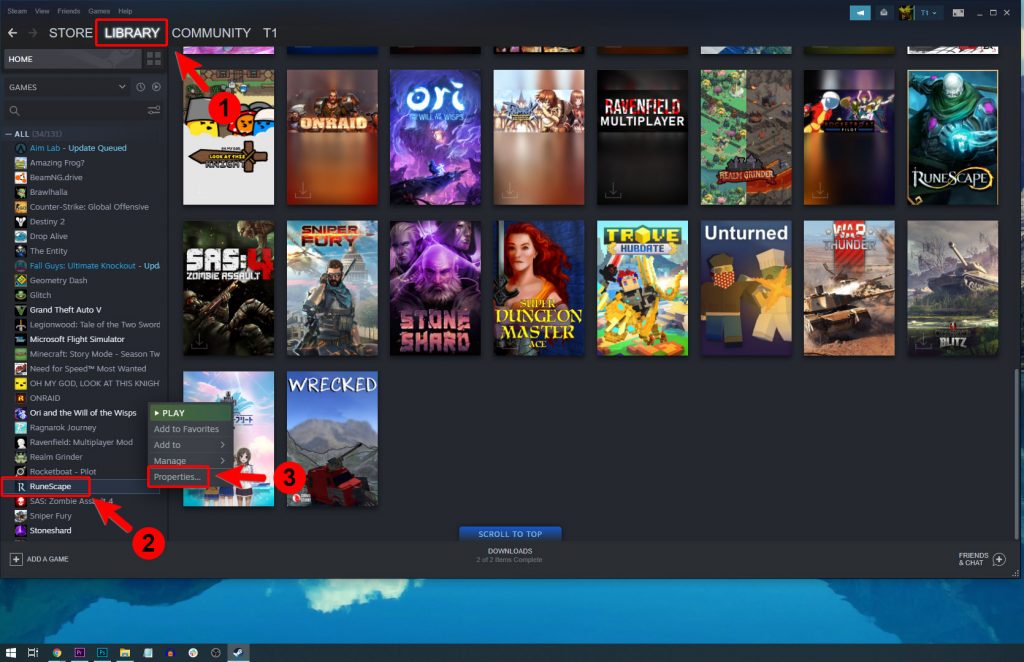 2. Hover over Manage, and click Uninstall.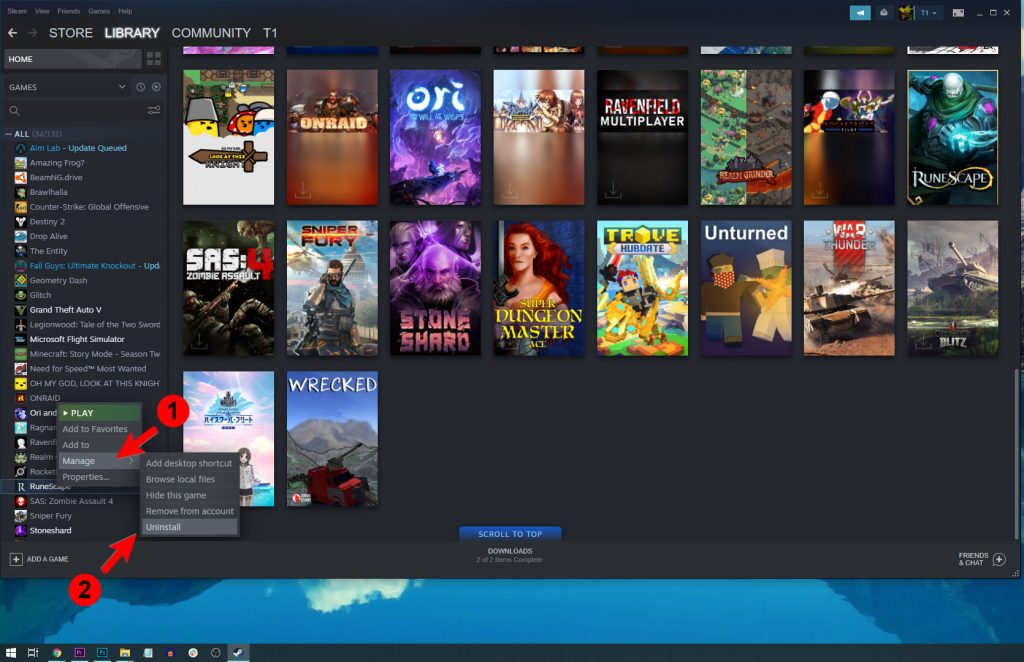 3. Click Uninstall one more time to remove the game from your computer.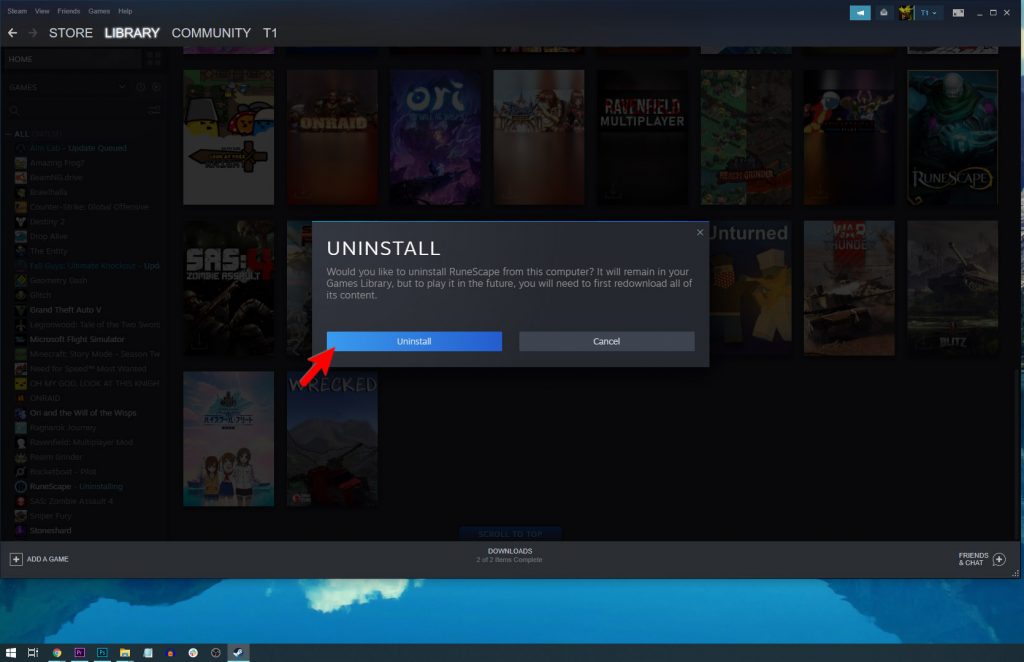 After uninstalling the game, restart your computer before reinstalling it.
We hope that one of the solutions here can help you.
Please support us by subscribing to our YouTube channel. Thanks for reading!
ALSO READ: