This post shows how to unlock developer options on Redmi Note 8. Read on to learn how to access the secret MIUI menu where you can get to see the hidden features of your Redmi Note smartphone.
MIUI Developer Mode
Android-powered smartphones do come with a secret menu called Developer Options or Developer Mode. This menu contains mostly advanced features that are primarily designed for use by advanced users, particularly software developers for testing apps and other relevant purposes. Nonetheless, this menu isn't totally exclusive and therefore can likewise be accessed by common users who are eager to learn what else their phone has to offer. All it takes is to carry out the trick to unlock developer options on the device.
The process of unlocking developer mode or developer options vary between devices. And here's how it's done on the Redmi Note 8 smartphone.
Easy Steps to Unlock Developer Options on Redmi Note 8
Follow these steps to view all advanced features from the Redmi Note 8 smartphone's developer options menu.
1. To get started, access the main settings menu by tapping on the Settings icon from the Home or Apps screen. Just look for the Gear icon and then tap on it.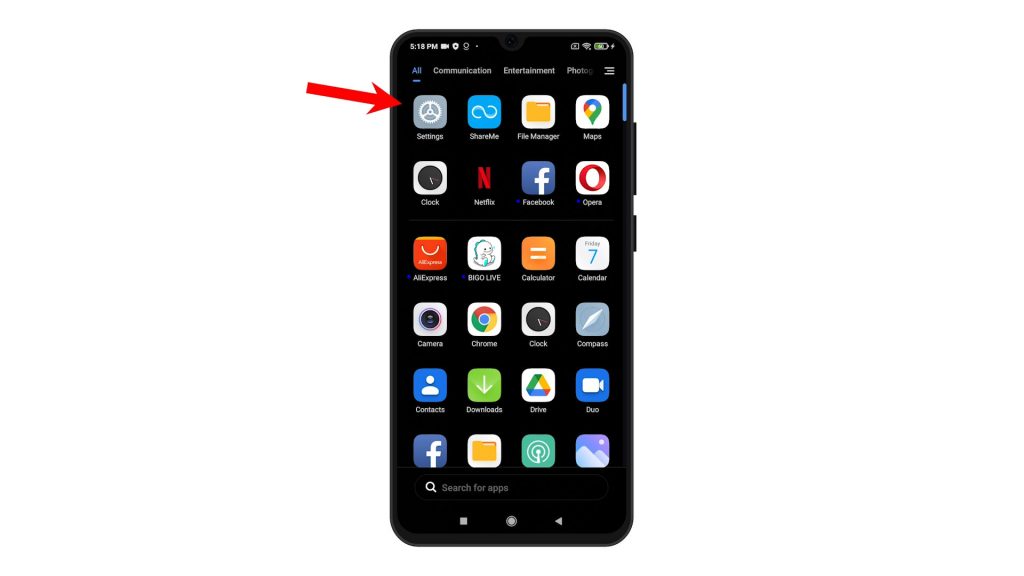 2. While on the settings menu, tap About phone to continue. More details about the phone will show up on the next menu.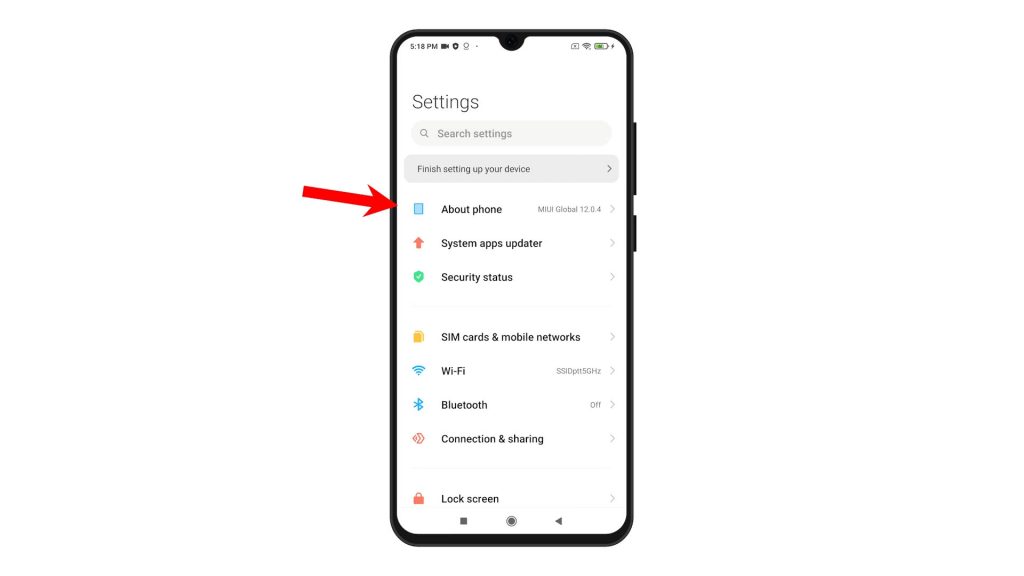 3. To unlock developer options, successively tap on MIUI version until you will see the quick note beneath saving that You are now a developer!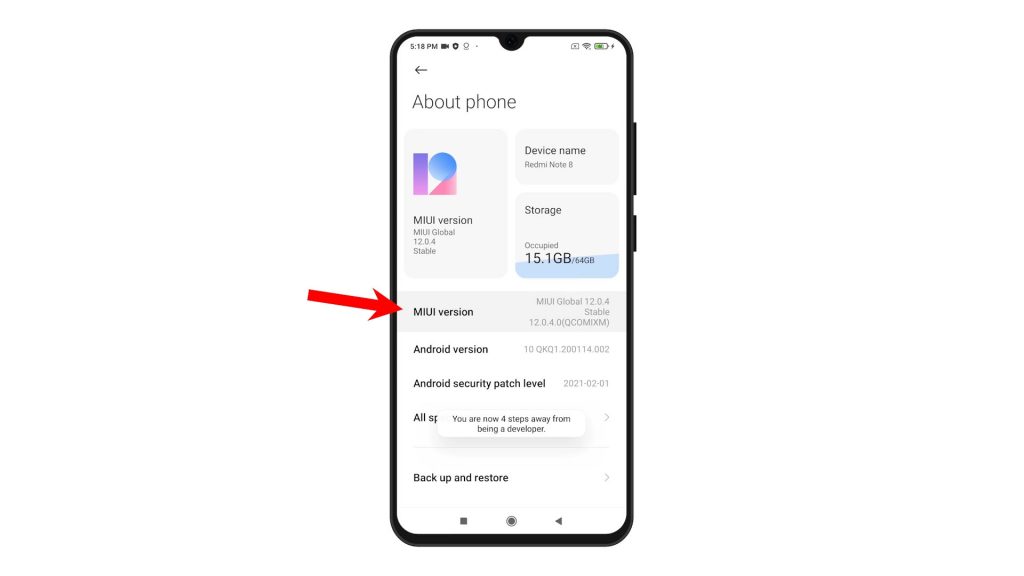 That message is the indication that the developer options menu is already unlocked and accessible.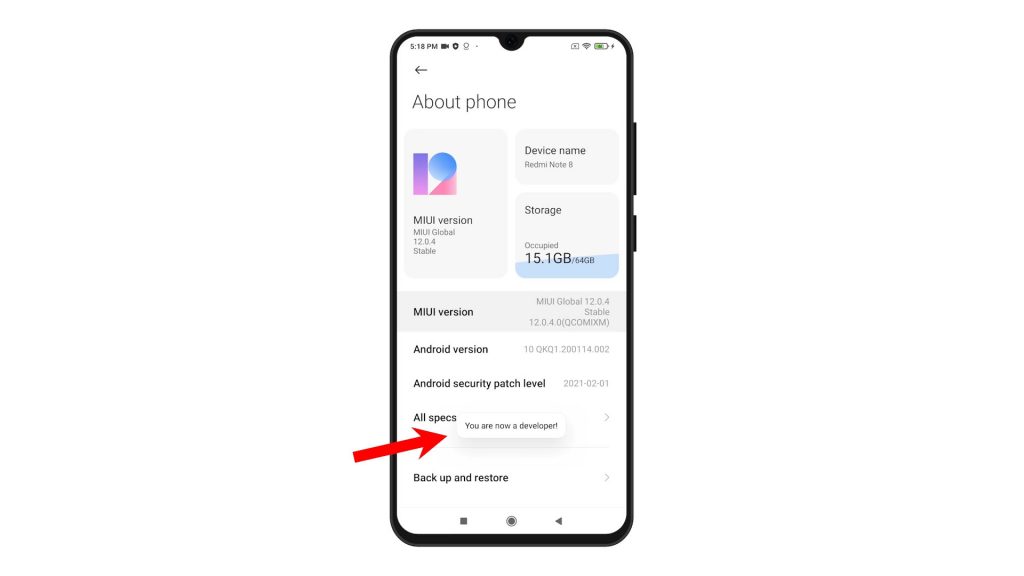 4. To check, tap the Back key or Arrow back on the upper-left corner to return to the main settings menu.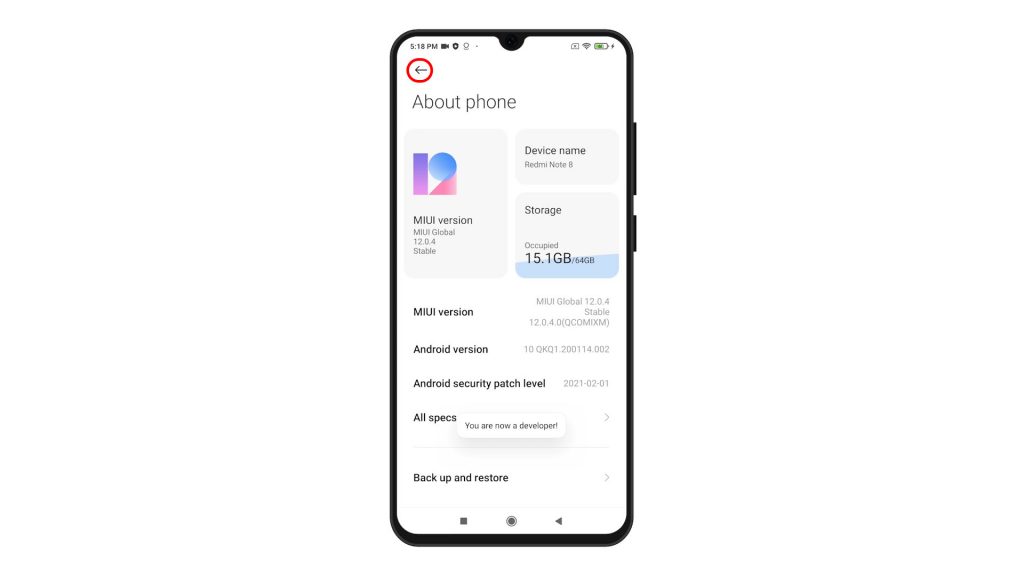 5. While on the settings menu, scroll to find and then tap Additional settings. More settings and features will load up on the next screen.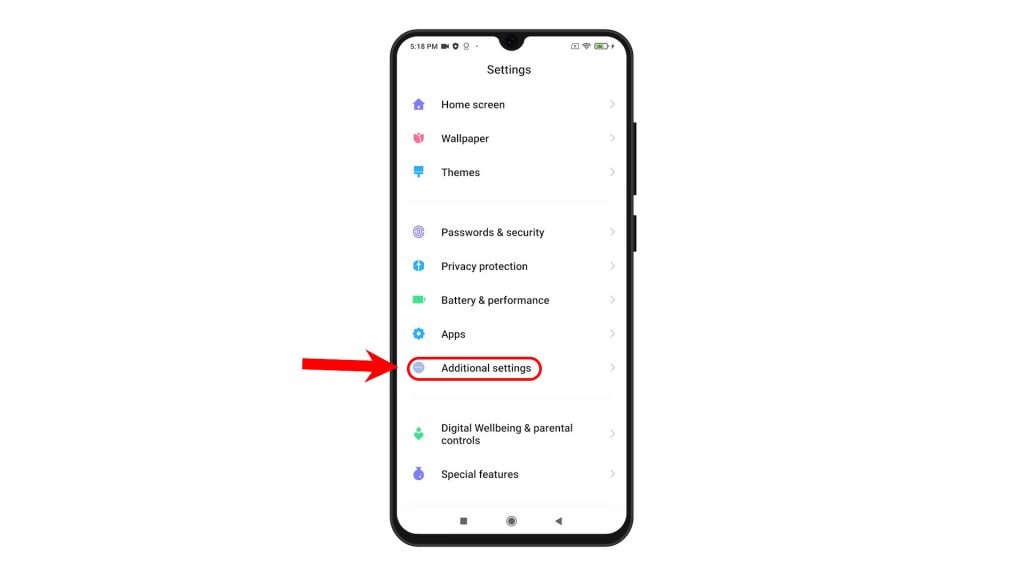 6. Just scroll down to the bottom of the list and you should see Developer options already added. To access the developer options menu and see what's in it, simply tap Developer options.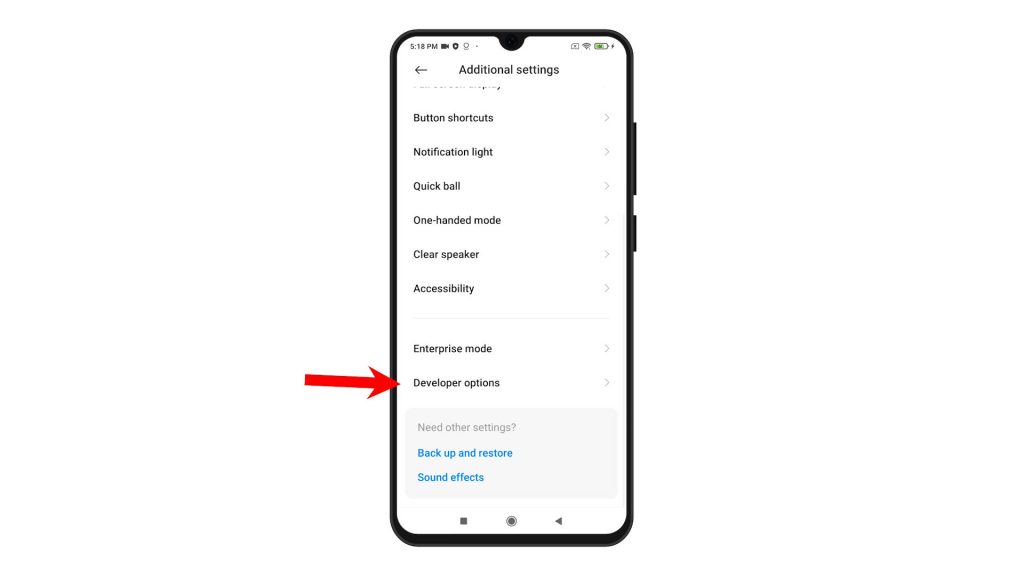 The secret menu will then be displayed along with the hidden MIUI features.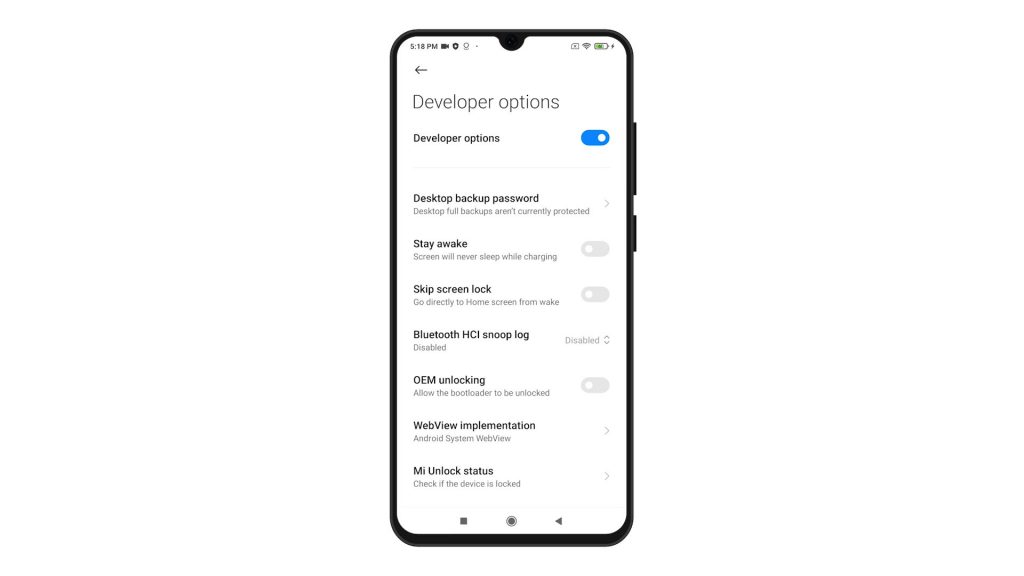 Just scroll down to see everything that's in that long list.
To avoid ruining the phone's normal system functions, do not alter or change anything from the developer options, especially the features and options that you are not familiar with.
Among the safe features that you can use include but are not limited to USB debugging, animation scale, Bluetooth functions, advanced display features and default USB configuration, to name a few.
And that's how to unlock the Redmi Note 8 developer mode and access its hidden features.
More Video Tutorials
To view more comprehensive tutorials and troubleshooting clips on different mobile phones and tablets, feel free to visit The Droid Guy channel on YouTube anytime.
You might also want to read: