The Samsung TV volume not working issue can be caused by several factors. It can be due to a setting problem, a software glitch, or even a hardware error. To fix this you will need to perform several troubleshooting steps on the device.
Samsung is a company that is best known for making some of the best Android smartphones in the market. Did you know that their consumer products are also popular worldwide? The company has several other products such as refrigerators, washing machines, and television sets just to name a few.
How do I get the sound back on my Samsung TV?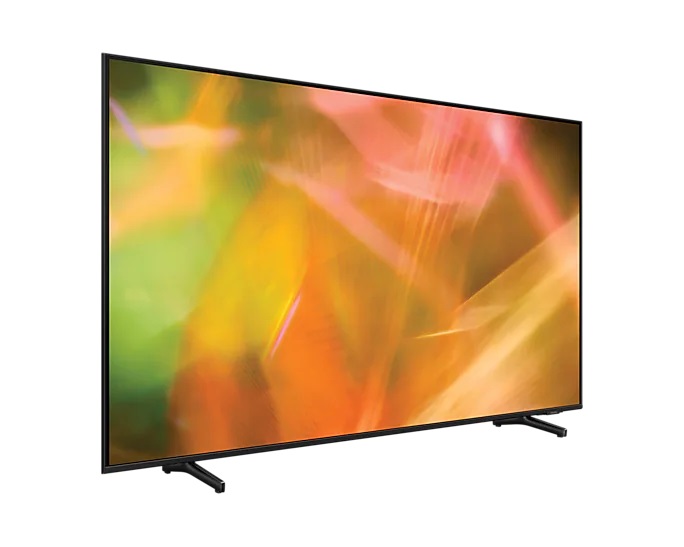 Samsung TVs are some of the best television models that are available in the market which offers a good build quality and great features at a competitive price. Some of their advanced models such as the Samsung Smart TV can even connect to the internet and download apps.
One issue that you might experience with your Samsung TV is when the volume does not appear to be working. This can sometimes be a frustrating experience especially if you are about to watch your favorite show.
Here's what you can do to fix this problem.
Perform a sound test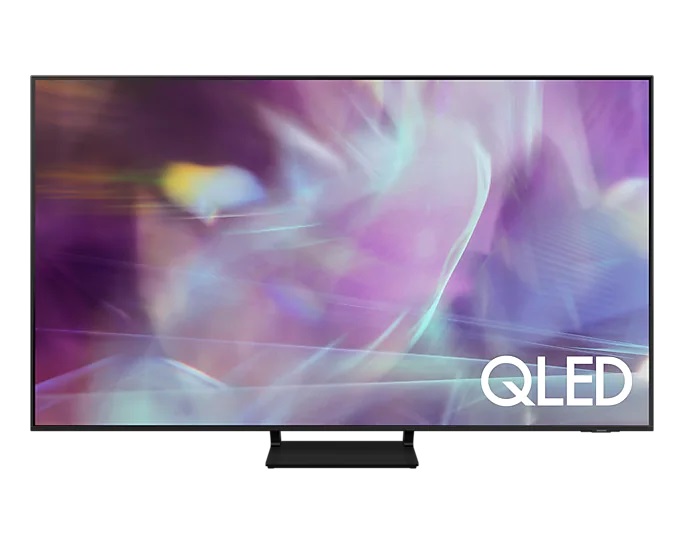 The first thing you will want to do in this case is to do a sound test. This is a self diagnosis tool that is present in most of the newer Samsung TV models that's used to check for any hardware problems that could be causing this issue.
You can navigate to the sound test feature using your Samsung TV remote control.
Go to Settings.
Select Support.
Select Self Diagnosis.
Select Start Sound Test.
If you can't hear any sound after the self diagnosis then the problem is mostly caused by a a hardware failure. You will have to contact the service center near your area to have this repaired.
If however you can hear a sound on your TV speaker during the sound test then you should proceed with the troubleshooting steps.
Check if the Samsung TV is in mute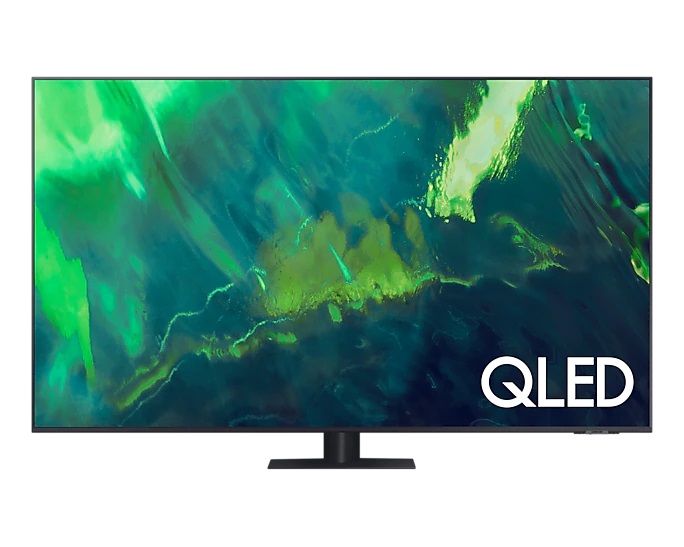 One basic troubleshooting step that can be done in a few seconds is to check if the mute button is activated. If it is then you won't be hearing any sound from your Samsung TV.
From your Samsung remote press on Mute. If necessary follow this up by pressing on the volume control button (+). This will usually immediately fix the problem.
If you are not getting any response from the TV remote then try checking if it is working by pressing the power button. you might need to replace your Samsung TV remote batteries if it isn't working.
Power cycle your Samsung TV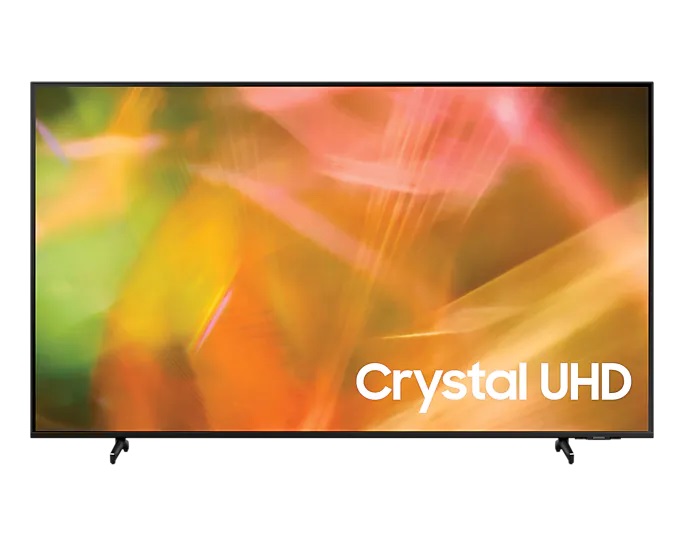 Sometimes this problem can be caused by the Samsung TV software freezing or crashing. This usually occurs when too many apps are running. Power cycling your TV or doing a soft reset will free up your TV memory and fix any audio related problems.
Press the power button on the remote control to turn off the Samsung TV
Restarting the Samsung TV
Simply unplug the power cord of your TV from the power outlet.
Wait for 30 seconds. This allows for any residual power on the TV set to disappear.
Plug the TV power cord.
Turn on the TV.
Try to check if the sound is working. If necessary try to increase the volume of your TV from the remote.
If the TV is now working properly then you should consider uninstalling any unused apps that you have downloaded to free up your TV memory.
Uninstalling apps on Samsung TV
Here's how you can uninstall an app on your TV. Make sure to consult your owner's manual as the steps we have provided might differ.
Press the Home button to open up the TV's Home screen menu.
Navigate to App.
Select the Settings icon in the top right corner.
Select the app you want to delete.
Select Delete.
Select Delete again to confirm.
Check the external device connected to your Samsung TV
Your TV ight have several external devices connected to it such as a gaming console, cable box, external speakers, or a sound bar. It's possible that the reason why you are having this audio problem is because of issues with the external device.
Check the HDMI cable
A loose connection between the external device and your Samsung Tv can usually cause audio issues.
Try to disconnect the HDMI cable connecting the external device to your TV then connect it again. Make sure to connect the HDMI securely on both ends.
If necessary, try to replace this HDMI cable with a new one.
Check volume setting of connected device
You should check the volume setting of the device connected to your TV and make sure that it is not set to mute. If it is then you won't be hearing any sound at all.
Reset the Smart Hub of your Samsung TV
If you own one of the new TV models then it will come with a Smart Hub. This is an intelligent menu system for Samsung Smart TVs which will allow you to access to all the functions of your TV and can even download apps, games and browse the internet.
There are times when a glitch in the Smart Hub will cause audio issues on your TV. In order to fix this you will need to reset the Smart Hub.
Take note that when you perform this you will be logged out of all your accounts and all downloaded apps will be deleted.
Press the Home button on your remote control.
Using the directional pad on you remote, navigate to and select Settings.
Navigate to and select Support.
Select Device Care.
Select Self Diagnosis.
Navigate to and select Reset Smart Hub.
Enter the PIN for your TV.
Your Smart Hub has now been reset.
Perform a factory reset on your Samsung TV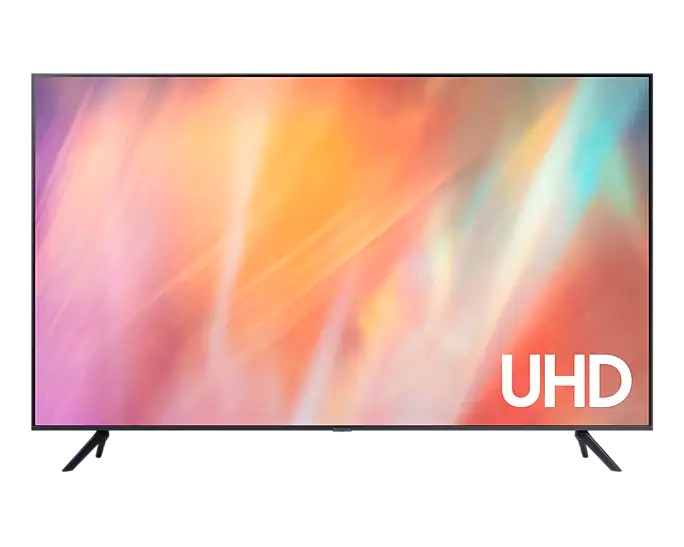 One final troubleshooting step that your can perform on your Samsung Tv is a factory reset. This will revert the TV back to its initial condition and will usually fix any sound issues that you are experiencing.
Open Settings
Select General.
Select Reset
Enter your PIN (0000 is the default)
Select Reset.
To complete the reset, select OK
Your TV will restart automatically.
You can also consult your owner's manual for the exact steps to do in case the above steps differ on your particular TV model.
How do I fix the volume on my Samsung Smart TV? Here are additional troubleshooting steps to consider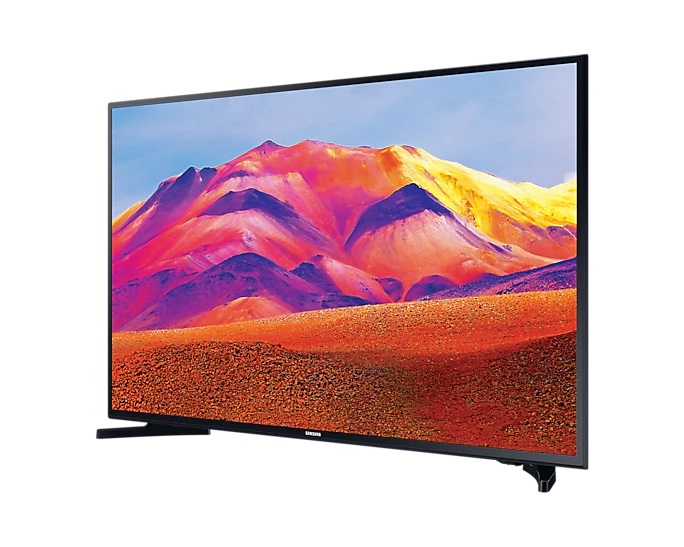 Having sound issues on your Samsung TV can usually be fixed by performing a few simple troubleshooting steps. Here are some of those.
Samsung TV volume keeps going up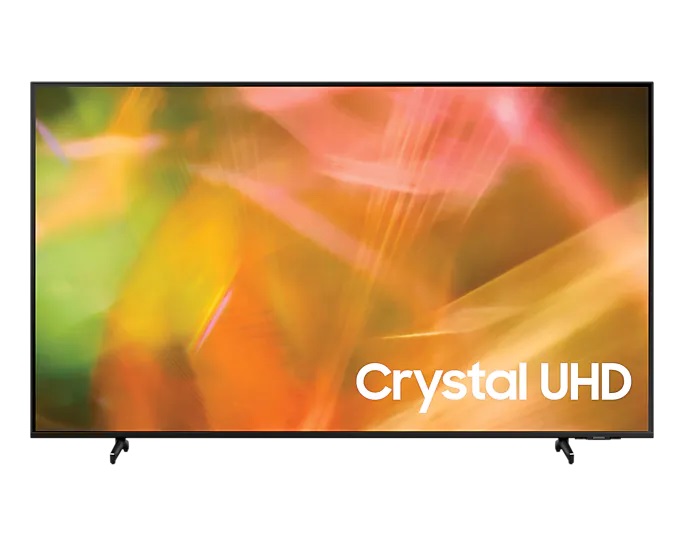 One of the main reasons why the audio on your TV keeps going up is if the volume up button on the remote is accidentally pressed. This usually happens if you are sitting on the remote on your couch.
Another factor that can cause this issue is if the Intelligent Mode of the Tv is turned on. This mode automatically adjusts the volume of your TV depending on the environment.
Press the Home button on your TV remote.
Navigate to and select Settings.
Select General.
Select Intelligent Mode Settings.
Select Intelligent Mode to turn it off.
Samsung TV volume keeps going down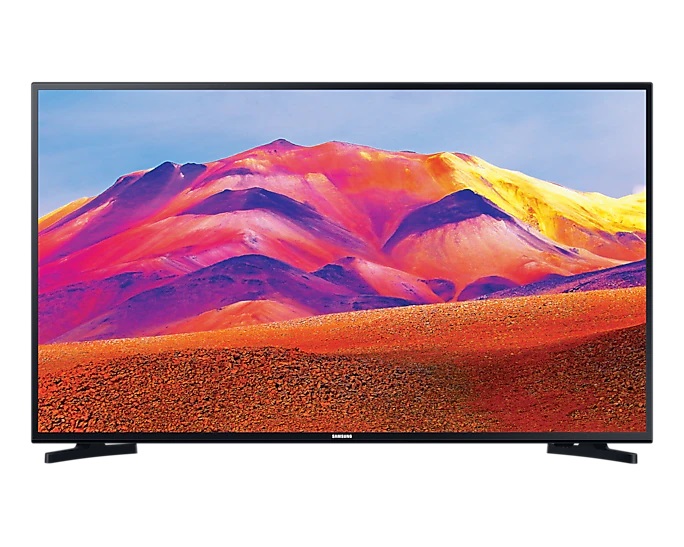 The same troubleshooting steps as the volume keeps going up applies to this particular issue. You might be sitting on the remote and activating the volume down button. You should also try turning off the Intelligent Mode of your TV as this will automatically adjust your TV volume if it is on.
Another step to consider is to try changing the HDMI Input Audio Format.
Press the Home button on your TV remote.
Navigate to and select Settings.
Navigate to expert settings.
Go to HDMI Input Audio Format and change Bitstream to PCM.
Samsung TV volume is too low or too high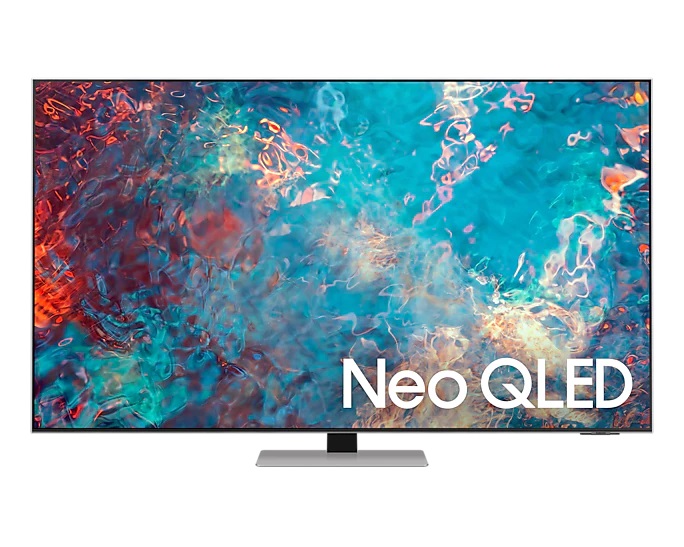 If your TV volume is too low then the first thing you need to do is to install the latest software update. Using your TV's remote, navigate to Settings, and then tap Support. Tap Software Update, and then select Update Now.
Next, you should test the HDMI cable as this might be defective. Go to Settings > Support > Self Diagnosis > Signal Information > HDMI Cable Test > Start Test. If the test indicates that the cable is bad then you should replace this with a new one.
Samsung TV volume keeps on muting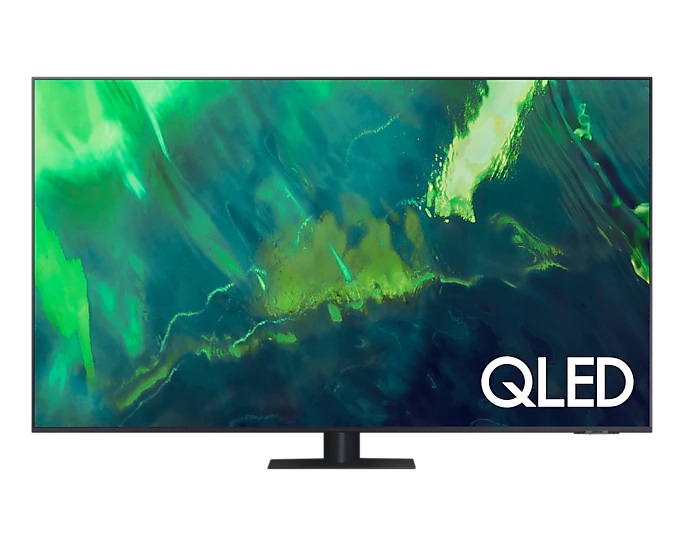 One of the main causes of this problem is a glitch in the remote of the TV . you can fix this by resetting the remote. Just take out the batteries of the remote then press on the power button for at leas 10 seconds. This removes any residual power stored in the remote. Reinsert the batteries then check if the issue still occurs.
Samsung TV volume won't mute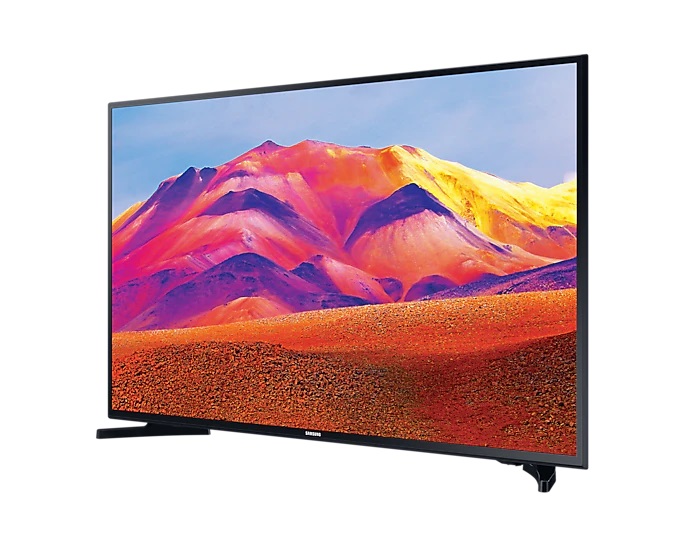 If your TV does not mute then this is most likely caused by a weak remote battery. Replacing the battery will usually fix this problem. You should also try resetting the remote if using new batteries does not fix the problem.
Adjusting the Samsung TV volume without the remote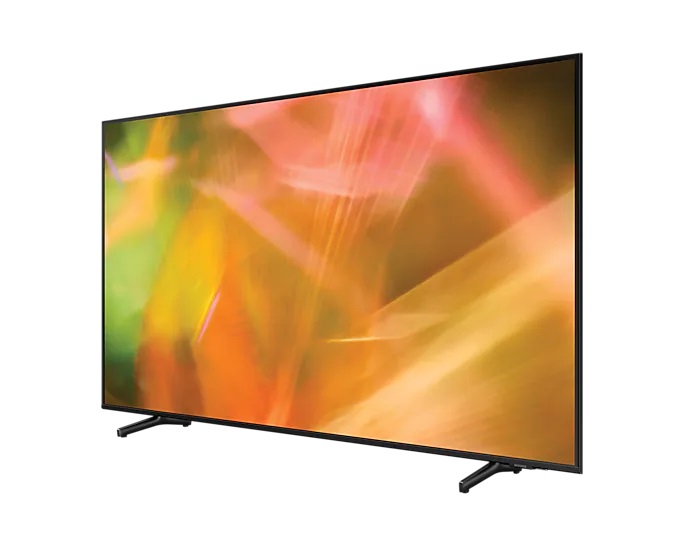 You can increase or decrease the volume of your TV by using the jog control button which should be located on the rear or bottom right side of your TV. You simply press the increase or decrease button on the jog control button to adjust the volume level.
Samsung TV Volume display is not showing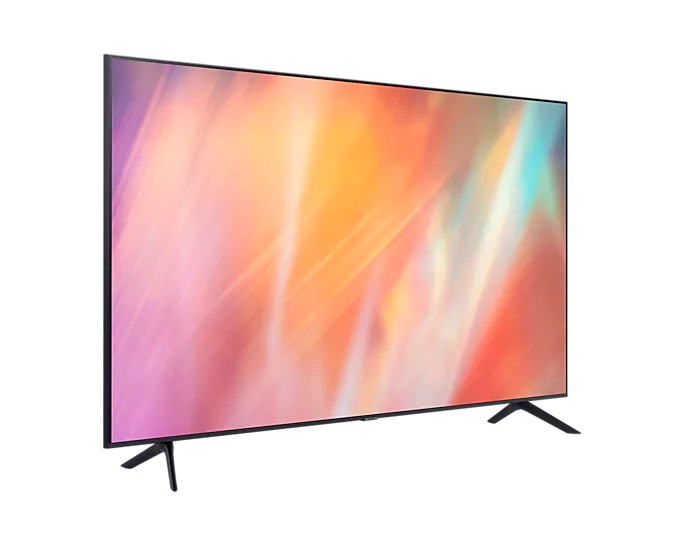 If you have a soundbar connected to your TV then there's a possibility that the volume display won't be shown as this will only be shown on the soundbar.
If you don't have any external speaker connected to your TV then this could already be caused by a software glitch. you should try to restart the TV and if this doesn't work then proceed with a factory reset.
Samsung TV audio can't be changed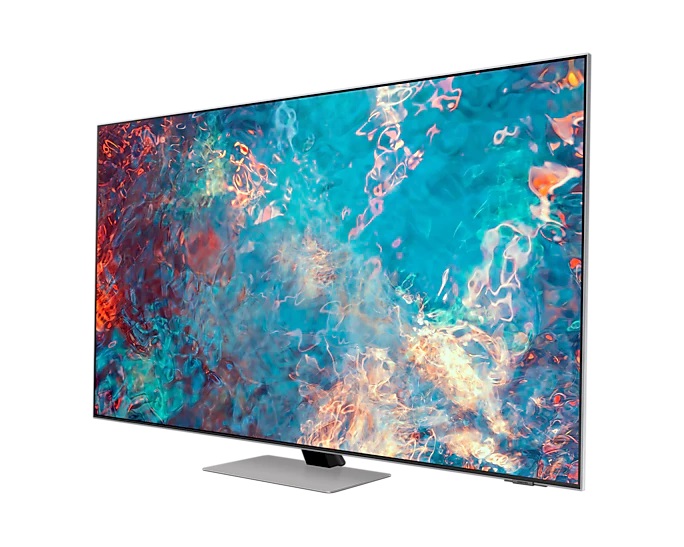 If you are unable to increase or decrease the volume of your Samsung TV then this might be due to the TV freezing or crashing. One of the main culprits behind this is too many apps running.
To fix this you should restart the TV. Once the TV has started you should uninstall any app that you are not using.
In case the issue persists then consider doing a factory reset.