With the Galaxy Note 10 now official, Samsung has started taking pre-orders for the unlocked models of the handset in the U.S. As is customary with every new Galaxy flagship launch, the Korean manufacturer is launching a new promotion which can fetch you up to $150 in Samsung.com online credit.
The breakdown is pretty simple. The company will offer a 0 credit with every pre-order of the Galaxy Note 10 and 0 in credit with the Note 10+ and the Note 10+ 5G. It's just that simple really. Also added with every Galaxy Note 10 purchase is 6 months of free Spotify Premium subscription.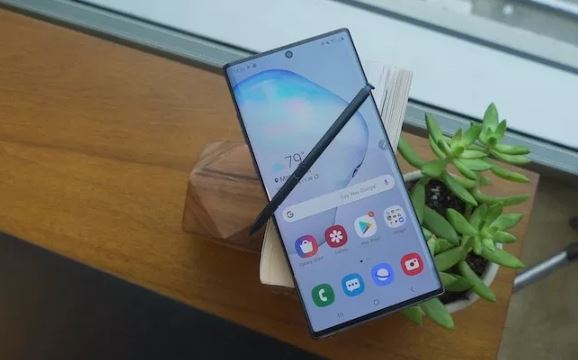 It's clear that Samsung wants customers to use this store credit to purchase any of its other newly launched accessories like the Galaxy Earbuds or even the newly announced fast wireless charger compatible with the Galaxy Note 10.
It is also worth noting that Samsung will offer up to $600 for every eligible trade-in of phones like the iPhone XS Max, the Pixel 3 XL or last year's Galaxy Note 9 among other devices. Make sure you check with Samsung for every promo currently running on its site.
The arrival of the Galaxy Note 10 has certainly made the world take notice. However, it will be interesting to see if the hype will hold up, especially with Apple's next iPhone event expected to take place in September. Promotions like these surely offer a great incentive for customers to pre-order the Galaxy Note 10. Head over to the page below for more details.
Source: Samsung Promotions