According to reports emerging out of South Korea, Samsung may not use Qualcomm's controversial ultrasonic fingerprint scanner (3D sonic sensor) with its upcoming devices. This comes as the latest Samsung phones with the tech are currently blacklisted by multiple firms over security concerns. The report by Korea Times suggests that the company will use a standard optical in-display sensor with its future devices.
For those unaware with the concerns we're talking about, it was recently discovered that these ultrasonic fingerprint scanners supplied by Qualcomm could recognize practically any fingerprint if the display has a screen protector on. This is a massive security flaw that could allow access to anyone who is in proximity to your phone. This was subsequently fixed by Samsung with an update, but the bad press it received back then was enough to do the damage. Keeping this in mind, one can say that the company has made a wise decision.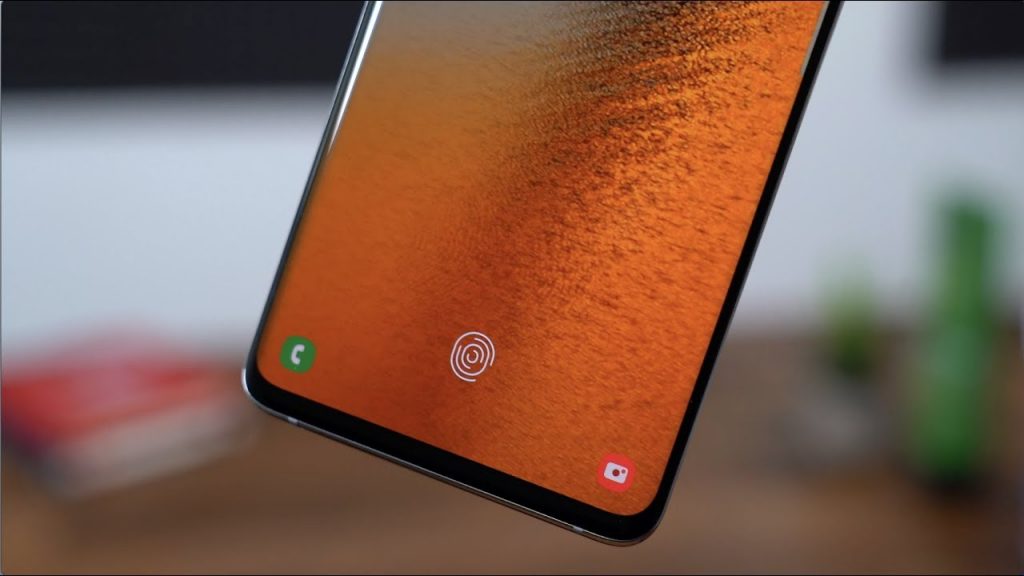 As per an official from a telecommunications company who chose to remain anonymous, "Samsung Electronics applied the ultrasonic fingerprint scanners to its new smartphones despite lingering security concerns. The latest security issue involving the new technology could cause other smartphone manufacturers to hesitate to adopt it."
The report also mentions that this could open the window for Samsung to procure components from local Korean suppliers, giving a boost to the company's home region economically. Qualcomm hasn't commented on this matter yet, but it's clear that Samsung's hesitance to use it on its future devices may keep other companies away from Qualcomm's 3D sonic fingerprint sensor.
Source: Korea Times
Via: SlashGear