In this post, we will show you what to do if your Galaxy S21 keeps losing signal. There are a few things you need to do on your own to try and fix the problem. If it continues to bug you after that, then that's the time you seek more assistance from your provider. Read on to learn more. 
There are times when your phone drops its signal. Sometimes it's just due to a minor system glitch or issue, but there are also instances wherein such a problem occurs due to network issues. If such an issue happens, you should try troubleshooting your phone to know what the problem really is all about and how to fix it. Here's what you should do:
First solution: Enable Airplane Mode for a few seconds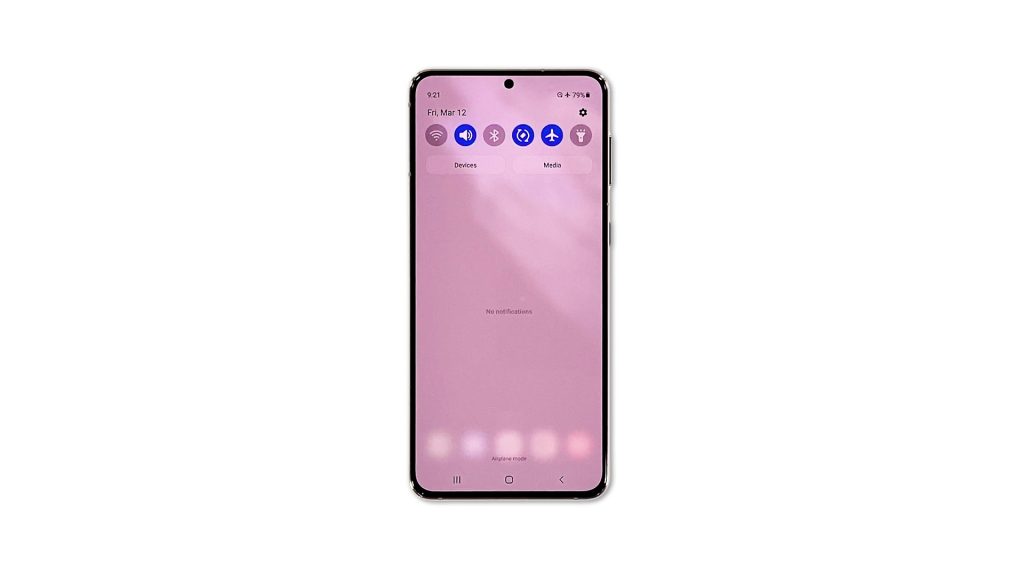 This is one of the most effective tricks you can use to make your phone reconnect to the network. By enabling the Airplane Mode, you are actually disabling all wireless communications in your phone. But once it's disabled again, your device will reconnect to the network.
To do this, swipe down from the top of the screen to pull the notification panel down.
Look for the Airplane Mode icon and then tap on it to enable it.
After a few seconds, tap on it again to disable it back.
After doing that, try to observe your phone to know if the signal still drops every now and then.
Second solution: Make sure you're in an area with good coverage
Another factor you have to consider is the area. If you're inside a building enclosed with glass and concrete, then it's normal that the signal will drop every now and then. In fact, there will be an area in the building with good reception and areas with poor coverage.
In such a case, there's nothing much you can do about the problem, but rest assured that it will be fixed once you go to the area with good reception.
However, if your phone shows it has a stable connection to the tower but the signal drops randomly, then move on to the next solution.
Third solution: Reset the network settings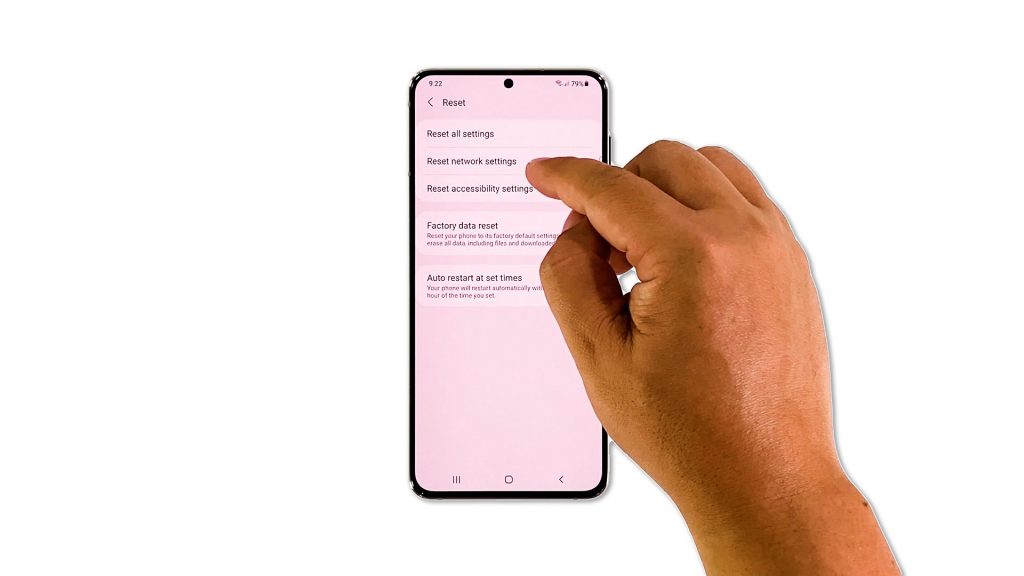 There are times when some wireless services stop working. If such a case happens, then you have no other choice but to reset the network settings of your phone. It has been proven to be very effective in fixing problems like this. Here's how you do that:
Open the Settings app on your phone.
Scroll down and tap General management.
Tap Reset to view the reset options.
Tap Reset network settings.
Tap Reset settings and if prompted, enter your security lock.
Tap Reset to proceed with the network settings reset.
If the problem continues even after this procedure, then it's most probably a network problem.
Fourth solution: Call your service provider
After doing the previous solution and your phone continues to drop the signal, then it's time you called our service provider. Problems like this can also be a sign of a network problem. The representative should be able to advise you how long you have to wait for the problem to be resolved.
Most of the time, if it's an outage, it will last about an hour or two. However, if it's intermittent, then it may last longer than usual but there's nothing else you should do as your provider will be the one to fix it for you.
We hope that this troubleshooting guide can help you one way or the other.
Please support us by subscribing to our YouTube channel. Thanks for reading!
SIMILAR TROUBLESHOOTING: