In this post, we will show you what to do if Internet keeps stopping on Galaxy S21 after an update. Being one of Samsung's apps, the Internet browser should work properly but it seems like some users are having some issues with it. Read on to learn more. 
The Internet app is Samsung's default browser. While it's pretty stable, there are times when it just stops working or crashing. If you're not willing to troubleshoot it, then we suggest you use a more stable browser like Chrome or Firefox. However, if you want to fix the problem, then here's what you should do:
First solution: Force restart your phone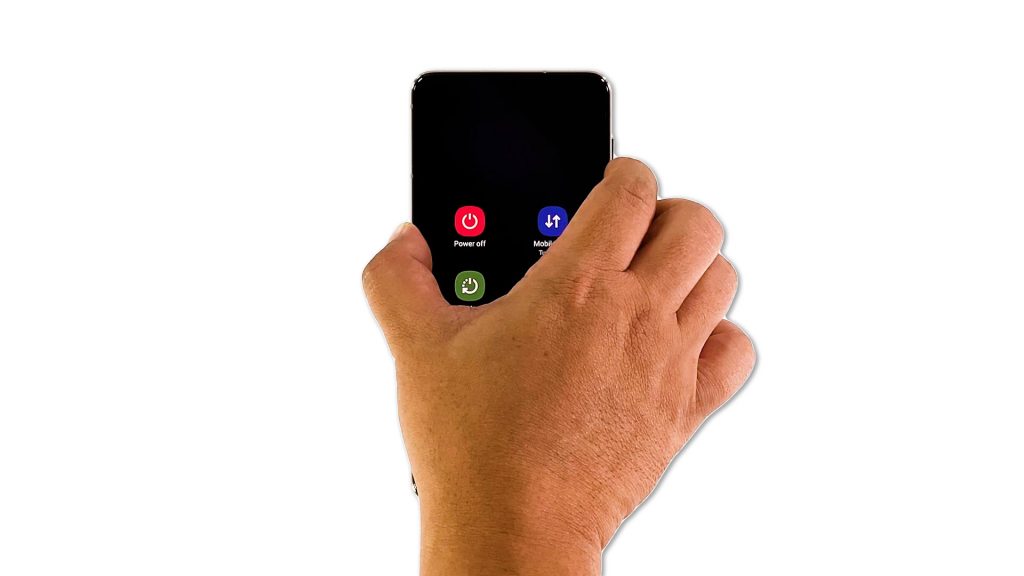 The first thing you have to do is to force restart your phone to refresh the memory. It will also reload all apps and services, and for problems like this, such a solution has been proven to be very effective. Here's how it's done:
Press and hold the Volume Down button and the Power key for 8 seconds. This will trigger your phone to shut down and power back up.
When the logo shows, release both keys and wait until the reboot is finished.
After the restart, open Internet and see if the problem is fixed.
Second solution: Clear the cache and data of Internet app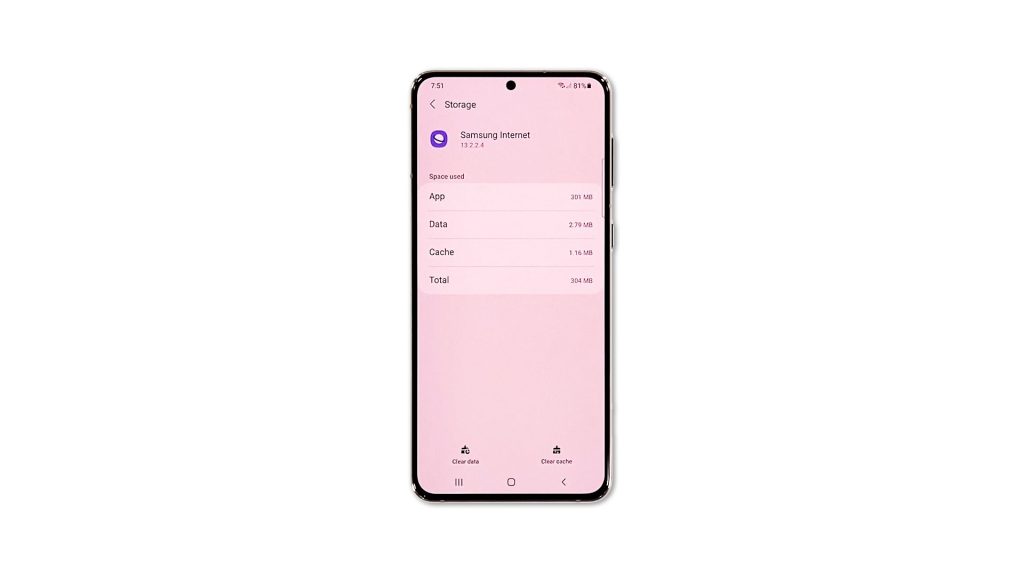 If the forced restart fails to fix the problem, then it's time you reset the app itself. To reset the Internet app, what you have to do is clear its cache and data. This will delete the cache and data files that may have been corrupted and replace them with a new one. Here's how:
Pull up that app drawer and look for Internet.
Tap and hold on its icon until the Options menu shows.
Tap the App info icon to open its Settings.
Find and tap Storage.
Tap Clear cache.
Tap Clear data and tap OK to confirm.
After clearing its cache and data, launch it to see if the problem is fixed.
Third solution: Uninstall Internet and reinstall it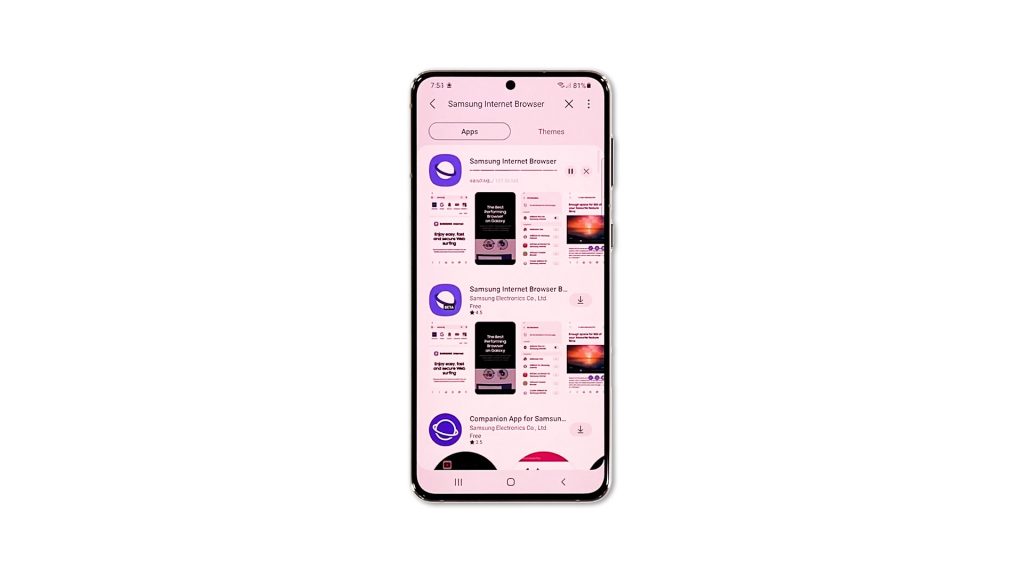 Most of the time, resetting the app will fix this problem. However, if the app continues to crash even after doing the second solution, then you have to remove it completely from your phone and reinstall a fresh copy. Here's how:
Pull up the app drawer and go to the screen where Internet is located.
Tap and hold on its icon until the Options menu shows.
Tap Uninstall, and tap OK to confirm.
Once the app is successfully uninstalled, launch the Galaxy Store.
Search for Samsung Internet Browser.
Tap the Download icon and wait until the app is successfully installed.
After the installation, the problem should already be fixed.
We hope that this troubleshooting guide can help you one way or the other.
Please support us by subscribing to our YouTube channel. Thanks for reading!
ALSO READ: