Are you having a problem accessing your Playstation Network (PSN) Account because of an incorrect password? If you can't remember or just wanted to reset the password to secure the account, then this is the right article for you. We will provide the steps on how to reset a PSN account for your reference.
How to Reset Playstation Network Account Password?
Password serves as the ultimate protection to safeguard an account from anyone who attempts to access it without permission. So it is highly recommended to use a strong and unique password to prevent your Playstation Network account being compromised by hackers. There are a couple of ways to change your PSN account password which we will show you.
Method 1: Reset PSN password on the web browser.
You can reset the password by accessing the playstation's login page on the web browser with these steps: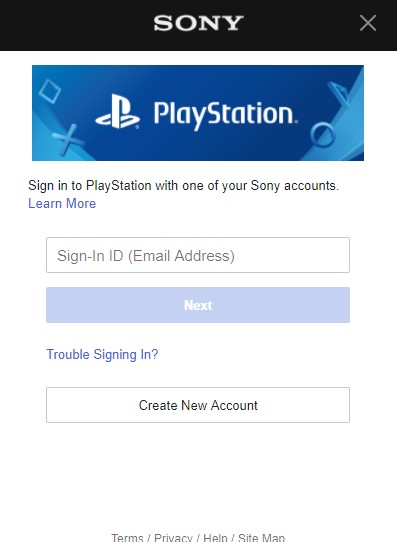 Access the Playstation's Account Management login page.
Click on Sign in button.
Select Trouble signing in?.
Select Reset your password.
Enter your Sign in ID and select Send Email.
Within a few minutes, you should be able to receive a link to reset the password on the email address associated with your account. Click the secure link and create a new password.
Method 2: Reset PSN password on the primary PS4.
The most convenient and probably the easiest way to reset a forgotten Playstation Network Account password will be through your primary PS4.
Go to your PS4 Home Screen.
Go to Settings.
Select Account Management
Select Sign In.
Press the triangle button on the PS4 controller.
Select Next in order for the link where to reset the password will be sent to the email address associated with the Sign In ID. A message will show when the email has been sent on the screen.
Access your email address on any smart devices and follow the link to create a new password.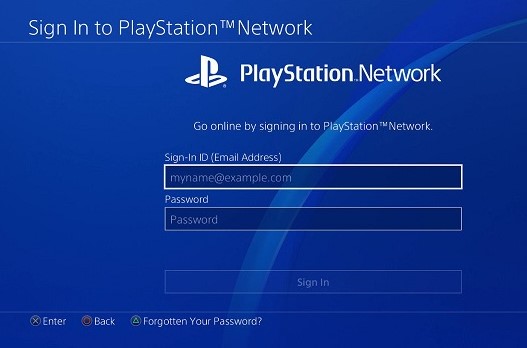 Reset PSN password using PS3 console.
If you have the older PS3 console, follow these steps to change your Playstation Network Account account password:
Go to the PS3 Home Screen.
Select Sign In.
Select Forgot Your Password? On the login screen.
Enter your Sign-in ID and your birthdate.
Select Confirm.
A link will be sent to the email address associated with your PSN account. Access your email and click the link to create a new password. Take note that this link will expire after 24 hours, it is best to complete the steps once you received the secured link in your email. If in case you haven't received the link within 24 hours, you can reach the Playstation support.
Suggested readings:
Visit our TheDroidGuy Youtube Channel for more troubleshooting videos and tutorials.