There are two ways you can reset your Fitbit Sense. The first is a soft reset which is simply restarting the watch while the other is a factory reset which deletes all of its data and brings it back to its default factory settings. We will be showing you how both these procedures are done.
The Fitbit Sense is a premium smartwatch aimed at consumers who want to keep track of their health and fitness data. It's the only Fitbit model that can monitor stress through an electrodermal (EDA) scan, and the first model to offer electrocardiogram (ECG) heart rate monitoring. Some of the features of this device include a color AMOLED touch screen, Bluetooth, WiFi, GPS, and up to 6 days of battery charge.
Screen: 1.58in OLED
Case size: 40.5mm
Case thickness: 12.35mm
Weight: 45.9g
Operating system: Fitbit OS 5.1
Water resistance: IP68, 50 meters (5ATM)
Sensors: gyro, HR sensor, ECG, EDA, blood oxygen, light, GPS+GLONASS, altimeter, skin temperature
Connectivity: Bluetooth 5, WiFi n, NFC, speaker, mic
How do I delete all data from my Fitbit sense?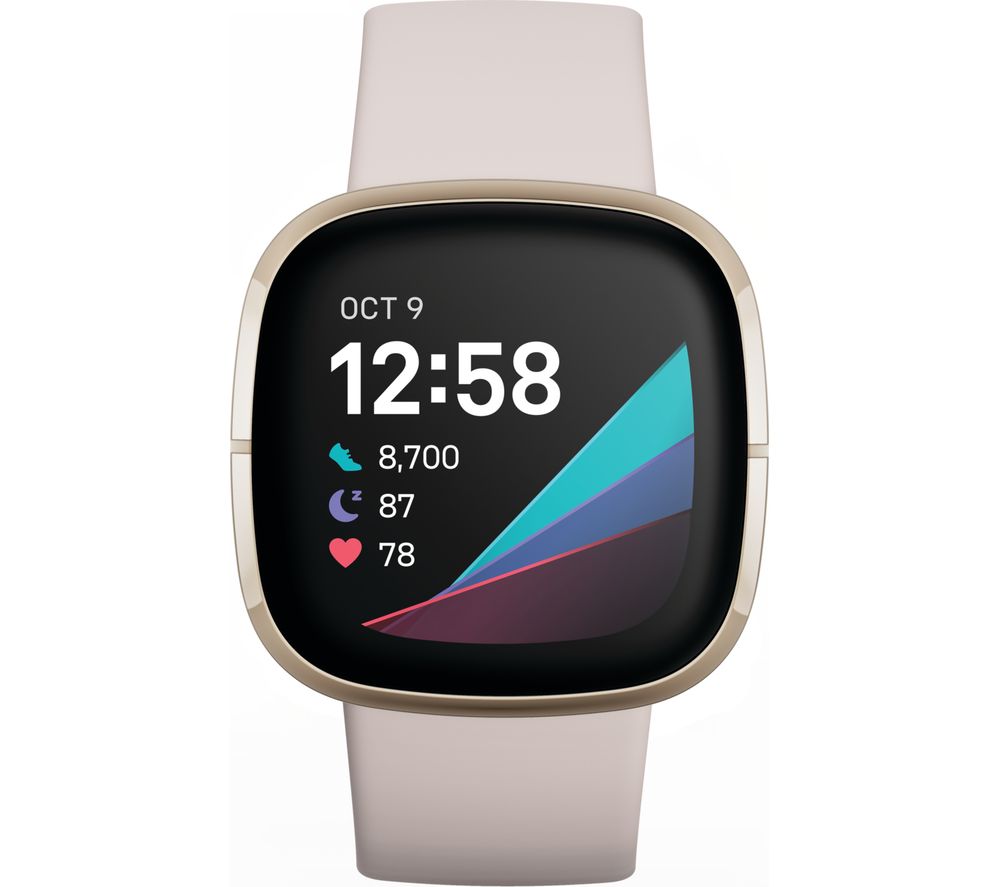 When you are experiencing software related problems with your Fitbit Sense one of the best ways to fix it is by doing a reset.
Some of the issues that that would merit a reset are as follows:
Won't sync.
Won't respond to taps, swipes, or button press.
Won't track steps or other data.
Won't show notifications or reminders.
Slow or sluggish performance.
Bluetooth connection not working.
A soft reset, which is just to restart the watch, is the first thing you will want to do as this will refresh the operating system of the watch while keeping your data intact.
A factory reset is the next reset to perform if the restart fails. This will erase your watch data and bring it back to its default factory settings.
Performing a soft reset or restart on Fitbit Sense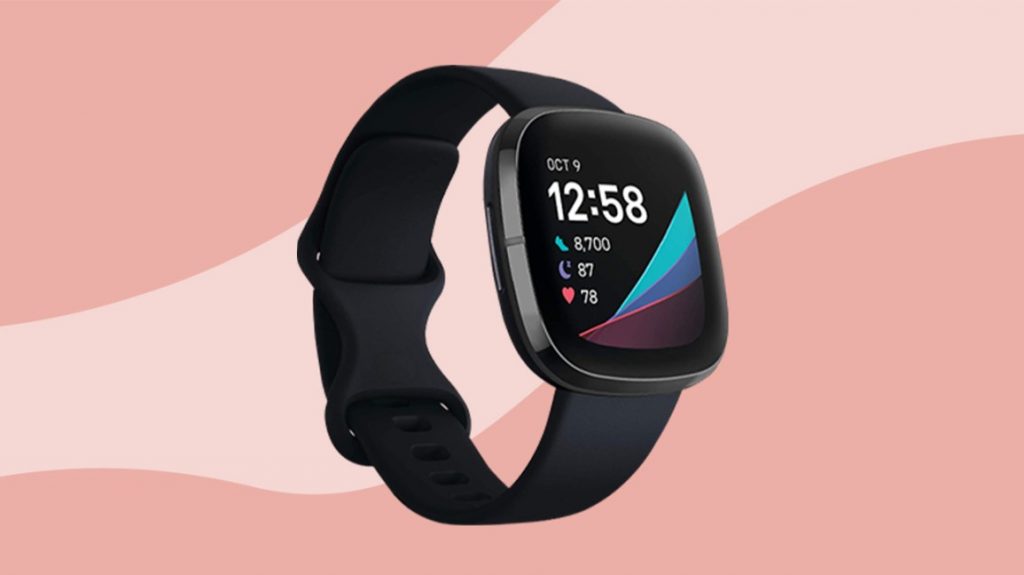 The first reset you should consider doing is a soft reset. To perform this procedure all you need to do is to restart the watch. This will refresh its software and remove any temporary corrupt data stored in its memory. Your saved data will not be erased.
Restart Fitbit Sense
Press and hold the button solid state button for 10 seconds until you see the Fitbit logo on the screen, and then release the button.
Performing a factory reset on Fitbit Sense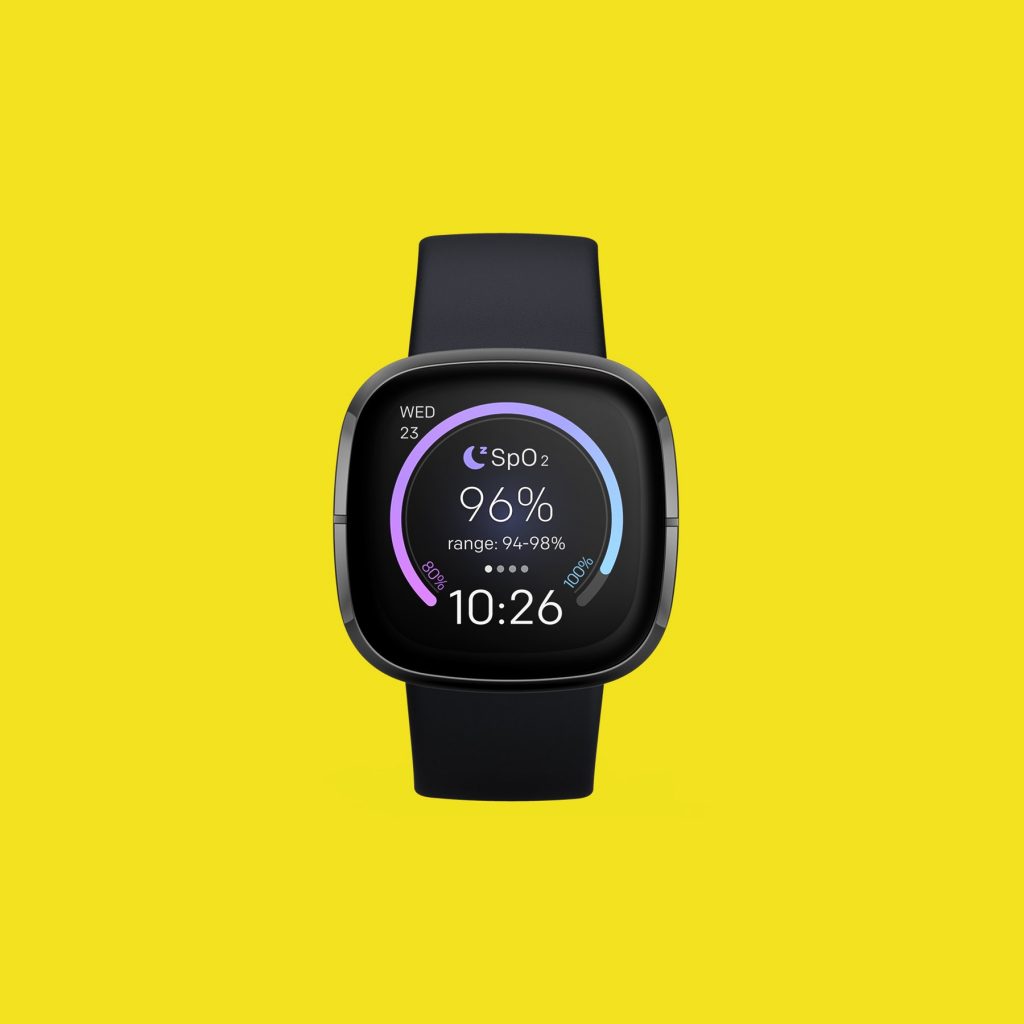 If the restart does not fix the issue or issues you are experiencing with your Fitbit Sense then you should consider doing a factory reset. Take note that when you perform this action all the data stored in the watch will be deleted.
Factory reset Sense
On your Fitbit device, open the Settings app then About then Factory Reset.
Unpairing your Fitbit Sense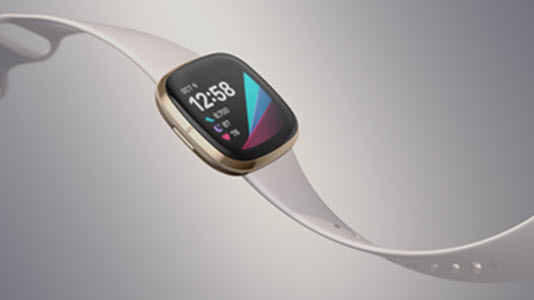 If you would like to pair the Fitbit Sense to another device or another Fitbit account then you will need to unpair it. This is usually done when you want to give away your watch or sell it to someone.
Remove Fitbit Sense from your Fitbit account from computer
Go to www.fitbit.com and log in.
From the Dashboard, click the device you'd like to remove.
Scroll down to the bottom of the page.
Click Remove This Fitbit (Sense) From Your Account and click OK.
Remove Fitbit Sense from your Fitbit account from Fitbit app on connected phone
From the Fitbit app, tap the icon in the top-left corner and then your tracker.
Scroll down to the bottom of this menu to the 'Remove This [Sense]' tab.
Make sure all you data is synced, as unpairing will see this lost.
If you're ready to unpair the device from your account, confirm the prompt after you tap the 'Remove This [Sense]' tab.
Fitbit device not pairing after reset
If after performing a reset the Fitbit device does not pair then this is because the old Bluetooth connection to your phone might still be active.
To fix this just go to your phone's Bluetooth settings then click on the Fitbit Sense connection and make sure to choose "Forget this device".
Feel free to visit our YouTube channel for additional troubleshooting guides on various devices.