There are several factors that can cause the Fitbit Sense to stop getting notifications from your phone. It could be due to some setting issue, a software glitch, or a connection problem. To fix this you will need to perform several troubleshooting steps.
The Fitbit Sense is a premium smartwatch that offers a lot of health and fitness related features. It not only has an FDA-approved ECG sensor and blood oxygen reading but the ability to measure electrodermal activity and skin temperature as well. Some of the features of this Fitbit device include a color AMOLED touch screen, Bluetooth, WiFi, GPS, and up to 6 days of battery charge.
Quick Specs:
Screen: 1.58in OLED
Case size: 40.5mm
Case thickness: 12.35mm
Weight: 45.9g
Operating system: Fitbit OS 5.1
Water resistance: IP68, 50 meters (5ATM)
Sensors: gyro, HR sensor, ECG, EDA, blood oxygen, light, GPS+GLONASS, altimeter, skin temperature
Connectivity: Bluetooth 5, WiFi n, NFC, speaker, mic
Why am I not getting notifications on my Fitbit sense?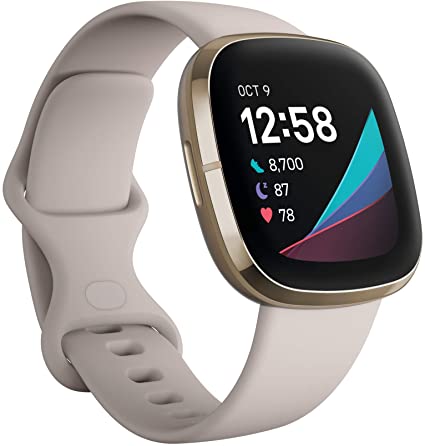 Pairing your Fitbit Sense with a smartphone will make it easier for you to check on your phone notifications as you can easily do this from your Fitbit device. You can just leave your phone in your pocket or bag and just check the notifications on your watch.
Sometimes though, your Fitbit Sense will not be getting any notifications even if your phone has new notifications. Here's what you can do to fix this problem.
Set up Fitbit notifications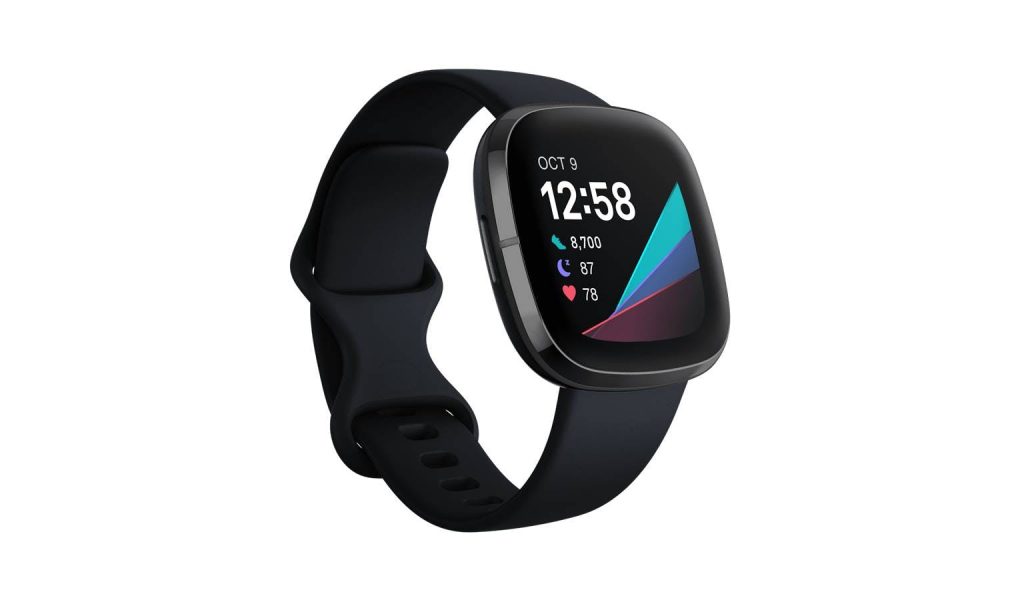 The first thing you will want to do in this case is to make sure that the Fitbit notifications is properly set up.
Update the Fitbit app on the connected smartphone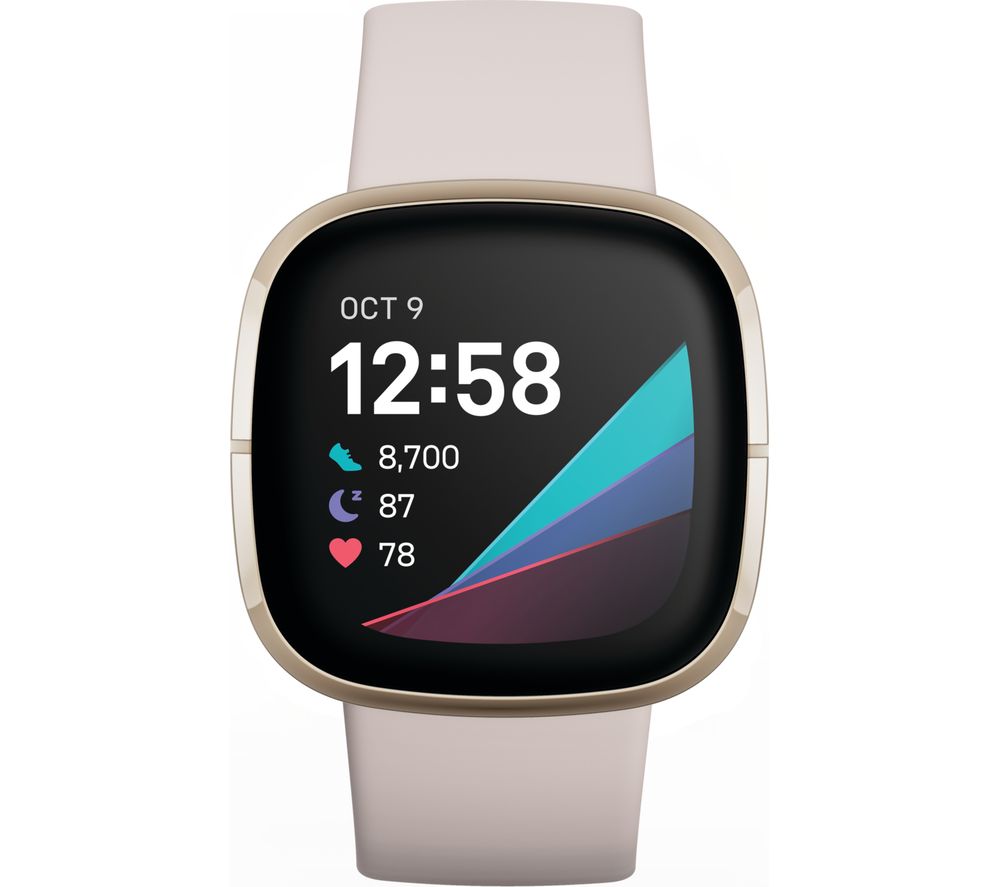 Make sure you have the latest Fitbit app installed in your phone.
Make sure the Fitbit Sense is running on the latest software update.
Make sure your phone is running on the latest software update.
Verify your phone settings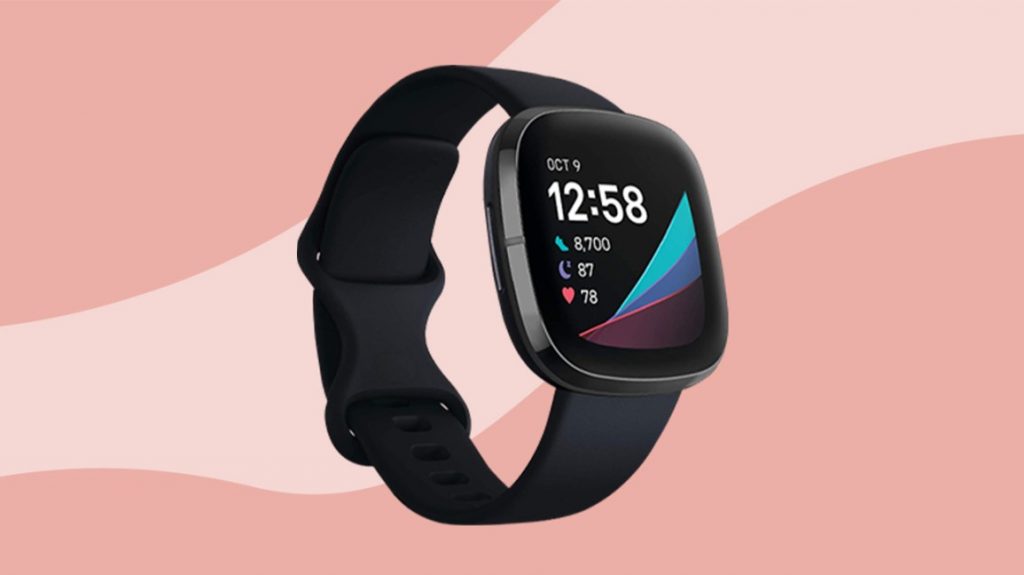 Verify that the Bluetooth is on.
Make sure your phone can receive notifications even when locked.
Make sure that the Fitbit app can run in the background.
Make sure that Do Not Disturb mode is off.
Set up notification on the Fitbit app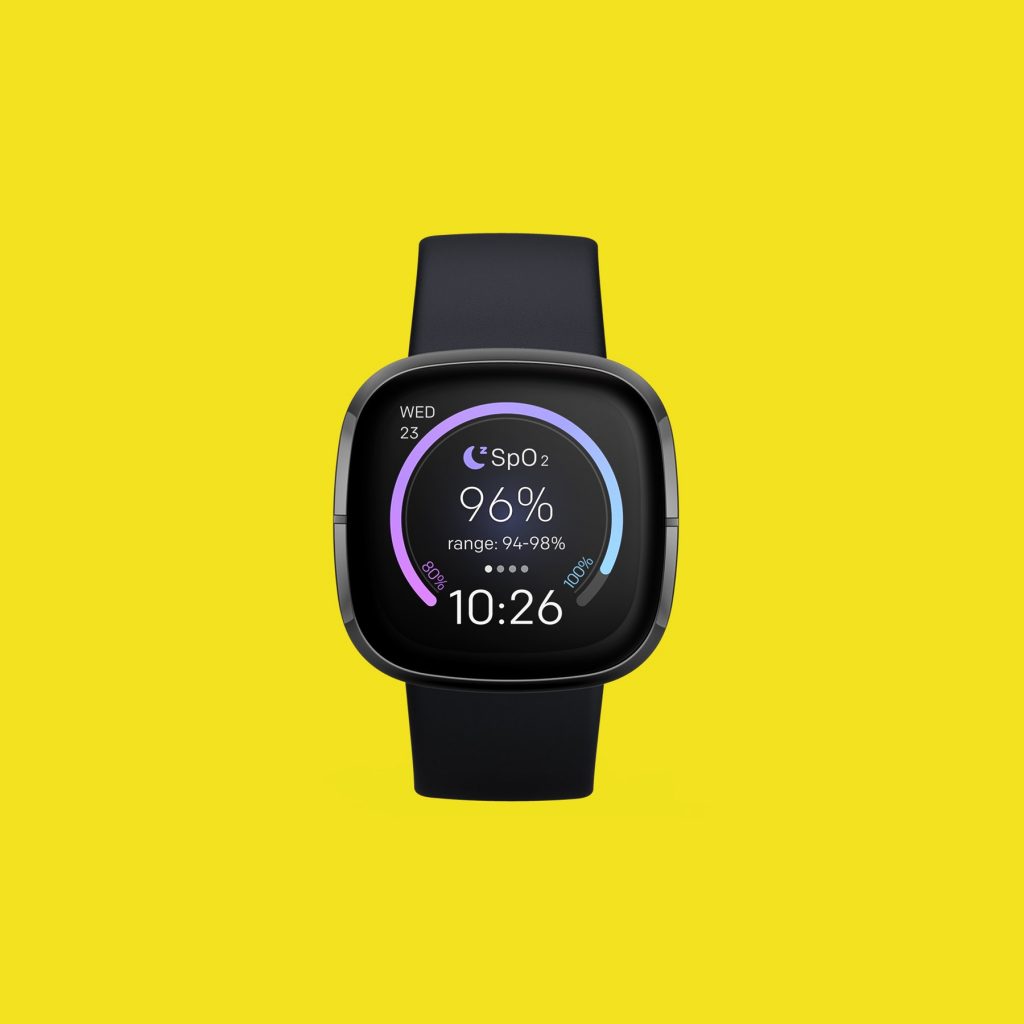 Open the Fitbit app on the connected phone.
Tap the Today tab.
Tap your profile picture.
Tap your device image.
Tap notifications.
Follow the on-screen instructions to pair your Fitbit device to your phone and allow the Fitbit app to access notifications.
Choose the types of notifications you want to receive and the app you use most for each category.
Tap App Notifications to choose other apps you want notifications from.
Sync your device.
Fix Fitbit notifications delayed or missing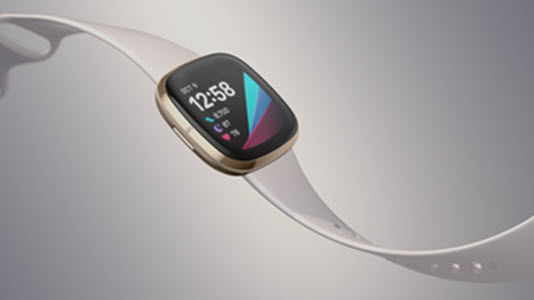 Sometimes your notifications might be delayed or not arrive at all. Here's what you need to do.
Check the phone
The phone should be within 30 feet of your Fitbit device .
You will not see text notifications if you have the conversation open on your phone.
You will not see notifications if you turned on settings such as focus, do not disturb, quiet hours, or driving mode on your phone.
Check the Fitbit Sense
Make sure that the Do Not Disturb or Sleep Mode is not activated on your Fitbit device.
If the device lock is active and you haven't entered your PIN recently then you won't see your notifications.
Check if the notification settings are turned off on your Fitbit device.
Check your Bluetooth connection
If you have multiple Bluetooth devices paired to your phone then you might have issues getting notifications.
The connection between your phone and Fitbit device dropped. If you have an Android phone, make sure Enable Notification Widget is on.
Make sure the Fitbit app is allowed to run in the background on your phone.
Check for syncing and updates
If the Fitbit sense is syncing or updating then this will cause a delay in the receiving of notifications.
If the Fitbit app has just been updated then restart your phone and try setting up notifications again.
Solution 1: Force quit the Fitbit app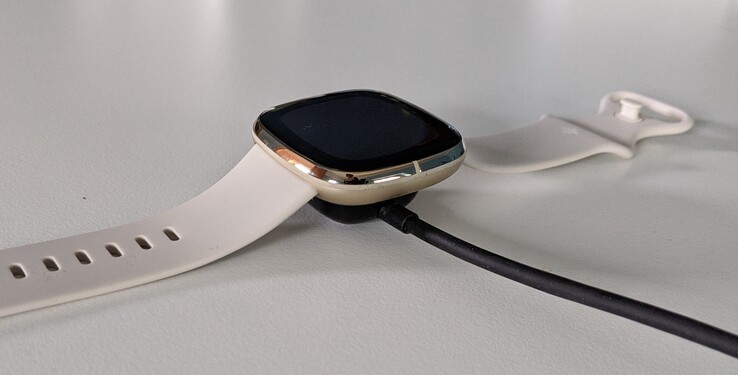 It's possible that the issue is caused by a glitch in the Fitbit app on the connected phone. Try closing this app and opening it again then check if the problem gets fixed.
Solution 2: Restart the Bluetooth connection
You should try refreshing the Bluetooth connection between the Fitbit Sense and your phone by turning off the Bluetooth of your phone. Wait for 10 seconds before turning on the Bluetooth then make sure both devices are connected. Try to check if this fixes the problem.
Solution 3: Restart the Fitbit Sense and the connected phone
Restarting the connected phone and the Fitbit device will refresh their operating systems. It will also refresh their connection and remove any glitches that could be causing this problem.
Solution 4: Perform a factory reset on the Fitbit Sense
There's a possibility that this problem is caused by a software glitch. To eliminate this possibility you should consider doing a factory reset.
Factory reset Sense
On your Fitbit device, open the Settings app then About then Factory Reset.
After the reset has completed you should setup the Fitbit Sense then check if notifications are working.
Feel free to visit our YouTube channel for additional troubleshooting guides on various devices.