This post shows you how to remove a Google account on the Redmi Note 8 Pro smartphone. Read on if you need help deleting an unused or corrupted email account that might have caused email issues on your Redmi device.
Deleting Email Account
One of the effective solutions to email-related issues in mobile devices is removing and re-adding of the problematic account. Doing so will remove any erratic settings or corrupted data that triggered the occurrence of an error in sending or receiving emails on the device.
The process of removing an email account from an Android smartphone is fairly simple. But the methods vary between device models and carriers.
Depicted in this quick walkthrough is the actual process of removing a Gmail account on the Redmi Note 8 Pro without deleting any saved user data and downloaded application. And here's how it's done.
Easy Steps to Remove Gmail Account on Redmi Note 8 Pro
Removing a Gmail account will delete everything that's tied to that account from your phone including contacts, emails and relevant settings.
Saved data on the internal storage as well as downloaded apps aren't affected, so creating backups isn't really that needed. But you still can back up relevant files for safekeeping. Then, follow these steps whenever you're all set.
1. First, tap the Settings icon from the Home or Apps screen to access the main settings menu.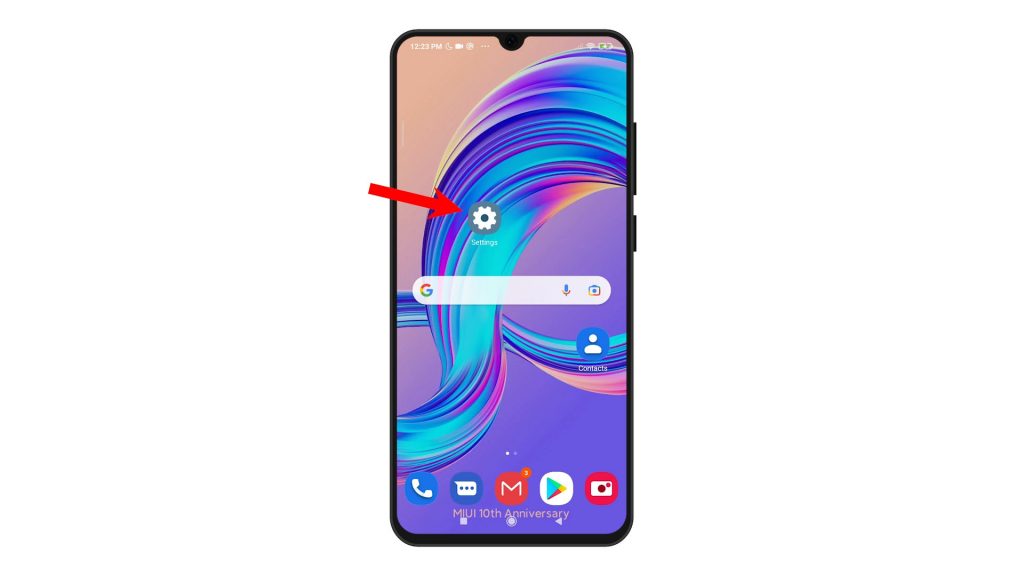 2. While on the settings menu, scroll to find and then tap Accounts and sync.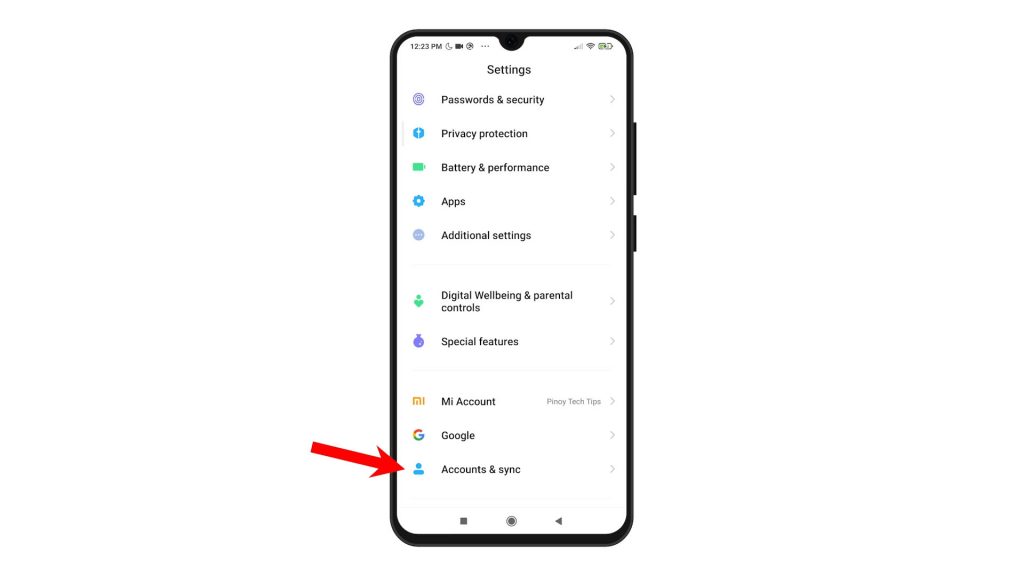 3. On the next screen, you will see a list of all saved accounts on the phone. Tap Google to proceed.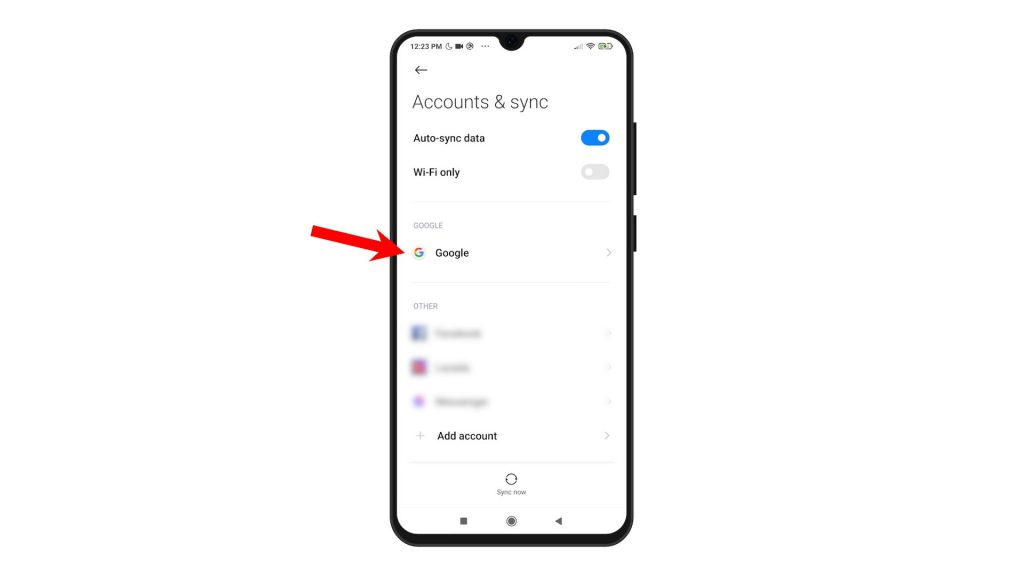 4. A list of Google accounts will show up next. Select the account that you'd like to remove by tapping on it.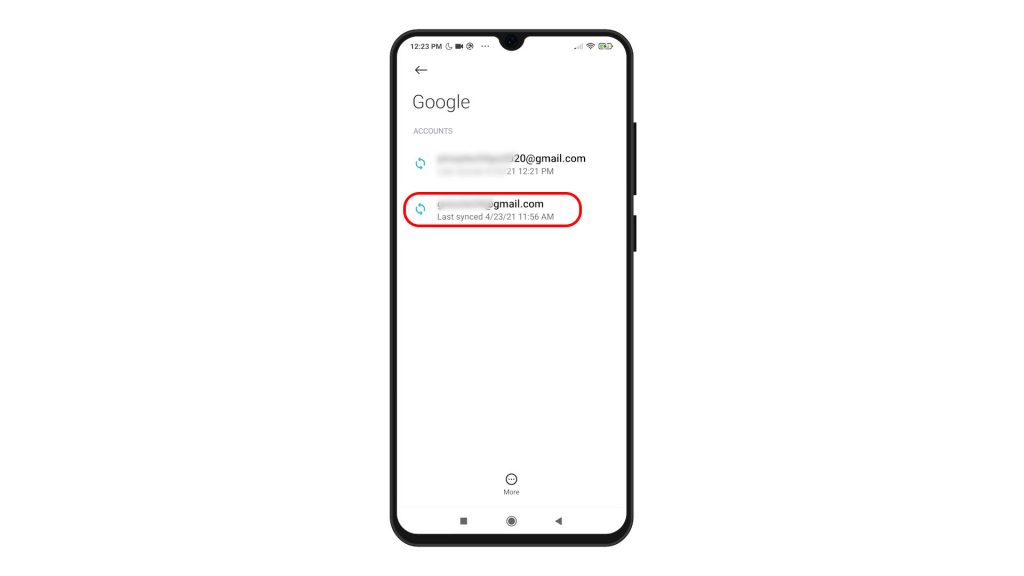 5. The sync menu will launch, prompting all apps and services that are linked to the account. Beneath the screen is the More icon. Tap on it to view more options.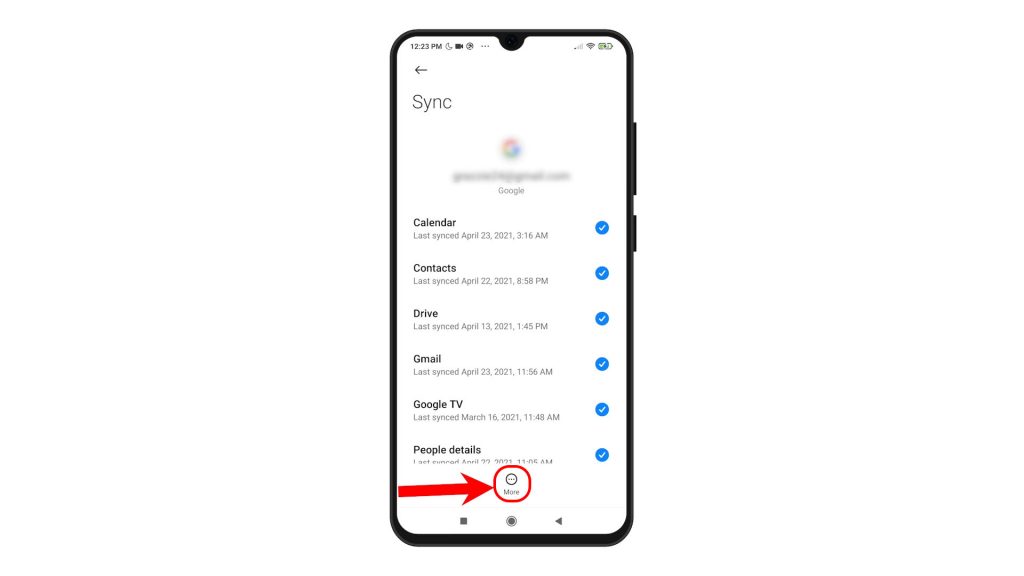 6. A pop-up menu opens, prompting additional options. Select the option to Remove account.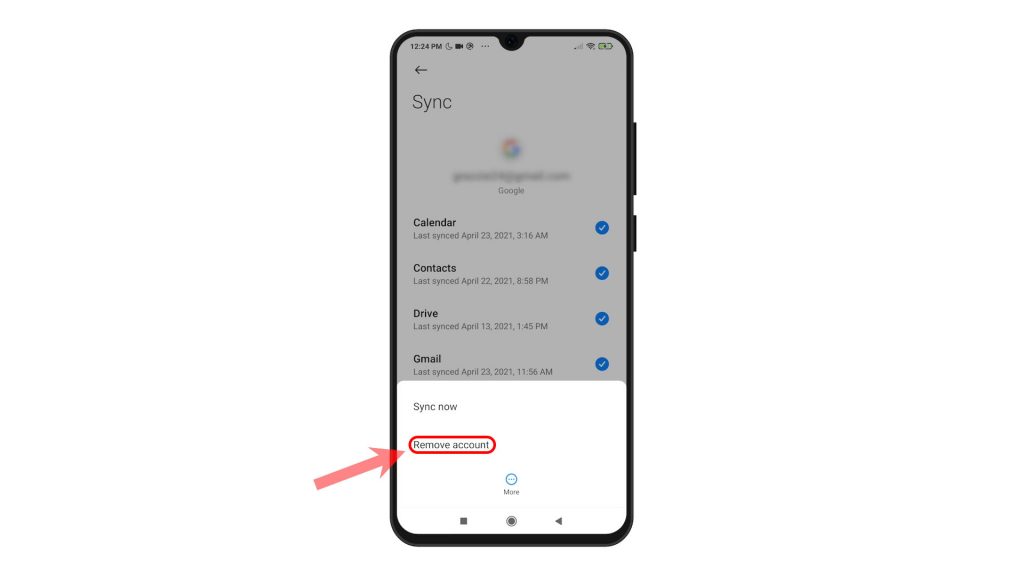 7. Next, read the final warning and then tap the Remove account button to confirm.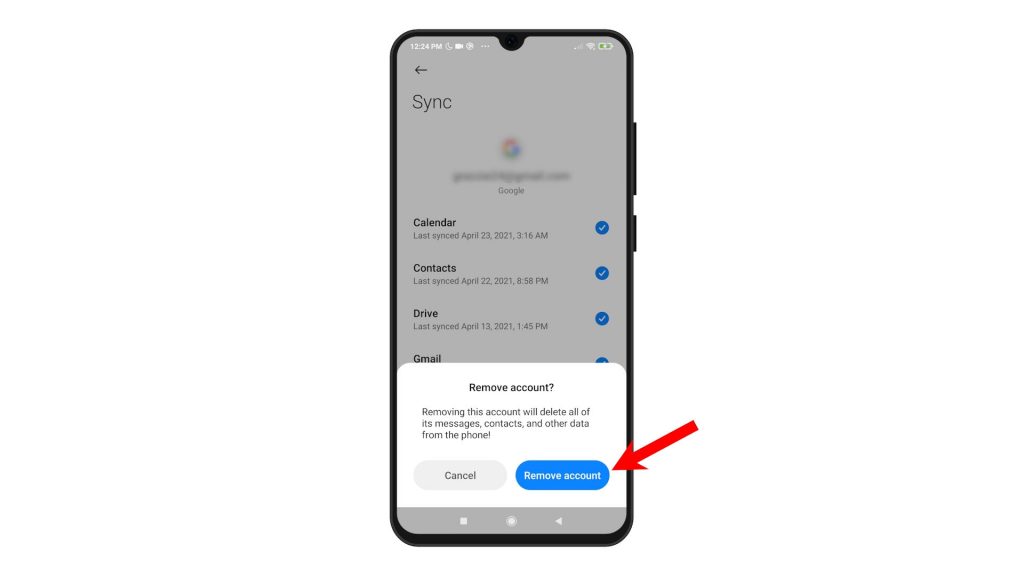 The account will then be removed from the Google Accounts list. Any information stored through that account on the phone will be lost. Access to the Google Play Store through that account will also be revoked.
To remove another account, just repeat the same steps. Any deleted account can be re-added and restored on the phone as new.
And that's how to remove a Google account from the Redmi Note 8 Pro.
More Video Tutorials
To view more comprehensive tutorials and troubleshooting clips on different mobile phones and tablets, feel free to visit The Droid Guy channel on YouTube anytime.
You might also want to read: