In this post, we will show you how to remove Google account from your Galaxy A31. It's important that you understand the risk of not removing it when you perform a hard reset or when selling your phone. Read on to learn more. 
Your Google account is important if you're using an Android device because it allows you to use services like Gmail, Drive, YouTube and more. But aside from that, the Factory Reset Protection is automatically enabled on your phone once you set up your Google account on it. But that feature is also the reason why you must remove your Google account before doing a hard reset.
Remove Google Account
1. To begin, pull up the App drawer. Look for the Settings app, and tap on it.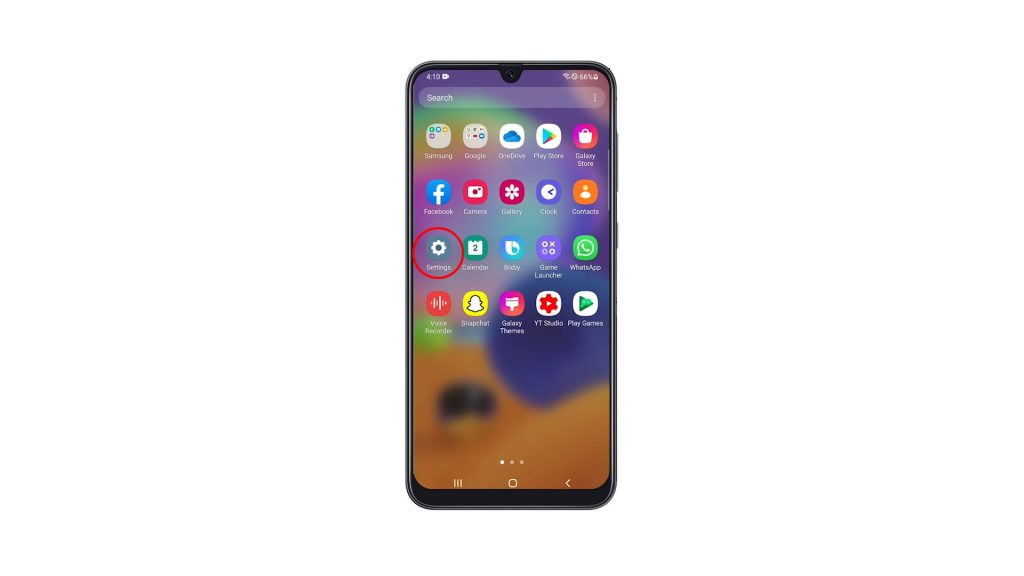 2. Scroll down to find Accounts and backup, once found, tap on it.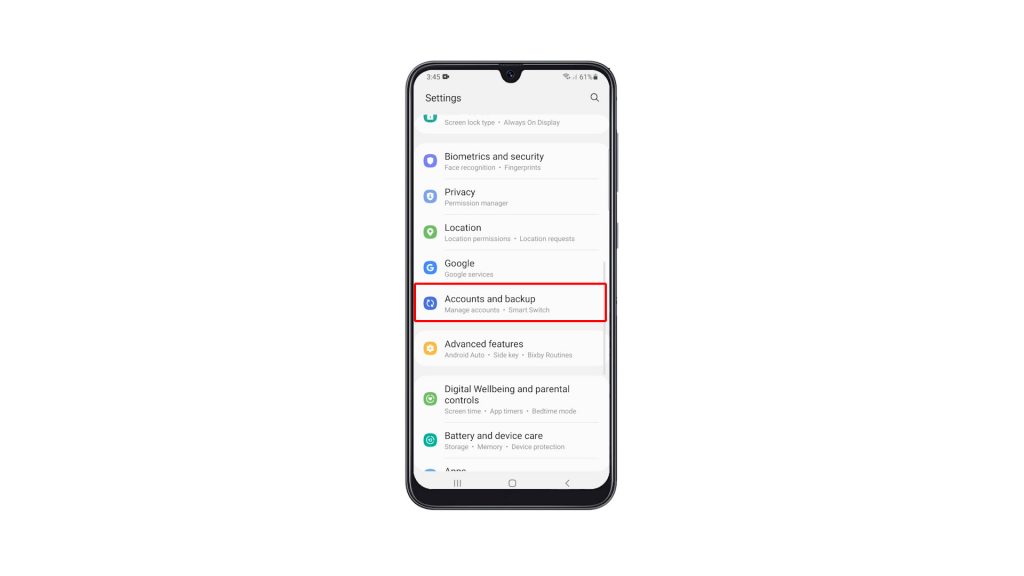 3. Tap Manage accounts.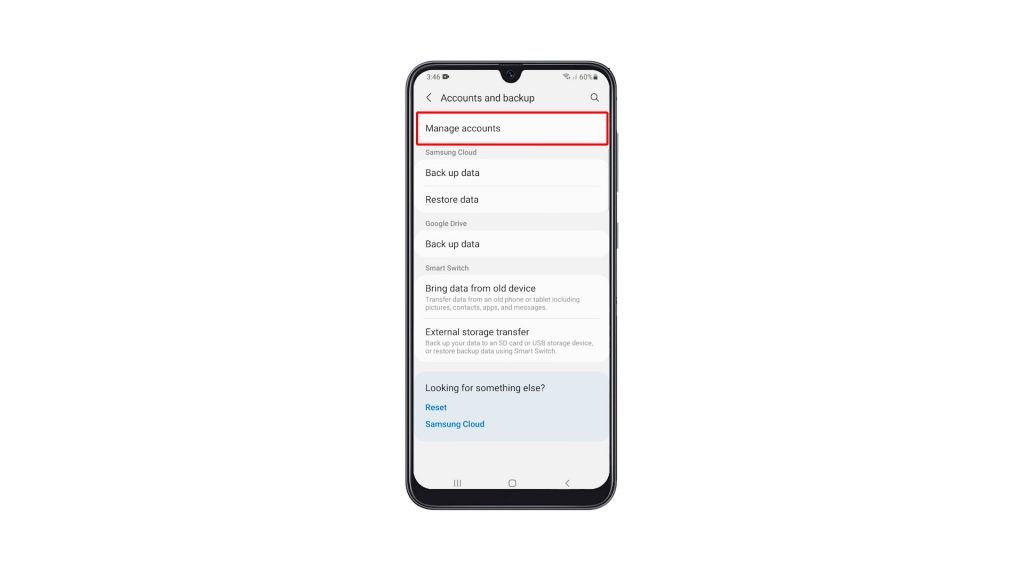 3. Now tap the Google account you want to remove.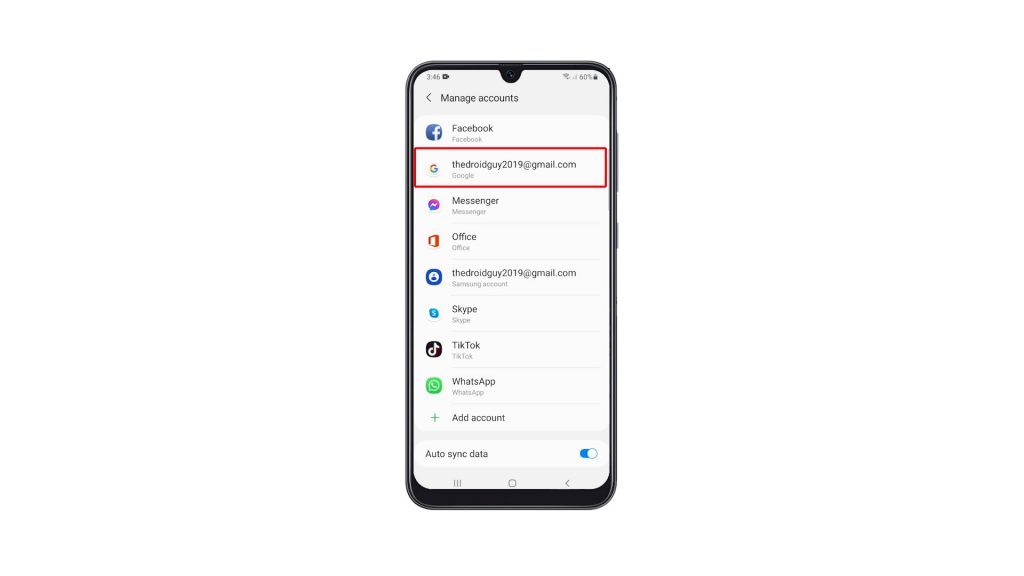 4. Tap Remove account and read the information at the bottom of the screen and then tap Remove account to confirm.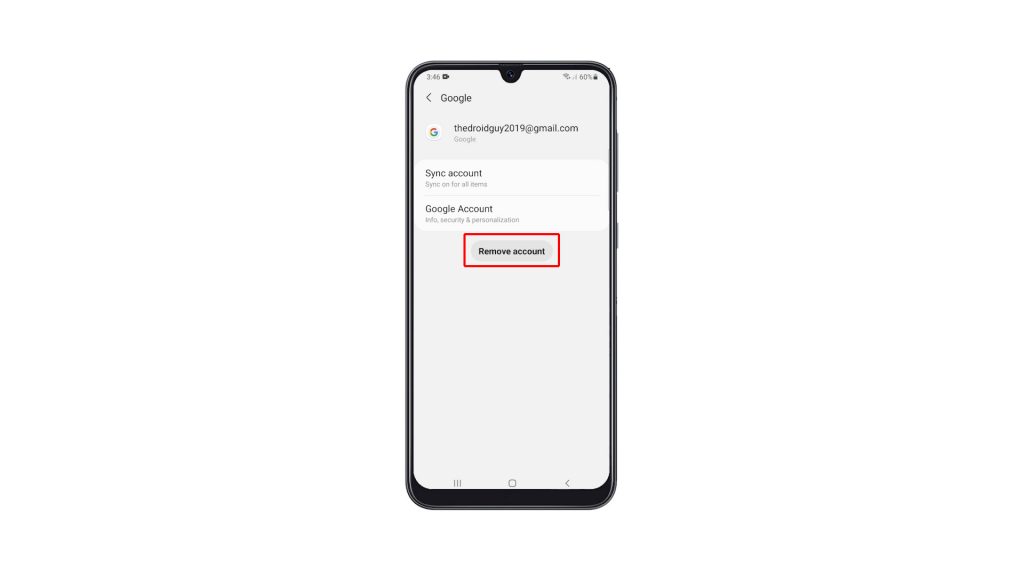 5. Take note that the device protection features will no longer work if you continue. Tap OK if you want to proceed. Now verify your identity by using Biometrics or the screen lock you've set up. 
Once you've done that, your Google account will be completely removed from your phone. 
It goes without saying that you can no longer use any Google service that requires you to login to your account. Services like Gmail, Google Drive and others are among the ones you can no longer use. Not to mention you can no longer download apps from the Play Store.
But since you've already removed your account, you are now free to do the Hard Reset if that's one of your intentions. Or you can set it up using a different account.
We hope that this simple tutorial video can be helpful.
Please support us by subscribing to our YouTube channel. Thanks for reading!
ALSO READ: