The PS4 CE-38599-4 error can be frustrating, preventing you from enjoying online gameplay, accessing the Playstation store, and more. Luckily, this error can often be fixed with a few troubleshooting steps. In this guide, I'll walk you through the top methods for resolving the PS4 CE-38599-4 error for good.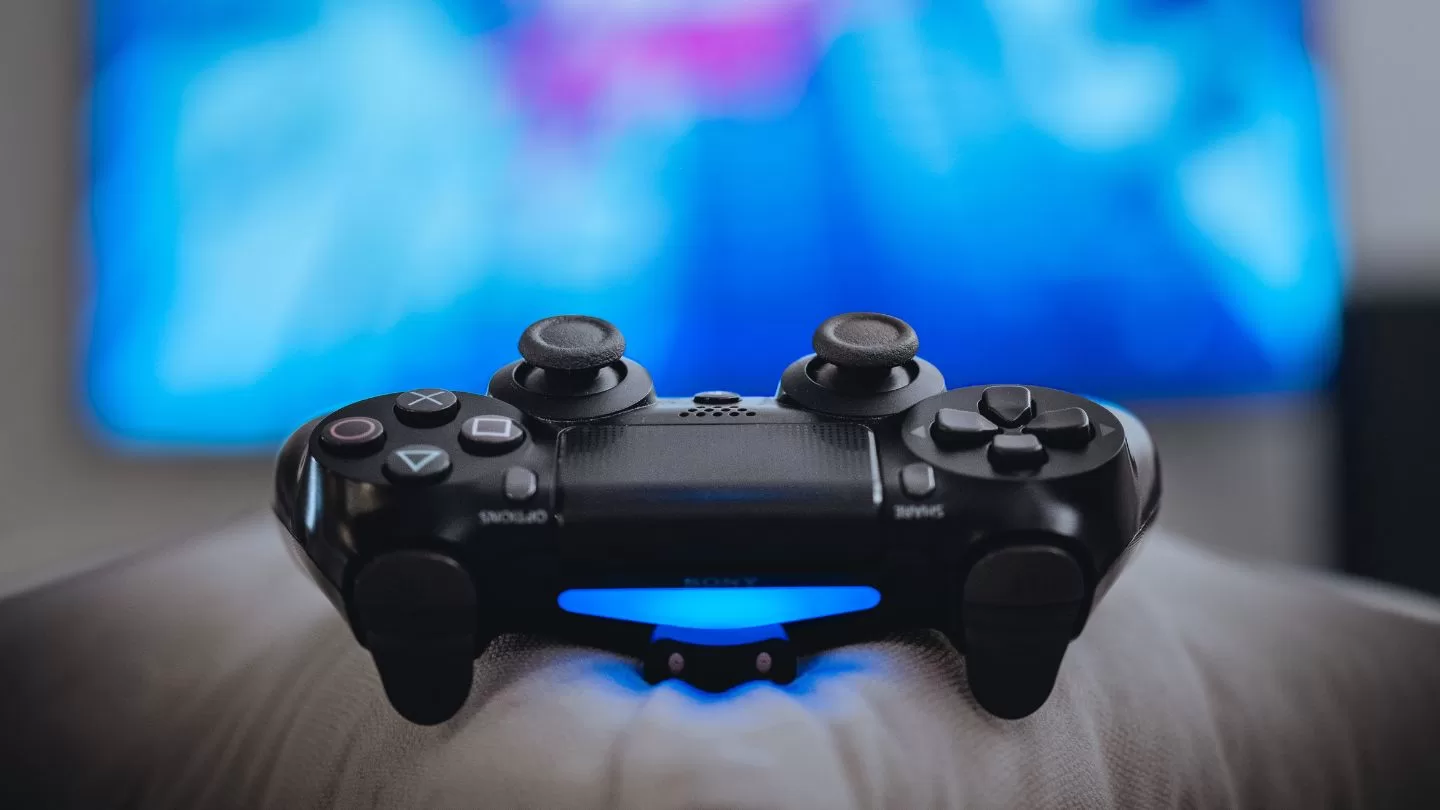 1. Restart Your PS4
Restarting your PS4 console is the first troubleshooting step to try when encountering the CE-38599-4 error. Here's how to properly restart your PS4:
Turn off your PS4 completely by pressing the power button for at least 5 seconds till it beeps twice. 
Unplug the PS4's power cable from the electrical outlet.
Wait 30 seconds before plugging the power cable back in. 
Turn your PS4 back on.
Restarting clears minor bugs, refreshes the system cache, and forces closed apps to restart. This can often resolve PS4 errors like CE-38599-4.
2. Check PSN Server Status
The CE-38599-4 error indicates you've lost connection to Sony's online servers. This can happen if the PlayStation Network (PSN) is down for maintenance.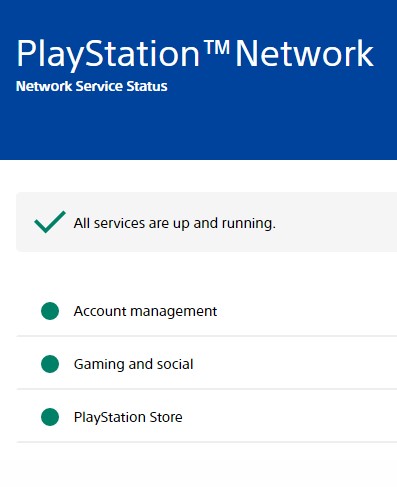 To check, visit Sony's PSN server status page. If PSN is down, you'll have to wait until Sony completes maintenance for CE-38599-4 to be fixed.
3. Troubleshoot Your Router
If restarting your PS4 and PSN isn't down, issues with your router/modem may cause CE-38599-4. Try these troubleshooting tips: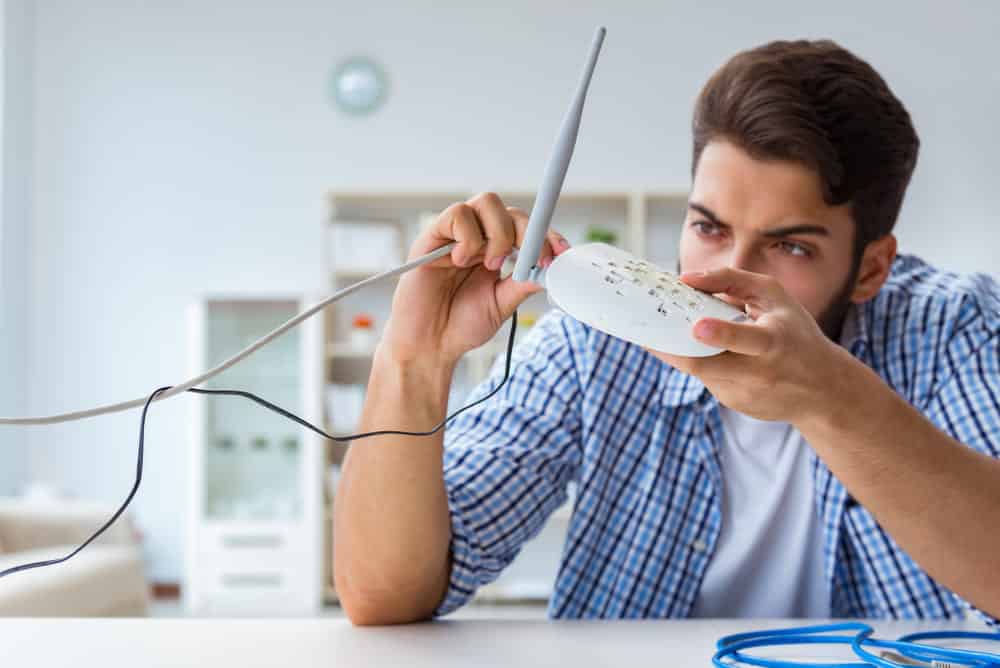 Reboot your router and modem by unplugging them for 60 seconds. 
Update your router/modem firmware. Old firmware can have bugs.
Reset your router/modem to factory default settings if firmware updates don't help.
Forward the necessary PS4 ports on your router if they're blocked. 
4. Rebuild PS4 Database
If you still get CE-38599-4 after router troubleshooting, rebuilding the PS4 database could help.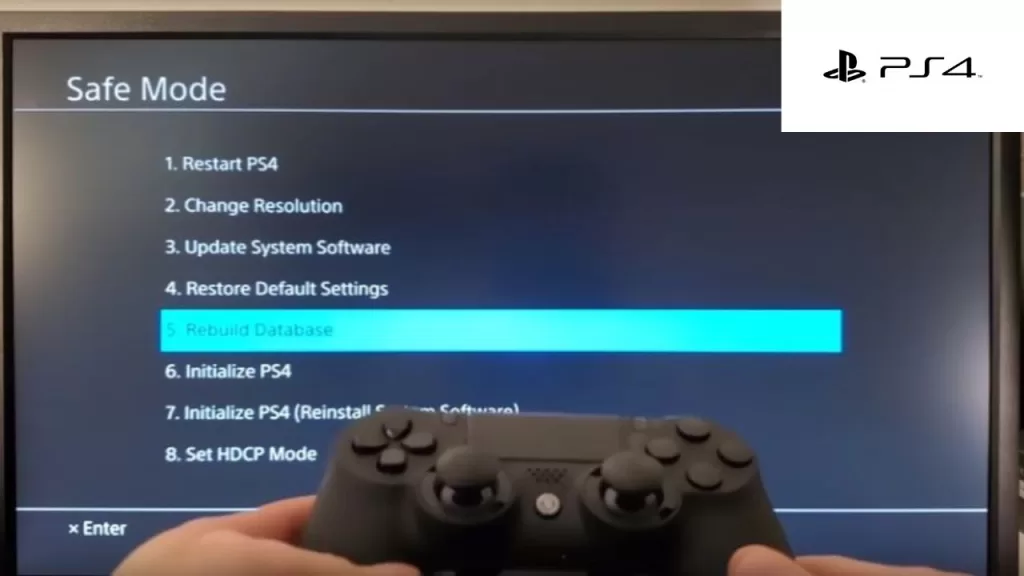 Start your PS4 in Safe Mode (hold power button for 7 seconds).
Select "Rebuild Database" and let the process complete.
Rebuilding scans for and fixes corrupted data that could cause CE-38599-4.
5. Initialize PS4
Initializing (factory resetting) your PS4 should be the last resort, as you'll lose all installed data.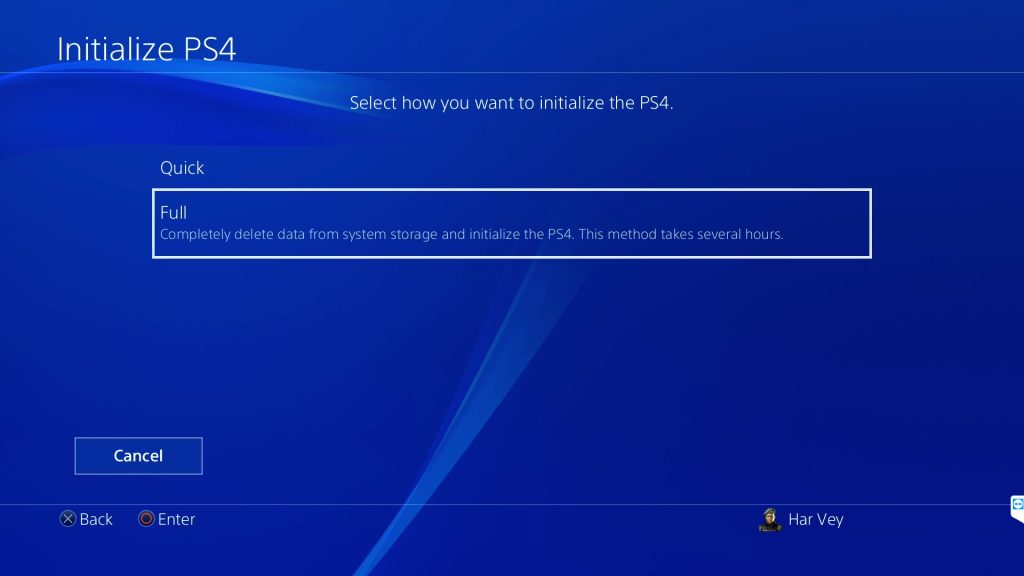 To initialize:
1. Start in Safe Mode.
2. Choose "Initialize PS4" > "Initialize" to confirm.
This will wipe your PS4's drive and reinstall the system software to factory condition. You'll have to re-download games and saves either from the cloud or via disc.