Are you getting the CE-38599-4 error whenever you try to go online, visit the PlayStore, or access your account details on your PS4? In this troubleshooting guide, we'll show you what CE-38599-4 means and how you can fix it.
The complete error reads: "An error has occurred. (CE-38599-4)" and it can effectively block you from playing online, browsing the PlayStore, or doing any online activity on your console.
What does error code CE-38599-4 mean?
CE-38599-4 is a generic PS4 error that indicates loss of connection to Sony online servers. Many players reported to have encountered the error while trying to access the PlayStation store although there are also a number of others who got disconnected from the internet while in the middle of a game, or when trying to access any online mode in their PS4.
Causes of CE-38599-4 error
There are several factors that can trigger the CE-38599-4 error.
Random PS4 glitch.
This bug might be a sign of a random bug in the system. Some players may encounter this error sporadically because their console has developed a problem that it cannot resolve by itself. This usually happens if there's a coding-related issue that comes with a new software version, or when a user tampers with the official software.
PSN server outage or maintenance.
This error code might also show up if your PS4 is unable to maintain a solid connection to the servers due to an on-going outage. Server downtimes may sometimes happen in certain regions so be sure to check the PSN server status if you encounter any network connectivity issue.
Home network bug.
The state of your own internet at home can impact your PS4 online experience and sometimes, even trigger certain errors. Make sure that the download and upload speeds are adequate and the connection is stable. If your PS4 keeps getting disconnected from the PSN servers because your home internet is slow, has low bandwidth, or constantly cuts off, it may be the reason for this bug.
Router issues.
Your network devices such as modems, routers, etc. can also cause PS4 connectivity problems. Make sure that your router runs the latest firmware version to lessen the chances of network bugs.
You also want to ensure that certain ports are not blocked by your router's security. If certain ports being used by Sony are not permitted by your router, you'll have to open them first to fix the problem.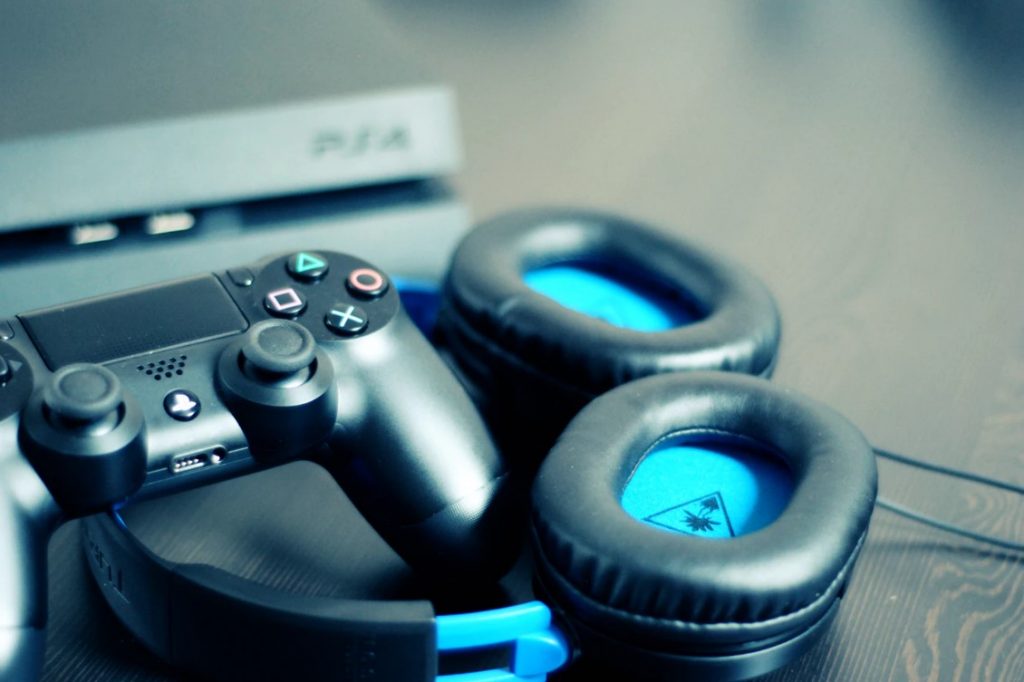 How to fix PS4 CE-38599-4 error?
CE-38599-4 is one of the error codes that are typically easy to fix. Below are the solutions that you can try.
Fix #1: Check the PSN server status.
Before doing any troubleshooting on your PS4 console or network, it's best if you verify the status of PlayStation Network or PSN. To do that, just use your mobile phone or computer to visit the official PlayStation Network website.
Fix #2: Reboot your PS4.
Another simple solution for certain errors is refreshing the console. Just turn off your PS4 normally, unplug it from the power outlet for 30 seconds, and start it back up. This should allow the system to refresh and the system cache to be cleared.
If the cause of the bug is temporary, this might help.
Fix #3: Troubleshoot the router.
If there's no server issue at all and rebooting the console did not help, it's a good idea to proceed to the next solution which is to fix the modem or router.
There are a few concrete things that you can try.
Power cycle the router.
The first thing that you can try is to refresh the modem or router. Again, turn the device off and wait for 30 seconds before turning it back on.
Update the router firmware.
Keeping the router firmware updated is one of the important things that any internet user must know how to do. While most ISP-provided routers receive updates automatically and do not need any user intervention, you should consider checking if your own router needs the latest firmware, especially if you're troubleshooting a network issue.
If you have no idea how to go about this, consult the router's manual, or contact the router manufacturer for help.
Reset the router.
If your router is already running the latest firmware but you are still having a network connection issue, you can also try to see if resetting it will help. Just look for a tiny hole at the back, bottom, or side of your router and press the small reset button inside.
Keep in mind that resetting the router will return all its settings to defaults. Be sure to consult your ISP if you can safely do this, or if there's any help that you need after you've done the reset.
Check for blocked ports.
The ports that we're talking here are not the physical ones that you see on the router. Rather, we refer to the software-level ports that Sony uses in order to communicate with your router. If the necessary ports are being blocked by your router for security reasons, you'll have to unblock them first so your PS4 can connect.
We suggest that you get help from your ISP on how to open or perform port forwarding.
OTHER INTERESTING ARTICLES:
Visit our TheDroidGuy Youtube Channel for more troubleshooting videos and tutorials.