It's no secret that Instagram has introduced a lot of changes to its app, including the introduction of IGTV, a dedicated platform for longer videos, designed to encourage creators to upload long-form original content. Shortly after, Instagram also added a dedicated IGTV button on the top right of the app's home screen. Well, the icon is finally gone as Instagram says users didn't interact with it as expected.
In a statement to TechCrunch, a representative from Instagram said,
"As we've continued to work on making it easier for people to create and discover IGTV content, we've learned that most people are finding IGTV content through previews in Feed, the IGTV channel in Explore, creators' profiles and the standalone app.r

Very few are clicking into the IGTV icon in the top right corner of the home screen in the Instagram app. We always aim to keep Instagram as simple as possible, so we're removing this icon based on these learnings and feedback from our community."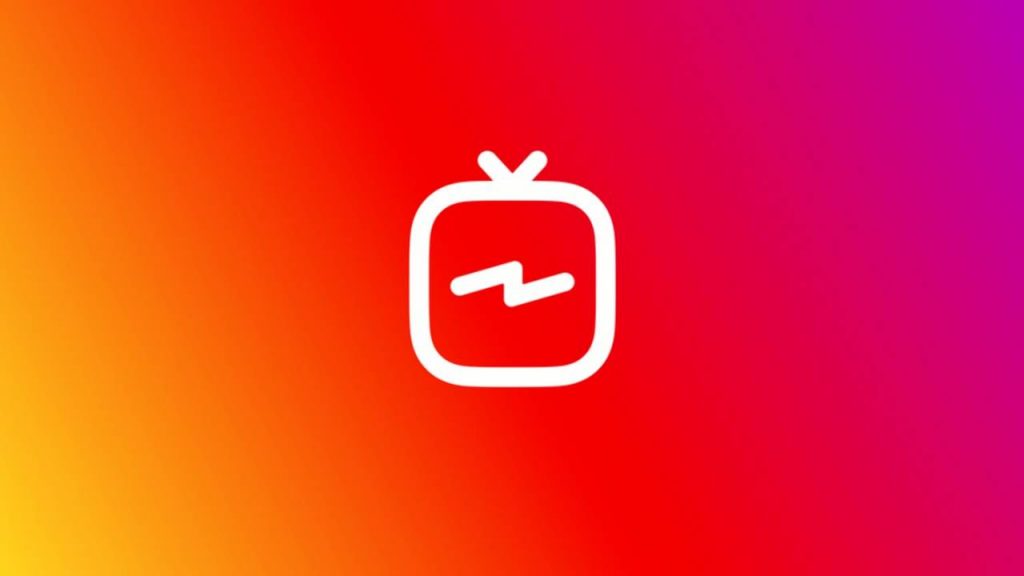 This merely removes the icon from the top right of the home feed and not IGTV itself. Users can still access their favorite channels and videos on IGTV via the Instagram app. The company has made it easier to upload longer videos onto IGTV by offering a similar experience as uploading a post on Instagram.
Users can also browse through channels or even create their own on the platform, while Instagram also allows uploading videos over a web browser. This move is expected to encourage more users to try out the platform, although IGTV is still some distance away from rivaling YouTube and its services.
What do you make of this new cosmetic change to the Instagram app?
Via: TechCrunch