Looking for a way that you can watch movies offline and without Internet on the Galaxy S10? Well, believe it or not, it's actually quite easy! You could need to do this any number of reasons, maybe you're on a road trip and are going through areas without a cellular connection, or maybe you don't want to download a full-length movie on your data plan.
There are countless reasons to accomplish this, and luckily — as we mentioned — it's easy to start watching your favorite movies and TV shows offline, without an Internet connection. And with the space that the Galaxy S10 has available, you should be able to house plenty of content natively.
So if you're ready to start downloading movies for offline viewing, be sure to follow along with us below! We're going to show you step by step how!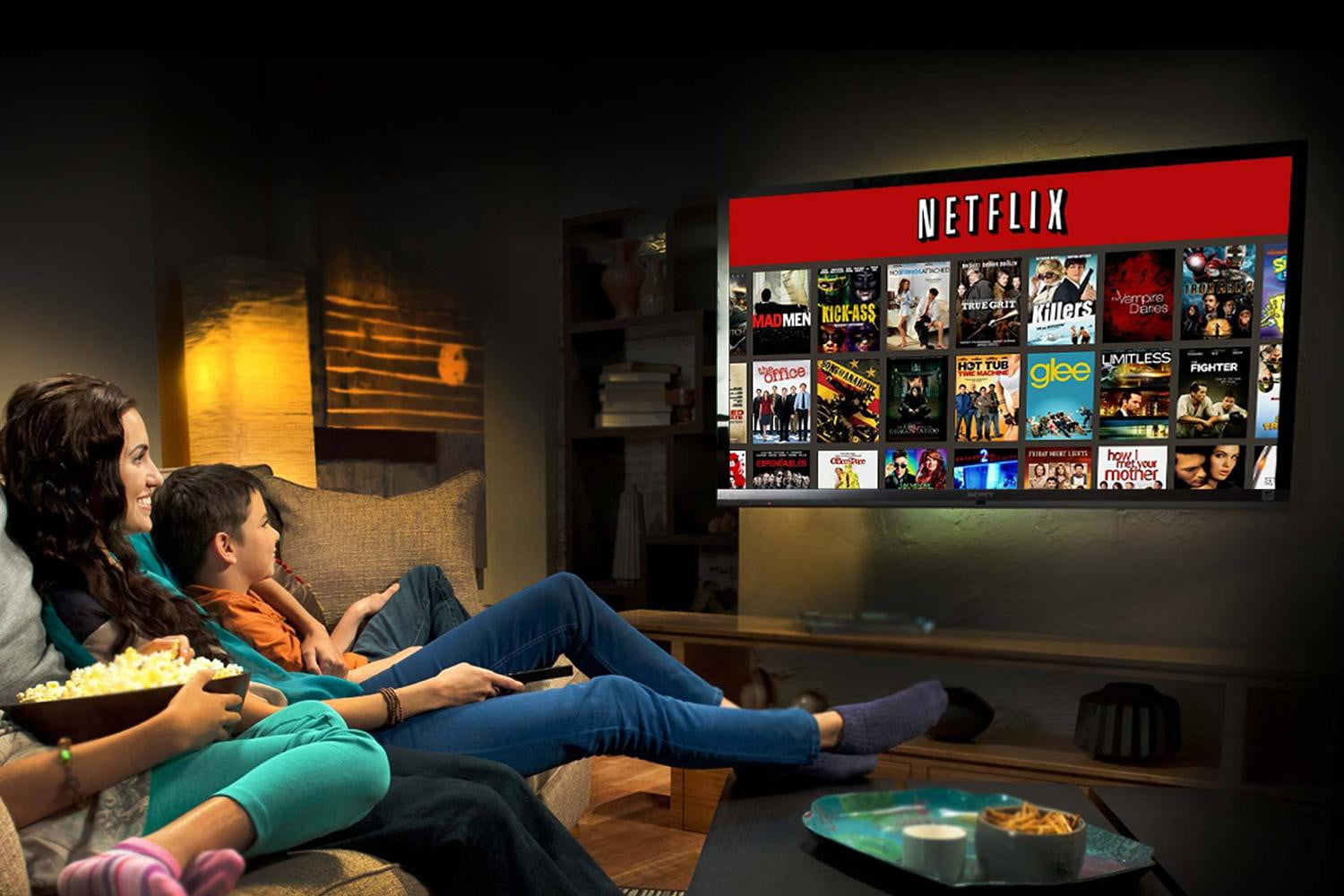 Netflix
The first way that you can watch movies and TV shows offline is actually through Netflix. It's a little known option, but Netflix actually allows you to download all sorts of content for offline viewing. Download your favorite movies and TV shows over the wireless connection at home or at work, and then you can stream that content locally from wherever you are.
The steps are easy to follow. Download the Netflix app onto your Galaxy S10, and then be sure log into your account with your account's corresponding credentials. Once you're logged in, find a show or movie that you want to download to your phone — keep in mind that, depending on licensing agreement, some movies or TV shows may not be available for offline viewing.
Once you find a supported show, you should be able to tap it, and then press the downward arrow button to start downloading to your phone. What we really like about Netflix is that there are no expiry dates on the content — movies and TV shows stay downloaded offline on your phone as long as you have Netflix, or until you decide to remove it yourself to make room for other content.
Google Play Movies
It's easy to download content offline on Netflix, but one of the "cons" to Netflix is that the content available is heavily dependent on the licensing agreements that the company has. That said, you're not going to find Game of Thrones or Westworld on Netflix any time soon. That's where Google Play Movies comes in.
Google Play Movies provides you access to a ton more content — Game of Thrones series, Westworld, The Walking Dead, and plenty of other exclusive shows not seen on Netflix. Google Play Movies makes it easy to download shows and movies onto your Galaxy S10 as well.
First, you just need to make sure that you either have a movie rented or a TV show (or season) purchased. Next, click on the Library section — you can categorize by purchased content or rentals — and then on the thumbnail, just tap the download button. Wait for it to download, and then you have content you can watch offline! If you rented a movie or TV show, just keep in mind that rental content might disappear after a couple of days — it all depends on when your rental expires! Purchased content, however, can stay downloaded forever.
Google Play Movies is definitely our favorite way to download movies and TV shows for offline viewing because of the vast library they have. Not only is it vast, but Google Play Movies is easily one of the cheapest ways to buy or rent content — they're always running sales on rentals and on digital copies of content.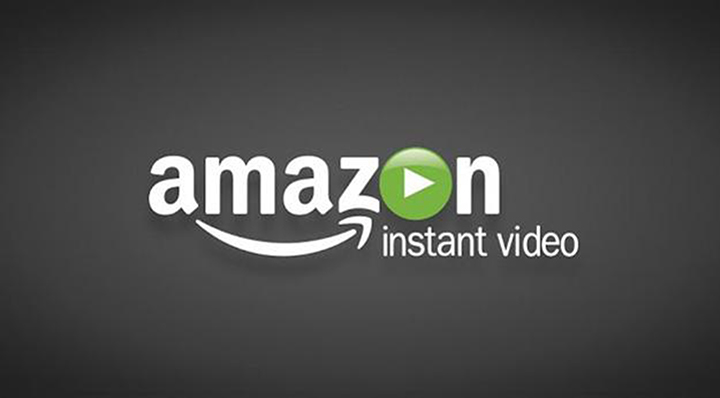 Amazon Video
There's also Amazon Video. While not nearly as polished as Google Play Movies, you'll still find that you have tons of content you can access on Amazon Video. Just like Netflix, they allow you to download content for offline viewing; however, that content is slightly more limited than Netflix.
Once you have Amazon Video on your phone and signed into, it's as simple as finding a movie or TV show that you want to watch, and then under the Video Details, just press the Download button for offline viewing. There shouldn't be any limit as to how long you can have these on your device, so long as the Amazon Video subscription is paid for.
Digital Copies
You might also want to consider looking at digital copies of content that you already own. There are plenty of Blu-Rays and DVDs that come with a slip inside that gives you a code for a free digital copy. You can redeem that code online to the website that they direct you to, and then that can be downloaded to your S10 for offline viewing.
Since you own this digital copy outright — and it is not a rental — you don't have to worry about disappearing off of your device — it'll stay on there for as long as you want, like until you need to free up space.
Verdict
These are some of the best ways that you can download movies and TV shows for offline viewing. As you can see, it's quite easy to do, as most platforms support offline viewing by default.