Going on a road trip or somewhere where you might not have access to a data connection, but want to still be able to still stream movies while you're out? That might've not been something that you could do years ago, but as technology and software has advanced, it's become possible to let consumers download movies and TV shows from platforms like Netflix for offline viewing, and without much risk to the creators of that content.
And with phones like the Samsung Galaxy S9, not only will you be able to watch that media on a beautiful curved display, you'll also be able to downloads tons of it because of the sheer amount of space on the phone.
So if you're ready to start downloading movies for offline viewing, be sure to follow along with us below! Here's how.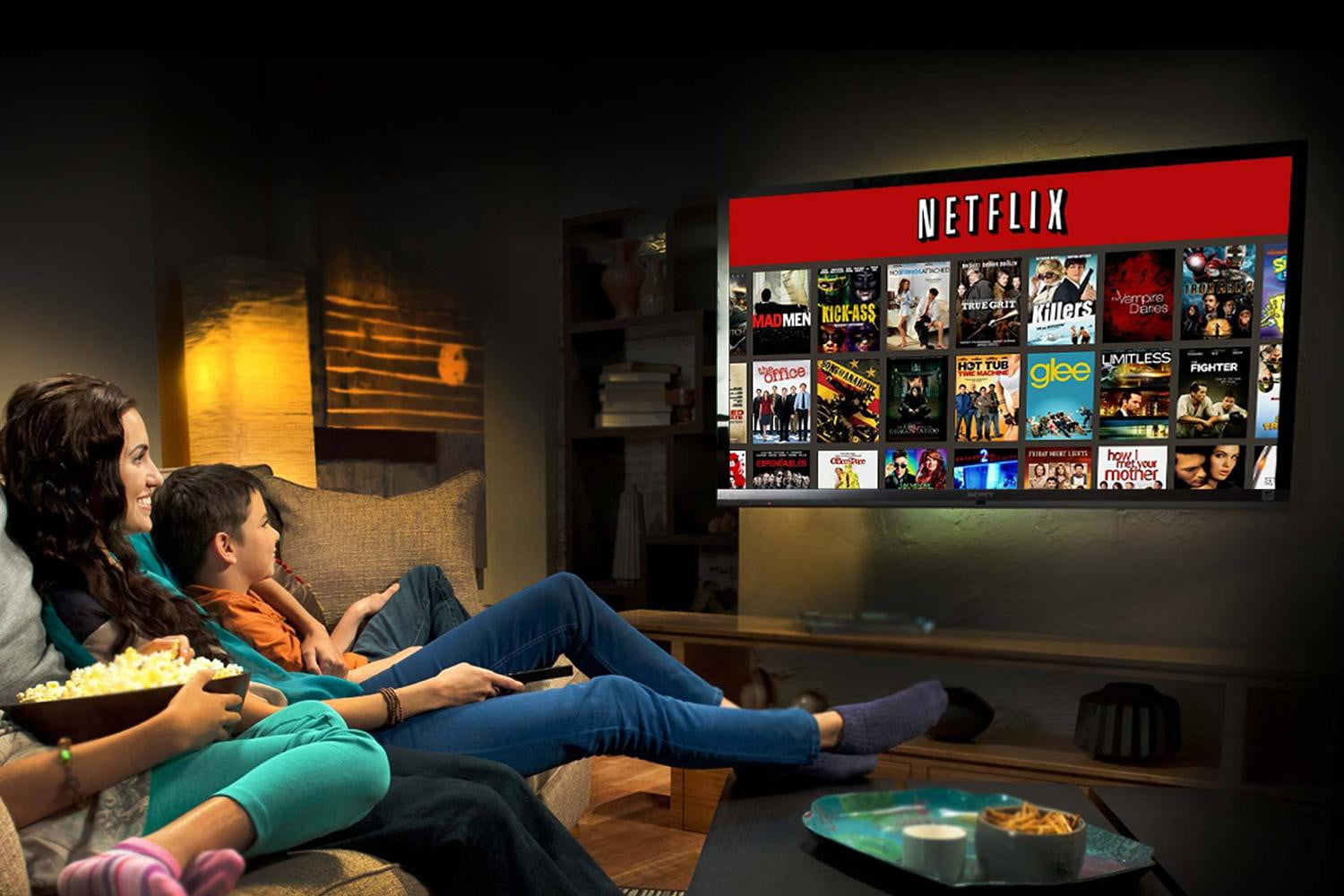 Netflix
Believe it or not, you can use Netflix to watch movies offline and without Internet. Netflix didn't offer this option when it first launched the Netflix app, but in the last couple of years the company has made it possible for folks on mobile to download movies and TV episodes for offline viewing without Internet.
Basically, you just download the Netflix app to your Galaxy S9, find a show or movie that you want to download to your phone, tap it, and then press the downward arrow button to download to your phone. The neat thing about Netflix is that that movie or TV episode doesn't expire after a certain amount of time — it'll stay downloaded offline on your phone as long as you have Netflix, or until you decide to remove it yourself to make room for other things.
Google Play Movies
Download movies and TV shows for offline viewing is easy on Google Play Movies. First, you just need to make sure that you either have a movie rented or a TV show (or season) purchased. Next, you just head into your library — you can categorize by purchased content or rentals — and then on the thumbnail, just tap the download button. Wait for it to download, and then you have content you can watch offline! Keep in mind that rental content might disappear after a couple of days — it all depends on when your rental expires!
Google Play Movies is one of our favorite ways to download movies and TV shows for offline viewing because of the vast library they have. Not only is it vast, but Google Play Movies is easily one of the cheapest ways to buy or rent content — they're always running sales on rentals, and even on outright digital copies of shows like Game of Thrones.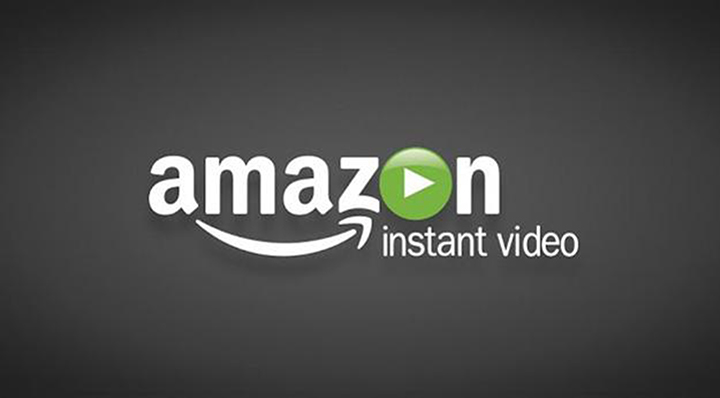 Amazon Video
Amazon Video is another great way to watch movies offline without Internet. You'll first need a subscription to Amazon Video — this can be a direct subscription to it for a small fee per month, or something you get thrown in with your subscription to Amazon Prime. After that, it's as simple as finding a movie or TV show that you want to watch, and then under the Video Details, just press the Download button for offline viewing. There shouldn't be any limit as to how long you can have these on your device, so long as the Amazon Video subscription is paid for.
Digital Copies
If you buy movies or Blu-Ray's at all, more often than not, they come with a slip of paper that allows you to obtain a free digital copy. Generally this is a code that can be redeemed through companies like Vudu. You take that slip, go online, redeem your code, and get a free digital copy of that movie. It'll either stay in your library, or you can choose to download it to one of your various devices, such as your Galaxy S9, maybe a tablet, and even a computer.
Since you own this digital copy, you don't have to worry about disappearing off of your device — it'll stay on there for as long as you want yourself!
Verdict
As you can see, there are a lot of great ways that you can download content for offline viewing on the Galaxy S9. Most of these ways allow you to download content to your device for an unlimited amount of time (as opposed to the iTunes Store, whereas you only have a couple days to watch content before it's automatically removed).
Do you have a favorite service that you use to watch content offline without Internet? Let us know in the comments section below!