If you're planning a road trip or are tired of buffering movies at home, you might want to consider watching movies offline without Internet. Thankfully, that's very easy to do on your LG V40 ThinQ, and there are a lot of different methods and platforms to make it possible. In fact, you might be able to use streaming services that you're already subscribed to to watch movies offline!
How exactly do you download a movie or TV show for offline viewing though? If you follow along below, we'll take you step by step on how to download them on some of the most popular streaming and movie platforms. Here's how.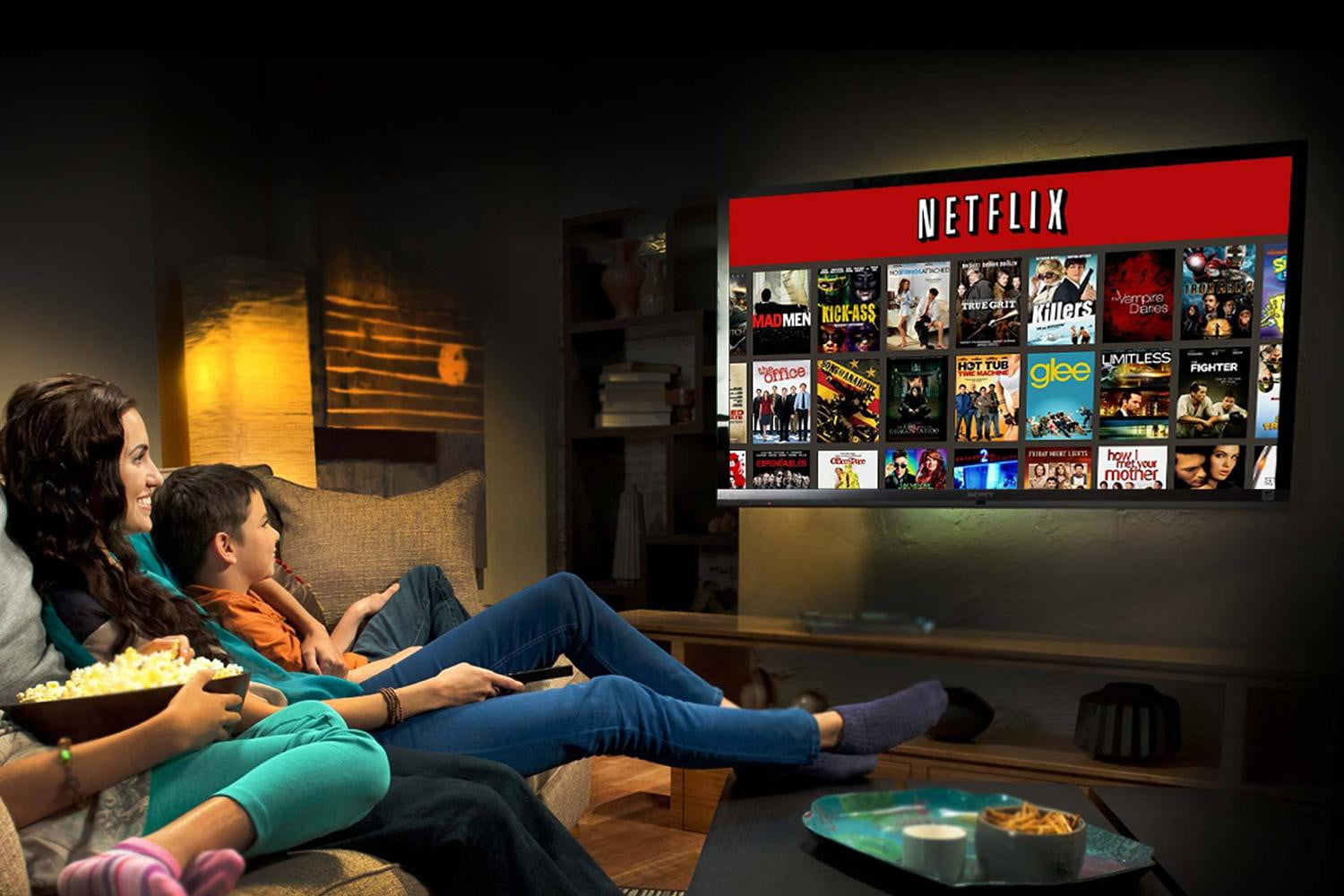 Netflix
You might be surprised, but Netflix is an excellent way to watch movies and TV shows offline without Internet on your LG V40 ThinQ. Netflix for a long time didn't offer a way to download movies and TV shows for offline viewing, but now do on select movies and TV shows. Just download Netflix onto your LG V40 ThinQ, log in with your account credentials, and then you can search through their library for a movie or TV show that you want to watch. You can tap on the More Information button or Description page, and you should be able to see a Download icon. After it has finished downloading, you should be able to see it in the My Downloads section.
If you don't see a download option, that's because that title isn't available for download. Once again, only select movies and shows are.
Google Play Movies
Google Play Movies is one of our favorite ways to watch content offline. Google Play Movies itself isn't a subscription service or anything, but it's a fantastic way to watch both movies and TV shows offline without a time limit. You can purchase or rent a movie from the Play Movies database, but you can only purchase TV shows from there. However, either piece of content can be downloaded for offline viewing, and without a time limit on how long you have to watch, at least the content that you own outright. Rentals will be kept for 30 days before watching, or 48 hours after starting the film.
What we really like about Google Play Movies is all of the free content thrown in. Google regularly offers up free movies to add to your library, and will regularly give you promo codes for free movie rentals.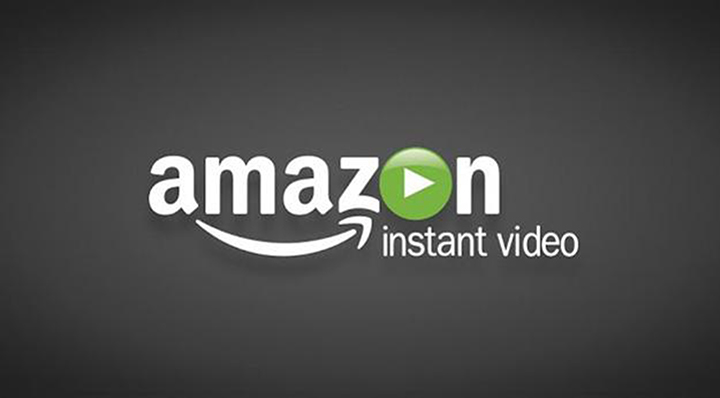 Amazon Video
Amazon Video is the next place that you can download movies and TV shows for offline viewing — all you need is an active Amazon Video subscription. If you have Amazon Prime, Amazon Video is thrown in for free, but if you don't, you can grab it for just a couple of dollars per month.
After Amazon Video is downloaded to your LG V40 ThinQ, just find your favorite movie or TV show in their library and tap it. Then, scroll down to the section where it says Video Details. Finally, if it's available for offline viewing, you'll see a button that says Download. Just tap it, and it'll download that piece of content for watching offline.
Digital Copies
If you buy physical DVD or Blu-Ray discs, chances are, you have access to a digital copy of some of your movies. Many DVDs and Blu-Ray copies these days come with a regular DVD, a Blu-Ray disc, and an included sheet with a promo code to redeem a free digital copy of the movie online.
Obtaining that digital copy is really easy — just grab your sheet with the promo code and follow the instructions. Generally, it'll take you to a website like Vudu where you can enter in the promo code on the sheet, and then get a free movie added to your library. From there, you can choose whether to download the movie to your LG V40 ThinQ or not.
Verdict
There are so many ways that you can watch media offline without Internet, whether you're looking to watch movies or TV shows. Whether you're going somewhere where you might not have access to an Internet connection or you just want to skip out on the frustrations of buffering, there's a way for you to watch your favorite shows locally. Netflix in particular is a fantastic way to watch offline content, but you also cannot go wrong with Google Play Movies, especially when they throw in free promo codes for movies or rentals.
How do you watch movies for free without Internet online? Let us know in the comments section below! We'd love to hear from you!