The Google Pixel 4 is one of the best Android smartphones in the market right now. However, it seems like not all was well with the phone when it was launched, particularly with regards to the camera performance. It has been reported on multiple forums, including Reddit, that the Pixel 4 camera had some white balance issues which resulted in reds appearing bright yellow. This is likely due to a glitch in the computational photography algorithms used in the Pixel 4.
Thankfully, Google was quick to acknowledge the user complaints that were piling up and has already fixed this issue. This means Pixel 4 users should finally be able to see red colors on their cameras again. It must be noted that this issue can also be spotted on the Pixel 3 with Night Sight turned on. As Android Police points out, Google uses the same technology for the default camera on the Pixel 4 as the Night Sight mode on Pixel 3 and older devices.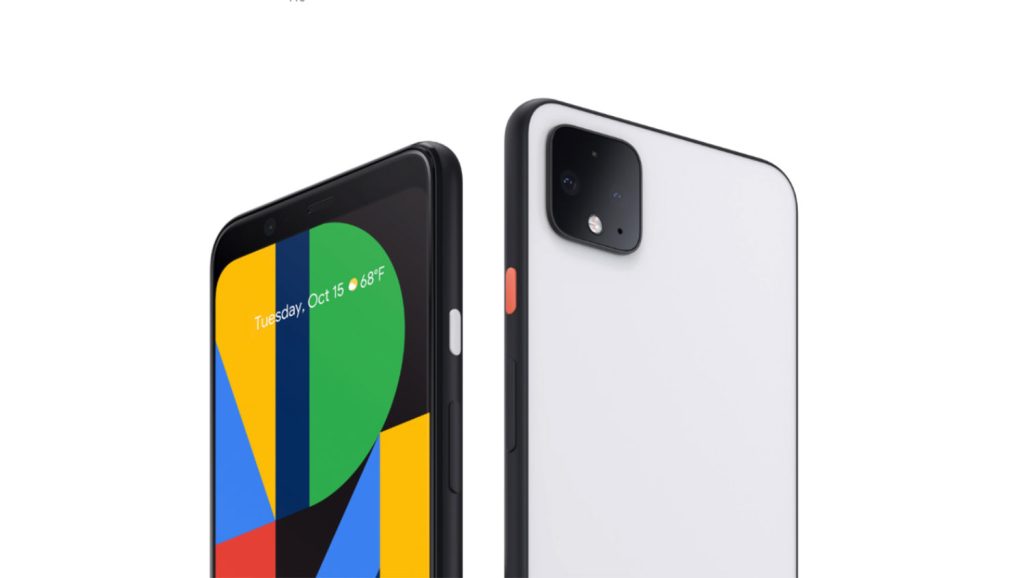 In case you're wondering if your Pixel 4 is also affected by this particular glitch, the recently sent out November security patch for the device should fix things. The update changelog reportedly mentions "Camera quality improvements", which is suggestive of what it brings to the table. The Pixel 4 is Google's most recent flagship and also has a bigger variant in the form of the Pixel 4 XL. Since both phones use the same camera tech, it is hoped that the issue will be fixed on both phones with the November security update. If you own a Pixel 4, be sure to hit the Settings page to check for the security patch.
Pixel 4 owners, have any of you faced this issue on your devices? Let us know.
Source: Reddit
Via: Android Police