As Disney revealed its quarterly earnings report, the company also gave out some good news for fans and users of the Fire TV platform. After much deliberation, it is now confirmed that the company's new streaming service, Disney+ will be available on Fire TV when it launches on November 12. It was previously reported that the relationship between the two companies had reached an impasse over advertising disputes. But it appears to be resolved as of now.
Start your Disney+ free Trial here.
Disney+ will be available across all mobile platforms with dedicated apps for LG and Samsung Smart TVs, Roku, as well as the Apple TV. It's clear that streaming providers want to make sure their content is available across a wide range of providers to reach every corner of the U.S. or even the globe. Disney+ is turning out to be one of the most popular streaming services even though it's yet to arrive. While Apple TV+ has already made its debut, it has seen a lukewarm response so far, although the streaming quality of the platform is rated as one of the best in the business right now.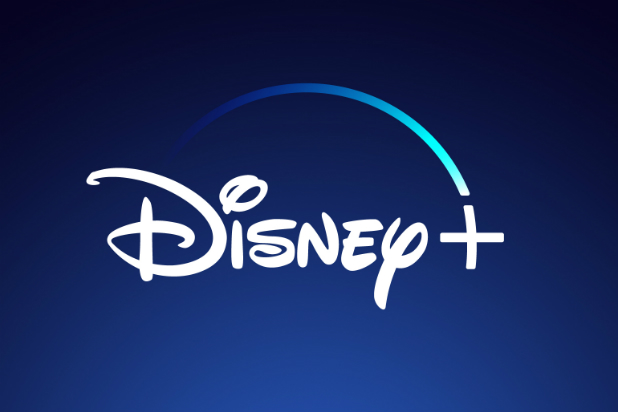 Disney+ costs $6.99/month while an annual subscription can help you save even more at $69.99/year. Users can choose to pre-order the streaming service and receive a 7-day free trial. This allows you to try out the platform before making a monthly or yearly commitment to the service.
As far as content is concerned, Disney+ has originals like "The Mandalorian" coming up on November 12 while several other original series are slated to arrive as we head into 2020. Disney has planned multiple projects with production houses like LucasFilm and Marvel Studios, so 2020 could be a treat for TV fans.
Are you impressed by the lineup offered by Disney+?  Find more details about Disney+ here.
Source: CNBC
Via: Engadget