A new leak has just uncovered what could very well be the upcoming Google Pixel 4 or its XL variant. This smartphone has been caught in leaks before, while we've also heard quite a bit about its camera credentials from legitimate Google sources.
However, this leak clears it up once and for all as to what Google intends to do with its new flagship. These images were reportedly shared on instant messaging app Telegram, although its authenticity cannot be confirmed at this point.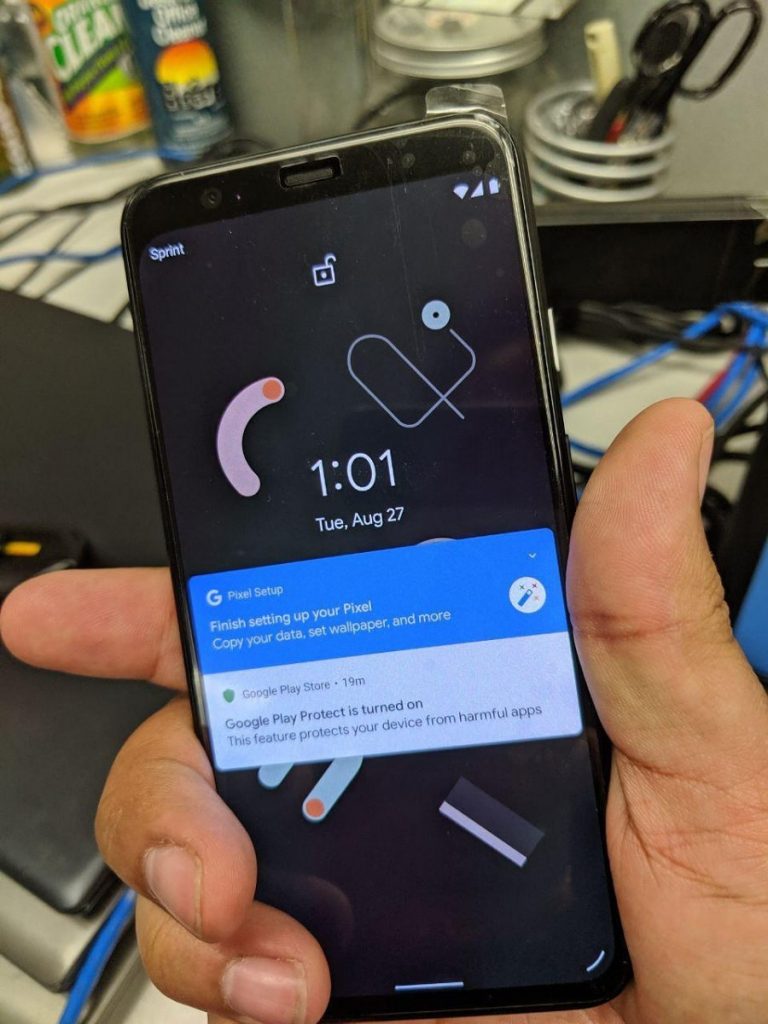 Having a closer look at the photos, the front doesn't have a notch or the punch-hole camera, sticking to a bezel which is also housing an array of sensors including the front-facing camera and the soli radar which is expected to take touchless gestures to the next level. The back reveals the now well-known triple camera arrangement, although its functionality is yet to be ascertained.
Rumors have also indicated that the Pixel 4 will pack a 90 Hz display which will add it to the elite list of devices to sport the feature. Expectedly, the Pixel 4 will also be packing Android 10 in its purest form possible. While the new Pixel phones will feature this software by default, older Pixel phones will reportedly receive the update on September 3 or shortly after.
This leak has also revealed that the phone is running on Sprint's networks. This is barely a surprise given that almost every Pixel phone including last year's Pixel 3 and 3XL have been sold via Sprint. We also expect other major carriers to sell the Pixel 4 and 4 XL when it is officially launched in early October.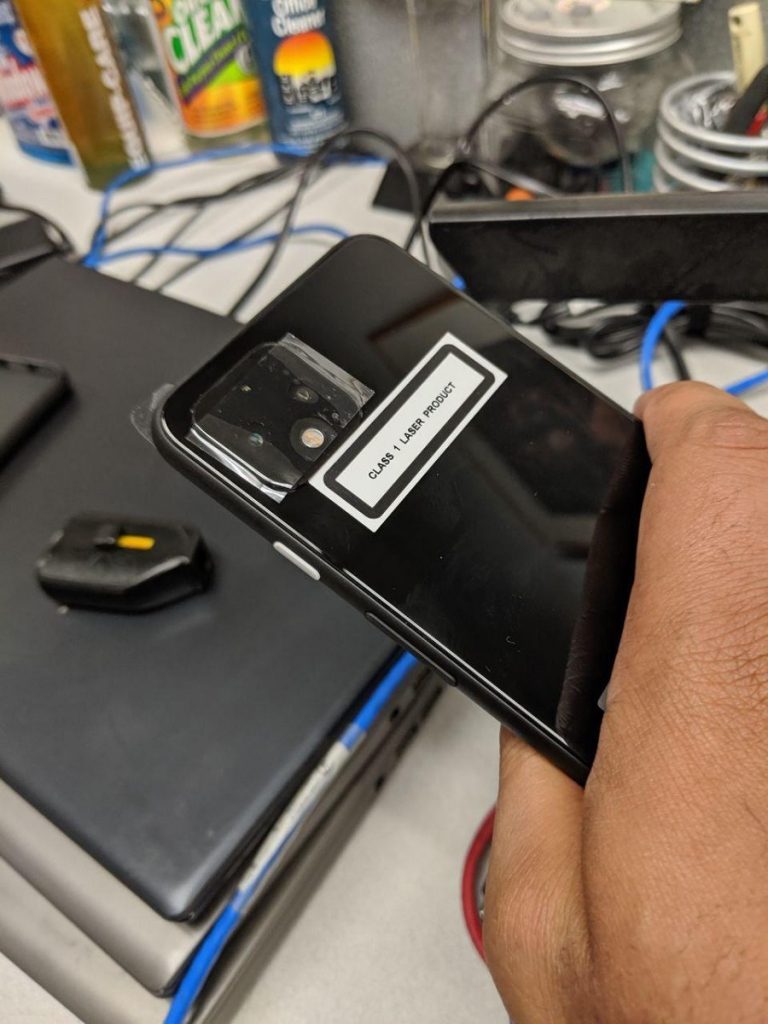 Source: XDA Developers