Google and Apple have teamed up to offer a joint COVID-19 contact tracing API.
This API will be available in May and will subsequently make its way to the users through official health apps from governments across the world.
Google and Apple have stressed on protecting users' privacy with this new contact tracing API.
Google and Apple have joined forces to come up with a comprehensive contact tracing solution to decrease the spread of the coronavirus. The two companies are building a feature that when enabled, can send unique identifiers to phones around you without relaying your location or any other information.
So if your phone has been around a person who was later tested positive, this process makes it easier to identify all their contacts. The companies mentioned that the list of people you've been in contact with is stored only within your phone.
The process won't be all too simple, however, as APIs will be made available only in May, after which authorities and health officials can use these inputs on their app, thus providing it to people all over the globe. The benefit here is that the feature for tracing contacts will work across Android and iOS as part of this joint effort. Contact tracing is considered to be one of the toughest jobs and this service will hopefully make lives easier for healthcare officials as well as governments across the world.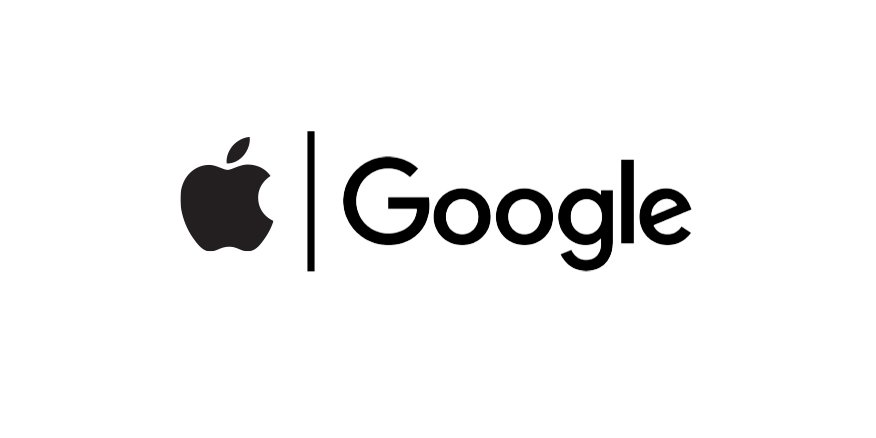 Here are some of the key privacy related notes made in the blog post:
Explicit user consent required
Doesn't collect personally identifiable information or user location data
List of people you've been in contact with never leaves your phone
People who test positive are not identified to other users, Google or Apple
Will only be used for contact tracing by public health authorities for COVID-19 pandemic management
Doesn't matter if you have an Android phone or an iPhone – works across both
A joint statement read – "All of us at Apple and Google believe there has never been a more important moment to work together to solve one of the world's most pressing problems. Through close cooperation and collaboration with developers, governments and public health providers, we hope to harness the power of technology to help countries around the world slow the spread of COVID-19 and accelerate the return of everyday life."
Source: Google Blog