There are several factors that can cause the heart rate reading to not show on your Samsung Galaxy Watch 4. This can be due to the device not able to get a strong signal, a software error, or the feature might be turned off. To fix this you need to perform several troubleshooting steps on the device.
The Samsung Galaxy Watch 4 is one of the latest models that uses the new Wear OS of Google. This allows it to access the many apps available on the Google Play Store designed to run on a smartwatch. Some of the outstanding features of this smartwatch include an IP68 rating, Super AMOLED display, as well as more than 2 days of battery life on a single charge.
How do I turn my heart rate on on my Samsung watch?
The Galaxy Watch 4 heart rate monitor does not have an on or off switch however it has a setting that allows you to adjust the frequency of its measurement. There are instances when the heart rate sensor does not appear to work. Here's what you need to do to fix this.
Solution 1: Make sure the Galaxy Watch 4 is running on the latest software update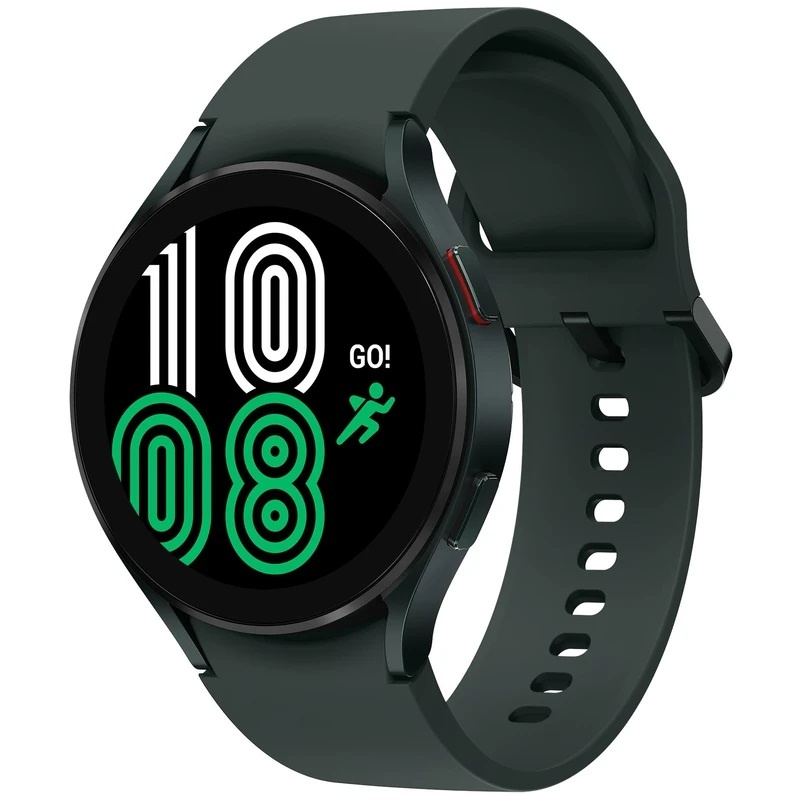 The first thing you will want to do is to eliminate the possibility of the problem being caused by a software issue. Sometimes an older software version will have certain glitches that causes the heart rate sensor to work intermittently. Updating the watch software will usually fix this particular issue.
Updating the software
Make sure the watch has at least a 30% charge.
On the connected phone, navigate to and open the Galaxy Wearable app.
Tap Watch settings
Tap Watch software update.
If your watch displays a Home tab, swipe to and tap Watch software update or Band software update.
Tap Download and install.
Once the update has been installed try to check if the issue still occurs.
Solution 2: Restart the Galaxy Watch 4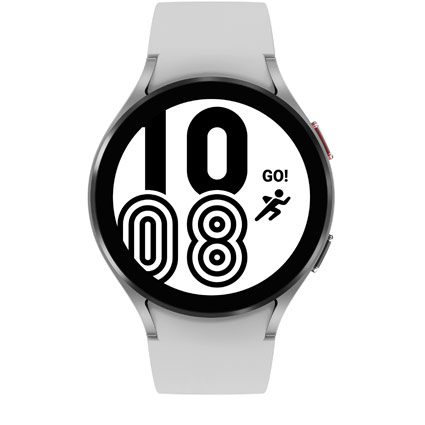 There's a possibility that this issue is just caused by a software glitch. You can try to refresh the operating system of the watch by restarting it. This will usually remove any corrupted temporary data that could be causing the problem.
Soft Reset
Press and hold the Power button and Back button for approximately 7 seconds or until the watch power cycles.
Solution 3: Check the Galaxy Watch 4 fit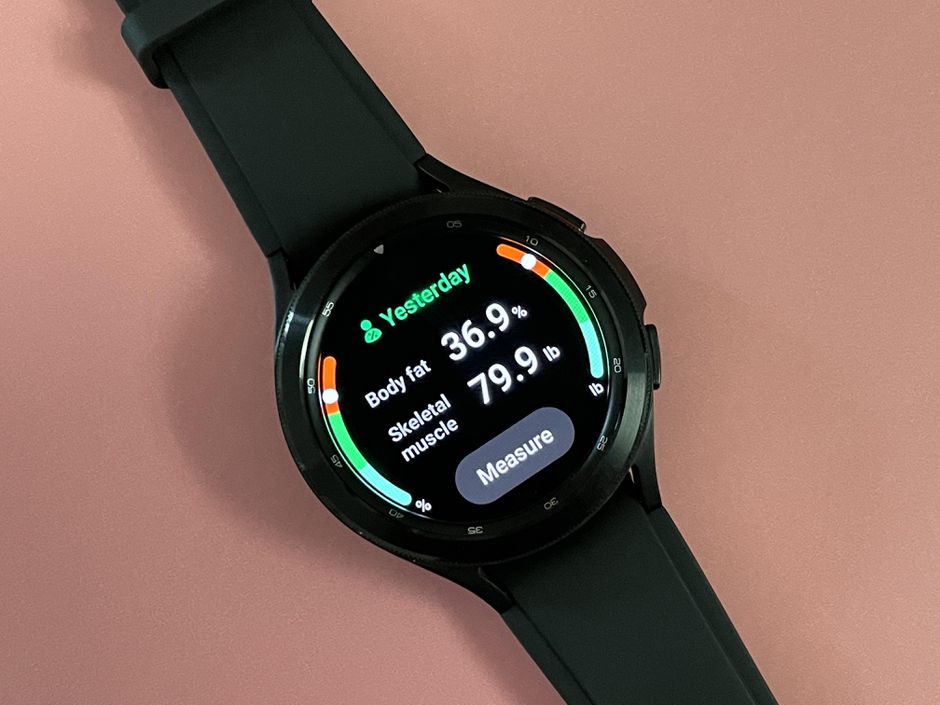 If the Galaxy Watch 4 is not fit firmly on your wrist then the heart rate sensor might not be able to get a good reading. Make sure that it fits snug on your wrist but not too tight as to cause discomfort.
You should also try to clean the heart rate monitor at the back as it might have some dirt on it causing the heart rate tracking to fail.
Solution 4: Check the heart rate setting on your Galaxy Watch 4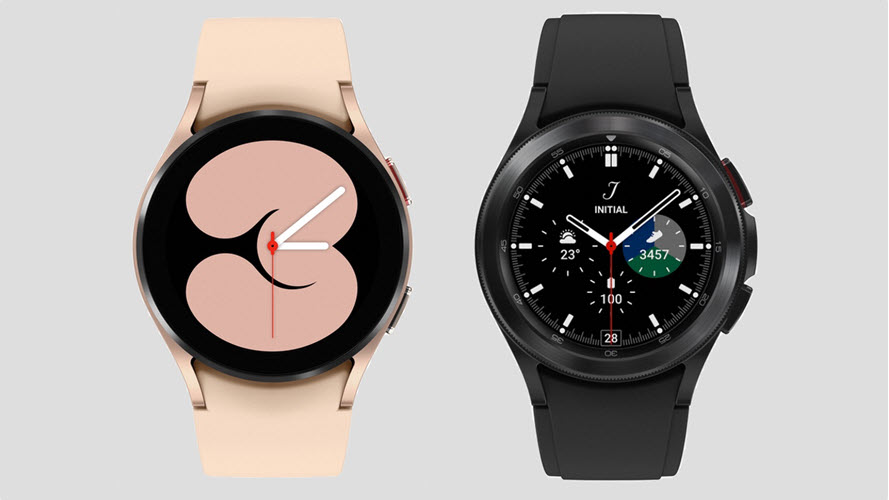 If the heart rate tracking of your watch does not appear to work automatically then you should try to check if it is set to gather data manually.
Set Watch 4 heart rate to automatic
Swipe up from the home screen.
Tap on Settings.
Tap Samsung Health.
Tap Heart rate.
Choose Measure continuously or Every 10 mins while still.
Solution 5: Disable Elliptical trainer and Rowing machine detection on Galaxy Watch 4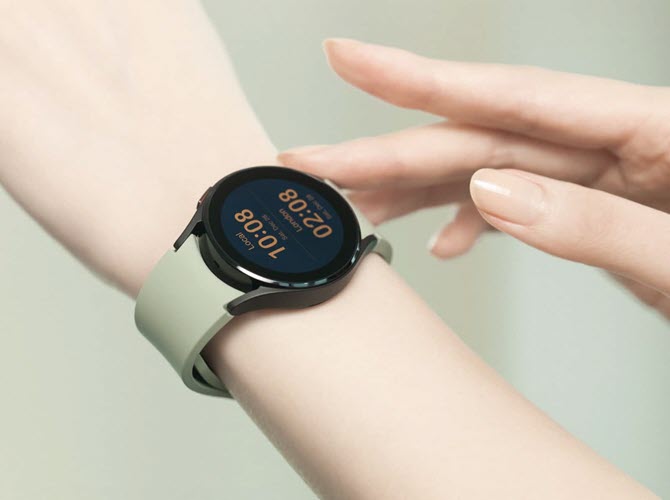 On some software version the Pedometer and Heart Rate Sensor may not work properly. Try turning off the workout detection for Rowing machine and Elliptical trainer.
Swipe up from the home screen.
Tap on Settings.
Tap Samsung Health.
Tap Activities to detect.
Turn off Elliptical trainer switch.
Turn off Rowing machine switch.
Feel free to visit our YouTube channel for additional troubleshooting guides on various devices.