In this tutorial, we will show you a couple of ways on how to enable Galaxy Note 20 Safe Mode and understand the importance of this procedure in fixing many software-related issues.
When a premium smartphone like the Galaxy Note 20 suddenly starts having issues you can't explain, as long as there's no visible signs of physical damage, they're often software-related. Most of the problems you may encounter are app-related, or the problem can be with the apps that you use.
Many app-related problems are caused by third-party apps. That's why Android has a fail-safe called Safe Mode. You're gonna need to use it if your Galaxy Note 20 develops any kind of problem and don't know what caused it. In fact, most of the firmware-related problems caused by apps will be gone if your device is in Safe Mode.
In this post, we will show you a couple of ways to enable the Galaxy Note 20 safe mode. So if you're wondering how to do this procedure, continue reading as this post may be able to help.
Reboot Note 20 Into Safe Mode
The first procedure we want to show you is how to restart your Galaxy Note 20 to Safe Mode. It means that your phone must be powered on to be able to do this. Here's how:
Press the Volume Down button and the Power key at the same time and hold them together for a few seconds. When the Power menu shows, release both keys.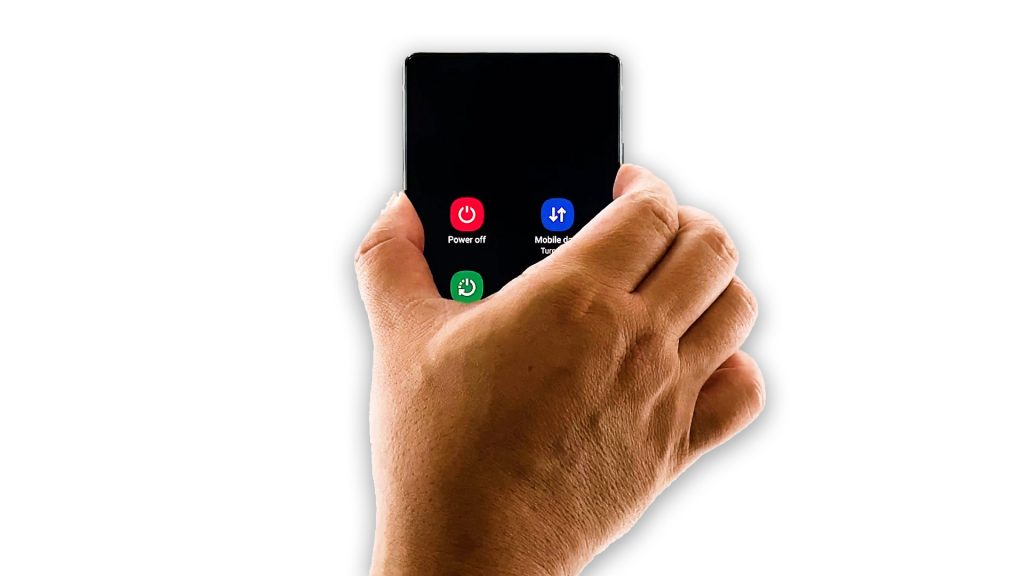 Tap and hold on the Power off option until it changes to Safe mode.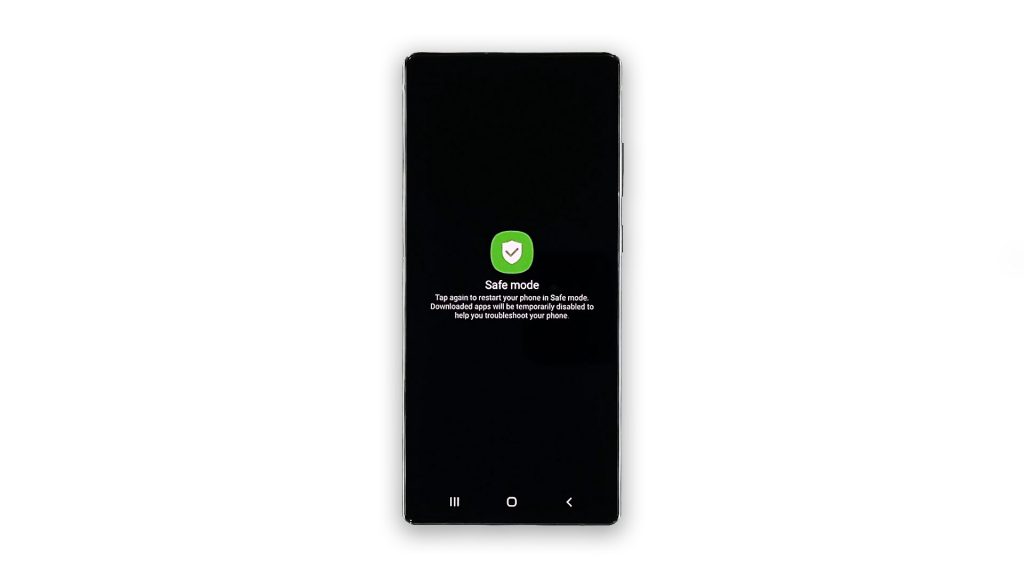 Tap Safe mode to restart your Galaxy Note 20 to Safe mode.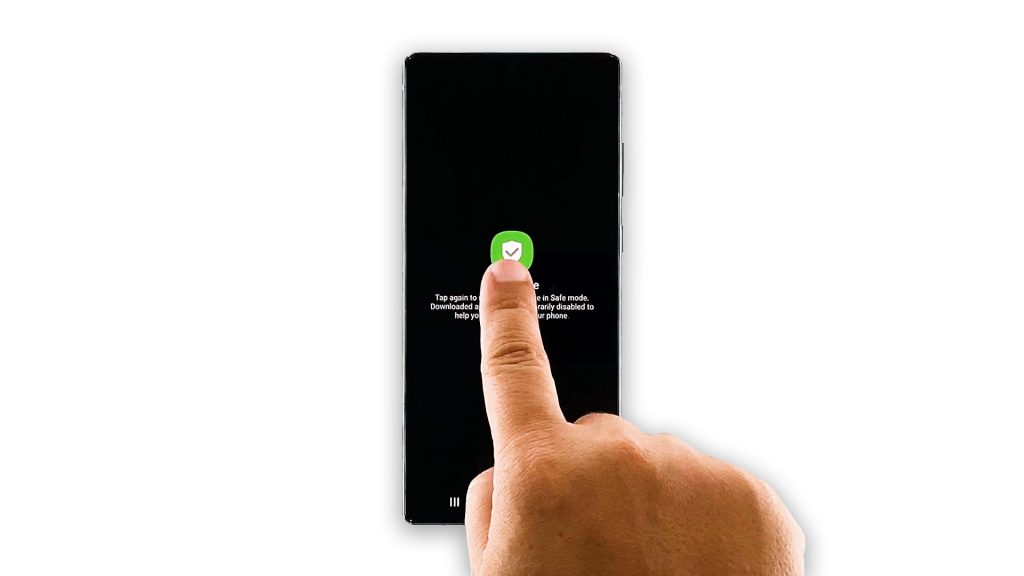 Your device will undergo the usual reboot process but once it has finished restart, you should see the text 'Safe mode' at the lower-left corner of the screen.
Turning On Note 20 To Safe Mode
There are times when your device cannot boot up successfully due to some apps that may have created some conflicts in the system. As a result, your phone gets stuck on a boot screen and won't boot up normally. The best course of action is, of course, to start the phone in Safe mode. Here's how you do that:
Make sure your Galaxy Note 20 is powered down. Press and hold the Power key to turn it on.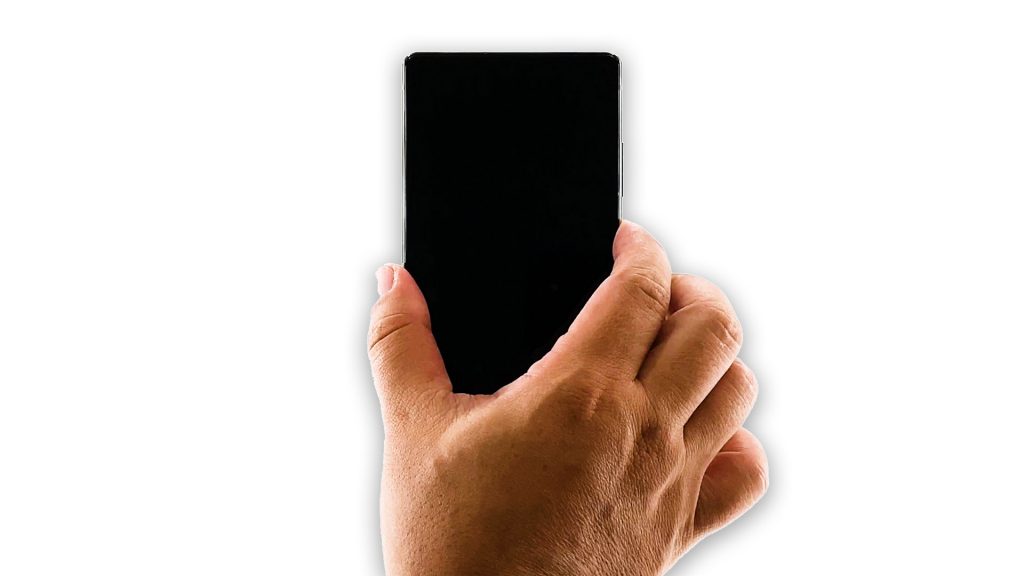 Once the Note 20 logo shows, release the Power key and immediately hold the Volume Down button.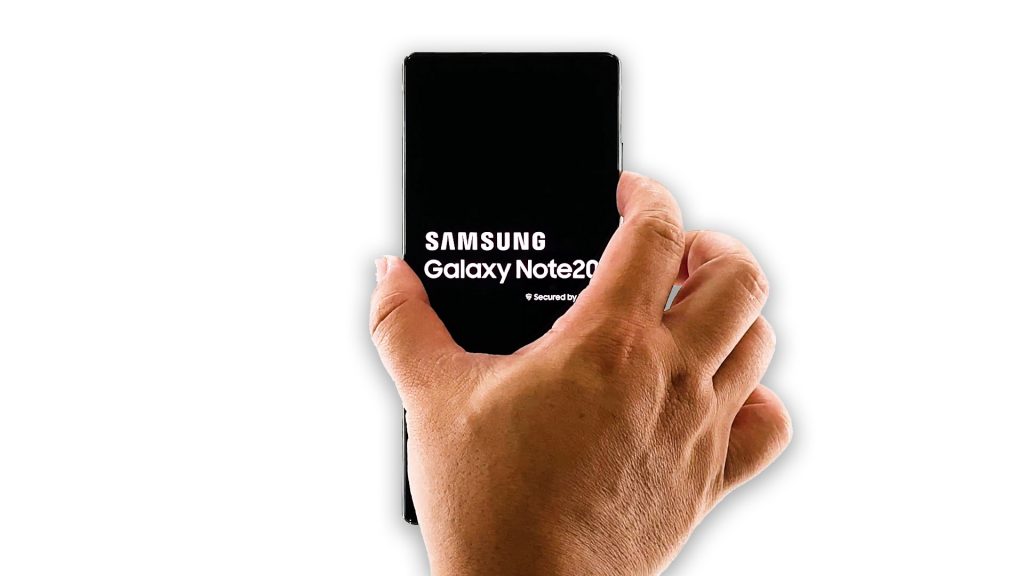 Keep holding down the Volume button until the phone finishes the boot process.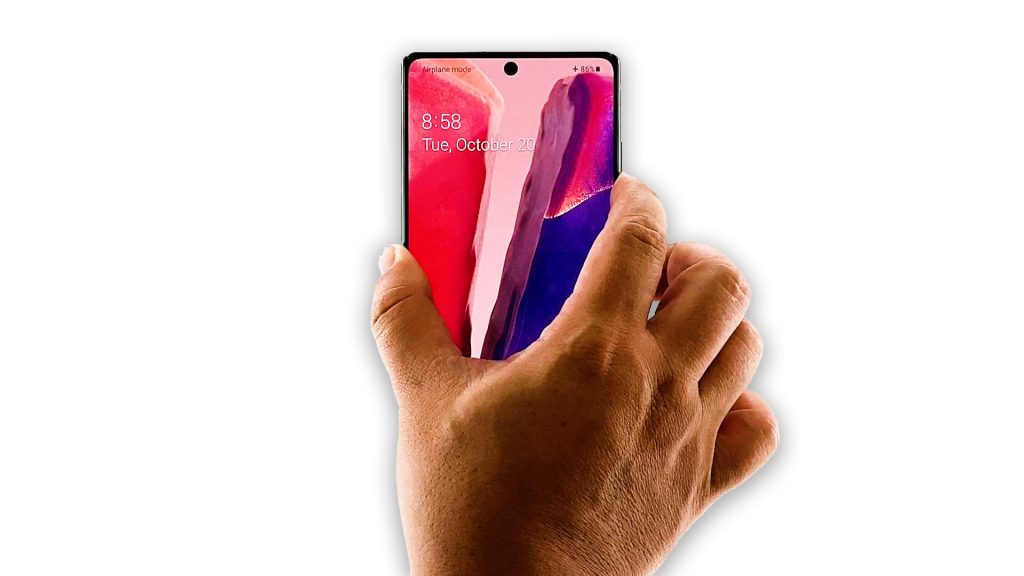 Once finished, you should see the 'Safe mode' text on the lower corner of the screen.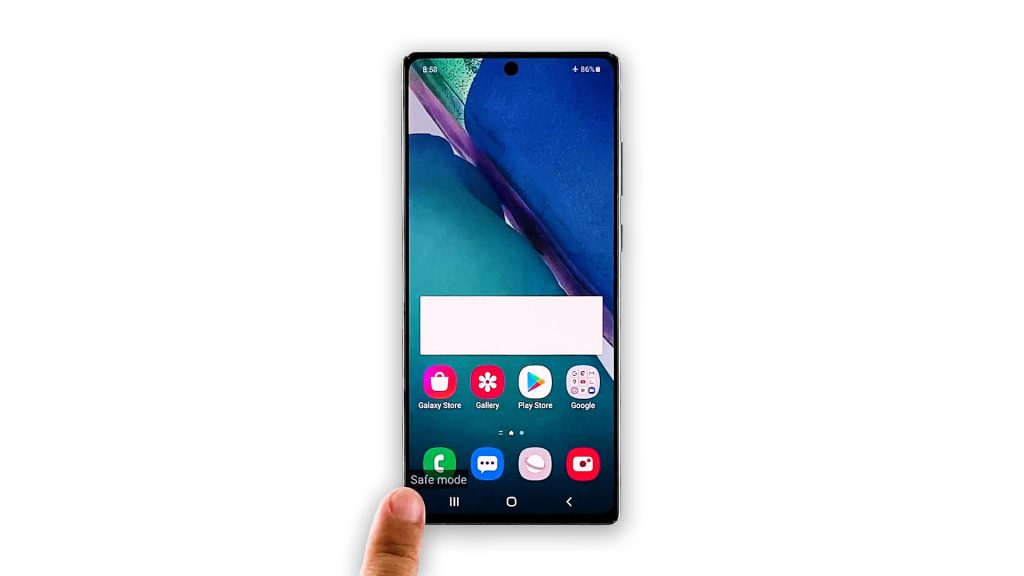 While your Galaxy Note 20 is in safe mode, you can uninstall the apps that cause the problem or do the necessary resets to make it work perfectly again.
And there you have it! Those are the two easy ways to enable Safe mode on your Samsung Galaxy Note 20.
We hope that we've been able to help.
Please support us by subscribing to our YouTube channel. We need your support so that we can continue creating helpful contents in the future.
ALSO READ: