In this tutorial, you will learn how to do the Samsung Galaxy Note 20 Reset All Settings procedure that can also help you in fixing almost all software-related problems. Read on to learn how to do it…
There are times when a high-end smartphone like the Galaxy Note 20 starts to have poor performance, or some issues that may affect how you use the device will occur. As long as the problem isn't with the hardware, there's always a chance that you will be able to fix it.
One of the most common solutions you can use to try and fix any software-related problem on your Android device is to reset all the settings. It's not the same as the factory reset but it almost has the same effects. The difference is that none of your files and data will be deleted.
So you don't have to create a backup of your important files and data, and you can expect it to work almost all the time. What a settings reset does is bring all the settings back to their default configuration. If the problem is due to some inappropriate settings, then it should be able to fix it.
Resetting All Settings on Galaxy Note 20
Once issues occur on your smartphone and you don't know what caused them, instead of resorting to a factory reset, try resetting all the settings first as it may save you from a lot of trouble. Here's how it's done:
Swipe down from the top of the screen to pull the notification panel down and then tap the gear icon. Alternatively, you can also pull up the App drawer and tap Settings.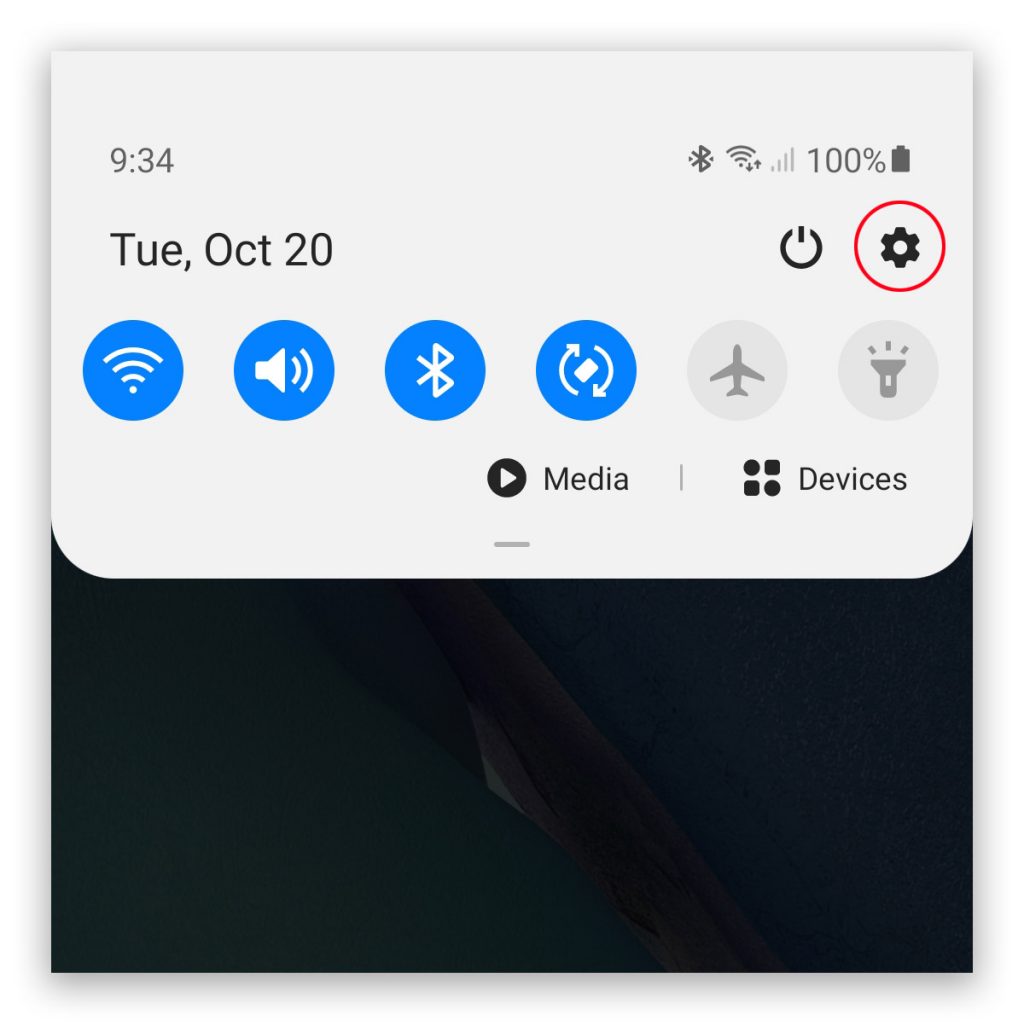 Scroll down to the bottom of the screen to find General management, and then tap on it.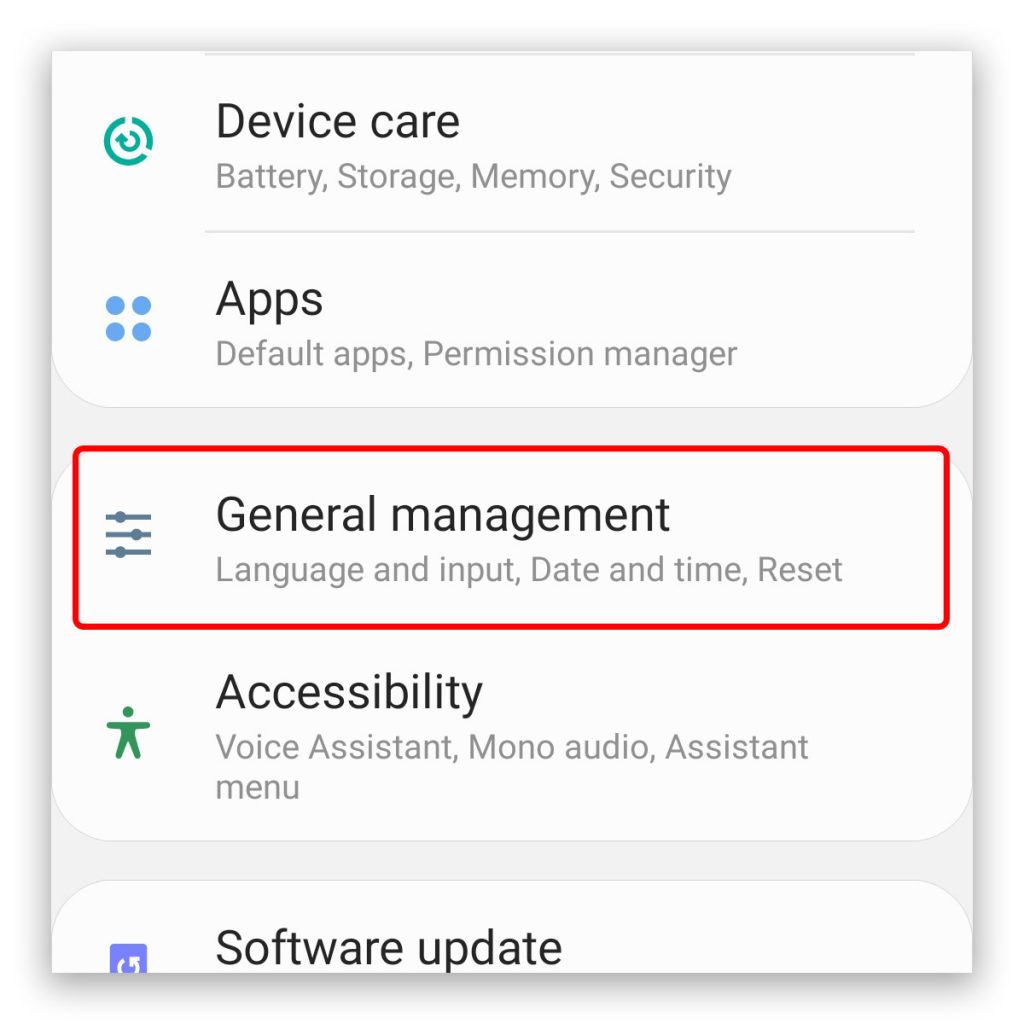 Tap Reset to view all the reset options available.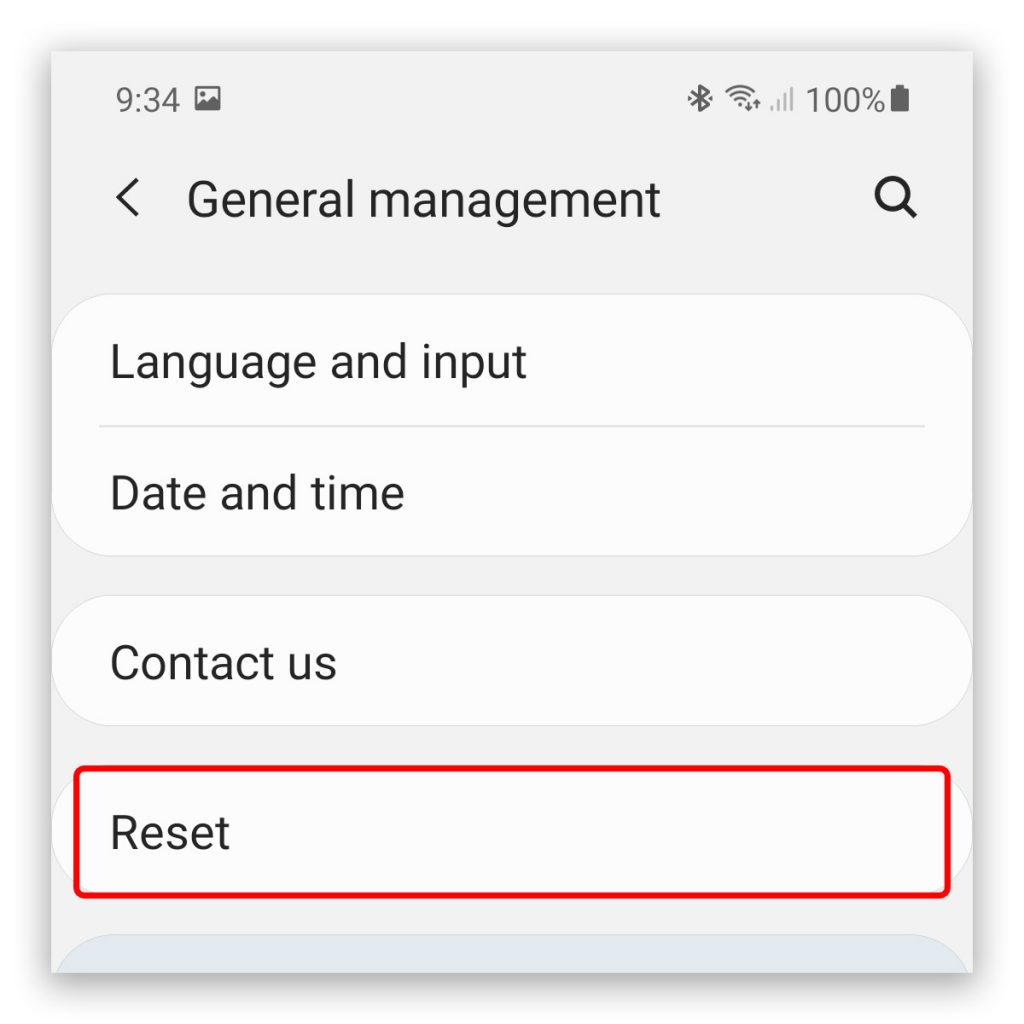 Tap Reset settings, which is the first option among the list.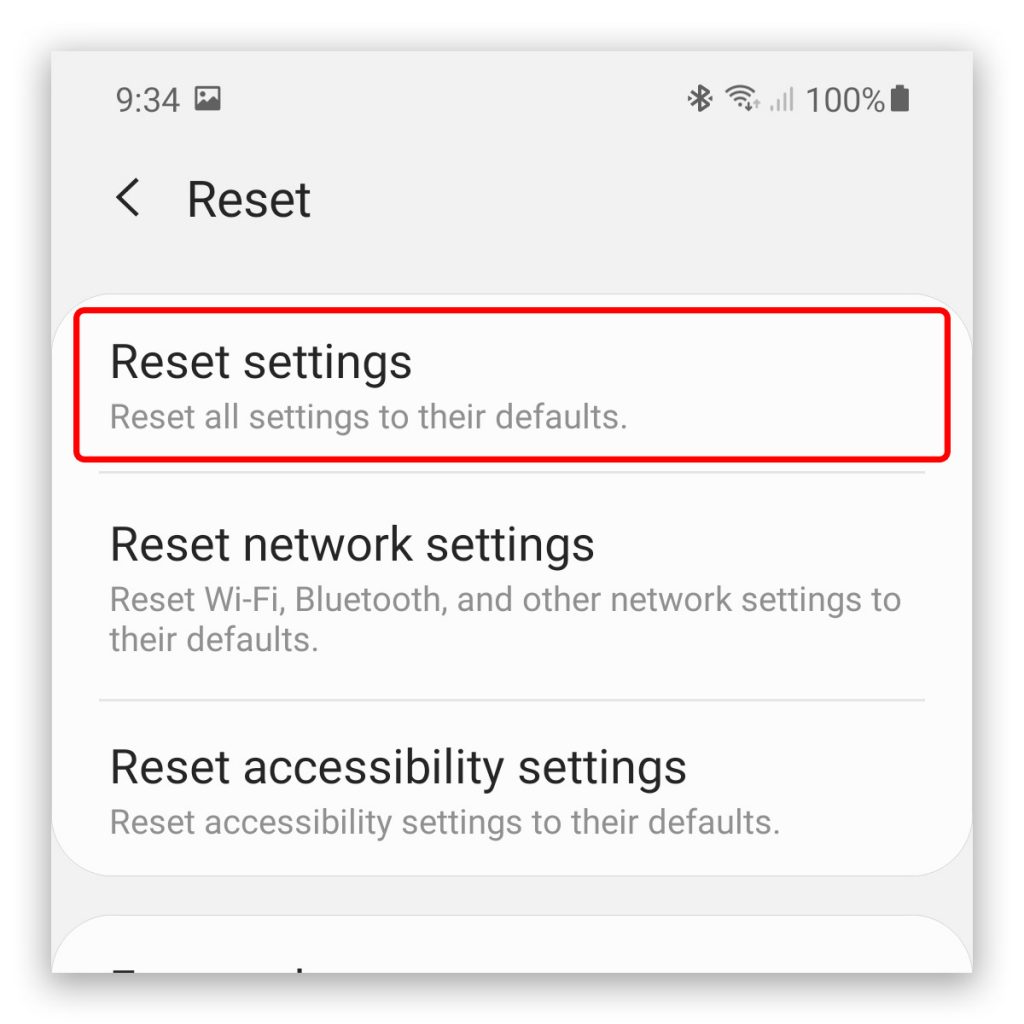 Tap the Reset settings button and if prompted, enter your security lock.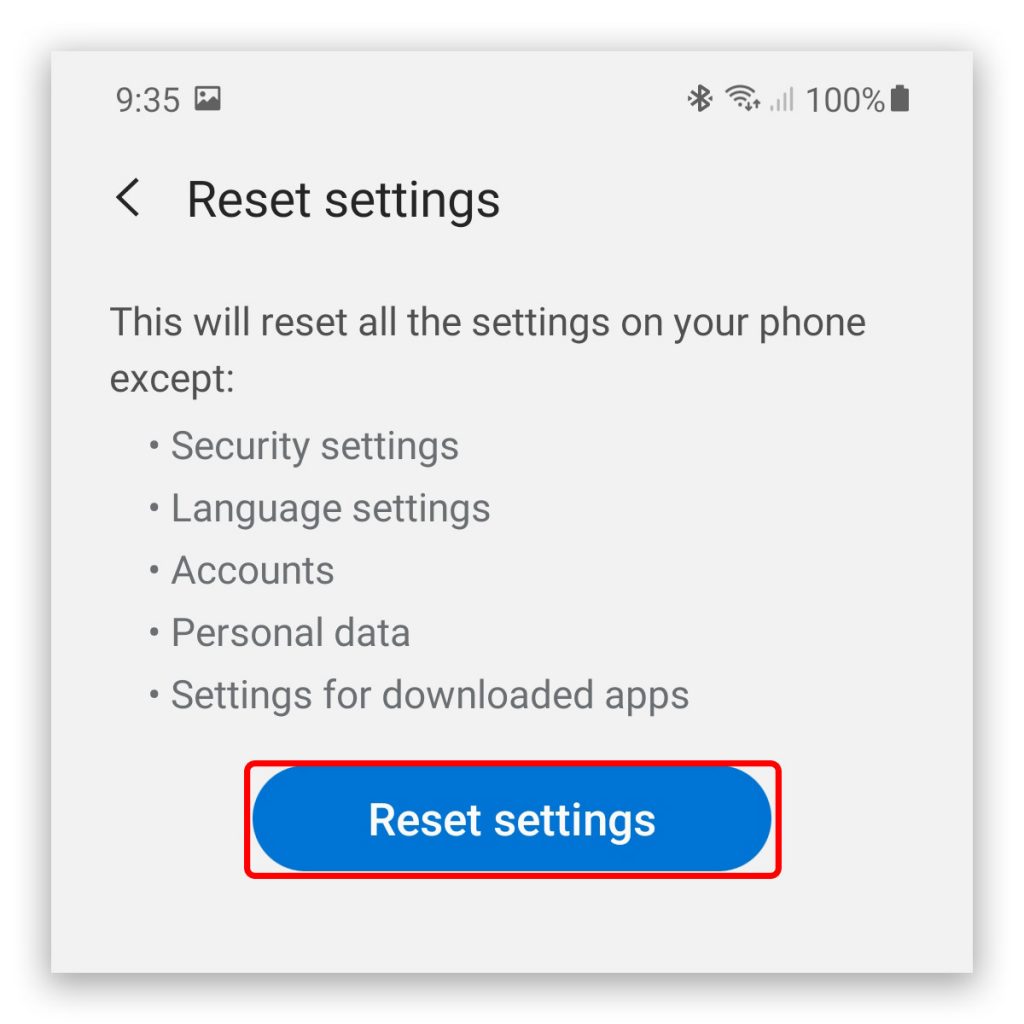 Now touch the Reset button.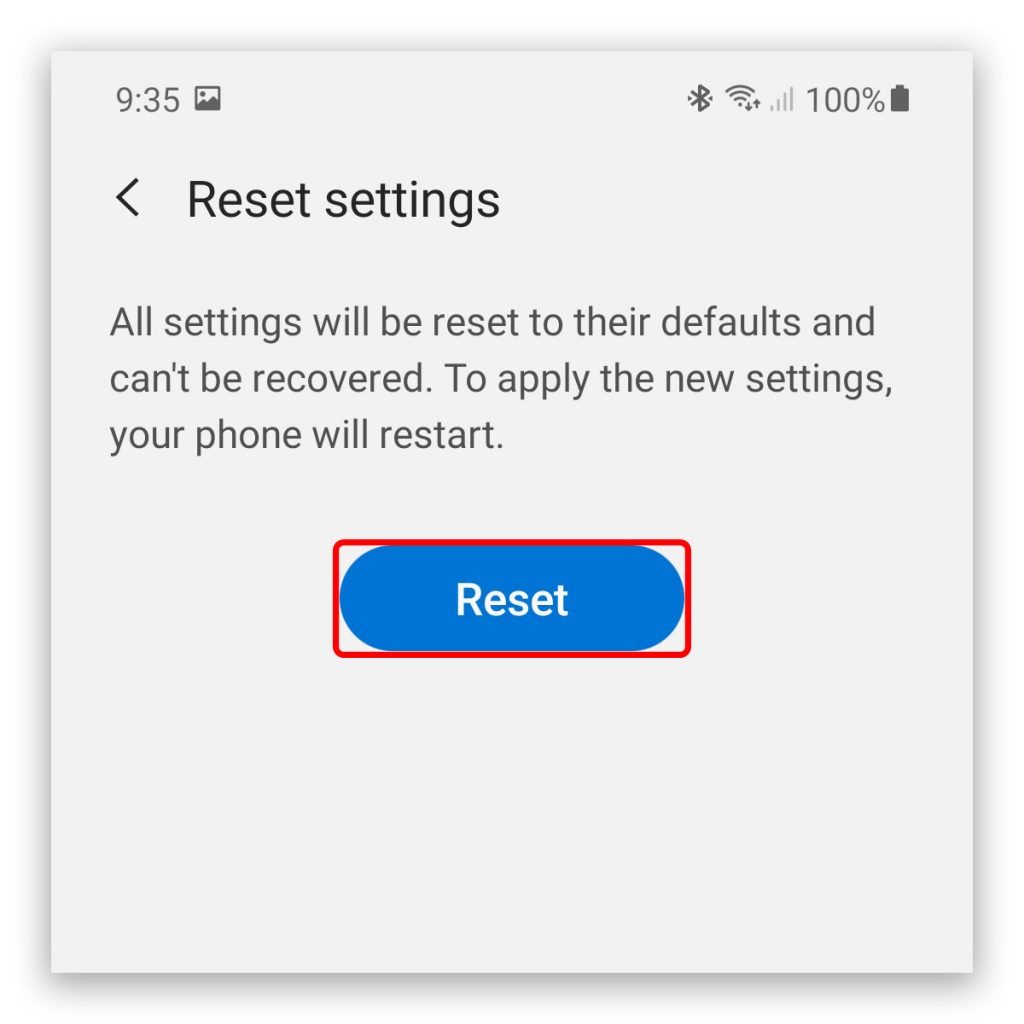 Immediately after doing that, your Galaxy Note 20 will reset the settings and then reboot.
It may take a little longer for your phone to reboot after resetting all the settings but once it's finished, it should work properly. And since it also deletes all the wireless networks on your device, you have to reconnect to the Wi-Fi network to be able to get a good connection.
We hope that this simple tutorial can help you.
Please support us by subscribing to our YouTube channel. We need your support so that we can continue creating helpful contents in the future.
ALSO READ: