In this post, we will walk you through in doing the Samsung Galaxy Note 20 Reset Network Settings procedure that you can use in fixing many network-related problems you may encounter every now and then.
Among the most common issues any smartphone user may encounter are related to network or connection. Some may experience intermittent connection while others might not be able to send text messages or make phone calls if some network services may stop working properly.
The thing is that there are times when network-related problems occur and you don't know what caused them so you also don't have a clue as to what to do in order to fix it. But don't worry, there's one procedure that you can try to fix any network-related issue, and that's to reset the network settings on your phone.
Resetting Network Settings on Galaxy Note 20
What it does is reset all the network services back to their default settings but as a result, it will also delete all network connections on your device. It will remove all paired Bluetooth devices and erase all the Wi-Fi networks your phone have connected before.
In other words, you will have to reconnect your device after the network reset is complete. But aside from those things, there will be no other things that will be deleted from your Galaxy Note 20. So it's safe and also very effective when it comes to fixing network problems. Here's how it's done:
Swipe down from the top of the screen to pull the notification panel down and then tap the gear icon. Alternatively, you can also pull up the App drawer and tap Settings.
Scroll down to the bottom of the screen to find General management, and then tap on it.
Tap Reset to view all the reset options available.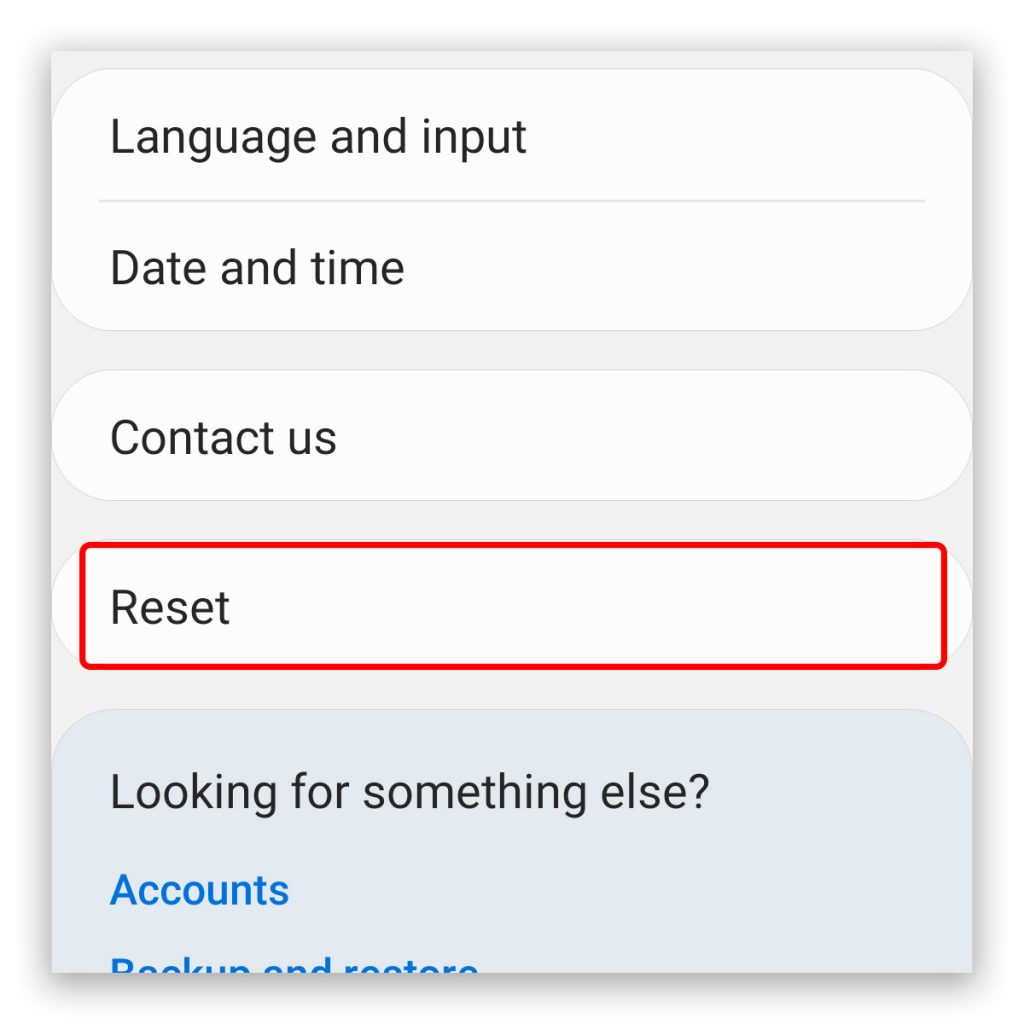 Tap Reset network settings, which is the second option among the list.
Tap the Reset settings button, and if prompted, enter your security lock.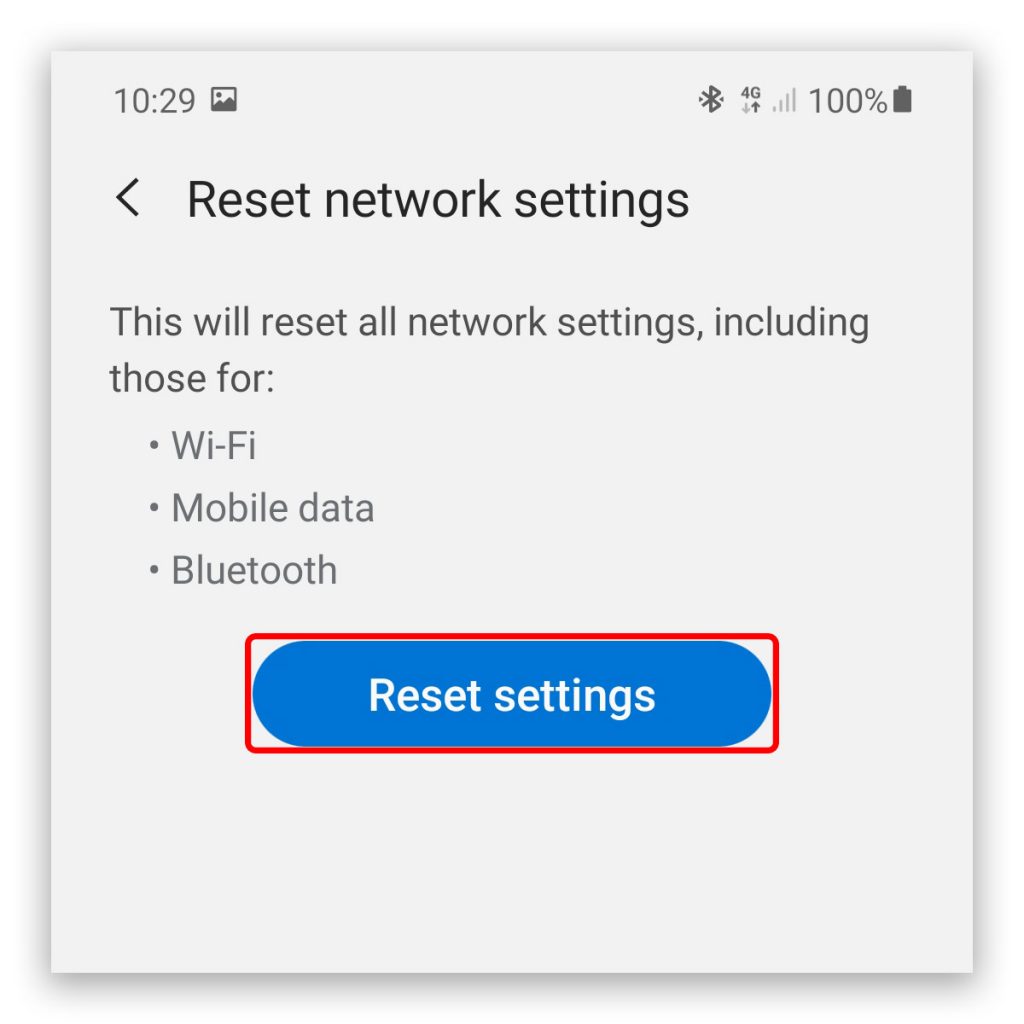 Lastly, tap the Reset button to proceed with the network reset.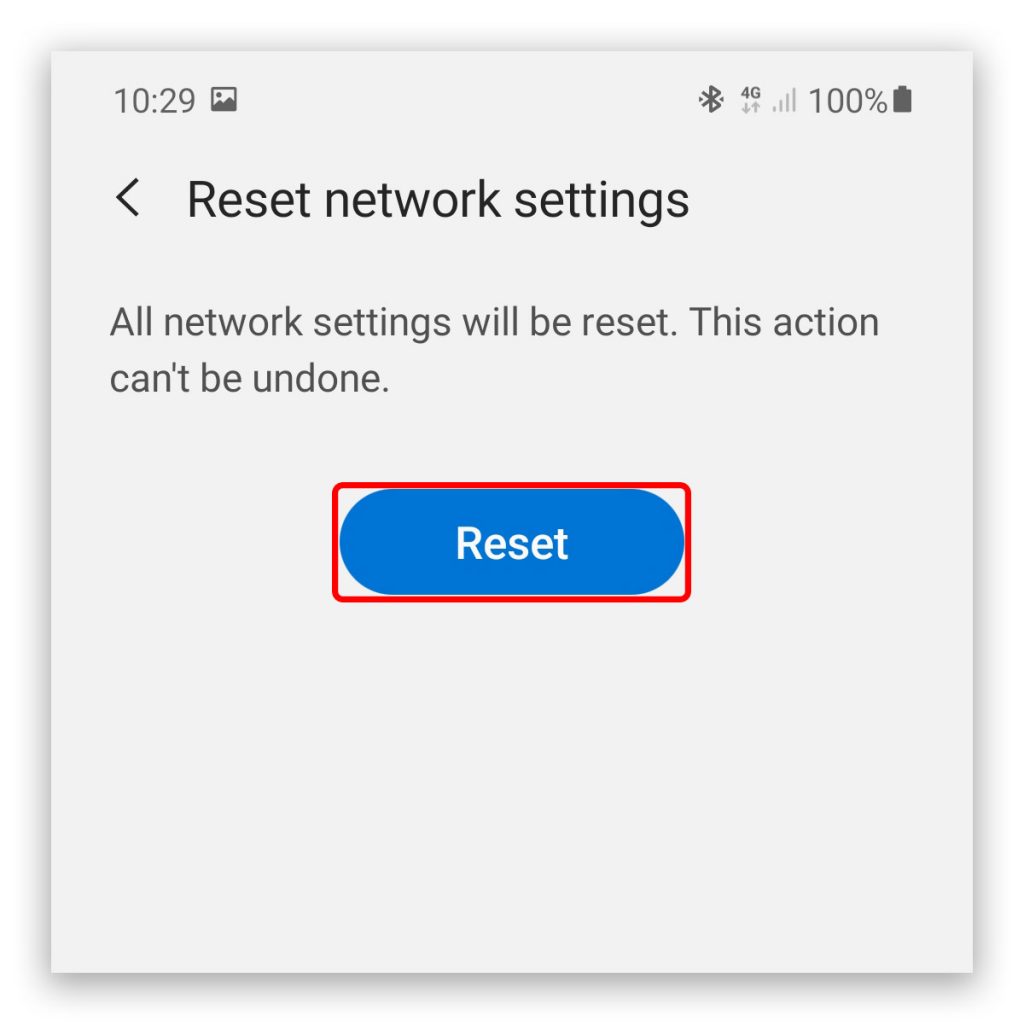 Immediately after doing this, your Galaxy Note 20 will reset all the network services, but a reboot is not required for this procedure. You will know if the procedure is finished as the text will appear at the bottom of the screen.
Also, if you have connected your phone to a Galaxy Watch, such a connection will also be deleted and you will have to pair or reconnect both devices.
After this and you want to have an Internet connection through a Wi-Fi network, then you will have to reconnect to the network. Which means that you need to enter the password of the network you want to connect.
But as far as doing the network reset on your Galaxy Note 20 is concerned, that's how it's done, and in so doing, you may have also fixed some of the network-related problems you have with your device, if not all.
We hope that this tutorial can help you.
ALSO READ: